Keeping up with work-life can be stressful. Staring at a blue screen every day tends to sap the life juice out of both your heart and mind. So what do you do when you need to refresh. Grab a Mcdonalds meal, grab a coke grab some french fries? No. These will just add layers around your belly and mind. Here are some of the easiest, tastiest healthy snack recipes that you can make at home. Put that weekend time to good use and stock up on these. You'll feel fresher, happier and even look better despite hectic work.
1. Rice Cakes
Did you know that rice is the purest way to obtain instant energy?. Yes, the carbohydrates in rice are very friendly to the body and privide almost instant energy. Next time you feel like a zombie just pop in some rice cakes coated with any spread or sauce of your choice. You can choose flavoured rice cakes too.
2. Fruit Chips
A great way to consume healthy sugars and vitamins. Fruit chips will always make you happy and have a long shelf life.
3. Seeds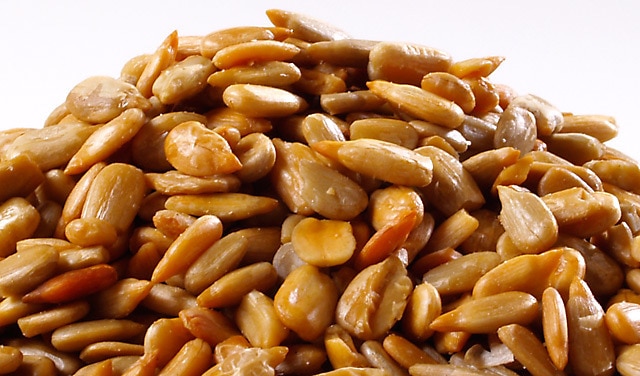 Looking for instant energy? Sunflower seeds when roasted and consumed not only given energy but also enrich your eyes and brain function.
4. Peanut butter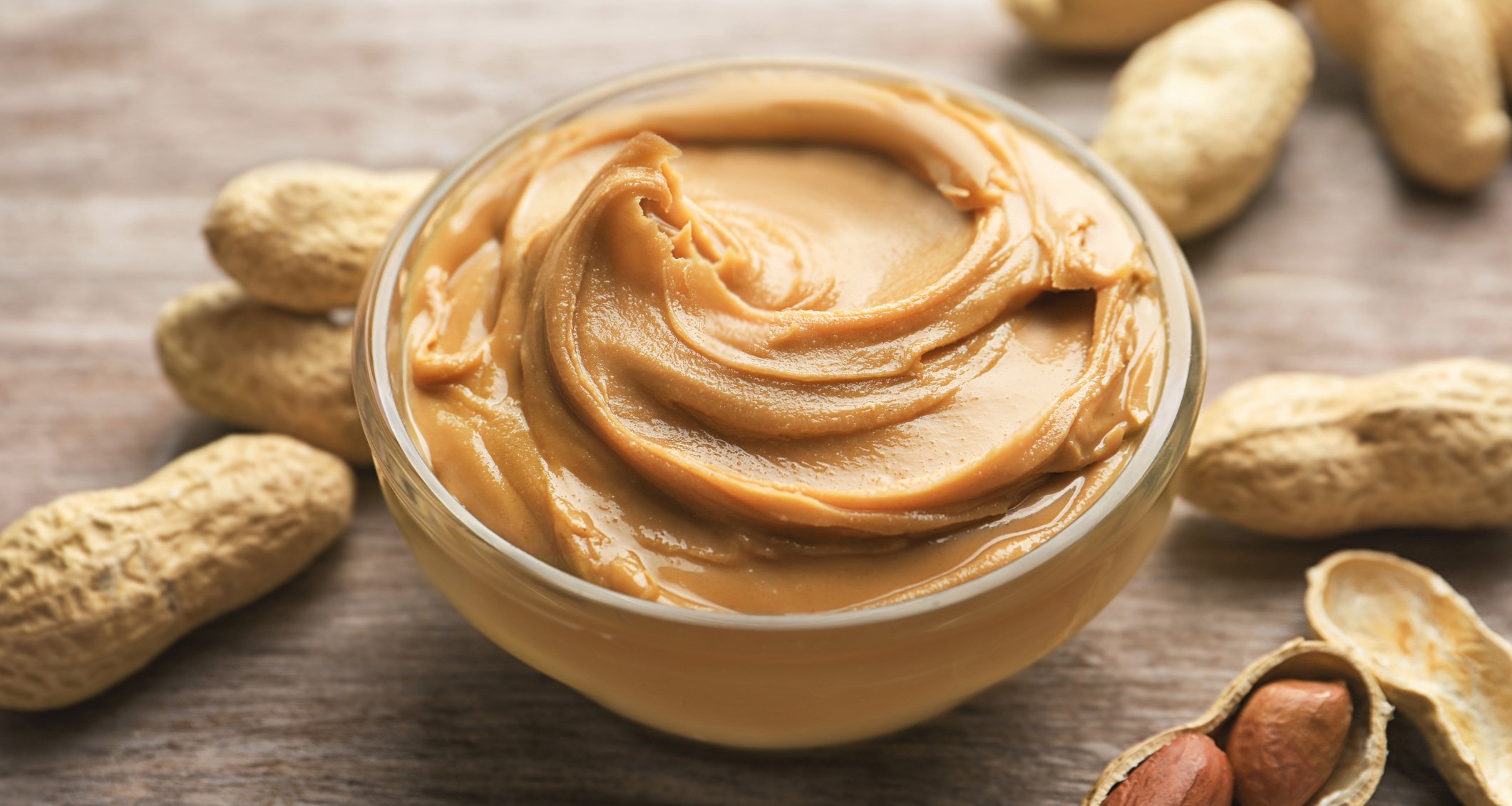 The epitome of good fats, peanut butter is so good in many ways. A bottle of this can last a really long time.
5. Vegetable chips
Vegetable chips that are baked or air-fried are way healthier than standard high sodium potato chips.

6. Low Sodium jerky
Traditional meat jerky contains a lot of salt as it is the main preservative. if you're a fan of meat jerkies try going for low sodium jerkies. Doing so will keep unhealthy blood pressure at bay.
7.Bananas
A scientific study found the effect of bananas similar to that of ecstasy on the human mind. Bananas are naturally occuring mood stabilizers, they help with acidity, digestive problems and keep your libido healthy.
8. Apples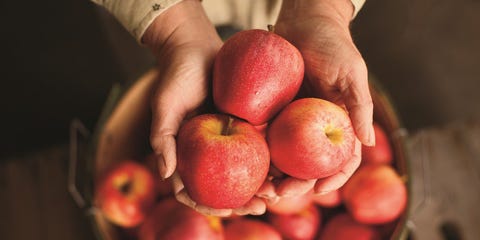 An apple a day keeps the doctor away, need I say more?
9. Pears
Crunchy bundles of awesomness, Pears at your desk will make sure you remain energetic.
10. Applesauce and nuts
Applesauce can be made at home or even store bought. It has a long shelf life and is the most delightful thing to dig into during a dry day at work. You can upscale the taste factor by combining this with some roasted nuts.
11. Salted and roasted peas
The best way to chomp away work frustration is roasted peas. You can checkout roasted wasabi peas too, these have quite a long shelf life and are an absolute best alternative to unhealthy cbips and fries.
12. Pita Chips
Pita chips can almost be seen as tasty dry puffs. These are made from Pita bread and are baked to their cripsness with a mild layer of oil. Great choice for homemade guacomole.
13. Low sodium nachos
Nacho's and healthy cheese dips, enough said.
14. Peanut-Jaggery-Coconut laddus (energy balls)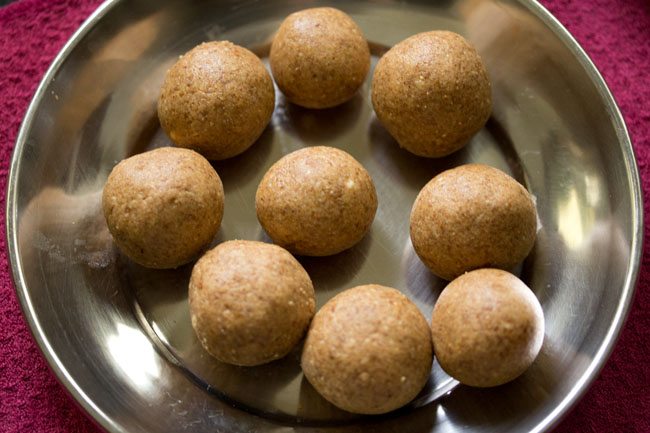 This is a traditional Indian snack that I personally love. i want to share this laddu of awesomeness with you as it has helped me with low energy levels always. The mixture of ground roasted peanuts with fine cane sugar(Jaggery) and roasted coconut flakes is just perfection. You cna grab these at any Indan retails store or even better, make them at home!. They're very easy to make.
15. Cornflakes or any other dried cereal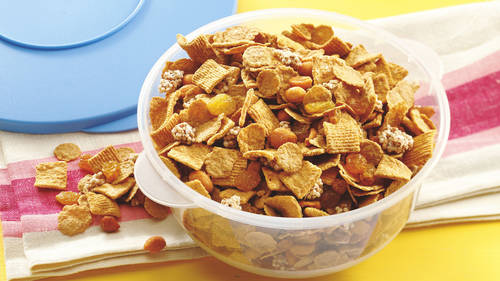 Who doesn't love a bowl of cereal when they're tired?. The healthiest option among cereals would be those that can with sugar, like plain old Kellogs Cornflakes. You can try Muesli too!. Mix it with a little bit of milk, and you're good to go on a hectic workday.
Featured image courtesy: Shutterstock
Comments
comments