Makeup is one of those things that fall in the grey area today. Many women love it. Men are beginning to love it too. The other part of society, however, isn't much supportive of it. Given the myriad opinions on it, makeup truly has some good things to offer.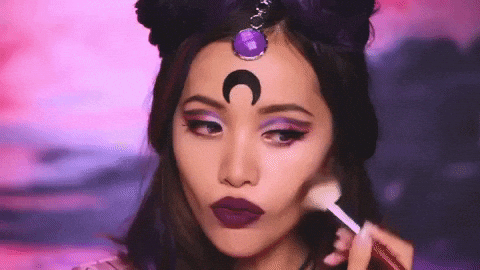 Women often have a really conflicted relationship with makeup, Women who want to wear makeup, but aren't sure about it; women who wear it, but feel guilty about it. But there are lots of really positive reasons to wear makeup.- Whitefield-Madrano, author of Face Value
Makeup is indeed irreplaceable in our lives today. It offers a kind of positivity that is rare to find. If you're still wondering why makeup is the hype now; here are a few real-life reasons, why makeup is important in our lives.
Presentation
Wearing the right makeup for an event or situation truly makes one look presentable. Be it mild or bold, all you got to do is choose well. It helps in hiding flaws that make you uncomfortable. Not just flaws, it even helps you better your natural assets.
Time and time again, I heard from women that another benefit of makeup was the ritualistic aspect of it,.This is a way of getting ready physically, but also mentally.-Whitefield-Madrano
Confidence
Makeup builds confidence among most of the people who use it. We don't choose the way we look when we're born, but makeup definitely gives us a chance to choose how we look. That is power.
Putting on makeup is like putting on a pair of high heels. It gives you confidence and makes you feel more in control, – Sonia Kashuk
Artistic expression
Much like painting on a canvas, the importance of makeup lies in the freedom of expression it brings. Putting on makeup is very much pure artistic expression.
The act of applying camouflage becomes not only a way of making yourself look the part, but also a way of actually becoming the part.- Whitefield-Madrano
Comfort
Speaking of why makeup is important in our lives, the main reason is the comfort factor. Even for people who've met terrible accidents like car crashes or acid burns, makeup is pure power. It helps them look the way they want and be comfortable in their skin.
Courtesy: Shutterstock

Makeup can feel protective, like armor-Meli Pennington, makeup artist and director of makeup artistry at Kokko Beauty.
Just for a change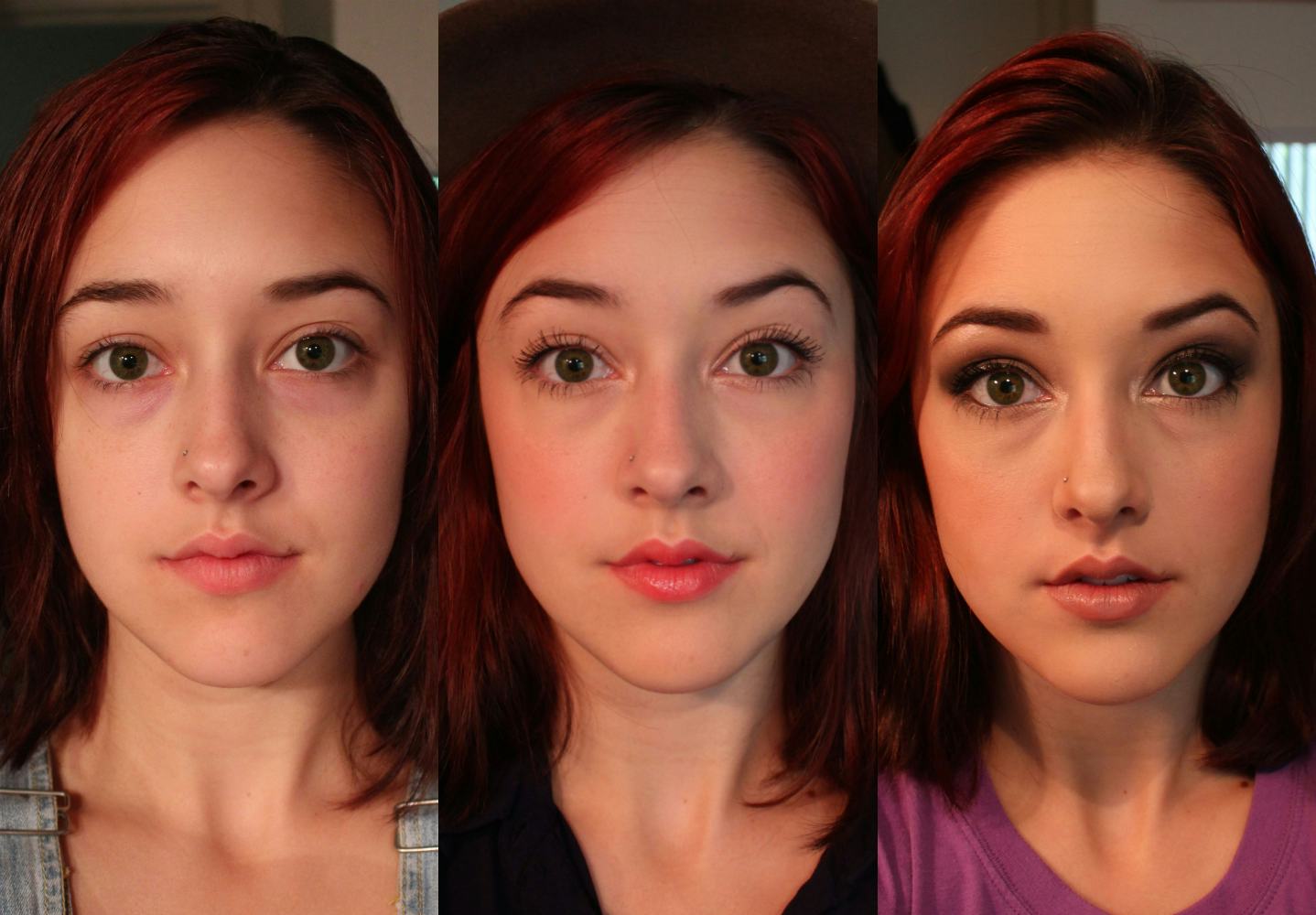 The look that I decide to do each day really depends on my mood. Putting on makeup is like putting on a costume. You get to become this whole other person. For me it's just fun.-Andra Day
Makeup is important as it helps you try new looks for a change. It adds spice to your life.
Variety in styling
Makeup doesn't express the self for this kind of wearer. Instead, she wears it to channel a particular state of being, whether that's glamorous, gentle, artistic, rebellious and so on.- Whitefield-Madrano.
You can be a princess and a pauper, a businesswoman, or even a stripper. That's the leverage makeup gives you. You'll never get bored of dressing up with makeup.
Featured image courtesy: Pexels.com
Comments
comments