For the first time ever, Instagram Egg made a public appearance. And turns out, it was the sweetest thing ever.Egg featured in a Superbowl ad on Hulu and the world just can't keep calm about it. Egg started out saying:
I'm the world_record_egg (you may have heard of me). Recently I've started to crack. The pressure of social media is getting to me.

Instagram Egg at the Superbowl
It was all about Mental health
The infamous Egg became the star at Superbowl 2019. Raising a toast to good mental heath, it was seen talking about how sharing one's struggle is good in the road to recovery. Wrapping it up with a message of hopeful confidence, 'Egg' smiled with the caption reading, 'We got this'
People have obviously broken into all sorts of 'awws' post the ad.Turns out, Virginia based non-profit organisation, Mental Heath America placed the Egg's 30 second Superbowl ad. In a bid to raise awareness on mental illness, the company's efforts surely seem to have paid off.
Post the publicity that 'Egg' bought, to both company and mental health; the NGO issued a public acknowledgement. They whole heartedly thanked World record egg on their twitter page; expressing how grateful they are to have the 'egg' championing awareness on mental health.
In case you didn't know…
The egg earned its fame back in January 2019; when it surprisingly broke Kylie Jenner's record, for most liked instagram picture. A simple picture of a smooth brown egg garnered a whopping 50 million plus likes. The previous record being, 18.7 million held by Kylie's photo of Stormi grasping her thumb.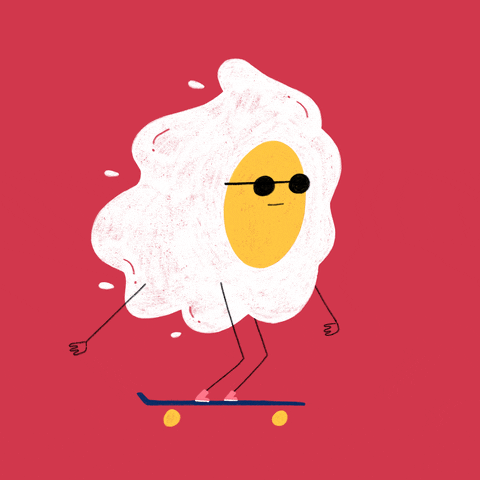 So far, the creators behind star Egg have remained anonymous. They have only gone by the name 'Eugene' up till now. Speculations are ripe however, that the account is owned by a certain Chris Godfrey. A creative working with an advertising agency in London. The fact was later confirmed by Mashable.
The Build-up
The Superbowl ad was the final reveal of what Egg has been up to.Posting a series of pictures with minute to deep cracks in the shell, Egg had continued building up the anticipation for its Superbowl appearance. The earliest crack in its shell being featured on January 23 this year.
While the whole world kept guessing what the cracks possibly meant; the Egg franchise marched on with its solid publicity plan. Little did we expect though, for it to be a cause as important as this.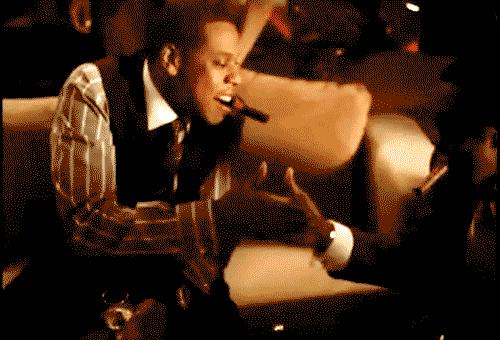 Hats off to you Egg, for standing by something that is much needed in the world right now. We are just loving the adorable ad it featured in. Here's to championing the right causes. Way to go Egg!
Comments
comments