"In newspapers, my name was 'unconscious, intoxicated woman"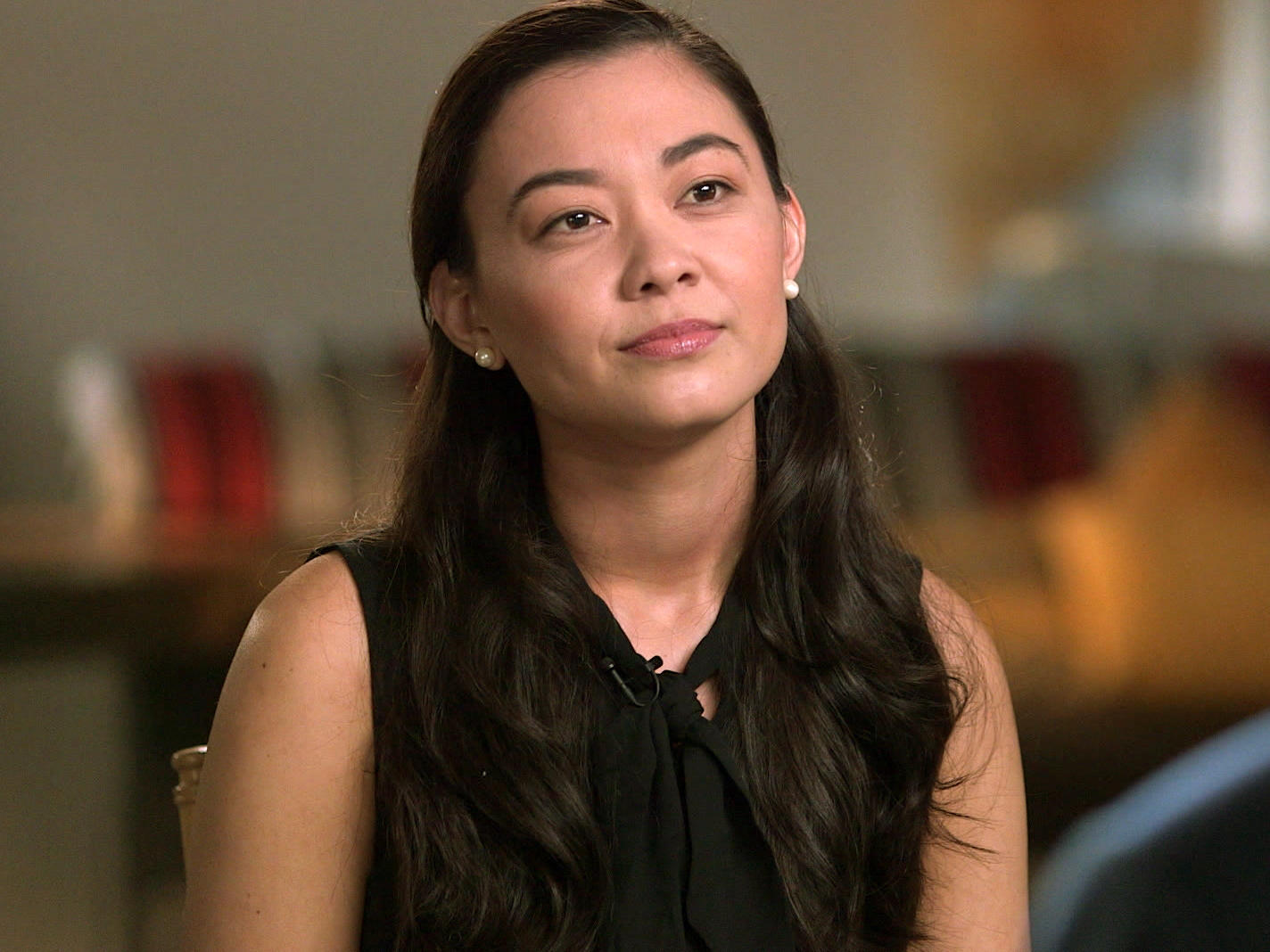 For years, she was known only as 'Emily Doe' – a victim found behind a dumpster in the infamous Brock Turner rape case of 2015.
In newspapers, my name was 'unconscious, intoxicated woman.Ten syllables and nothing more than that. I had to force myself to relearn my real name, my identity, to relearn that this is not all that I am, that I am not just a drunk victim at a frat party found behind a dumpster.
Now, Chanel Miller, a San Francisco-based writer, has come out to the world with her identity, and with her book "Know My Name" to be released on Sep 24th. The book will be sharing her survivor story, the hardships of finding justice, and how her life was affected amidst the heaving mess of controversy and hullabaloo.
The powerful and heart-rending video that made everyone cry:
In one of the court hearings, Chanel Miller read a powerful and emotional statement to Turner, a part of which is released by 60 Minutes:
The Rape Case and the Controversy:
Brock Turner had raped Miller after the 2015 fraternity party at Stanford, which was later redefined as merely an assault according to the California law which has a very narrow and obsolete definition of rape. Turner was convicted with intent to commit rape, sexual penetration of an intoxicated person, and sexual penetration of an unconscious person.
Case started making global headlines when Judge Aaron Persky reduced Turner's sentence from 14 years in state prison to 6 months in county jail – stating that Turner was a "promising athlete" and a "would-be Olympian," blatantly disregarding the effect of such a decision on victim's life and the message it sent out into the world about how rape culture is upheld by laws that handle convicts of rape with kid gloves. There was wide outrage against Judge Persky and he was voted out of office in 2018, the first judge to be recalled in California since 1932.
She was afraid of people knowing her identity:
Every time a new article come out, I lived with the paranoia that my entire hometown would find out and know me as the girl who got assaulted. I didn't want anyone's pity and am still learning to accept victim as part of my identity.
Miller lived with the trauma of the event and the horrible aftermath that followed in the court. She was constantly disparaged by a horde of people who defended Turner, including Turner's father who trivialized the rape as "20 minutes of action" and said that his son should not go to prison for that.
Her words have been viral before, now she has added her name and her identity with them:
The full letter that she read to Turner in a 2016 Court hearing, was released by Buzzfeed and had gone viral. Now, her book "Know My Name" discusses in depth her story and the issues that will resonate through survivors all over the world and their battles which are fought not just against the rapists but also the justice system that, in a cruel infestation of irony, is criminally misogynistic and inconsiderate.
Miller has a BA in literature from the College of Creative Studies at UC Santa Barbara and lives in San Francisco, according to her author page on Penguin Random House Website.
Featured Image Courtesy: Valley Public Radio