We are down to the last quarter of 2019 and if you are feeling low because you didn't achieve much in this year too, then there is just a place or city rather you should travel to lift up your spirits in no time. 
Whatever the destination may be, traveling always fills you with happiness and contentment. Though Lonely Planet has come up with a list of the top 10 happiest cities of 2019 so that there is no confusion. Guess which city tops the list.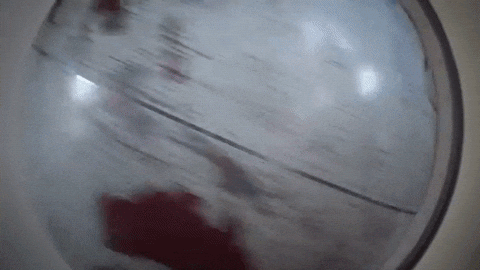 It's Copenhagen.
So, this world city is where you should travel to end 2019 on a happy note. Not just Lonely Planet, even the United Nations agrees. Denmark has been ranked the third happiest country in the world after it's neighbors, Finland and Norway.
If you don't agree, there are pretty legit reasons to corroborate the fact. Copenhagen has become the first carbon-neutral city in the world, thanks to a huge population of bikers. 63% of residents in Copenhagen use a bike as a mode of transport. So, you can say going green makes you happy.
Recommended for you : Hacks To Get Hotel Rooms At Giveaway Prices
How can anyone in Copenhagen be sad when the city has not one but two amusement parks? Every time there is even a teensy bit sadness hitting, you can just go and take a joy ride. It is even the world's best place to enjoy swimming. It's gay-friendly, and the best place in the world for families. Says who? Well, the accolades Copenhagen has received for all these titles are proof enough.
The other reason why people on Copenhagen, or Danish, are happier because they invented hygge. There is no denying here. All that coziness and comfortable conviviality have to result in something. I'm guessing happiness and self-satisfaction.
Featured Image: pixabay.com
Please follow and like us:
Comments
comments