Weddings are a lifetime experience. It happens once and hopefully lasts throughout life. When it comes down to a life of responsibilities together, you deserve a honeymoon that's exquisite and carefree. A time to know each other and relish the world for what it is.
Before jumping into the best places to lounge, let's set some things straight. No matter how beautiful the honeymoon destination, in the end, it's all about you both as a couple.
Your honeymoon is about each other
It's easy to get overwhelmed and distracted to come to shiny new places. However, remember that your honeymoon is a once in a lifetime thing. When on a honeymoon together, experience things together. It's not you touring the place, rather, the place entertaining both of you.
Choose the place your spouse loves
When choosing a place to visit with your spouse, try choosing a place they've always wanted to visit. They'll love you for it. This is the best way you'll get to know about them.
Keep the surprises on
Now, what is a honeymoon without surprises? So go on and live that teenage dream of yours with your spouse. Keep the surprises on.
Given you follow these basic guidelines, your honemoon is destined to be the best!. Now what's a honeymoon without a great destination right?. Here are some of the most exotic, lively and romantic destinations of 2019 that you can choose from for your honeymoon.
1.Antigua
Speckled with heritage hotes and heart warming service, this beautiful spot will leave you swooning. Some of the well known honeymoon hotels are Hermitage Bay , Jumby Bay and Cutain Bluff.
2. Mexican Carribean
A lover of water? This is the best spot for you and your loved one. The land of spices will leave you wanting more with it's picturesque on sea cabins and tropical food. The carribean has one of the most astonishing views of the sea at night.
3. Bali
Aching for that tropical goodness? Bali is where you must head. Breathtaking forests, traditional Bali food and culture will blow you away. Julia Roberts visited it, Eat Pray Love was all about it, this is a place you'll never forget.
4. Grenada
The worlds largest exporter of nutmeg, Grenada is justly a spicy destination. On your honeymoon, you can get exclusive toura into the world of spice , spice markets and factories. Not to forget the great Grand Anse beach. Get ready for a honeymoon of a lifetime here.
5. Crete, Greece
The largest of the Greek Islands and the mythical birthplace of Zeus, Crete is going to leave you bewildered. Stark white sands in contrast to blue oceans, this is heaven on earth personified.
6. Costa Rica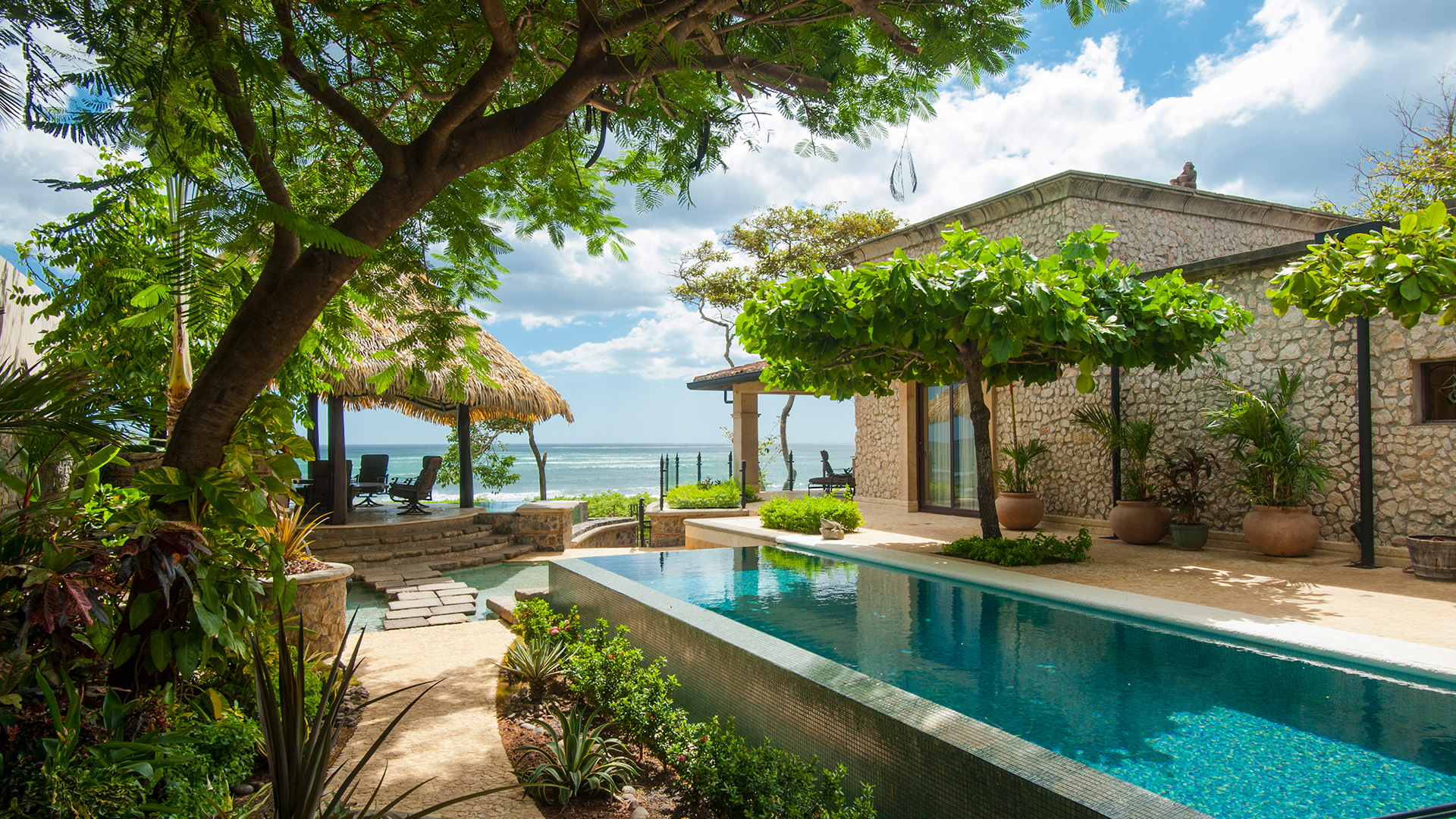 With great ocean view villas and, 360 degree views from hotel tops, a honeymoon in Costa Rica will never fade. Enjoy the richness of South America in this Tropical heaven.
One of the best journeys in the world is the one you undertake with someone your love. Our best wishes to you, for your marriage and life together. Bon Voyage!
Featured image courtesy: Travel Triangle
Comments
comments