Be it a small business or a big one, using artificial intelligence can help you expand to new horizons. It's simple, just imagine, a one-time chatbot purchase can replace the need for an assistant. This way all you need to do is purchase the item once ,unlike paying a mothly salary to just get help. This kind of technological intelligence not just helps your business but makes it thrive.
How to implement AI in your business
The best way to see what fits you is by following an example. There are multiple top-tier businesses that reached the place they're in right now due to automated systems. Automation is perhaps the most valuable thing you can gift yourself as a business owner. Automation results in cutting off expenses and an increase in revenue. To better understand how automation works, check this list of top-notch businesses and how they use AI to widen thier business horizon.
1. Sky
This company has been building machine learning modela that predict content tags and genres based on the viewers' mood.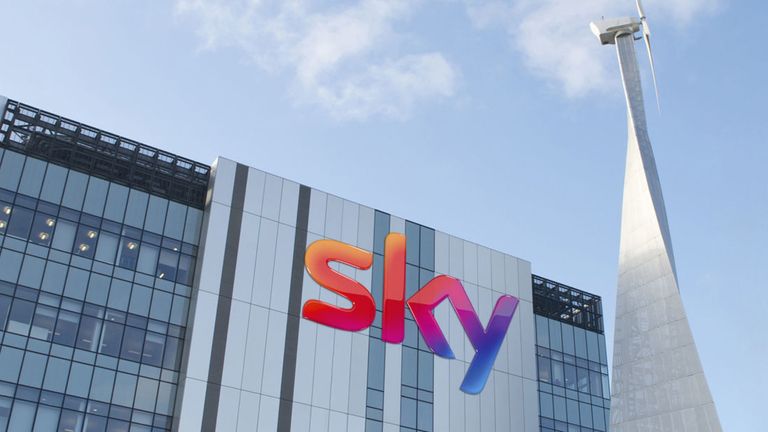 The algorithm analyses keywords to create a weighted set of semantic representations of moods for an individual programme or film. Spy comedy Johnny English, for example, might be assigned a score of 5.2 for "funny", 3.8 for "adventurous" and 1.4 for "exciting". Users then select keywords to receive a list of movies related to their moods.

Computerworld UK
Sky used AWS(Amazon Web Services), a machine learning program , to automatically label guests at the Royal wedding of Prince Harry and Meghan Markle.
2. Wall Street Journal
The Wall Street Journal has been using machine learning to adjust the price of its paywall for different readers based on the probability of them subscribing.The newspaper scores each reader across more than 60 dimensions of behaviour  including their location, reading habits and method of accessing the site. These are then combined into a total score from 0 to 100 that reflects the likelihood of them paying. The system can then predict the optimal moment to surface the paywall

Computerworld UK
Why you need artificial intelligence for your business
Today's world is a fast and highly competitive one. Robots and automated systems have already begun replacing the need for manual labor. This is the generation of the gigabyte, from increasing internet speeds to decreasing tolerance. A business mistake due to human error comes with a heavy cost these days. Let's take an example of a waiter at ABX hotel. The customer orders a veg pasta, the poor waiter, hungry himself, pictures chicken pasta while writing the order down. In the end, the vegetarian customer leaves the restaurant angry as he got served chicken instead of veggies.
Given today's digital age, word quickly spreads of the bad service at ABX restaurant, and eventually, this results in loss of revenue. Now, it's a human thing to err, however; this situation can be avoided if using automated systems to take orders. Automation is good , but not enough. It is truly fruitful only when coupled with an artificial intelligence module.This way your business is all set to boom. This is perhaps the main reason to automate your business using artificial intelligence these days.
Featured image courtesy: Getty images
Please follow and like us:
Comments
comments