Remember those times when lady luck seemed nowhere by your side? When the rain would just not stop in your life. That moment of desperation when pain takes over. We've all known this. And through the darkest of times, it's only words that sustain us. Because, when humans are nowhere to find, it's only the words they leave behind, that stay with us. The kindest of words can heal even the most broken souls.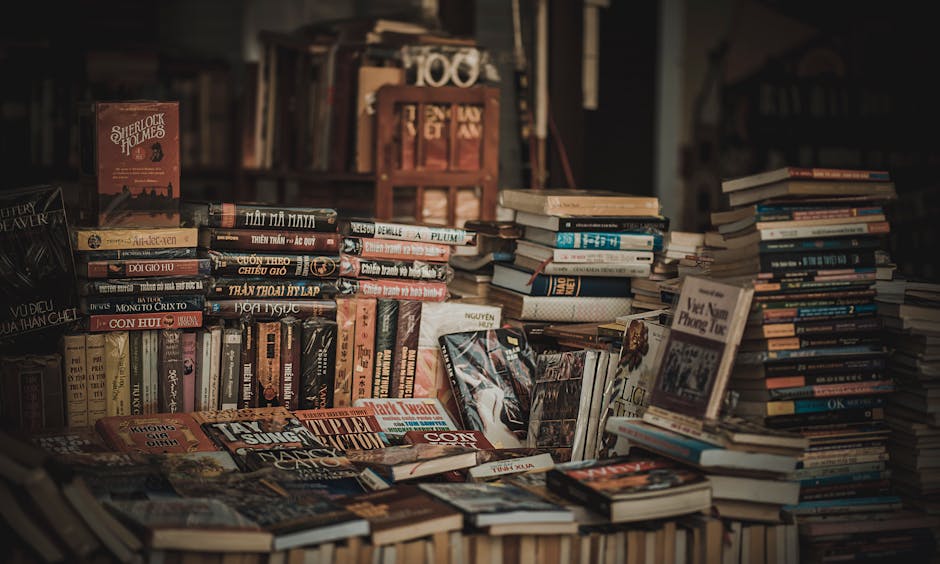 Words like these are often found in sayings, proverbs or quotes. A random stranger centuries ago can be the reason you find inspiration today. Swami Vivekananda, though no longer here, still inspires many a youngster to embrace their power. Such is the effect of words. They are timeless.
The best motivational quotes
There are motivational quotes for everything in life. All it takes is a bit of typing and the internet. A world favorite among the ensemble of quotes are the sayings of Dr. Seuss. Some of the best motivational quotes can be found here.
Dr. Seuss basically talks about the countless important lessons we need in life. And rightly so, his quotes apply to young, adult and child alike.
It is the playfulness he uses in delivering heavy wisdom that distinguishes his sayings among the best motivational quotes out here.
Who is Dr. Seuss
Dr. Seuss, born Theodor Seuss Geisel, is a children's book author, cartoonist, and magazine humor article writer. He has written classics like Green Eggs and Ham, Oh the places you'll go, Cat in the hat and so much more.
Today's youngsters still remember the joyful impact these stories left on them. Given its fame, Dr. Seuss' books have even been made into action movies.
Dr. Seuss' The Lorax is one such example. A brilliant movie, must watch. Here are some of Dr. Seuss' timeless quotes that will definitely make you smile. Take a look:
Unless someone like you cares a whole awful lot, nothing is going to get better. It's not.

Courtesy: bookstr.com
Why fit in when you were born to stand out?

Courtesy: medium.com
You have brains in your head. You have feet in your shoes. You can steer yourself any direction you choose.
If you never did you should. These things are fun, and fun is good.
The more that you read, the more things you will know. The more that you learn, the more places you'll go.
Think left and think right and think low and think high. Oh, the things you can think up if only you try!
Fantasy is a necessary ingredient in living, it's a way of looking at life through the wrong end of a telescope.
If things start happening, don't worry, don't stew, just go right along and you'll start happening too.
You'll be on your way up! You'll be seeing great sights! You'll join the high fliers who soar to high heights.
That's it for now. Hope this helped you and keep smiling.
Featured image courtesy: Bright Drops
Comments
comments