In case you're wondering which self-help book to choose, this one is for you. Let's start off by first understanding what a self-help book really is.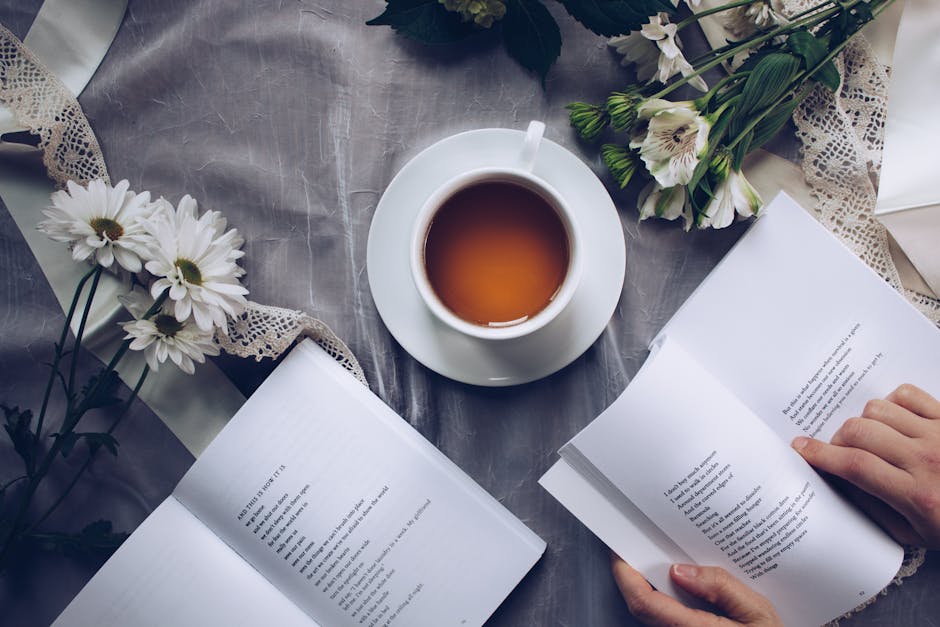 By definition, self-help books are those written with the primary purpose of helping or assisting the readers to improve their life.
The problem
In all honesty, just any book can be a self-help book if it helps you change for the better. A common challenge humans face these days is the situation of having too many options.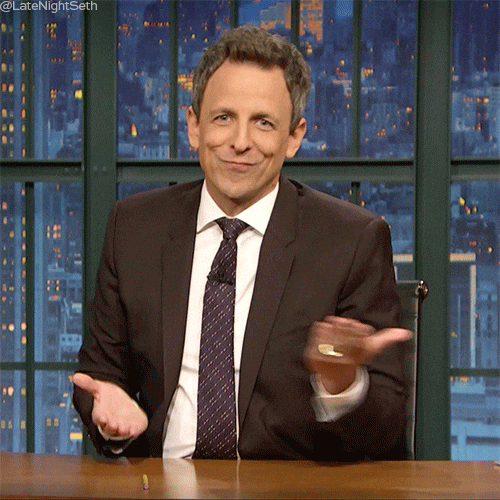 Too many options mean too many choices that can be made. It is a daunting task. With the myriad number of books out there, it can get confusing sometimes when choosing one.
Choosing the best
An easy way to choose a self-help book that really works would be to first know what you want help with. Yes, take a piece of paper, and write down your query. Just choose a quiet place and look inside yourself. When you do this with no judgment of what shows up in your mind, you'll truly know what you need help with. Knowing the issue is actually half the problem solved.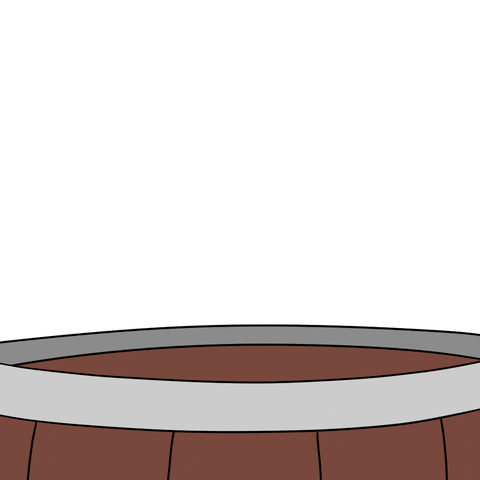 Once you have your query, choosing the best self-help book becomes easy. Now there is one thing you must know about self-help books. Not all of them speak things that can be applied in your life. Hence while choosing one, just make sure to assimilate what resonates with you and leave the rest. Just because there's something that does not apply to you doesn't mean it's a bad book.
Who reads self-help books?
Self-help books are for everybody that has a desire to better themselves. It can be anything, your interest to learn can be rooted in any subject, part or sect of our reality and you will find at least one self-help book that addresses you.
People who read self-help books, may sometimes not receive straight answers to their issue, however, reading many books like these offers you different perspectives to see your situation. With these new perspectives of looking at things, you become wise and understand how to best help yourself.
Among the thousands of self-help books out there, we have chosen a few universal favorites. These are tried and proven to be effective. Some of the best self-help books out there. Take a look:
Rich Dad, Poor Dad by Robert Kiyosaki
The Alchemist by Paulo Coelho
The Seven Spiritual Laws Of Success by Deepak Chopra
The Subtle Art Of Not Giving A F*ck by Mark Manson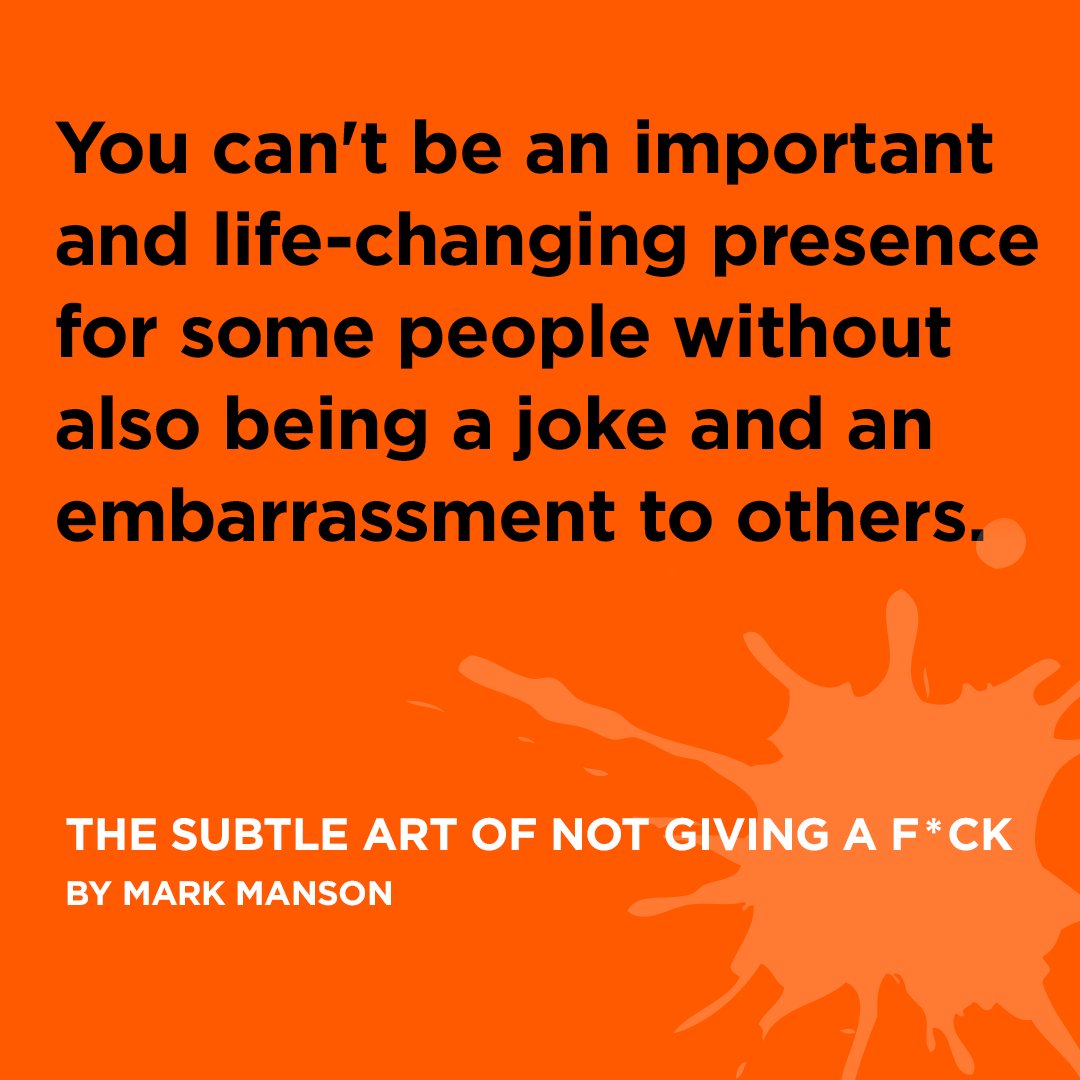 What to Say When You Talk to Your Self by Dr. Shad Helmstetter
How to Win Friends and Influence People by Dale Carnegie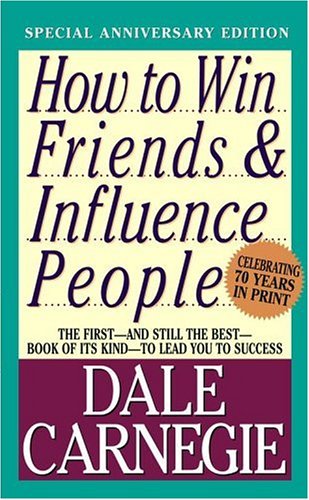 The Mastery Of Love by Don Miguel Ruiz
Men Are from Mars, Women Are from Venus, by John Gray
Any book is a self-help guide if you can take something from it.– Kevin Smith
In the end, change lies solely in your hands. What you choose to be, you become. Self-help books read or not, you are the only master of your destiny.
Featured image courtesy: Pexels.com
Comments
comments