There are some people who come from the land of mass shootings, and there is this lurking fear in their minds that the movie Joker might spark another series of mass shootings while trying to copy the main character of the movie. Some have flashbacks of the 2008 mass shooting at the premier of The Dark Knight.
Theaters in US open with tight security as the movie releases with wide controversies on 4th October.
But that is not all. This is not the only reason people are shuffling in their shoes while getting their knickers in a twist.
Let's take a look, shall we?
?Contains minor spoilers – Just enough to spike up your interest. You're welcome.? 
The Tale?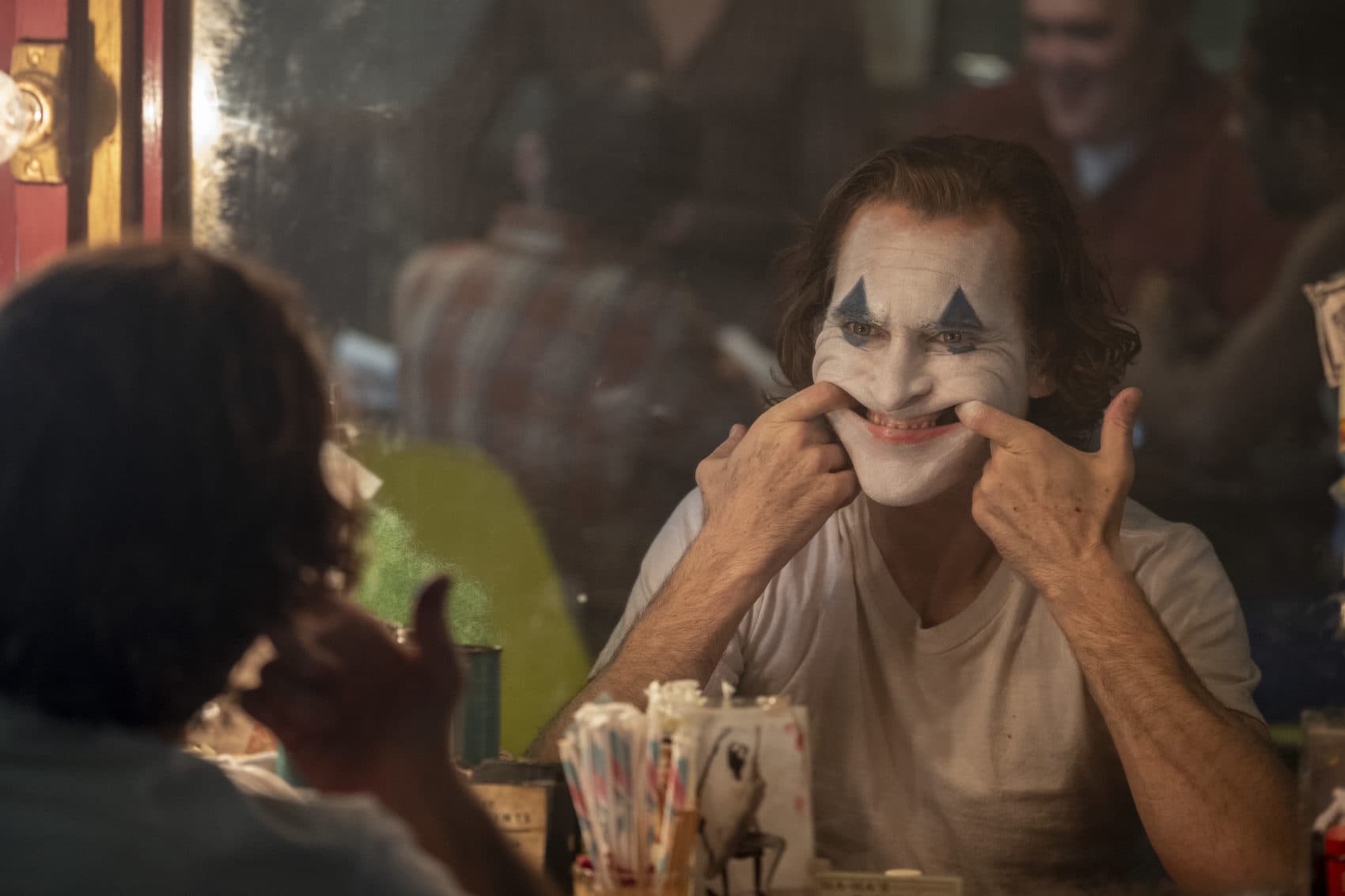 The tale starts in a dingy Gotham apartment, a loner man lives with his elderly mother.
Like most of us, he grew up with a dream, believing he was special and that one day, he'll make something of it. Like most of us, he didn't. He believed, as his mother had told him, he was put into this world to spread joy and laughter – so he thought he'd become a comedian, and everybody laughed at him.
And when he became a comedian, nobody laughed.
But before we get into why people are losing their marbles over it, let's take an overview of the Joker's character:
Who and what is the Joker?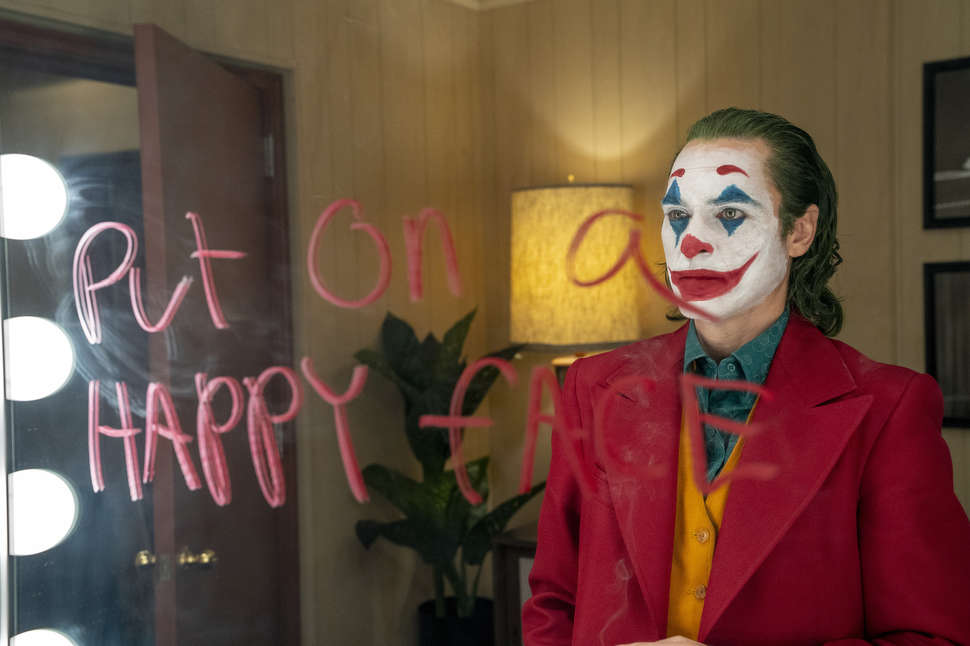 Arthur Fleck grows up having faith in himself and his comic abilities, wishing to be a standup comedian one day. Instead he gets his bread and butter by working as a clown, by putting up acts on the streets and in children's hospitals and elsewhere.
He lives in a city where jobs are down, poverty is growing, and public is getting restless – while the rich of Gotham sit coiled on their hoards of money, sniggering at the struggles of the poor. And as you'd expect, crime is rampant in the Gotham city, each person fending for themselves without caring for the fellow human. Arthur gets mugged and beat up often – once by a bunch of unruly teenagers, then by a group of Wall Street executives.
He has several severe mental illnesses, he gets through his day by taking seven medications, he has been hospitalized before, his therapy sessions get axed due to budget cuts as the city shuts down the social services and now he has no way to stop feeling bad all the time.
To sum it up, his life is a mess.
Broken, beat, and scarred from every side in life, he lives his life hanging by a thin ray of hope.
Arthur Fleck — The Loner, The Loser with a Dream
Arthur Fleck's lifelong dream is to meet his idol and hero – Murray Franklin, the charismatic and comic host of a late night talk show. All Arthur really wants is to be appreciated by the people for who he is, for what he does, for how he takes care of his mother, and for how one day he'll make it big.
Instead he has to deal with wanton humiliation and insult when Murray plays on his show a clip of Arthur on a stage where he struggles with his failing mental health while he tries to tell jokes. Murray and Murray's audience take it as fodder for silly laughs, and what Arthur sees here is a bunch of goofy elites laughing at an unfortunate man's struggle.
His breakdown begins, and we witness here the decline and the fall of Arthur Fleck into madness.
Critics are pissed that Thomas Wayne is shown as a villain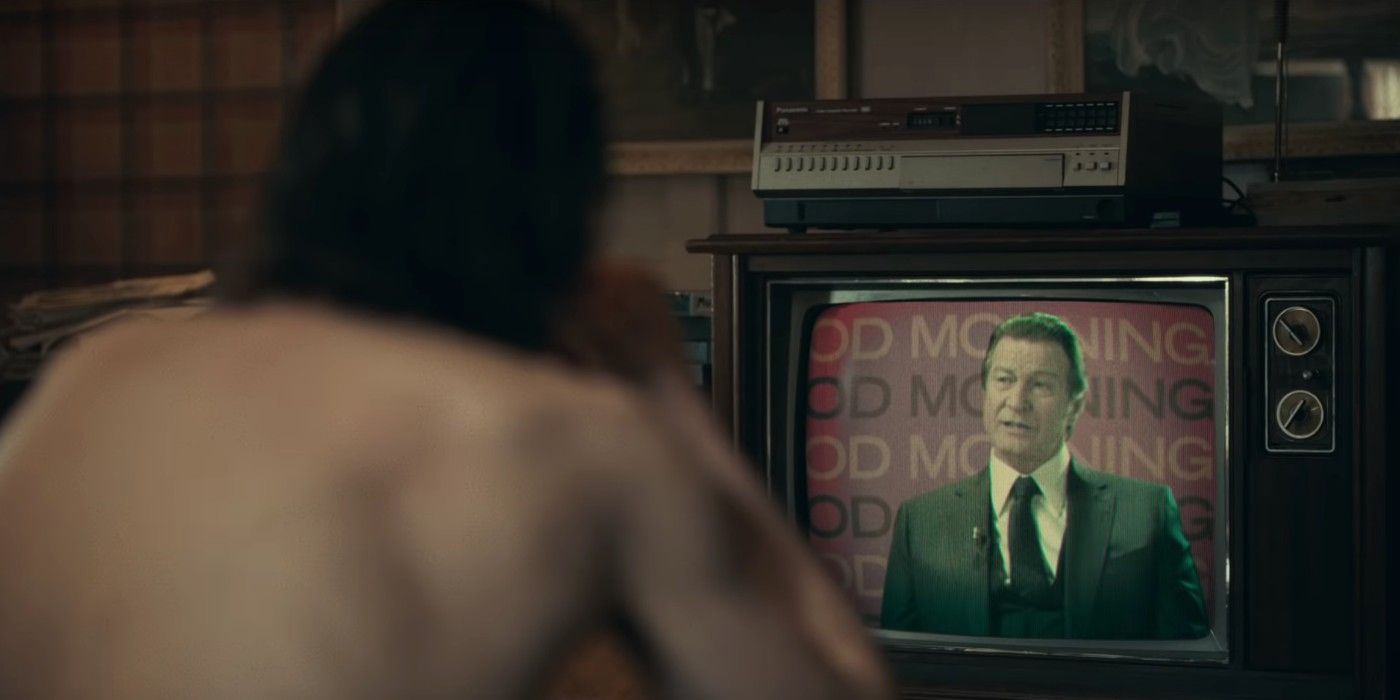 Some critics have taken it to the heart that Thomas Wayne is shown here with the true face of billionaires — heartless, cruel and manipulative; as opposed to every other Batman story where Thomas Wayne is shown as a kind messiah and saviour of the people.
Thomas Wayne — one from the league of billionaires who ironically call themselves "philanthropist" — claims that he can save the city, and so he wants to run for Mayor. While forgetting that his enormous wealth comes from the labour of Gotham's people, who themselves live in abject poverty. If Thomas Wayne really wanted to help people, he'd pay his employees fairly and give up his billions that he doesn't even need or use.
On the other hand, he slams the poor people of Gotham for struggling and fighting back for their share of pie, calling them clowns who have achieved nothing in life, and gaslighting their rebellion as the result of some self-pity.
Anti-rich sentiments? Justifying extremist violence?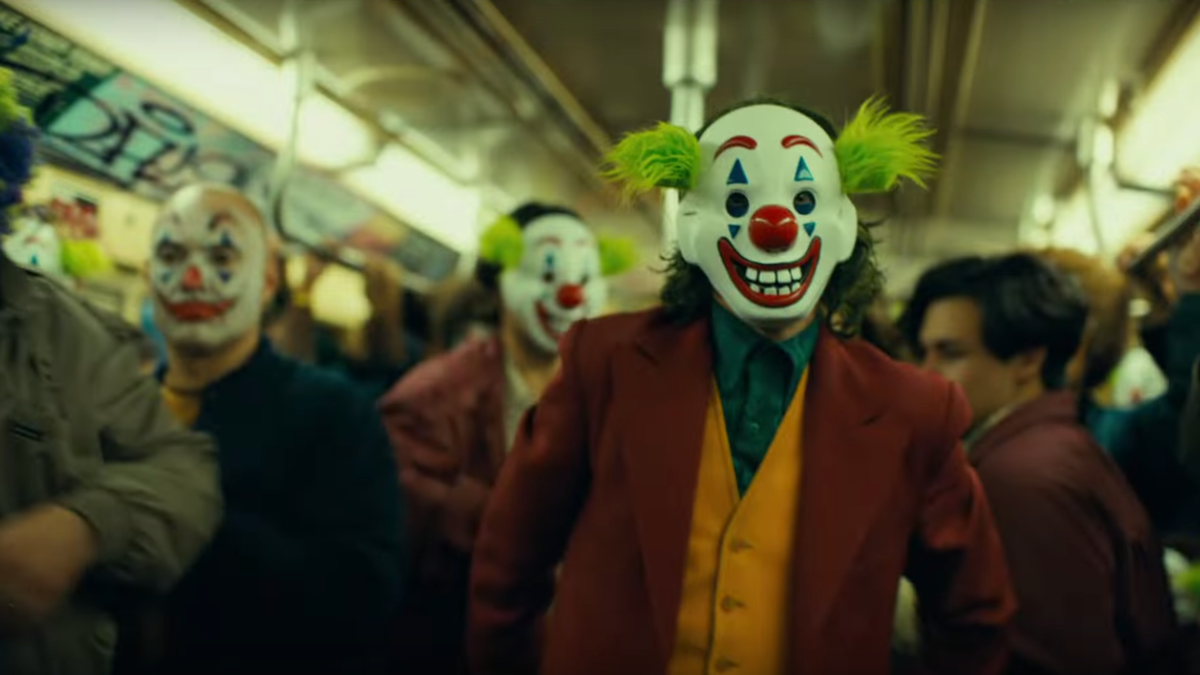 The descent of the Joker into madness is accompanied by the descent of Gotham into the same pit of madness — mobs break out, with clown face paint and masks, setting fire to private properties and dancing on the roads with flares in hands. Meanwhile, Joker is on his own mission and does things that cannot be justified in a reasonable world.
But Joker's world isn't reasonable, is it? No world is reasonable where a handful of people have so much wealth that they cannot even spend fully in a thousand years, while billions live while being unsure of how their next meal is going to come.
Does it piss you off as well?
In a nutshell, Joaquin Phoenix-starrer Joker takes away the narrative from the hands of the Gotham's elite and puts it back where it belongs — into the hands of people. Till now, you have heard tales from the dark city of Gotham, as seen by the writers and journalists who live with myopic glass bubbles around them. But now you get the story straight from the horse's mouth.
For the first time, you hear the story of the Gotham city from the perspective of those who have lived and suffered the weight of supporting a billionaire in their poor, poor city.
And that's all the story is about. If it pisses you off, you know on which side of the fence you stand.
Featured Image Courtesy: Twitter