Creators of Stranger Things have teased the fans with a tantalizing announcement yesterday. While a video on YouTube was uploaded, saying that the season 4 is coming, and that "We are not in Hawkins anymore."
The video shows a "Welcome to Hawkins" board situated in The Upside Down, while the show's logo appears to be slowly getting engulfed by the tentacles of the Shadow Monster.
What is meant by "Not in Hawkins anymore"?
Season 3 ended with Joyce taking her kids Will and Jonathan along with Eleven to move out of Hawkins. While Dustin, Lucas, Mike, Nancy, Steve and Robin stayed behind.
Could the Shadow Monster follow Will Byers wherever he goes, and haunting him once again like the first two seasons?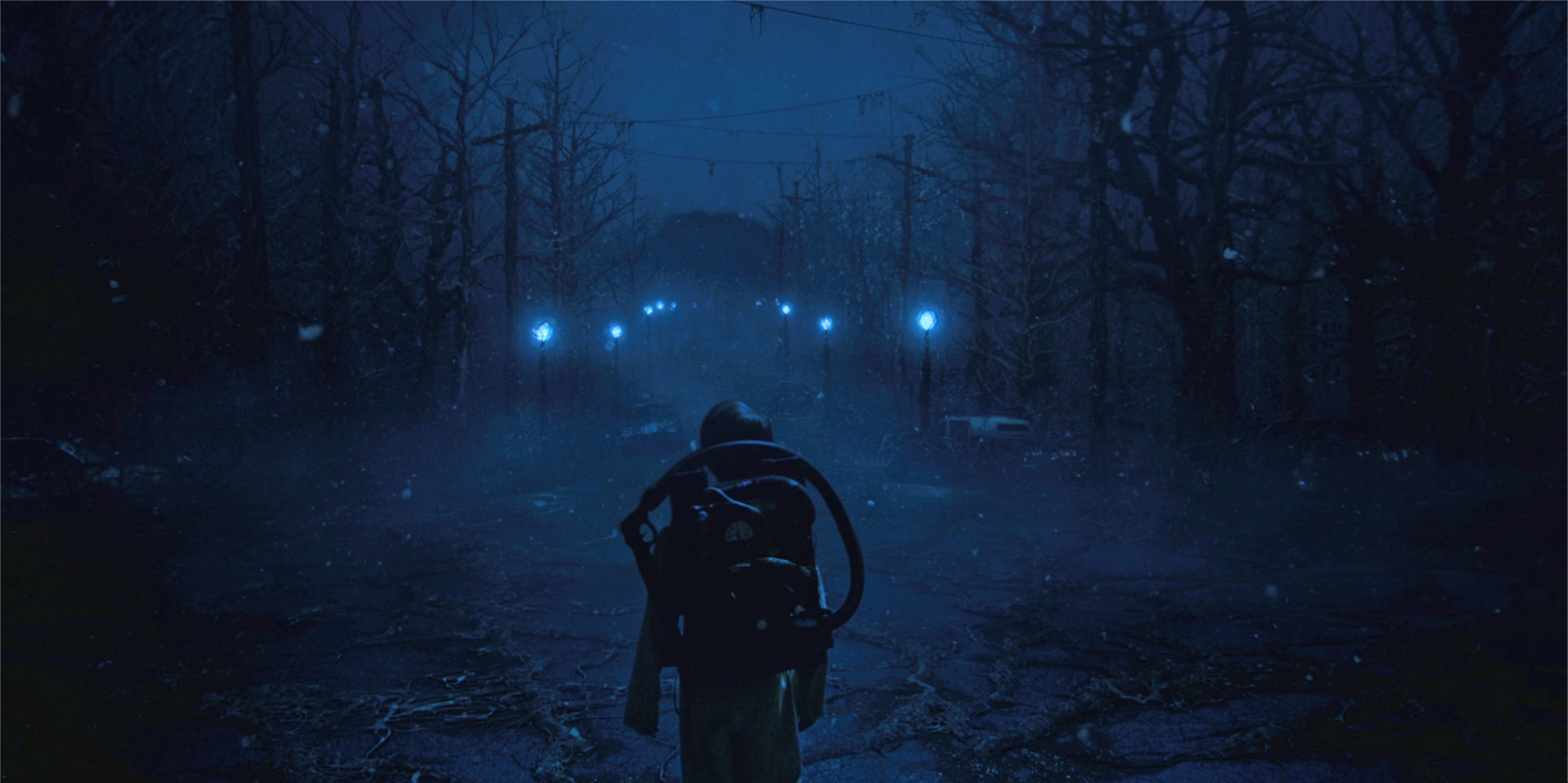 There is another possibility, very clear in the teaser that the majority of the plot might be situated in the Upside Down version of the Hawkins. It is a very interesting idea, considering that the Upside Down is a whole different world, most of which is unexplored and unknown to the audience and they might love to see more of it.
But it would also be set in Russia, and there are reasons behind this.
Stranger Things in Russia?
https://www.youtube.com/watch?v=TvUhA8ahJkc
End-credit scenes in Season 3 showed a military building in Kamchatka, Russia where a Russian soldier walks up to a cell door, but then someone says, "No. Not the American." Then they grab another prisoner from another cell and then feed him to a Demogorgon.
Russians survived and are still at large at the end of season 3, the actor who played the Terminator-esque assassin Grigori, has hinted that his character might cheat death and return for another power-packed cameo.
So we are sure that some part of Stranger Things Season 4 will be set in Russia.
And we might also wonder that how did the Russians get hold of a Demogorgon and how did they tame it?
Another clue is that if you invert Murray Bauman's phone number 618-625-8313, then it turns out to be the longitudinal coordinate of Kamchatka, Russia. Exactly the place shown earlier in Season 3 post-credits scene. Freaky, isn't it?
Who is the American?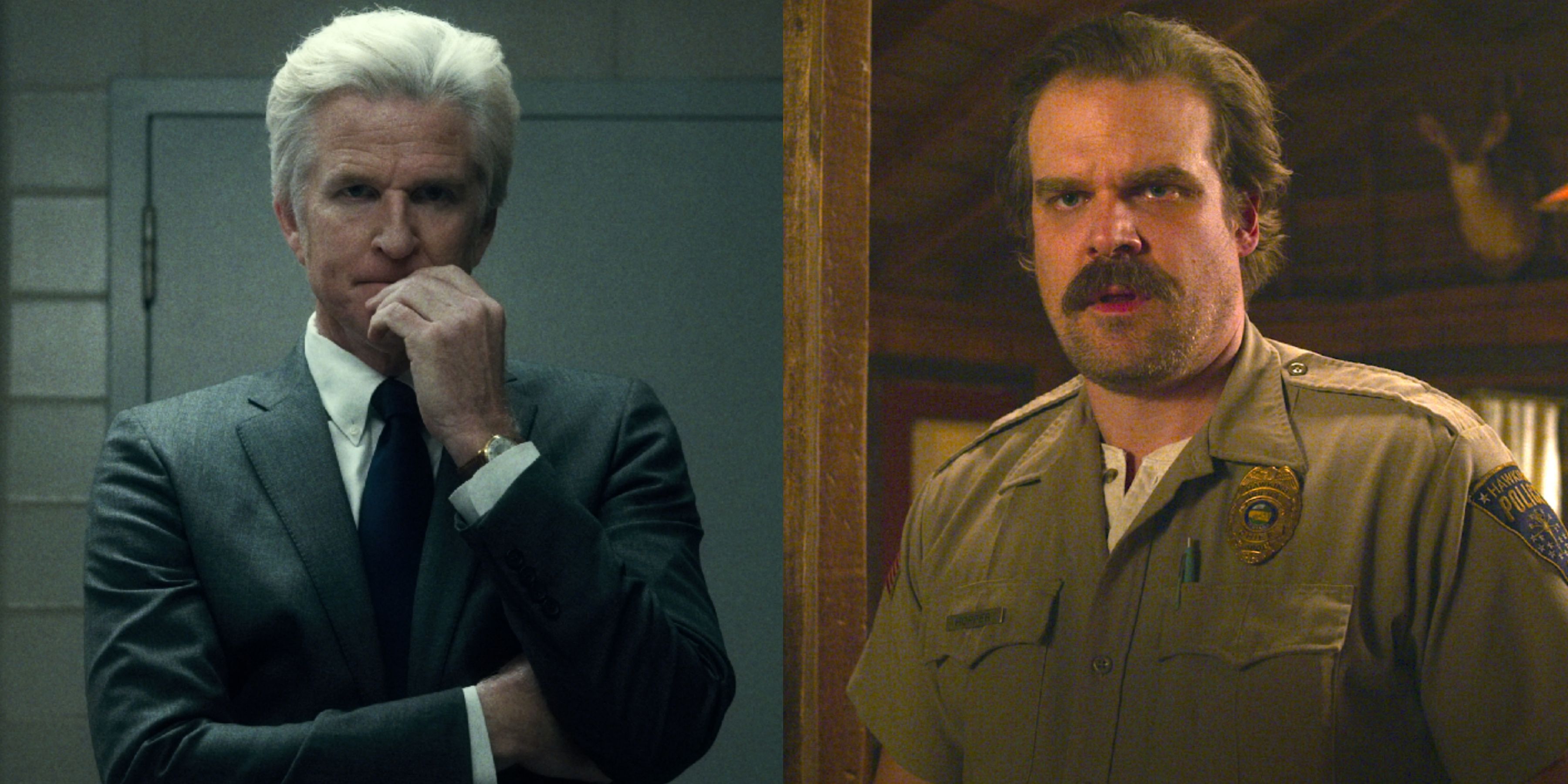 Could it be Hopper? Hopper is not shown to be dying in the Season 3, there is a possibility that he got transported to the Upside Down or perhaps got captured by Russian soldiers. I mean Joyce did close her eyes before she turned the keys to destroy the underground Russian machine, she didn't really see what happened to Hopper.
It could also be Dr. Brenner, Eleven's "papa", the earlier seasons' villain who conducted torturous experiments on Eleven. He holds a key to the important events that might happen in the Season 4, like the Chernobyl Disaster.
Chernobyl Disaster? Because Eleven got her powers back
The story of season 4 is set in 1986, the same year when the Chernobyl disaster took place. A Reddit user has unveiled a big plot reveal, saying that the storyline of the latest season is based on the Chernobyl nuclear disaster.
How? Eleven is going to cause it. Even though Eleven lost her powers by the end of the last season, she will eventually get them back. Then she will ensue a battle with the Russian spies, and Chernobyl disaster would be fabricated as a cover up of the fight.
Which characters will be returning?
Joyce Byers will definitely return, with Will and Jonathan Byers – obviously.
Dustin, Lucas, and Mike will also return as Max takes the place of Will in the group.
Nancy, Steve and Robin will be moving to college but they are also expected to resume their roles in the upcoming season.
We saw Billy and Hopper dying at the end. While Hopper has a possibility of returning, we know for sure that Billy is dead. He won't be returning anymore to make Karen and the rest of us swoon. Tch.
What is the release date of Season 4?
Filming for the Season 4 might start in October, 2019.
Here's another wild theory: The American prisoner from the post-credit scene has the uniform number 403-X, when Nancy visited Mrs. Driscoll in the hospital then her room was also 403 – and while this may be a long shot, people on Reddit seem to think that the Season 4 will be released April 3rd of 2020. Considering the month of release being April and the story being set in the year of 1986, this fits well with the Chernobyl disaster which happened in the April of 1986.
What after Season 4?
Ross Duffer, one of the Duffer Brothers, has said that Stranger Things will be a four-season show and then the end. After realizing how heartbreaking it was for not just the fans but also the cast and crew, the Executive Producer Shawn Levy has hinted that we might also be blessed with a Season 5.
Here's a wild stunt for you to try
Murray Bauman's phone number was spoken loudly during a scene in Season 3, and if you call the number 618-625-8313 then you could hear the message Murray left for Joyce after Hopper's death in Season 3.
The message goes:
Hi, you have reached the residence of Murray Bauman. Mom, if this is you, please hang up and call me between the hours of 5 and 6pm as previously discussed, okay? If this is Joyce: Joyce, thank you for calling, I have been trying to reach you. I have an update. It's about… well, it's probably best if we speak in person. It's not good or bad, but it's something.
Featured Image Courtesy: US Posts
Comments
comments