Working out at home is probably what people do on a rainy day. While the stigma is that it isn't as efficient as gymming, science says otherwise.What if I told you, working out at home can be just as efficient as going to a gym?,yes.
With the thorough understanding of your body and lifestyle; a well calculated home workout plan at can keep the pounds away for good.
Fitness starts at home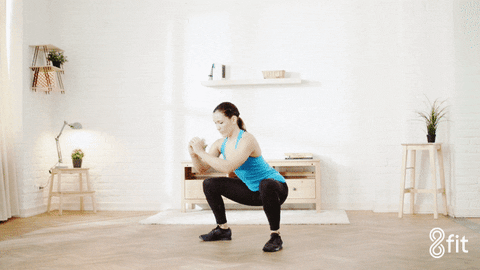 The key is to get on a routine exercise schedule regardless if it's at home or at the gym. In fact, even exercising 15 minutes a day has been demonstrated to benefit the heart and increase life expectancy compared to living a sedentary lifestyle – San Francisco colleague Brian Secemsky, MD
Even if you aren't much of a gym going fitness oriented person, a simple workout at home can help you remain healthy. Some people find the idea of exercise very stressful. All fitness gods speaking of hustling and enduring pain. It's understandable, the phobia and procrastination.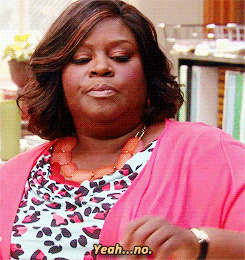 However, good news is fact that even a walk to the grocery store, taking the stairs instead of the elevator and remaining on your feet for an hour is more than enough. These activities qualify as cardio exercises.
The challenge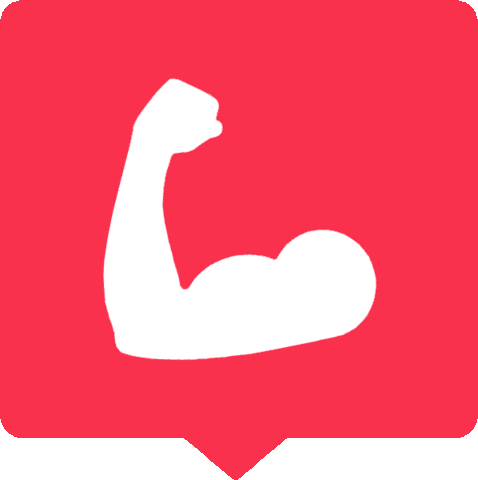 Speaking of working out at home, the main challenge is probably motivating yourself. Also the reason why gymming seems comparatively easy. You have people around you in the gym and watching them workout is direct motivation for you to do the same.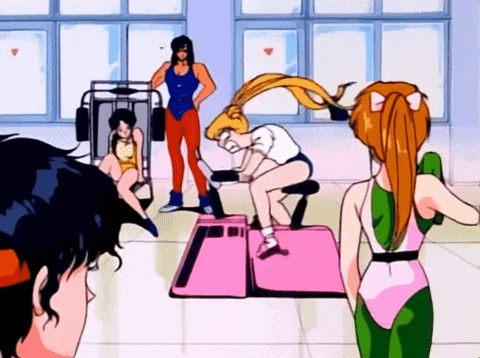 Home workouts however, require you to motivate yourself, which can be daunting for some people. An easy way to keep yourself interested at working out at home is by challenging yourself.
For example: You can do 10 sit-ups when a commercial airs while watching TV. When the commercial airs again, challenge yourself to do 15 sit-ups. Something like this keeps you engaged and helps sticking to your home workout plan.
The best home workout routine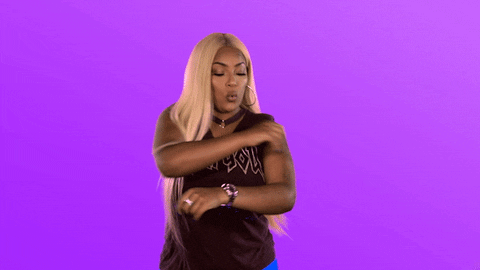 Now that you know how to motivate yourself, you'll be easily able to workout at home for maximum benefit. These simple exercises have been scientifically proven to be efficient in building stamina and fitness. Check it out:
Planks
Just 5 minutes of planking daily leads to a toned core muscle and overall body fitness. Best way to lose weight evenly!
Squats
This is the most efficient go to solution for toned buttocks and strong leg muscles.
Jumping Jacks
A fun and easy way to warm up your body. It has even been known to improving flexibility.
Bear Crawl
Looking for strong arms and chest muscles? Bear crawl is the way to go.
Push-ups
This uses your own body-weight to develop strong chest muscles and arms. Push ups even improve your breathing.
Bridges
The solution for sore glutes and under thighs. Best for toning and relieving the leg muscles and spine.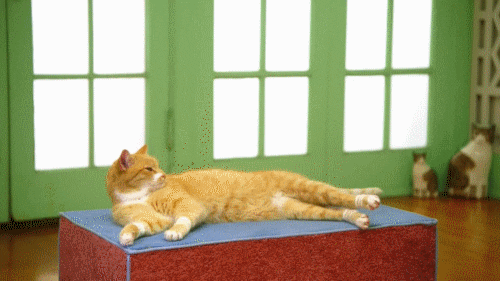 All these workouts are easily do-able in the comfort of your home. Try incorporating these regimes in your home workout plan and you'll see it's as efficient as gymming.
Featured image courtesy: Active.com
Comments
comments