The new baby is here and like all young mothers, you must be wondering how to get back in shape from all the post-baby fat. It is not easy to start again from this place. I mean you aren't even completely responsible for this fat given the havoc motherhood can do to your eating and exercise habits. You're probably at a place where you are wondering when should you start, where and how. Reading this article can be the first step at getting your body fit again.
#1 Exercise
When should you start exercising? Well, most experts are of the opinion that if you had a normal delivery then you can slowly start exercising after 2 weeks. In case it wasn't normal vaginal delivery please consult your doctor before starting to exercise. Start at 50 percent of what you'd do before pregnancy in reps and gradually do the increments.
#2 Posture
We all want great well-defined abs but did you know that having a great posture could help you get there? Research suggests that having great posture can lead to a healthier life and better overall health. Standing, sitting and bending all require the support of your abdominal muscles. Try pulling in your navel towards your spine as you practice doing this eventually you'll get to a point where you'll be able to hold the abdominal muscles to the spine all the time. You can also use a stability ball to help you learn doing the abdominal pull as it forces your body to work hard on maintain control and stability.
#3 Dieting
A well balanced diet with a balance of protein, carbohydrates and little bit of saturated fat can really help in losing the extra pounds. An awesome tip for losing weight is to eat during am. A swedish study found that the women who ate breakfast and lunch were more likely to return to their pre-pregnancy weight than those who did not. Some of you might be thinking if you can diet while nursing a baby. Well, the answer is yes, provided you start the make the dieting changes after 1 month from the delivery. Take it slow because slow and steady wins the race.
#4 Start small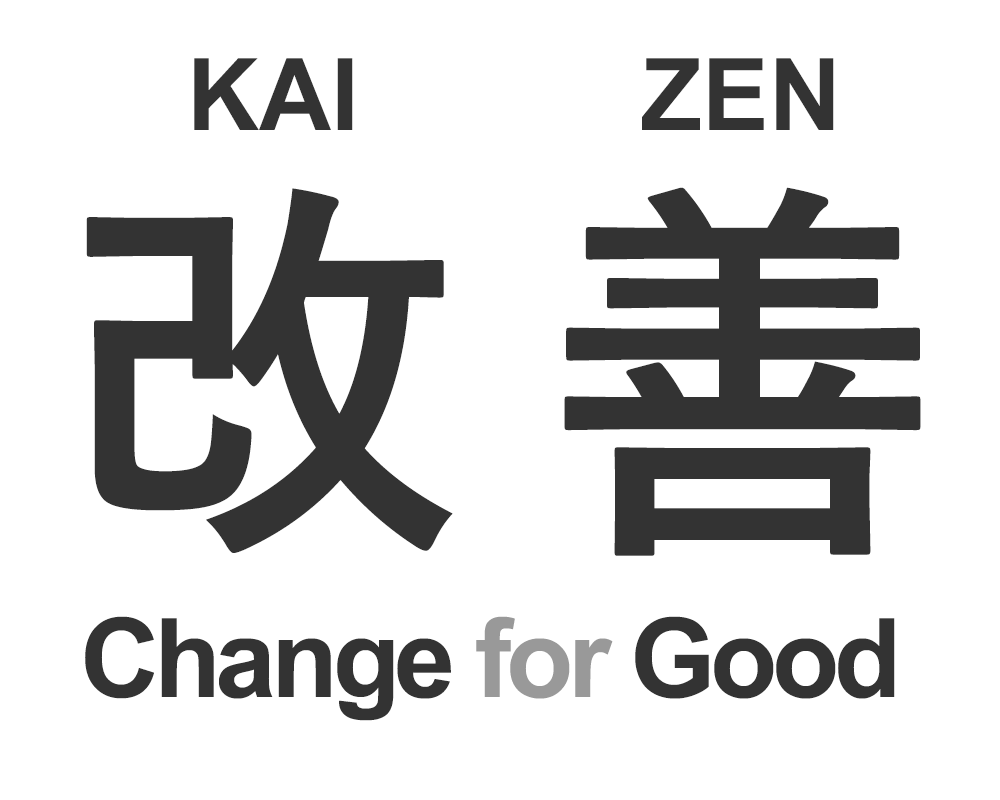 This is a pro tip for anyone trying to achieve anything new. Start slow and do things slowly in the starting because well slow and steady wins the race. You don't have to slash thousands of calories from your diet neither do you need to work out every day. In a study of overweight moms who were breastfeeding a simple 4 day a week aerobic exercise coupled with a decrease, 500 calorie intake a day can shed more than 10 pounds in just 10 weeks.
#5 Stay hydrated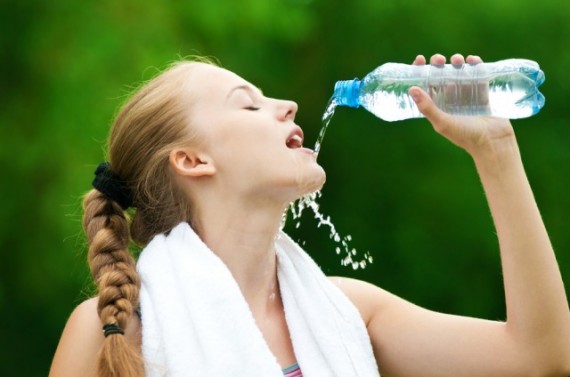 We have heard everyone say this in times of summer and exercise but did you know that just drink water can help you lose weight? A study in 2008 of overweight women trying to lose weight says that women who added 1 liter of water per day lost up to 5 kgs in a year independent of diet and exercise. Another advantage of adding a little water to your diet is that it helps in controlling your calorie intake and boosts your metabolism too which is really good for your weight loss.
And that's all there is. Do these five things regularly and you'll be back to rocking that fab body. Not that you are any less fabulous right now, you just gave birth to new life!. That in itself is something immeasurably fabulous.
Featured image courtesy: Irish Examiner
Please follow and like us:
Comments
comments