If you're someone who takes the subway often, you probably know the blessing that earplugs are. Public transport however convenient is noisy at best. What's remarkable here is the fact we humans came up with a way to deal with this. Noise canceling headphones hit the market way back in 1989. Along with the decades that followed came improvements upon improvements and now we have headphones that literally soundproof your ears!.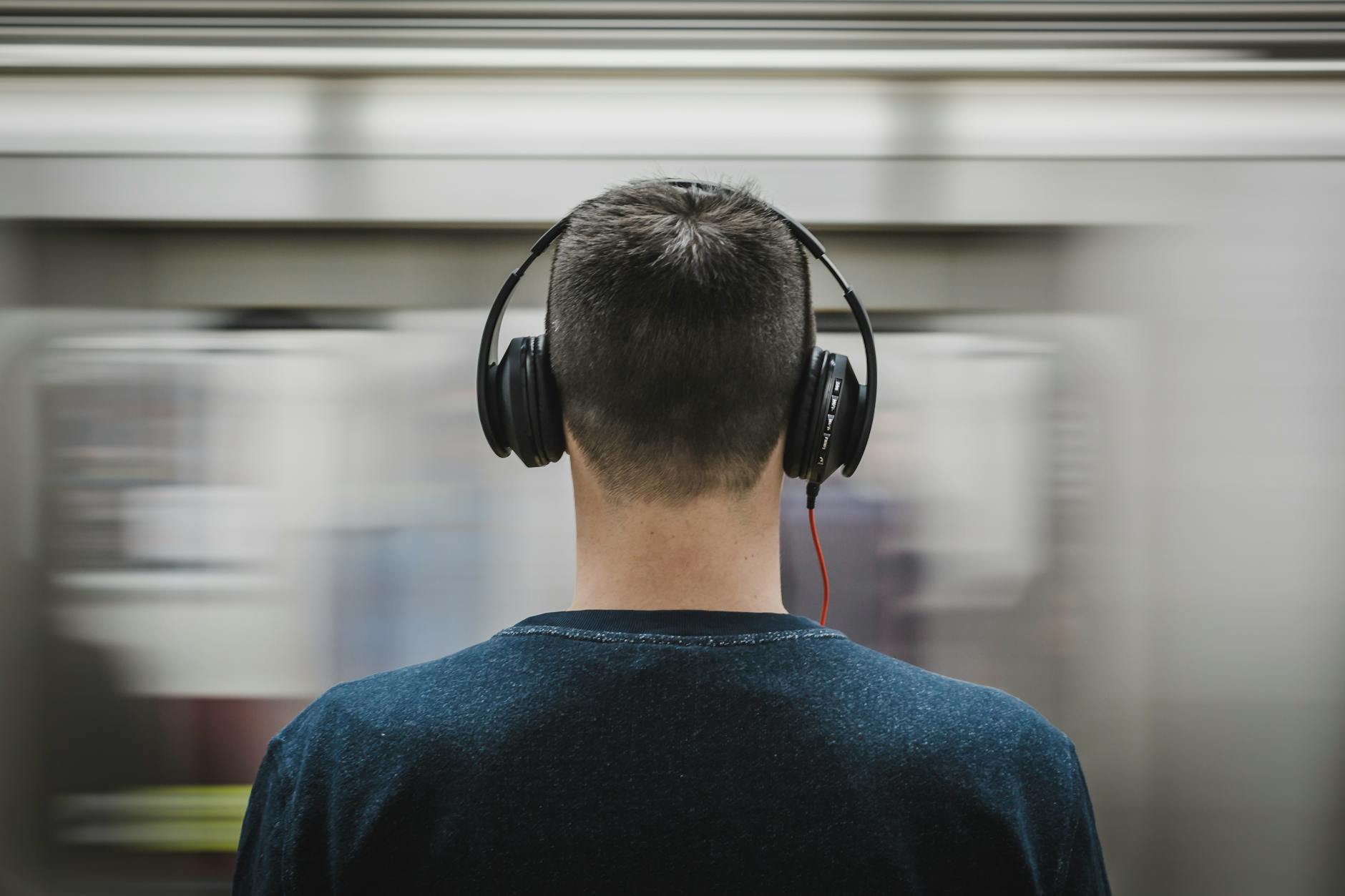 There's a lot of history behind the development of noise canceling ear gear. Today we have what is called active noise canceling headphone tech. Well, in the end, we're sure glad it ended well. To truly enjoy that bus, cab or train ride in peace, make sure you grab one of these ear candies; that'll keep you at peace even at the noisiest rally.
#1 Bose QuietComfort 35 Wireless Headphones II
The best noise canceling headphones with value for money is this one. With one of the most comfortable ear fitting in the list;Bose Quietcomfort tops the list. These bad boys though pretty effective in canceling noise do leak a bit of sound. However if you're not a fan of blasting your ears with sound, this will be a very rewarding pick for you.
#2 Sony Noise Canceling Headphones WH1000XM3
With an impressive 27 hour battery life, Sony WH1000XM3 stands out along with the multiple customization options it makes available for the user. The headphones comes with a handy companion app that let's you choose how you want to customize your experience. The touch-screen operated noise canceling best is a bargain unless you live in extreme cold conditions. The headphone's touch screen feature doesn't gel well with extremely cold weather conditions.
#3 Plantronics Wireless Noise Canceling Backbeat
This is a wireless headphone with the option of using it as a plug-in too. Speaking of ear comfort this headphone snuggly covers the ears and is easy to wear for long periods of time. What's incredible about this is the long-standing battery it offers. You can get a 30-hour use out of a 2-hour charging session. If looking for a budget headphone with the specifications of Sony WH1000XM3, this is the pick.
#4 Microsoft Surface Headphones
This piece of awesomeness boasts of 13 noise alteration levels. The rotatable right ear cup helps you with choosing the best-suited noise level. In fact, the light four microphones it houses helps amplify important sounds like subway announcements and neighboring people. Talk about a noise canceling headphone that keeps you notified of important things around you.
#5 Panasonic Noise Canceling Headphones
What's incredible about these bad-ass headphones is the fact that they let you choose what to mute. Literally. The Panasonic RP-HD605N-T has a three-tier mic that allows you to choose what sound to mute. To make this simple, just tap on the right ear cup to mute any sound of your choice in a given scenario. To be able to hear important announcements and still enjoy music, set the noise canceling level on low. You can amp it up to the middle to mute subway frenzy and the highest level where you can probably hear your own heartbeat.
Featured image courtesy: hd-wallpapersfd.info
Comments
comments