D day is nearby and you're wondering what hairstyle is best for your bridesmaids. Yes, it is a daunting task. Do you dress them all the same? or let them dress according to their choice. Which hairstyle would suit all, what hairstyle to choose and oh so many questions. Relax now, you're the bride-to-be, you deserve some good me-time. We're here to make the choice easy. Here is a list of the best and most adorable hairstyles for your bridesmaids that'll suit almost any dress.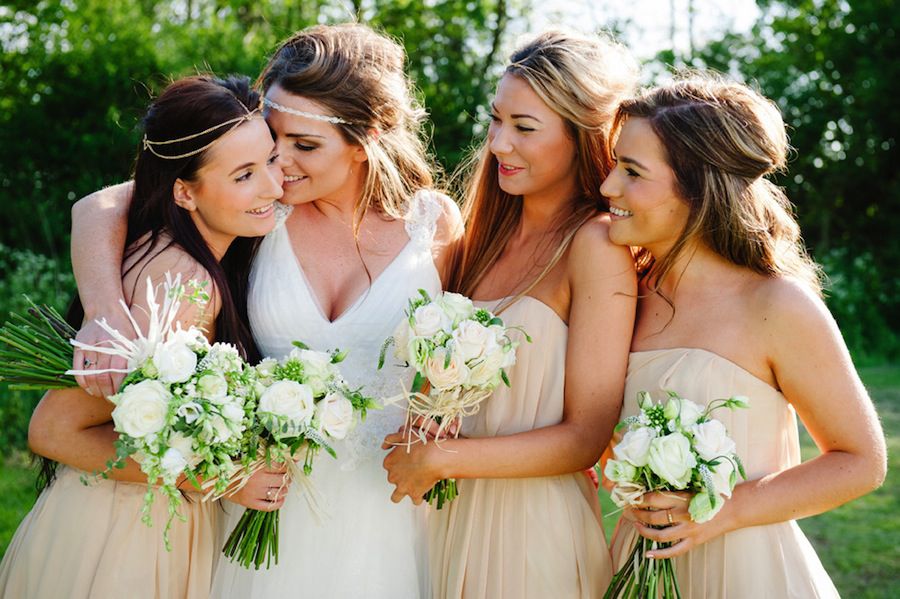 Best hair Up-do's
1. Crown braids
This is an absolutely elegant hairdo you can go for. Crown braids will leave your bridesmaids looking elegant and pristine to the dot.
2. Smooth hair buns
Want you favourite girls in the world looking like the divas you know them to be?, this should be your pick. Paired with beautiful flower crowns, you can never go wrong with this simple yet chic hairstyle.
3. High and textured ponytails?
if you're looking to up the glamor factor ob your big day, high textured ponytails is the best pick. Your girls will be able to keep up with your bridal splendour. Best bridesmaids and bride photos gauranteed!
4. Flower speckled braided up-do
For that classic disney style finish, flower braid up-do is the pick. Add a touch of that much needed feminine sparkle to your bridesmaids with this beautiful hair updo.
Best Half-up hairstyles
1. Flower braid
if you have bridesmaids with beautiful long hair to flaunt, this is the best choice. the flower braid is classy, unique, feminine and yet regal in its way.
2.Waterfall braids
For a medieval themed wedding, nothing gets more perfect than waterfall braids. Have your bridesmaids looking stunning and classic with this hairstyle.
3.Twisted Crown
A perfect blend of effortless elegance, the twisted crown is bound to have your girls looking as beautiful as can be.
4.Half up-Half down braid
This is just one of the most elegant , sober yet oh so beautiful hair-dos ever. A must check for bridesmaids sporting luscious long hair.
Best hair-down hairstyles
1.One side hair down
This is one of the best hairstyles for long haired women. You can count on the one-side hairstyles to have your bridesmaids looking like they're straight out of a magazine cover.

2.Slicked back and clean
Want a more beachside modern look at yoru big day, the slicked back look might be the one for you.
3. Soft Curls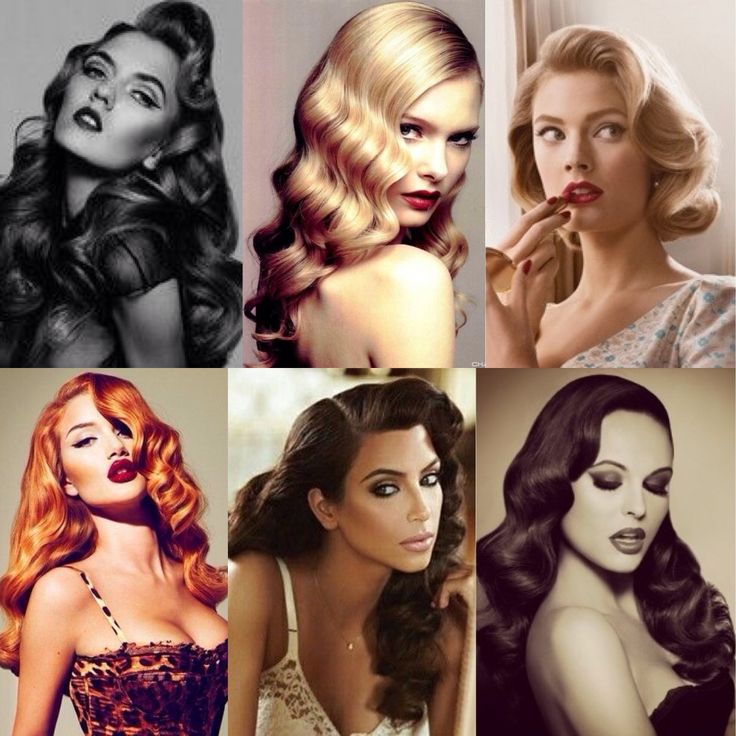 nothing speaks vintage like soft vintage curls. Your bridesmaids are sure to rock their looks on your big day with this haristyle.
4. Simple staright hair down
Classy, elegant, simple yet beautiful. The straight silky hair down is bound to catch every eye. You will be mighty proud of your lovely ladies rocking this look on your big day.
In the end, it's your wedding, and your bridesmaids are all about you. These women love you and what best way to make them happy other than dressing them up pretty!. Take care and may your wedding be a grand success!
Featured image courtesy: hellomagazine.com
Please follow and like us:
Comments
comments