2019 definitely seems like the year of secret weddings. From Miley Cyrus to Miranda Lambert now. Covert weddings do seem like the trend currently. Speaking of why Miranda Lambert is breaking the internet right now; it's all due to her surprise anouncement online, and here's all you need to know.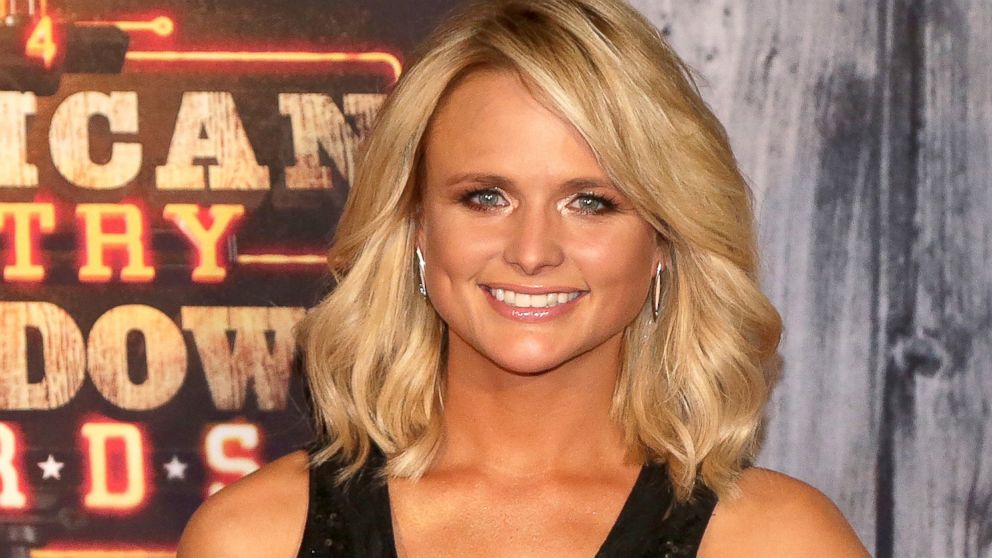 Miranda Lambert's husband is the man of many a women's dreams. Handsome, smart, lovely at heart and a true gentleman, there is nothing wrong that you can point out in him. Apart from the fact that he resembles Prince Eric from Disney, Brendan Mcloughlin is a real time police officer from NYPD State Island. He is the hit counrty singer's second husband.
The secret
What makes this marriage special? The fact that it is rare to find love and also quite a task to keep it such a top secert. A secret that is, till February came along this year. The singer took to her twitter page, come valentines day, to announce the pleasant surprise.
In honor of Valentine's Day I wanted to share some news. I met the love of my life. And we got hitched! My heart is full. Thank you Brendan Mcloughlin for loving me for…. me. ❤️#theone pic.twitter.com/EgcerqUqEd

— Miranda Lambert (@mirandalambert) February 16, 2019
She posted two very beautiful and cozy pictures of her and her new hubby. This was followed by a touching caption and the heart emoji. She thanked her husband Brendan for "Loving me for…me". The woman definitely looks blessed by the union. This is her second marriage post her divorce with first husband, Blake Shelton.
A look at Brendan and Miranda, and you'll just see why they are couple goals. Lambert sure looks happy, and we've not let any stone go untruned, in bringing out everything you need to know about her Mr. Perfect, "The One" and the reason for her happiness.
Meet the Groom
Brendan Mcloughlin is definitely husband goals 2019. As a police officer on Staten Island, he has been awarded quite a few times for his exemplary work. He was mentioned in a 2015 tweet from NYPD Midtown South, where he received appreciation for apprehending a perpetrator in a bank robbery in progress. Here's what the department said:
This week these fine officers showed what we do best in #Midtown. PO McLoughlin apprehended perpetrator in a bank robbery in progress & PO Donato had a pick up arrest of a truck burglary closing out several open complaints. Job well done guys!! #ItsWhatWeDo #NYPDprotecting
Way to go right?.
What many don't know about him, if the fact that he is a new dad. Brendan recently welcomed a child form a previous relationship.! Mcloughlin is now a dad and his wife Miranda , brand new step-mom. The baby was apparenlty born during November 2018 as reported to PEOPLE by an anonymous source.
A little bit more about Brendan

Turns out, Miranda's husband even tried his hand at modelling. He has a profile on Model Mayhem, a social networking site aimed at connecting models and helping them build a stable career. With looks as good as his, it comes as no surprise that the man has given modelling a shot. Mcloughlin introduces himself on his profile as:
My name is Brendan McLoughlin. I am 19 years old and live in New York. I am on this site to build my portfolio
The page was last updated in 2011 and features a shirtless photo of the heartthrob. Given all this awesomeness, we're just plain happy for Miranda and Brendan!
Comments
comments