At Asviral, we've always supported creativity and creative people. But creativity with cooking is a special deal. You see, it's not like the olden days anymore where one person burdens the responsibility of cooking for the entire household. With the profession of a chef opening up so widely, men-women are both equally into cooking. On the other hand, people have also started to divide the responsibility of cooking among one another with a working culture. While cooking is one thing, being creative with cooking is more a chef's job, or is it?
These people wanted to do a little something extra with their dishes- some out of boredom and some because they wanted to take the effort for their loved ones. Both reasons pretty valid to us. So, here's a collection of all such people who showed chef-like skills with their food.
1. "Having an ordinary lunch is too boring, so I made rice figures of me and my cat, which I wrapped in seaweed."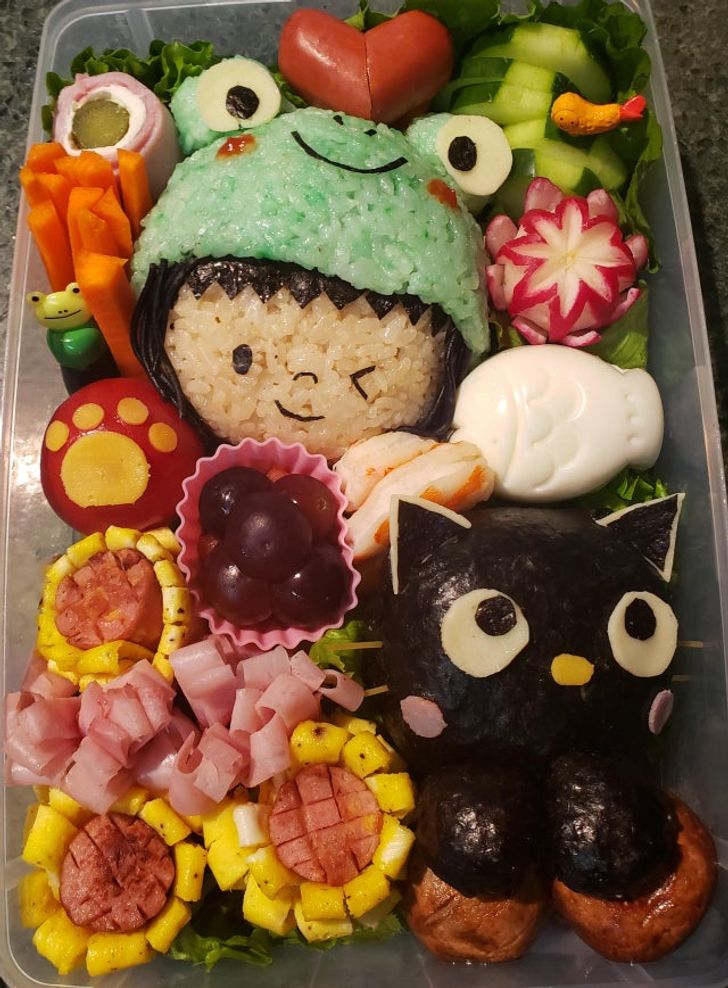 2. "Van Gogh's painting inspired me to bake this cake:"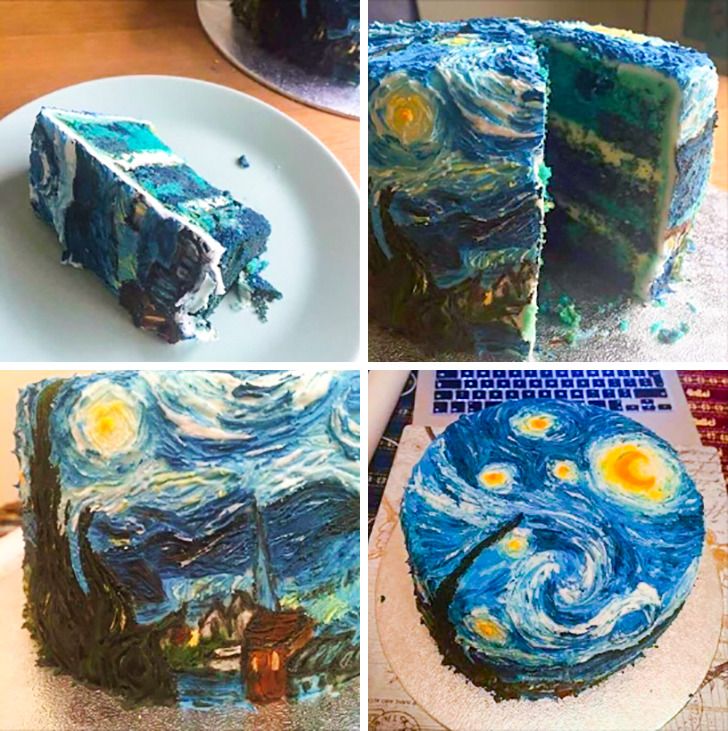 3. "My wife nailed making a Japanese cheesecake."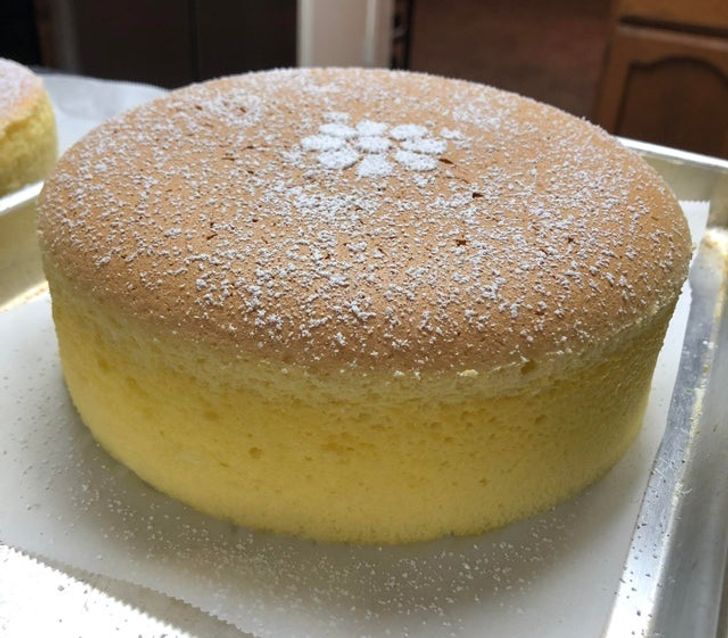 4. "My mom and I made black cupcakes with edible gold flakes."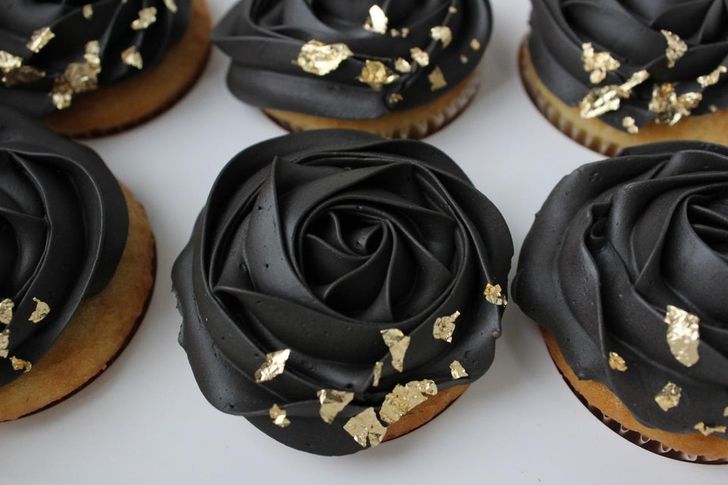 5. "My daughter is into geology and baking. That's why I made this cake for her birthday:"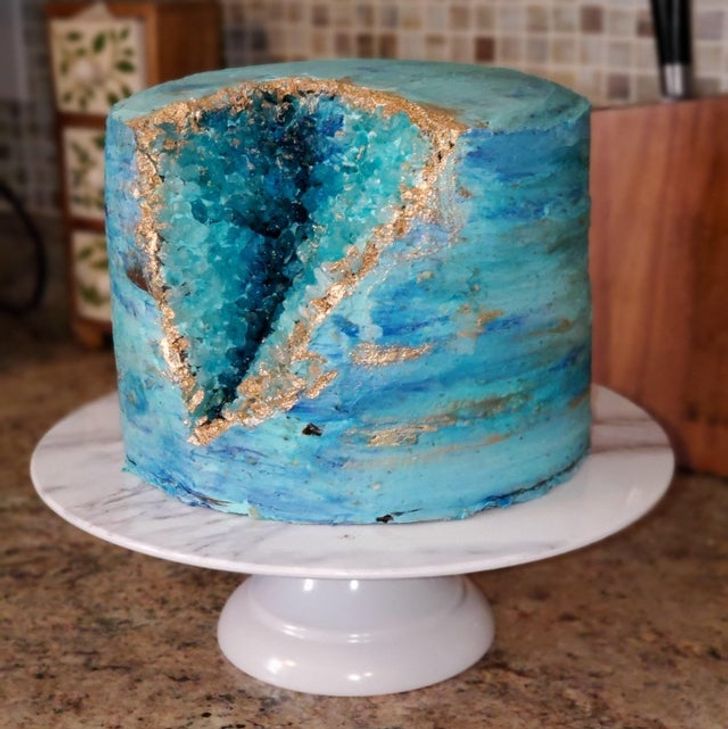 6. "My wife made a multi-colored cheesecake with food coloring. It's perfect."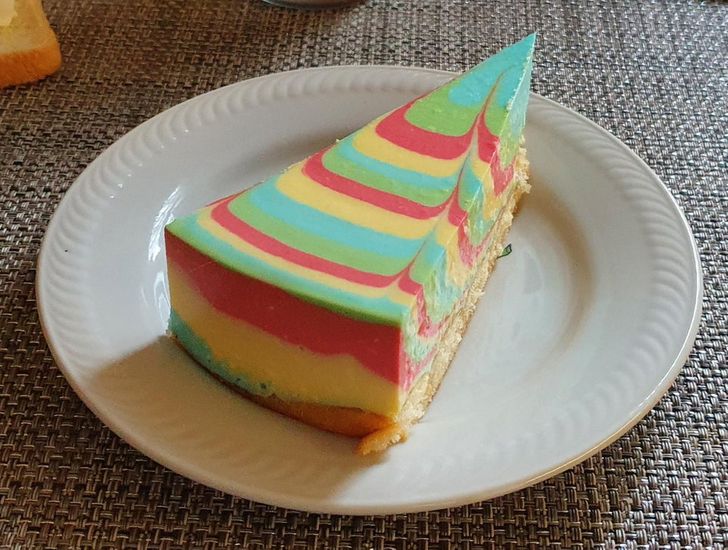 7. "This cake is completely edible, except for the lights. My mom and I made it together based on the famous cartoon."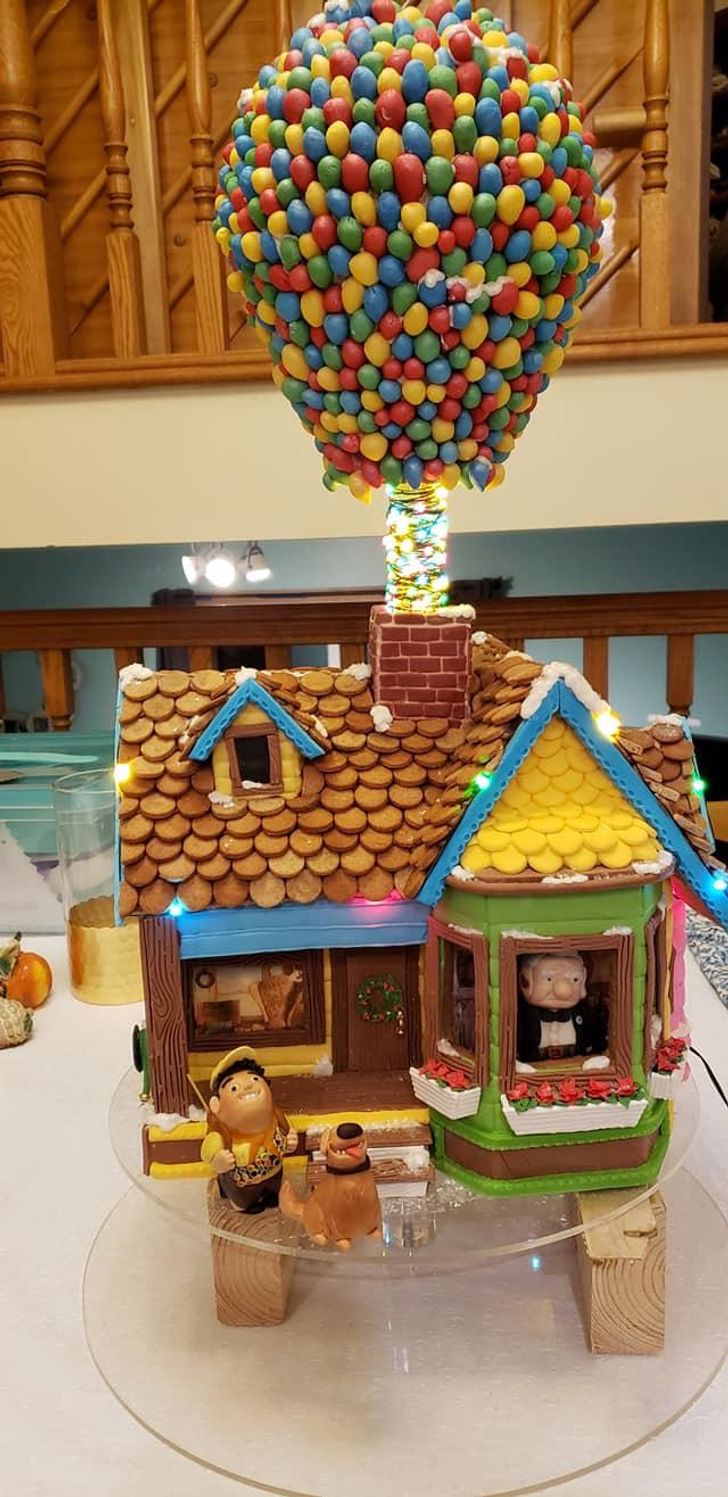 8. "I just made this strawberry cake for my friend's mom."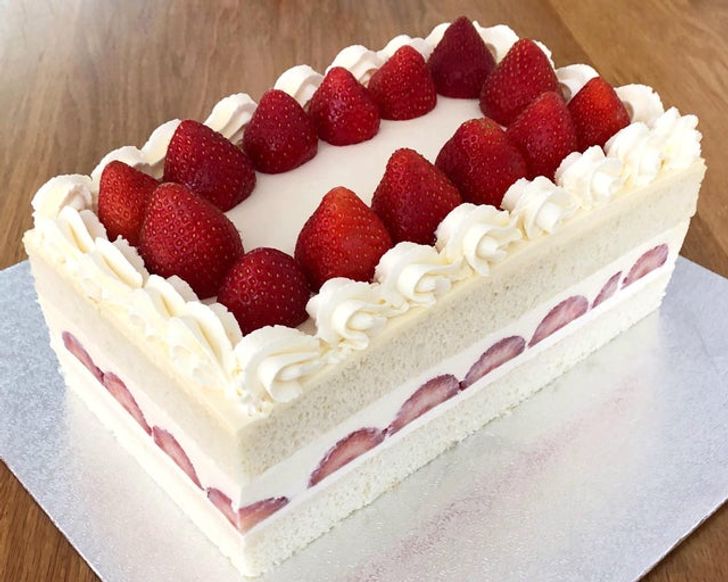 9. A thoughtful parent spent hours creating this picturesque flamingo cake for their daughter.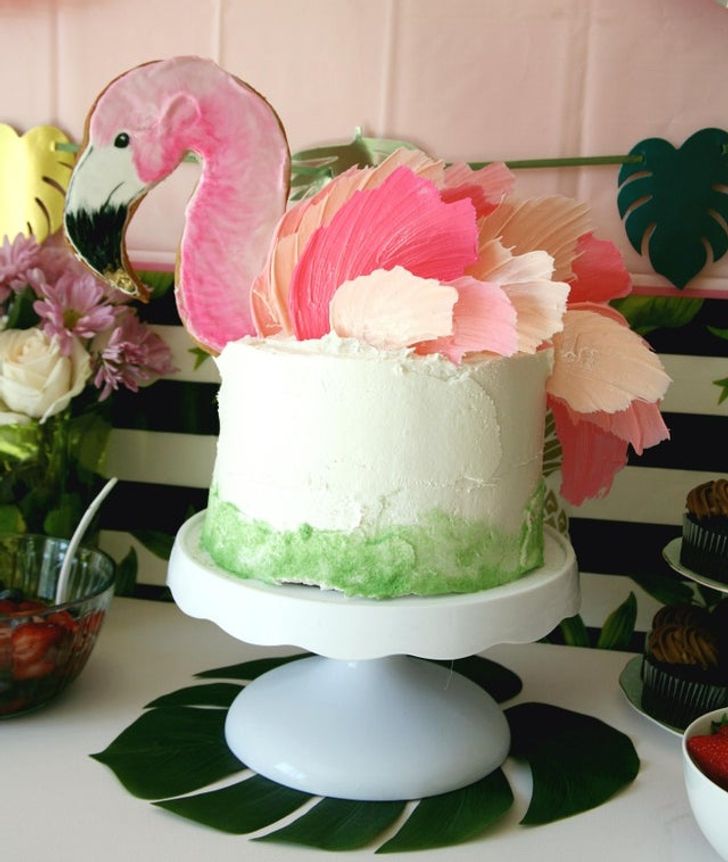 10. A Focacia or a work of art- Who can tell?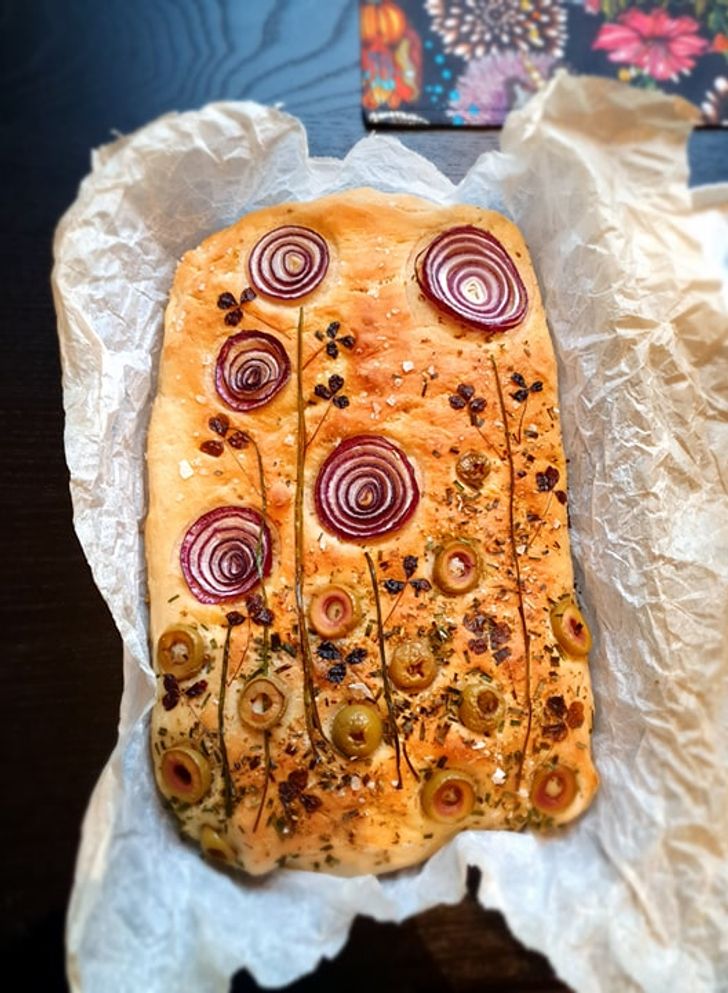 11. "My wife stayed up all night making this cake for our son's birthday:"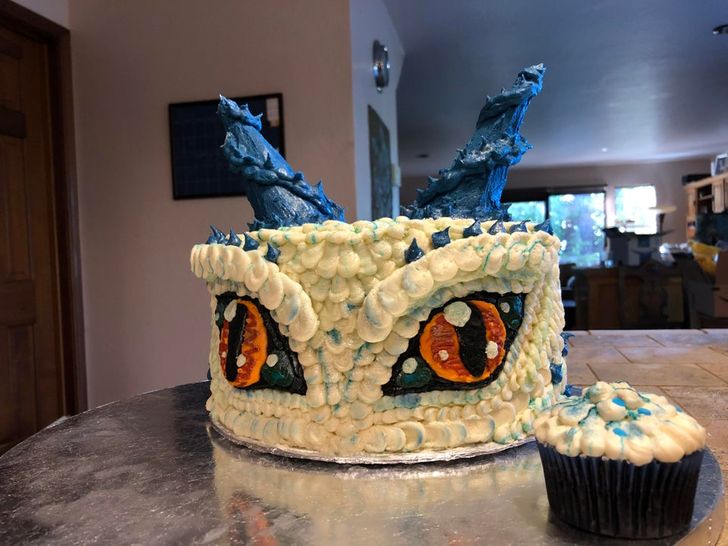 12. "My husband can't cook and he doesn't even go in the kitchen, so he doesn't irritate me. But he found the recipe for my favorite dessert and secretly made creme brûlée. Just imagine how amazed I was when the dish turned out amazing!"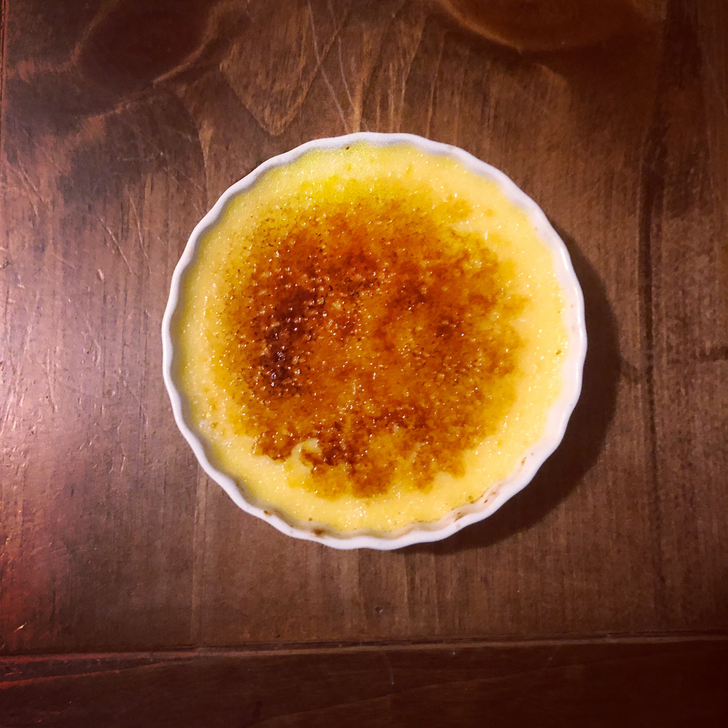 13. More creativity with bakery- what a wonderful creation!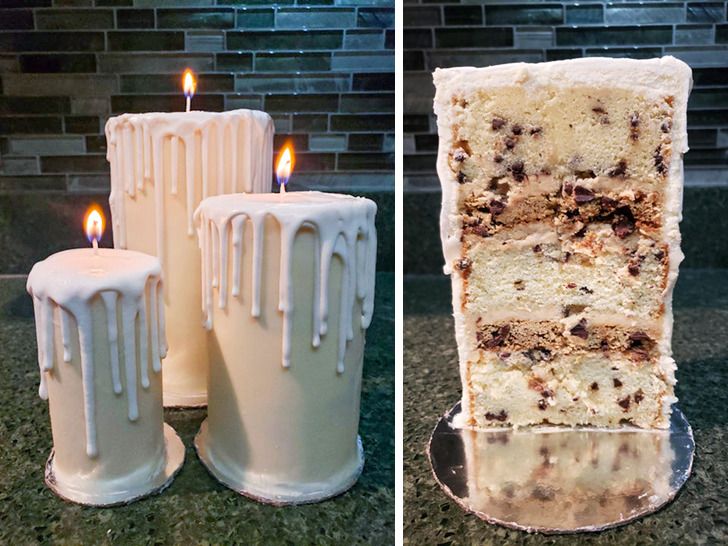 14. And people are really going out of the way to create some of the best Focaccia's in the world!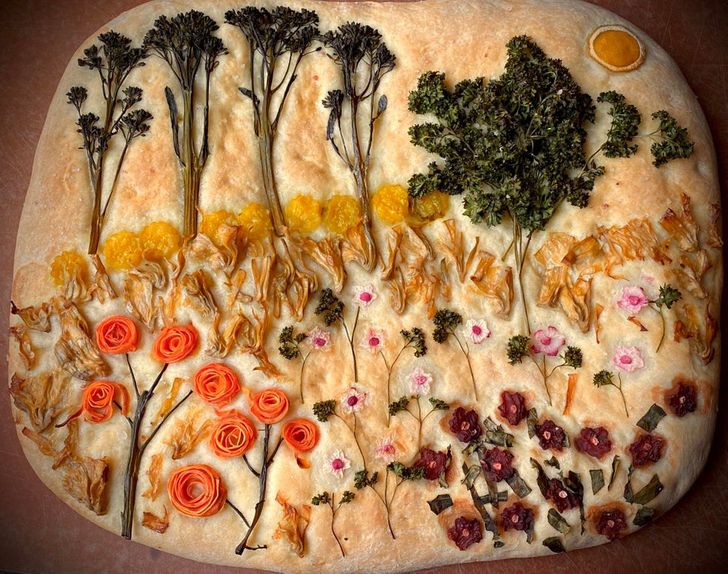 15. An easter pie never looked this good before!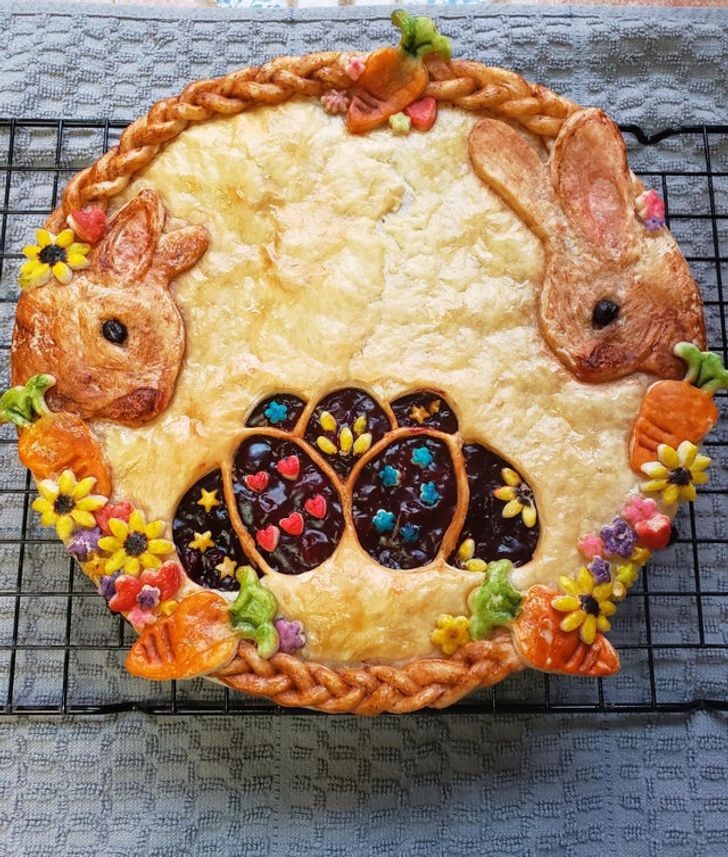 Comments
comments