Judging whether your relationship is good for you can be tricky if you discount the way you feel about it. Ultimately, it's how you feel that can decide if it is good for you. Keeping that aside, a good relationship is usually easily spottable. Assuming the connection does feel good to you, and that you want to know more about it, let's dig in.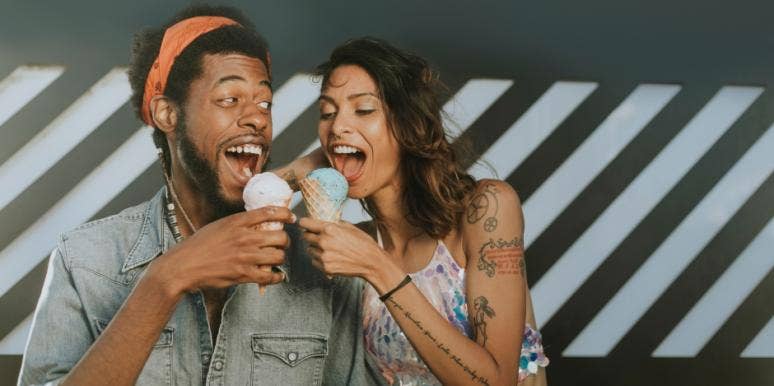 Here are 10 sure-shot signs that your relationship, is probably the ideal one.
#1 There is mutual respect:
Hear, hear. A relationship with mutual respect is a relationship of equals. If there's mutual respect there's also understanding and a lot of love.
#2 Both of you hear to understand:
Unlike debates, where you hear to counter the speaker. When you notice yourself hearing out your partner to understand him/her better, and they do the same…congratulations! You have a one of a kind connection.
#3 It is a relationship of individuals:
Being in love or married to someone, doesn't mean that you should sign away your life. A good relationship is one that appreciates the lives and priorities of both partners. If you and your loved one have full-fledged individual lives and social circles, your connection may just be the one.
#4 You have trust and emotional intimacy:
A trait that builds overtime and only intensifies with the years gone by. A trademark of quality relationships.
#5 Play and fun: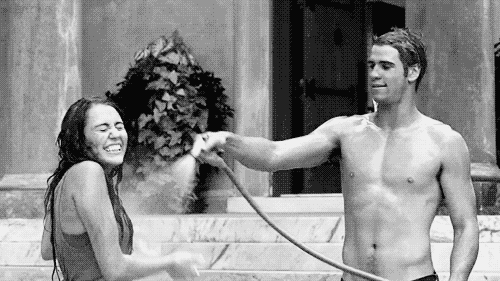 When you and your bae know how to have fun together, you're a couple that will stay together!.
#6 You accept each other's darkness:
Knowing and accepting each other wholly is a sure sign of a good relationship. When you give each other the freedom to be true and honest about yourselves, intimacy only deepens.
#7 You push each other to be better: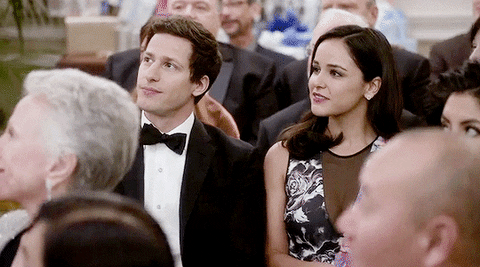 An ideal relationship is one that makes you a better you.
#8 You are each other's best friend:
Who's the first person you call when you need help choosing the tiniest of things? No matter how annoying you get, they can't help but assist you. If the answer is, your partner; there you go.
#9 You take care of each other in bed: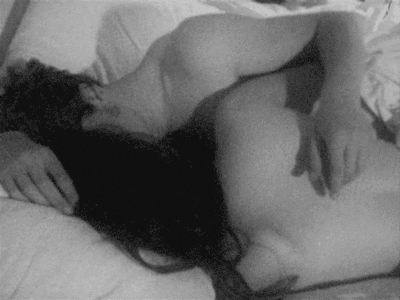 A balanced relationship has equal give and take. Setting aside all marketed imagery of hotness, how do you treat your loved one in bed? Do they treat you the same or better?. If both of you do keep doing things that make each other feel loved in bed, sex cannot be boring. Not in the least bit.
#10 Life is an adventure together for both of you: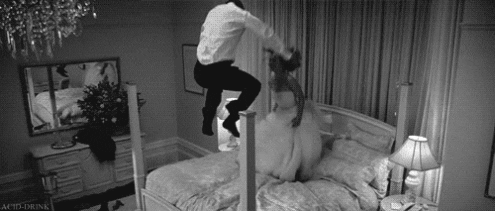 Finally and most importantly, living with your partner seems like a breeze. You are seldom bored in their company and life is nothing but a great adventure together for you both.
In today's world it isn't easy to have an ideal romance. However, if your relationship matches quite a few of these signs; rest assured what you have is rare. Cherish it as much as you can.
Featured image courtesy : ws.stonkcash.com
Comments
comments