Beaches are one of the best places to relax, rejuvenate and have fun. If you are an avid traveler or a once in a year vacationer beaches are something every kind of traveler likes. You might be wanting to make a trip to the Sea or be packing currently. Whichever group you fall into, never forget these 10 essential things to pack prior to visiting a beach.
#1 Sunscreen
This is the most essential of all things on a beach vacation; as protecting your skin from the scorching sun is a necessity. Especially if you plan to travel to sultry beaches. Choose a sunscreen that is high on SPF and can resist water. Also if you don't like scents you should choose a neutral sunscreen which doesn't have any odor.
#2 UV protecting sun glasses
Make sure to buy sunglasses which can protect you from all types of UV rays. So you can enjoy the beach vacation without worrying too much about your eyes. Having a good pair of sunglasses can really make your beach visit much more pleasant and easier on the eyes.
#3 Beach flip flops
When you are spending your time on the beach you don't want sand in your favorite shoe obviously. The flip flops will provide you a freeing feeling when you walk on the soft sand of beaches or on the wet shore.
#4 Beach Towels
When you are on a beach a good clean beach towel is a must-have. Everyone needs a good towel to dry off after cool ocean swim or games.
#5 Waterproof and portable blue tooth speaker
Taking a portable blue tooth speaker with you can make your beach stay filled with fun and music. You can have your party anywhere with anyone all you need is to click and the music is on. Great music makes everything better.
#6 Beach Games Gear
What is vacation without fun games ? When you are heading to a beach vacation make sure you take some of the cool games with you likeVolley ball, Frisby, snorkel,beach ball etc. You can have a lot of fun playing these games on the beach.
#7 Camera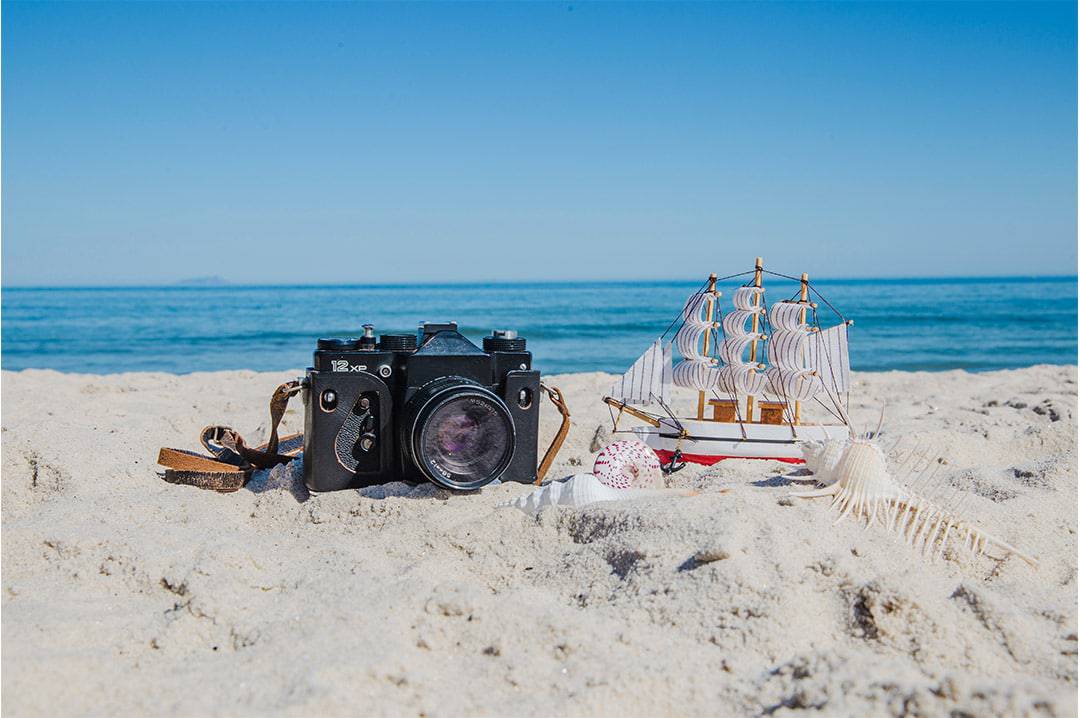 No travel itinerary is complete without a camera. Your beach vacation isn't an exception. Taking your camera with you will help you capture your travel memories in photos and videos. The beautiful travel memories can be refreshed and revisited every time you check the photos and videos.
#8 Water bottles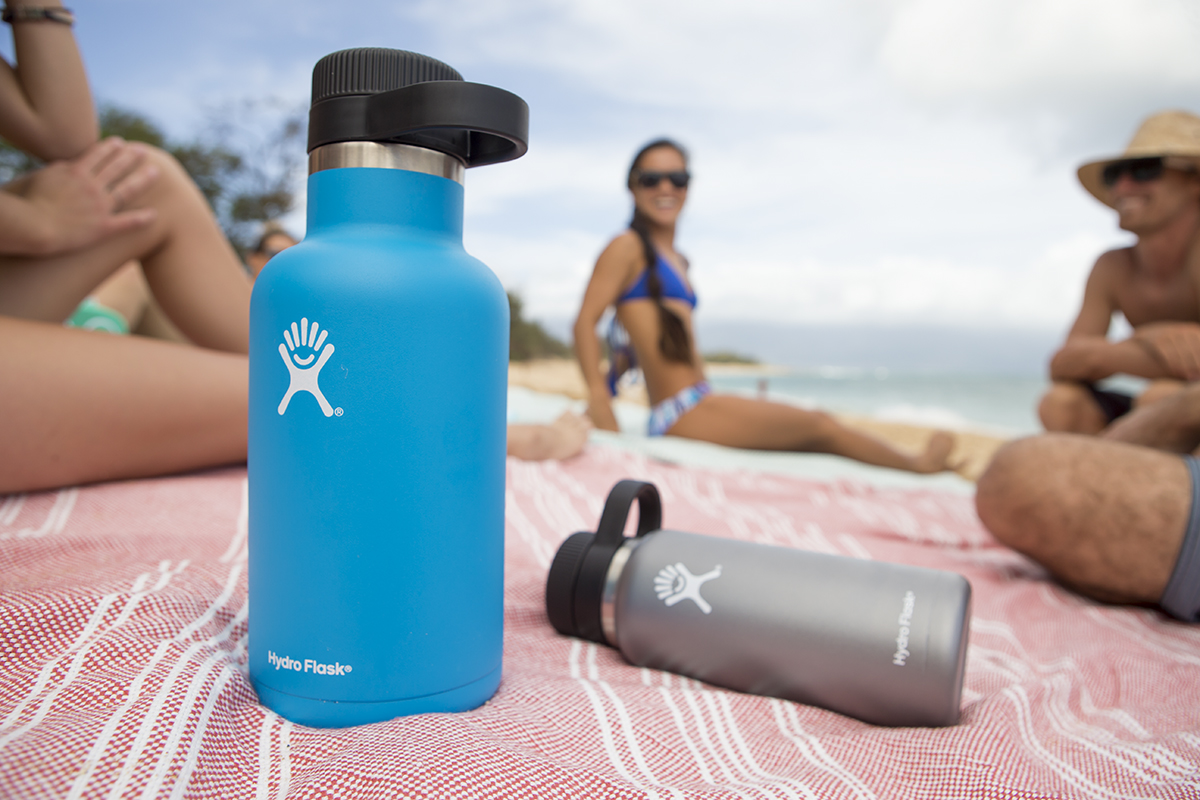 Carry your own water bottle to stay hydrated. Beaches can be very hot and humid which could lead to some serious dehydration, having a cool water flask can help you stay hydrated and cool.
#9 Beach Hat
If you are planning for a beach vacation it's highly recommended that you invest in a cool beach hat which can cover your face and neck from the hot sun. This can also help you complete your beach look.
#10 Beach wear
Last but not least. Pack some additional pair of beachwear when you go for a beach vacation so you can have spare clothes and beachwear for your vacation. Getting laundry done on a vacation can be sometimes a bad experience. Hope you have a great vacation !.
Featured image courtesy: HDWallsource

Comments
comments