Even though most people appear to have a broad sense of how a wedding should be conducted, especially in light of what we see in the media, every wedding is unique. Each couple makes an effort to make their wedding distinctively memorable. There are many different kinds of weddings. It might be challenging to decide on your wedding style due to various considerations, including geography, religion, mixed cultures, styles, and preferences.
1. A Traditional Or Classic Wedding 
While many couples choose unconventional and nontraditional weddings, quite a few enjoy formal, traditional nuptials. These typically involve the bride wearing a stunning white dress and the groom wearing a tux and getting married in a church or other place of worship and hosting a sit-down or three-course reception as the wedding reception. Bridesmaids, ushers, flower girls, and page boys dressed appropriately, as were the groomsmen in tuxedos.
2. Destination Wedding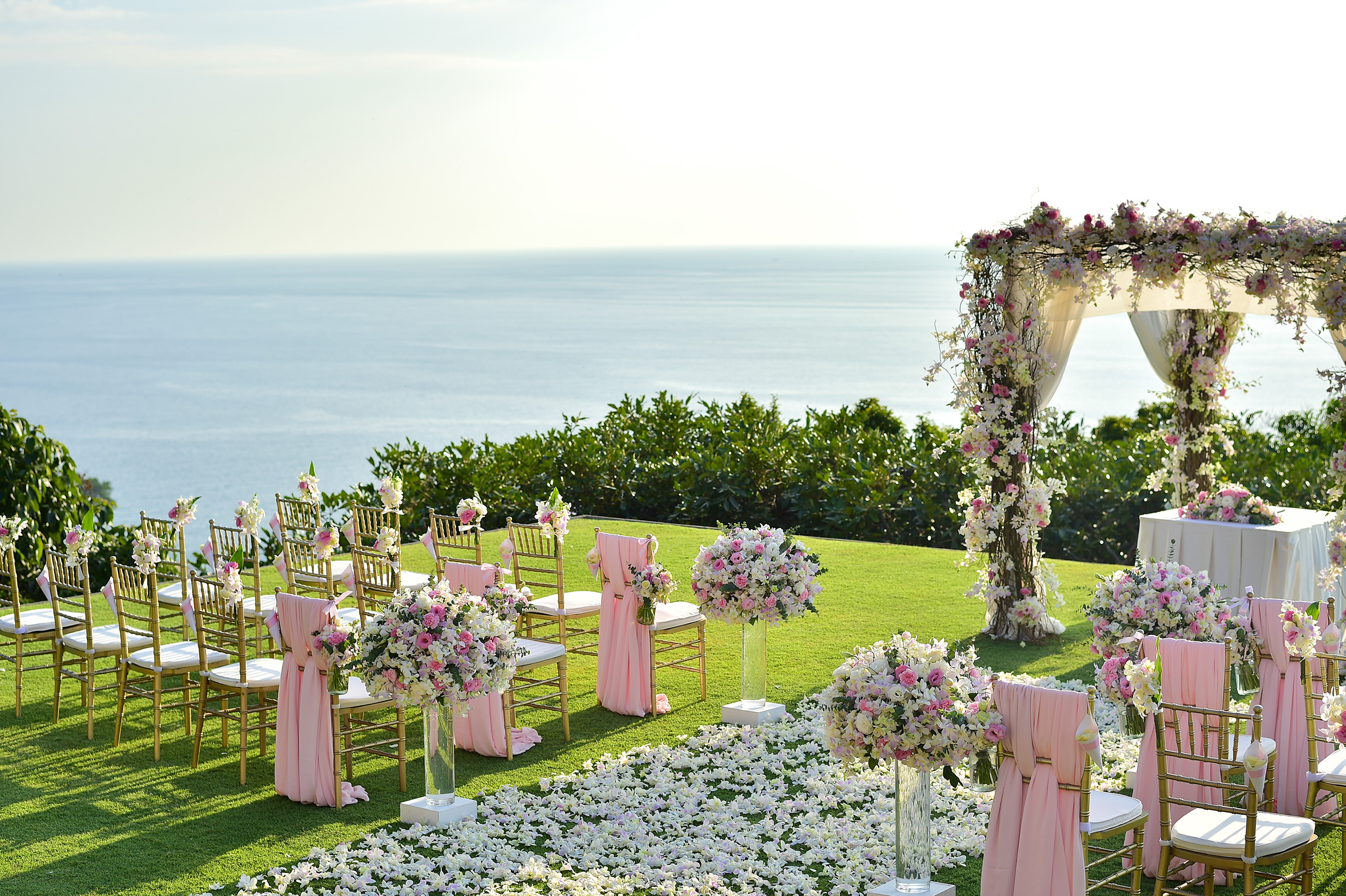 Some couples decide to get married somewhere entirely different from where they live. Couples select the destination wedding for various reasons, whether in a new city or country. Sometimes, arranging a destination wedding is less stressful than planning a traditional wedding because most activities are scheduled and managed by the wedding's host resort.
3. DIY Wedding 
A "Do It Yourself" wedding is one where the couple has chosen to make almost all of the wedding-related items themselves, everything from the decorations to the cuisine, stationery, cake, entertainment, reception bar, and other crucial wedding styling components.
4. Vintage Style Wedding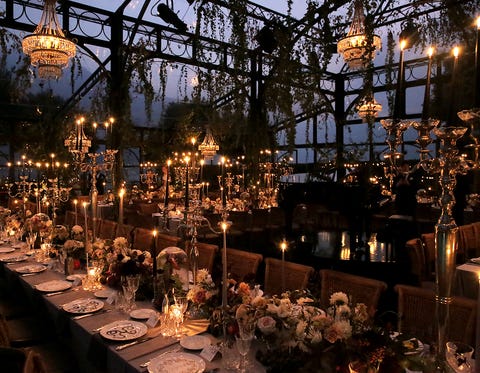 Some couples decide to take some cues from the style and honesty of earlier decades to create something more enjoyable and fascinating. An otherwise formal and conventional event can gain flair and color by using a specific bygone era as the theme.
5. Elopement Wedding 
Elopement might imply that a couple skips the traditional wedding and merely elopes for the ceremony. To attend the wedding ceremony, they may either inform or not inform friends and family.
Comments
comments