All you TV enthusiasts must have wondered at some point what the most watched TV show in the world right now is. Well, we've got you covered.

Spoiler Alert: Sorry to disappoint Game Of Thrones fans, GOT didn't make it because the Neilson's data says otherwise for the year 2018, but we got 2019 so we never know. Well, I know by now you are dying to know which is the most watched tv show right now, but we'll get to the number 1 in a bit. But before that let's have some honorary mentions for the 2 runners up.
The Big Bang Theory
This show has been one of the best science comedy shows ever to happen to television. Sheldon and gang have kept us having a science giggle since the last 11 seasons and it's expected that their last 12th season would defintely be huge bang.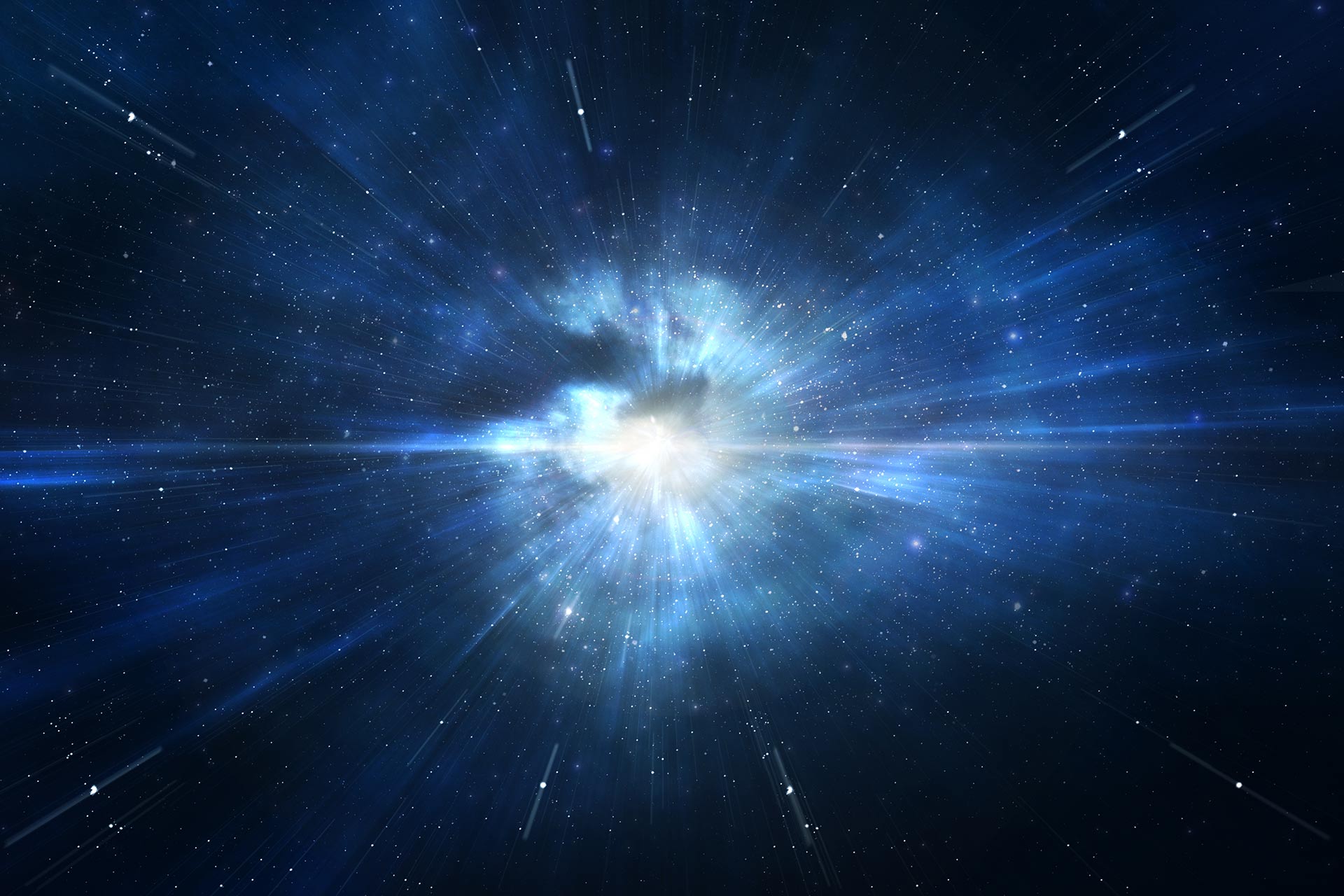 It's no surprise that this show was to be expected in the top 3 considering it's the last season for this science comedy/ With an average no of viewers of a whopping 18.3 million per week it stands 3rd. Come this may 2019 Big Bang theory will be longest multi-camera series in the history of television with a total of 279 episodes. Given the long run Big-bang has had, looks like this one will be a classic TV show for generations to come.
Sunday Night Football (NBC)
Who doesn't love a good game of football? America's devotion to football is obviously in its ratings. This show was the number 1 most watched tv show in 2017. But in 2018 it slipped a position, although the good part is it has more viewers than the last year. With an average viewer base of 18 million, this show stands at number 2 now.
Now for the big surprise. This is statiscally speaking, the most watched TV show right now. The biggest controversy of 2017 backed with peaking viewer rates. It's none other than Roseanne on ABC TV.

Roseanne (ABC)
Hate it or love it, this show was the most watched tv show of 2018 with a veiwership akin to the golden tv era of 1990's. Roseanne was a huge hit with was an average of almost 20 million viewers per week.

Roseanne Bar just got back at ABC with a jab with the same point in her recent controversial stand up comedy at Laugh Factory Comdedy Club Las Vegas:

Dear ABC, when you asked me back to once again bail out your (expletive), (expletive), low-rated network, I did so with the same vigor I've always rocked,[Barr said, reading from a page], and I delivered you the highest ratings that you've had in ten (expletive) years.

Roseanne Barr
It may have been short-lived as it's 11th season got canceled due to Roseanne Bar's Controversial tweet on Obama but this ABC sitcom made a big impression with its 10th season revival. There you go! Now you know the most watched tv show in the world. Come 2019, we just can't wait to see what is in store.
TV
Featured image courtesy : vulture.com
Comments
comments