If you feel you're a novice to Instagram marketing, you're not alone. Today no social media strategy is complete without an effective Instagram marketing plan. The platform that started being a younger sister to Facebook has now taken the world by storm. With over 800 million active monthly users and 500 million daily Stories users, Instagram has become the second most popular visual-first social medium.
Here's our take on the best Instagram marketing strategy for your business to help you get started.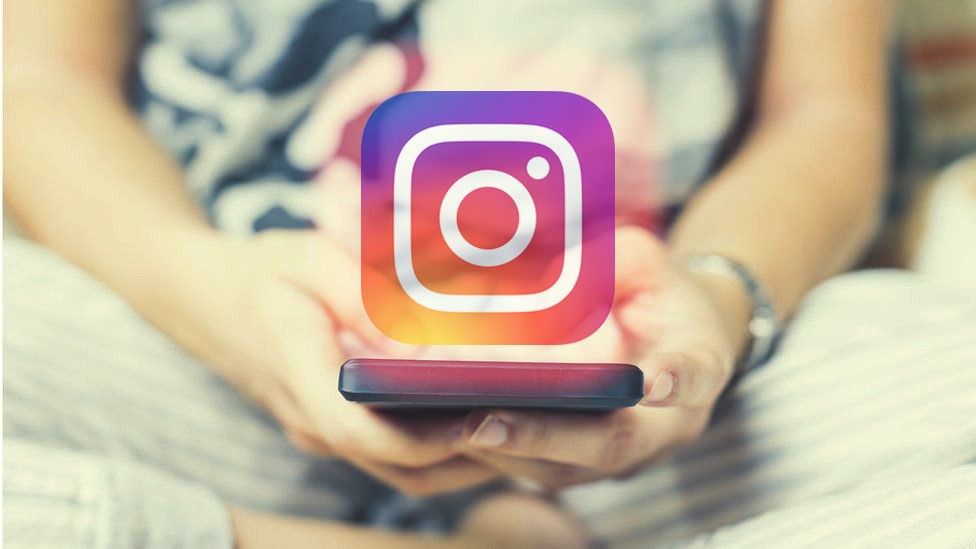 1. Create your Instagram profile and optimize your bio
You begin by creating a profile of your brand and ensuring it is optimized for your business and target audience. Your profile should reflect your brand's story.
2. Get found by tagging your location
Your company must be reachable, both online and offline. This is where the location tag comes in handy to help you find your exact address. 
3. Create an Instagram feed that reflects your brand's aesthetic
Creating an aesthetically pleasing profile is challenging, but it's essential. As a visual first medium, Instagram contributes immensely to online shopping, with product images significantly attracting users. 
4. Get creative with captions
Content plays a vital role in attracting users. Creative captions are the key to attracting customers, but it's difficult to nail them every time. But if you do, you're right on track of marketing and reaching the right people. 
5. Focus on the target audience
Find out what it is about your product or brand that appeals to your target market and reflect that in your Instagram feed. Don't skimp on the quality of your posts and messages; use this platform to connect with your audience through discussions about shared values and goals.
6. Research your competitors' strategies
Keep track of what your competitors are doing. Study their strategy and get a feel of what they are promoting on Instagram. 
7. Use strategic hashtags
Hashtags are an exciting part of your strategy. They are used to track the content that users are looking for. 
8. Create more carousel posts
According to an Instagram engagement evolution study, carousel posts led to a higher impression rate on Instagram. They are a great way to showcase a product, a new brand feature, a post with the team, etc.
9. Create awesome Instagram Stories
500 million people use Stories on Instagram daily. Adding a narrative to your brand identity will make your audience connect with you emotionally and add meaning to your content.
10. Be aware of your most engaging Instagram posts
Always check your data and metrics to see what kind of content is doing well with your audience. Checking Instagram analytics can help you find the most successful post; this is an easy way to find out what your followers like. 
Comments
comments