Our environment needs us the most at this point of the planet. But with newer upgrades and with higher standards of living come the use of those items that aren't healthy for the environment. In this scenario, designers and those who care for the environment are looking for new ways to save the planet by creating products that inspires many around the world. If only more people would implement such designs around the world, the planet will be able to breathe better again. Be it protecting the water bodies, the land, or the air, these environment-friendly designs are absolutely amazing. They encourage us to try better and become more conscious when it comes to saving the environment.
1. "They have a bike at my school that blends smoothies that they then hand out at lunch."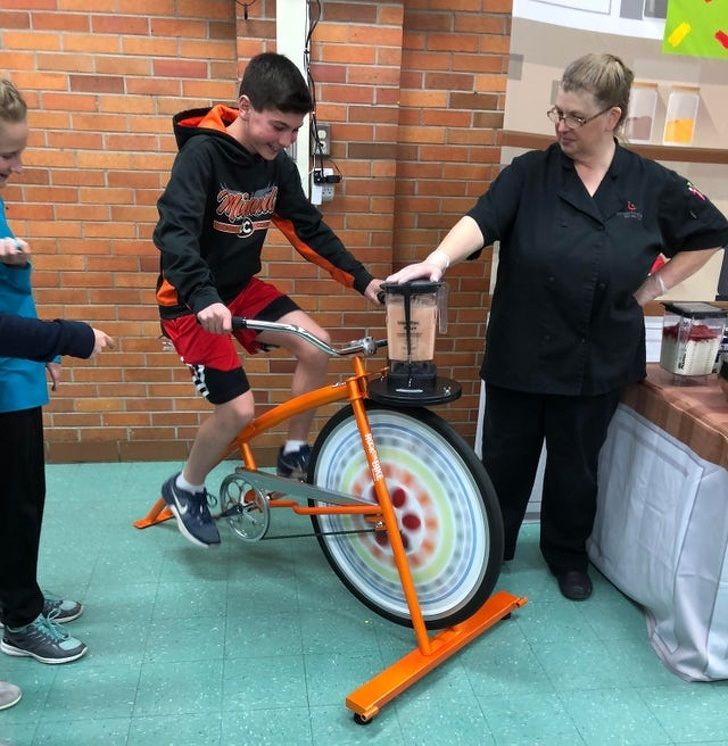 2. Batteries are very dangerous for the environment. But this smart battery can be charged with electricity.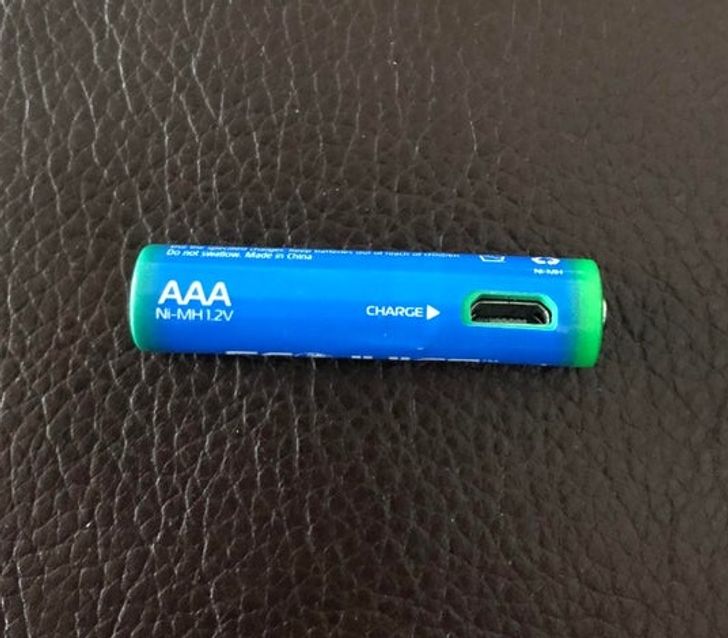 3. The manufacturers of KitKat chocolate in Japan use paper as opposed to plastic. They also provide an origami design to make with the wrapper.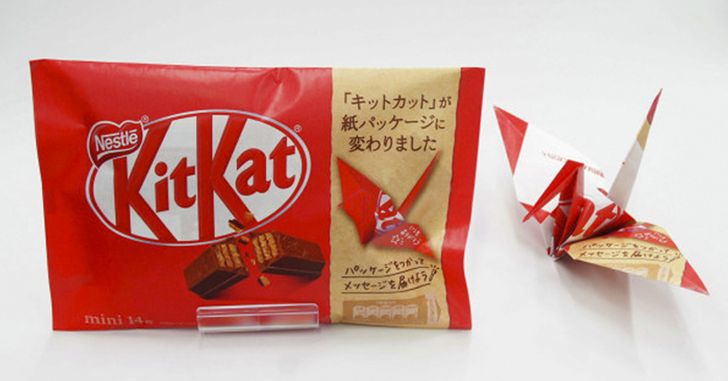 4. This playground uses scraps from old tires as mulch.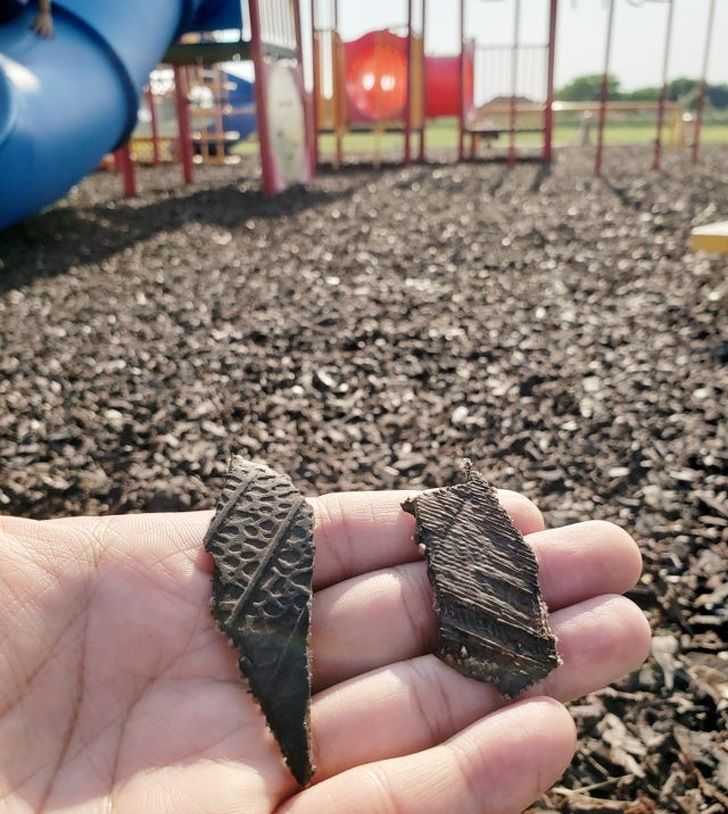 5. Cans that we can reseal and reuse with ease, reducing the use of plastic bottles that we use and throw.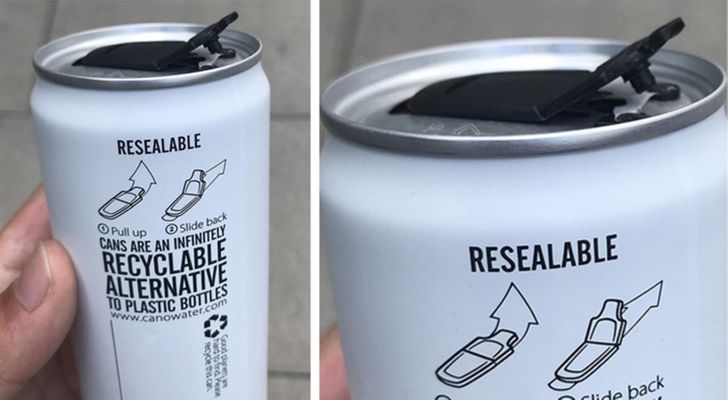 6. Yet again, preventing the use of umpteen plastic bottles, this vending machine dispenses different toiletry liquids so people can reuse the same bottles.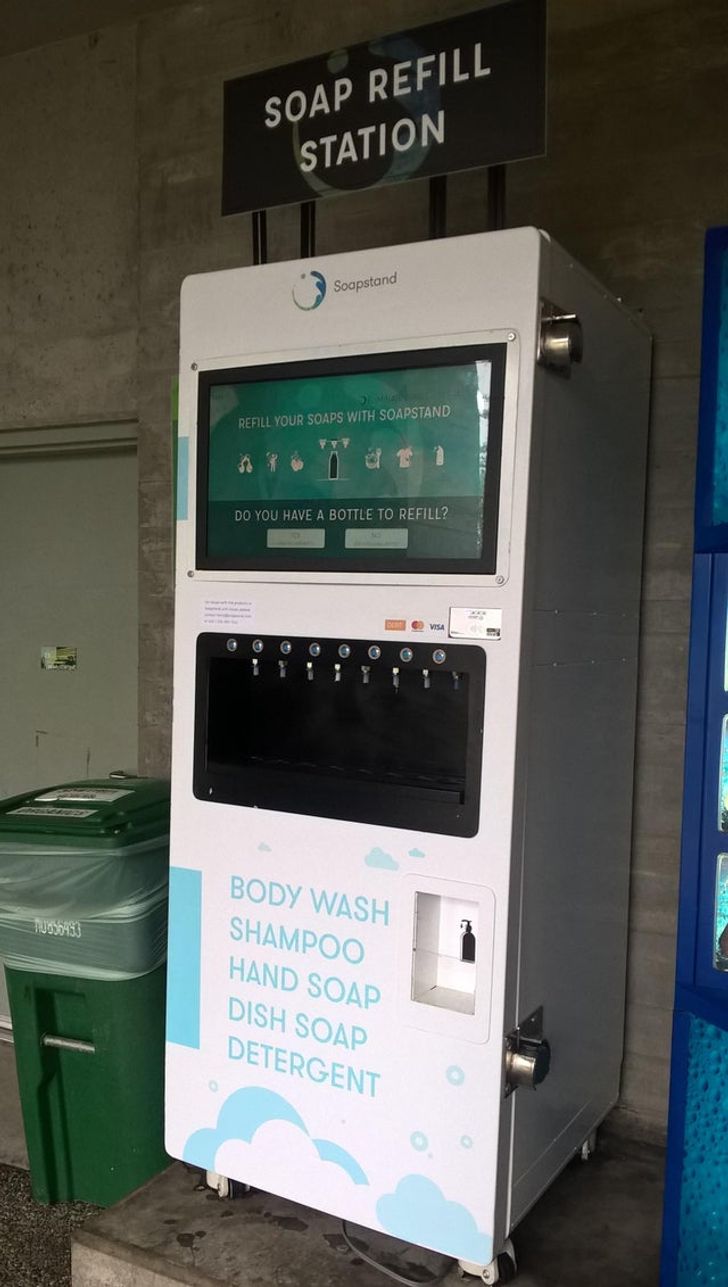 Courtesy: Reddit
 7. Some people do not let go off even the ground coffee beans that aren't of use anymore. They converted them into reusable cups to have more coffee!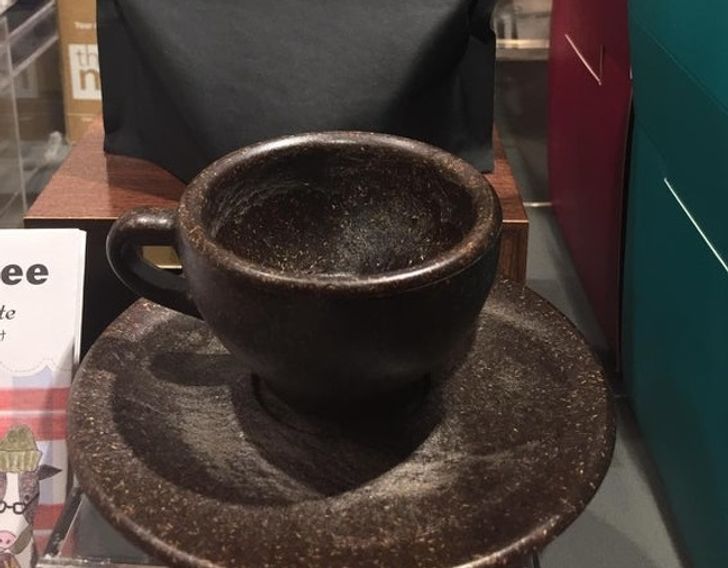 8. A beach cafe that is more focused on the bigger profits in life!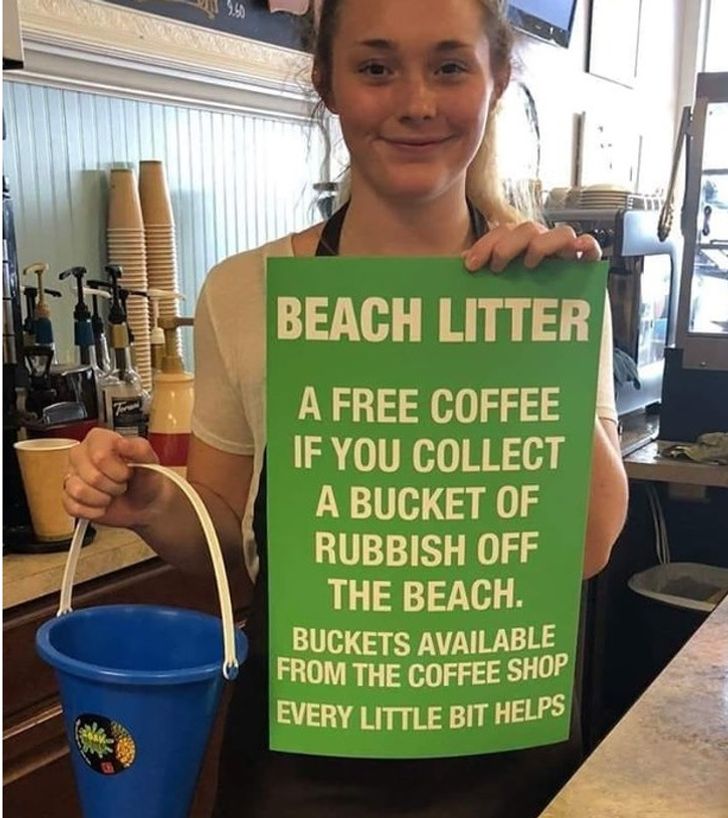 9. Stir sticks that aren't made up of plastic or wood- what an idea!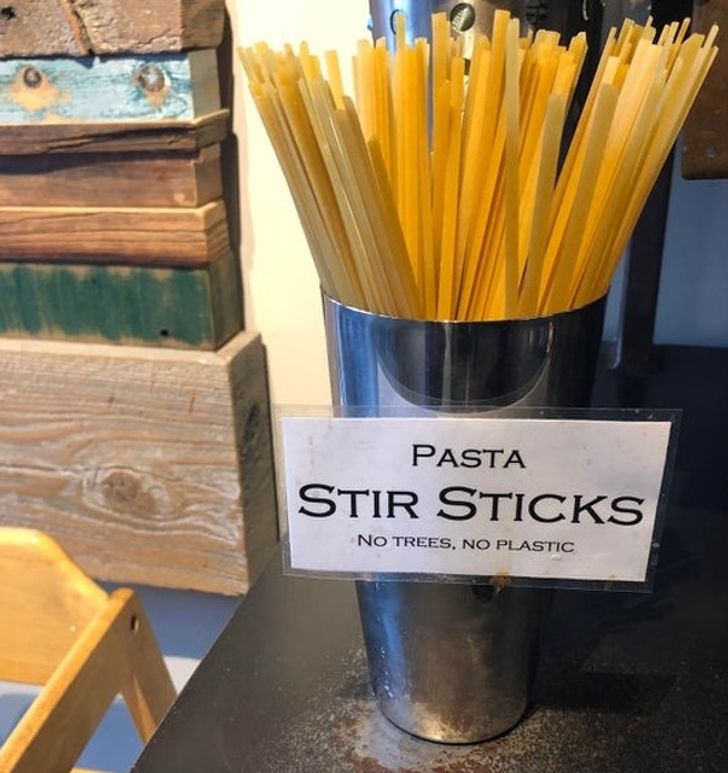 10. Instead of chopping off more trees to make his fence, this man reused old doors.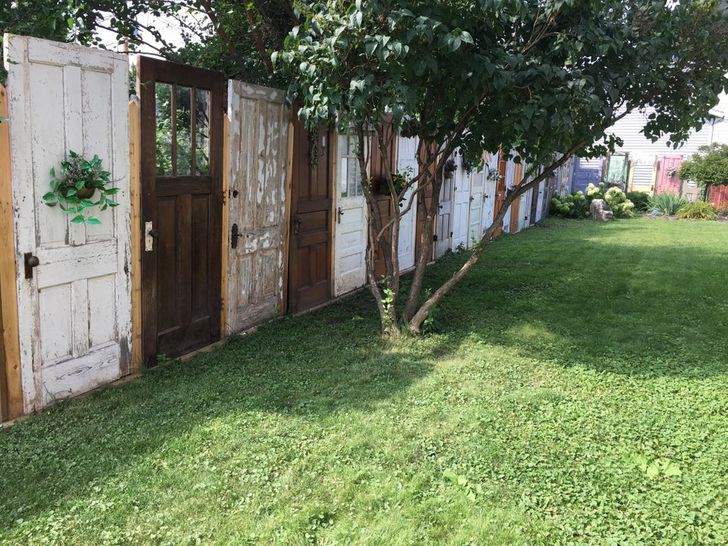 11. Ice cream cones as opposed to plastic cups so you can eat the cup and avoid the plastic!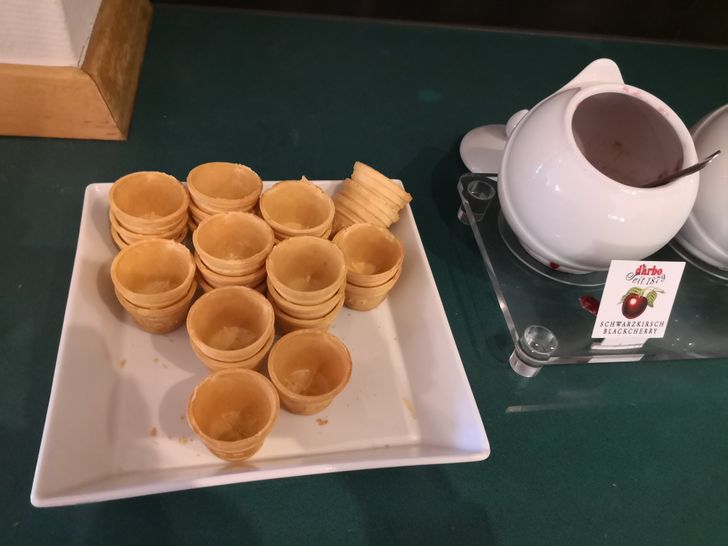 12. Say no to plastics with these cups made from banana leaves, a concept so eco-friendly!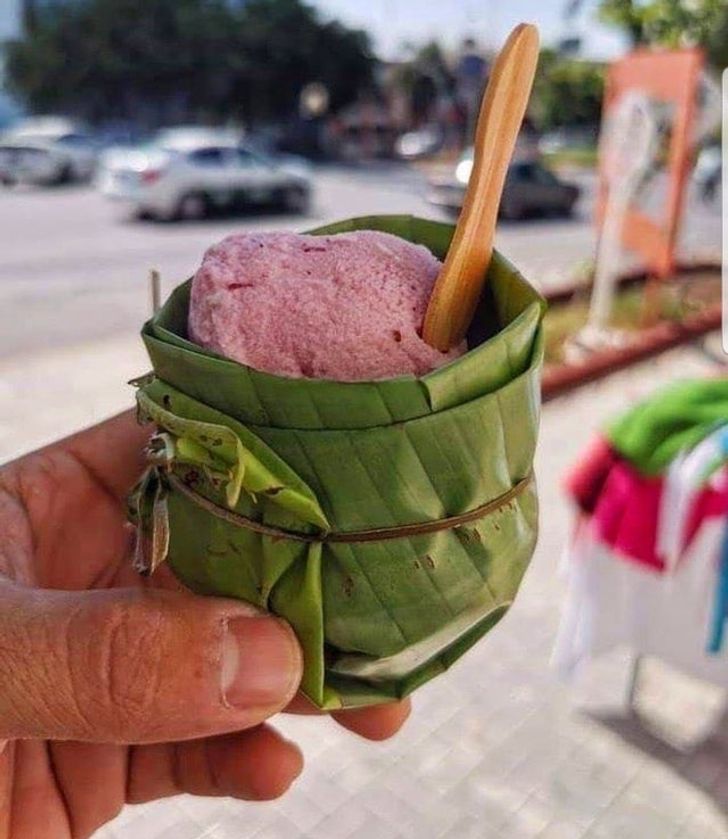 Comments
comments