Interior designing is a difficult art. But those who are creative and are fond of beautiful homes would agree that designing and decorating the house is quite peaceful and comforting. Entering into a house that looks, feels and smells amazing is a different feeling altogether. If only it were not as expensive as it is today. We're always on the lookout for some budget-friendly ideas to decorate or redecorate corners of our homes on our own. These are some decorative items and ideas for your home or office that can change the entire look of the place. Moreover, you can find any of these items online at an unbelievable prices.
1. Animal-shaped shelves, holders, and vases gives a very sophisticated look to the place.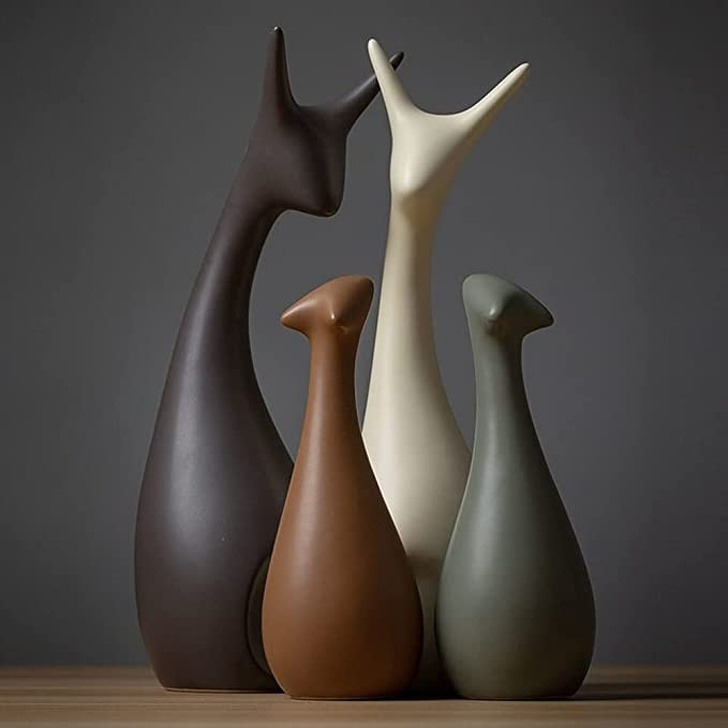 2. Beautiful mirrors that you can reshape the way you like them.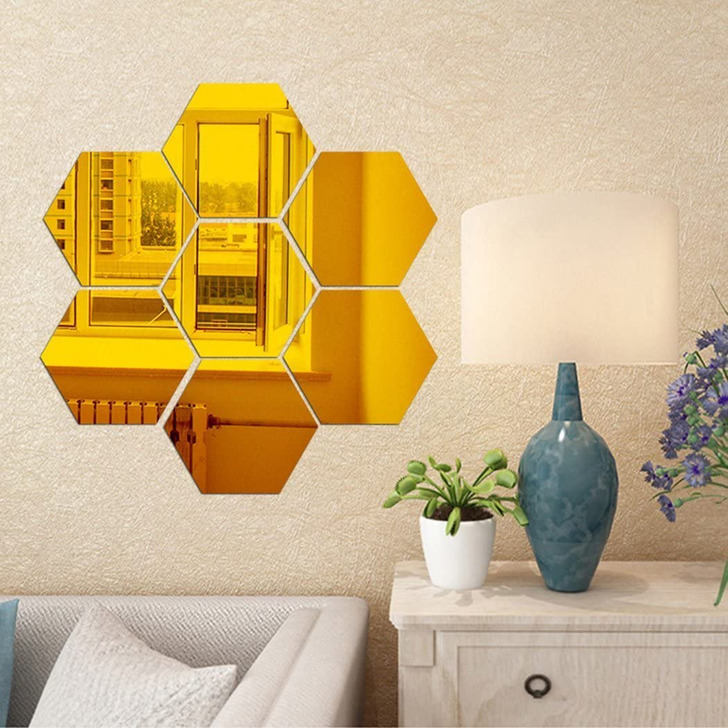 3. Candle holders are the best to keep your home protected from fire and melted wax marks.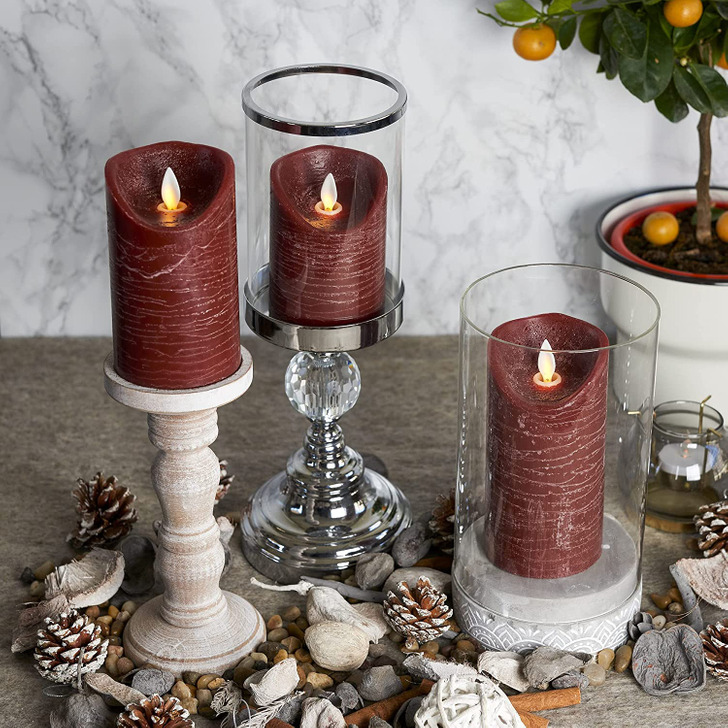 4. Change the look and feel of the wall in your living room or bedroom by hanging an artistic wall clock against some beautiful wall shades.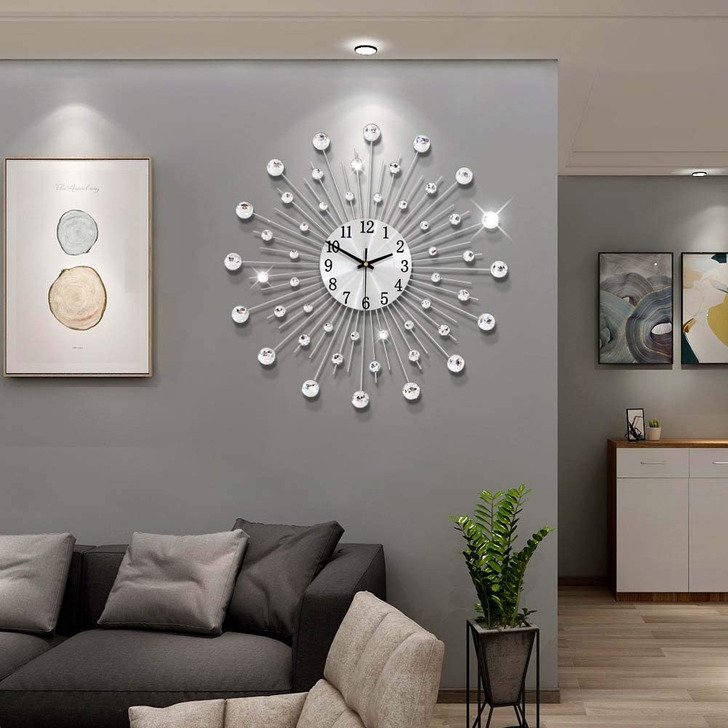 5. A holder for your umbrellas that you can place just by the door so it is easier and neater to place and use umbrellas.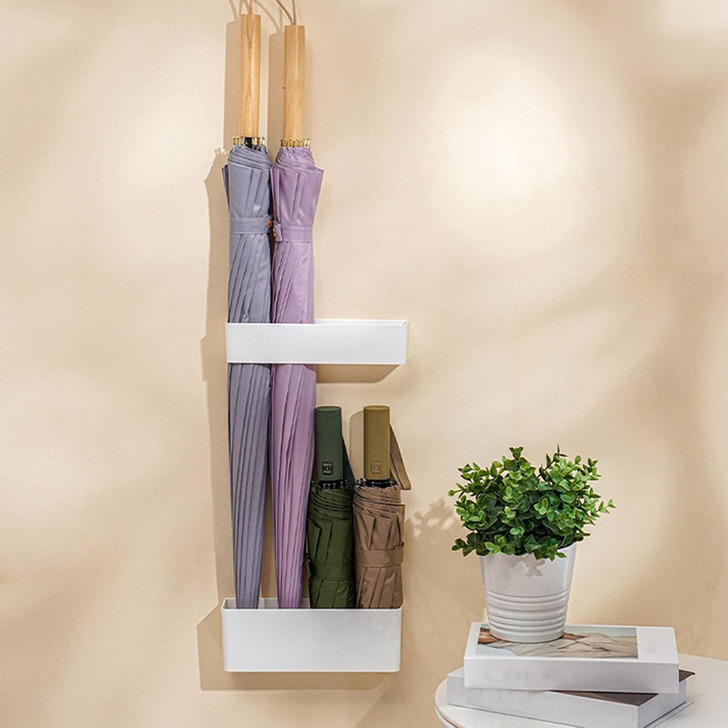 6. A holder for all your remotes and keys. Put them all neatly in one holder so you don't have to look for them and it makes the place look lovely.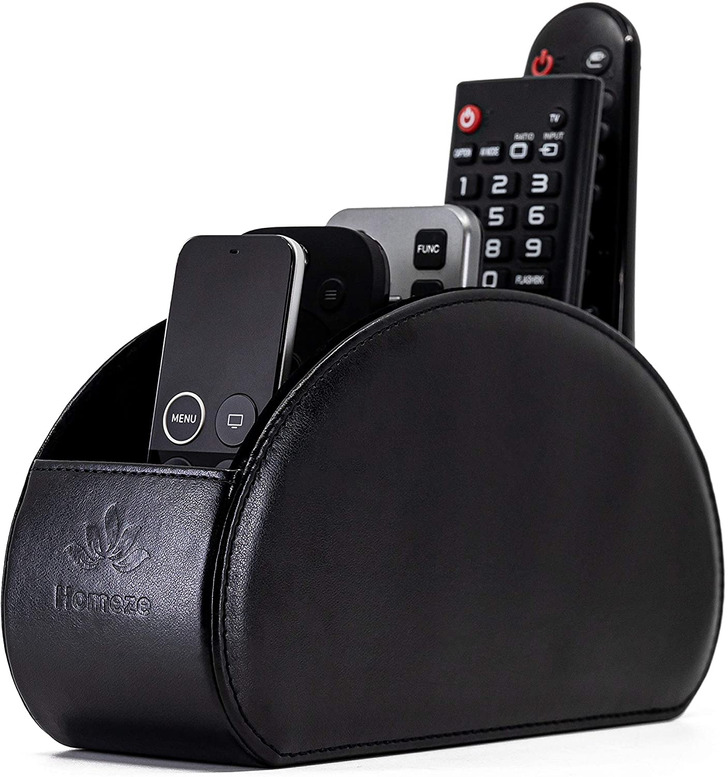 7. Spice up the romance at your home by placing some beautiful lanterns in different corners of your home.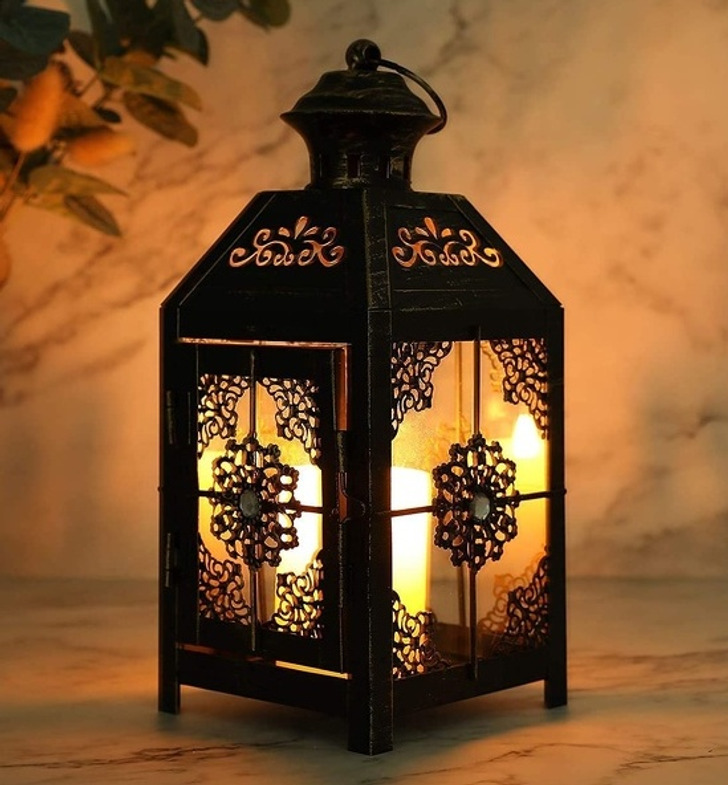 8. Marble tiles are expensive. But marble tile wall papers are not! You can change the look of your kitchen or bathroom with these wall stickers.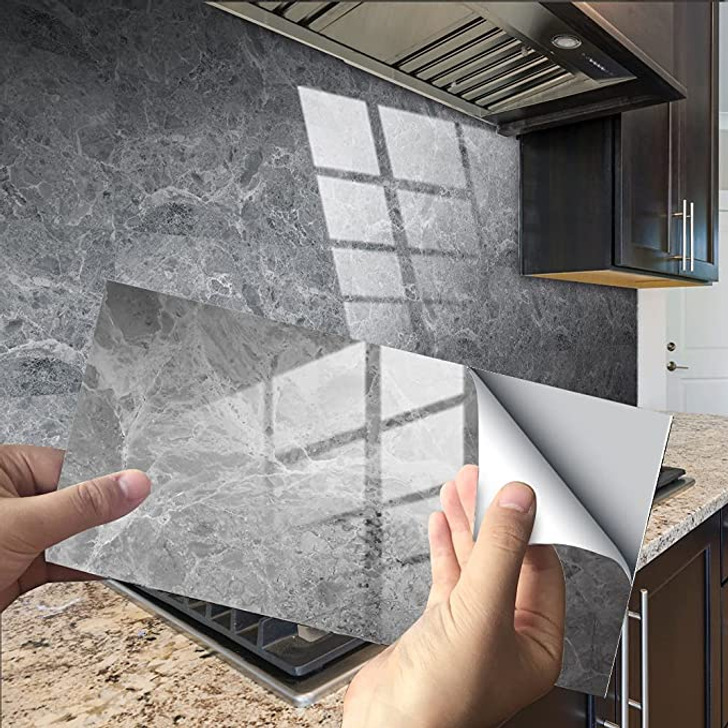 9. If you're one of those who hands photo frames in your house, then this frame will make your wall look artistic.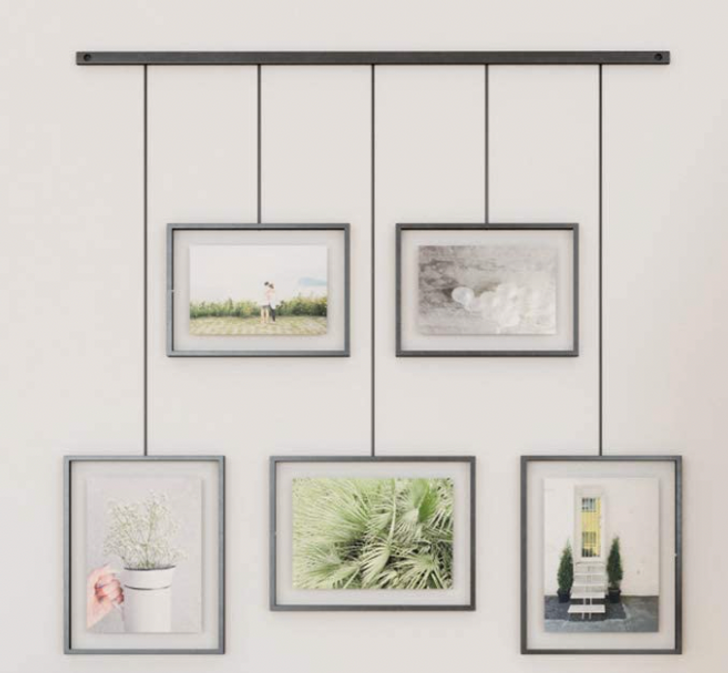 10. Add some volume to the floors in your living room, guest room, and bedroom by buying some fluffy rugs.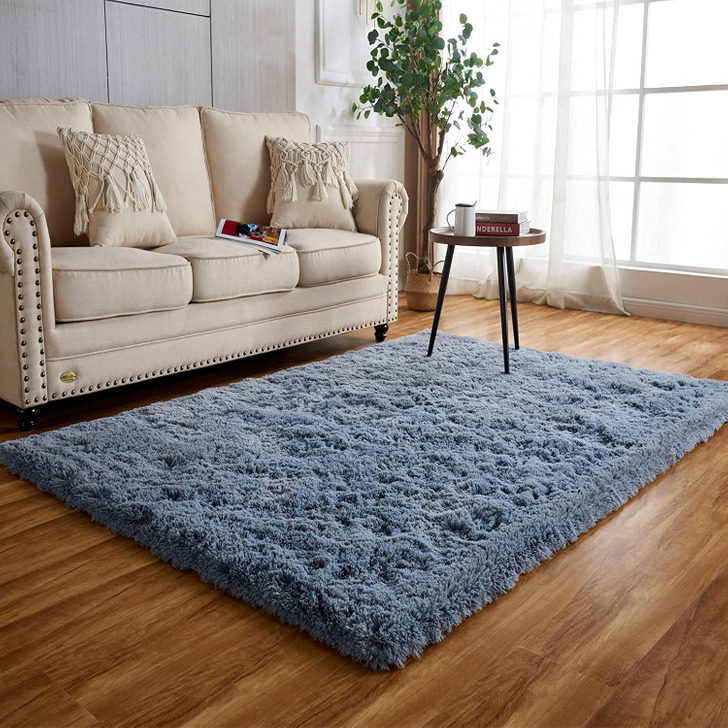 Comments
comments