With hundreds of thousands of new music being released every year, it can get pretty grueling to find tunes that you'll love. While the case does seem like a hopeless tussle; these simple guidelines will prove it to be otherwise.
As a music lover myself, I've found myself saying quite a few times: "Why don't they make good music anymore!". The struggle is real. If you're someone like me, I'm sure you've exhausted all your options. You might have tried Spotify, you might have foraged Yoututbe like a mad person and still remain unsatiafied. So turns out, the best way to bump into muisc that you'll love is by having a soica circle. Now before that social anxiety kicks in; this ain't about parties, or boozing. This is more like, those folks whom you'd share music with. They can be penpals, or friends. Doesn't matter.
Having a social circle opens up doors to new music that you will probably love. The other way to keep abreast with new music is by subscribing to leading music magazines or brands. Magazines like The Rolling Stones, Pitchfork collect the best of the best music in trend right now for the 'Best of Lists'. A quick run through this list should give you at least 2-3 songs that'll vibe.
Some of the best places to pick up music:

#1 Reputed Music Magazines and Journals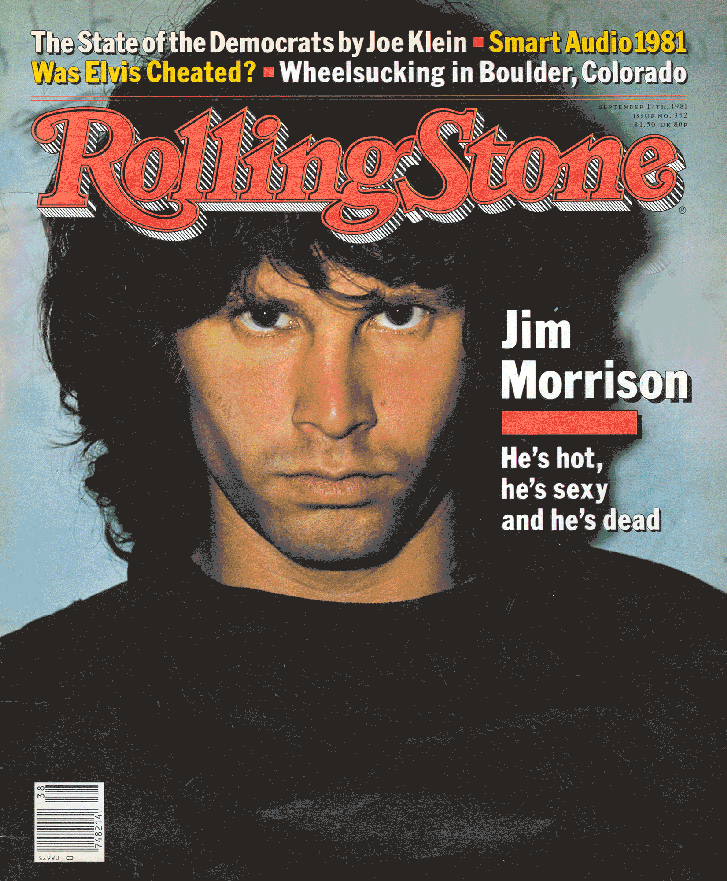 The best places to visit are, Rolling Stone's 500 greatest albums of all time, All music,Pitchfork,The slog culture blog, Q Magazine and Rate Your Music. These will give you a taste of all time favoruties over the decades past. If you're just starting out in your music odessey, then this is where you must begin. Think of it almost like a tour guide into the world of music.
#2 Reputed Music Critics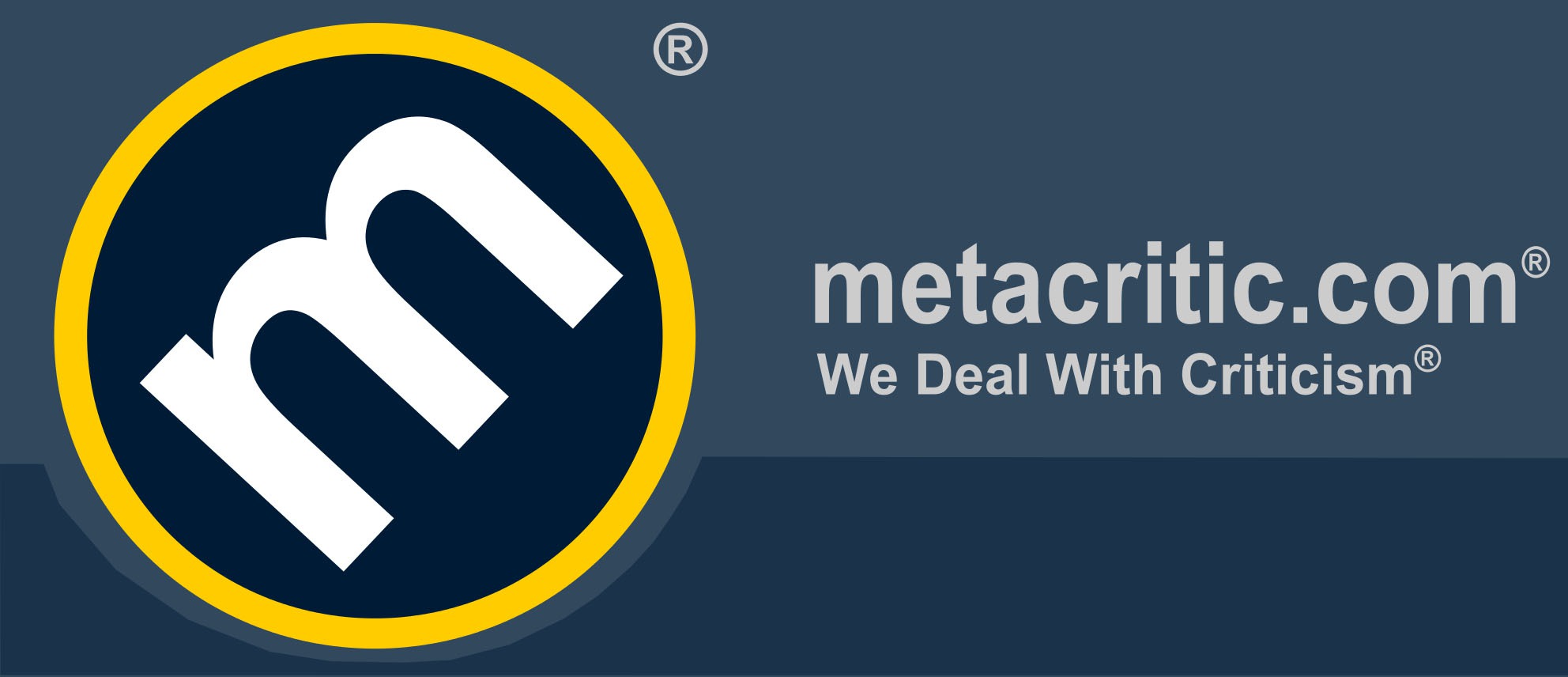 Needledrop, cConsequence of Sound and Metracritic Music are three places you must try. These sites have a grueling standard for any music to meet before they issue a stamo of approval. If you're someone who finds trial and error in foraging music to be excruciating. These sites will be your best friend. The best place for a music connoissuer is in the house of a music critic. Which literally means that only a critic can offer you music on par with the standards of a music connoissuer. Or you may be a crtic yourself, looking to find music that matched your taste rather efortlessly. Whatever be the case, this is a tried and proven way to land great music.
#3 Music apps and using the Internet
If you'd like new music served to you on a breakfast platter each day, then Spotify, Soundcloud, Pandora is where you must head. What's unique about these apps is the fact that they suggest music similar to what you've saved in the past. You can choose the genre's of your liking on these sites and bump inot a variety of awesomness in the music world. Spotify's World favourtie 50 playlists are updated each day. In fact you can even choose to listen to the music cities arpound the globe are listening to.
In the end, a successful music quest is one where you don't give up. So hold on to your patience and check these reputed places, you may just run into some music that'll be your all-time favorite.
Featured image courtesy: Ultimate Classic Rock

Comments
comments