There's nothing that represents you as much as your living space. What you are, you create around you. To truly live in a space you love, customizing it to your taste is a must. If getting this done manually ain't your thing, hiring someone to do it for you is fair enough. All you need is an idea of how to go about.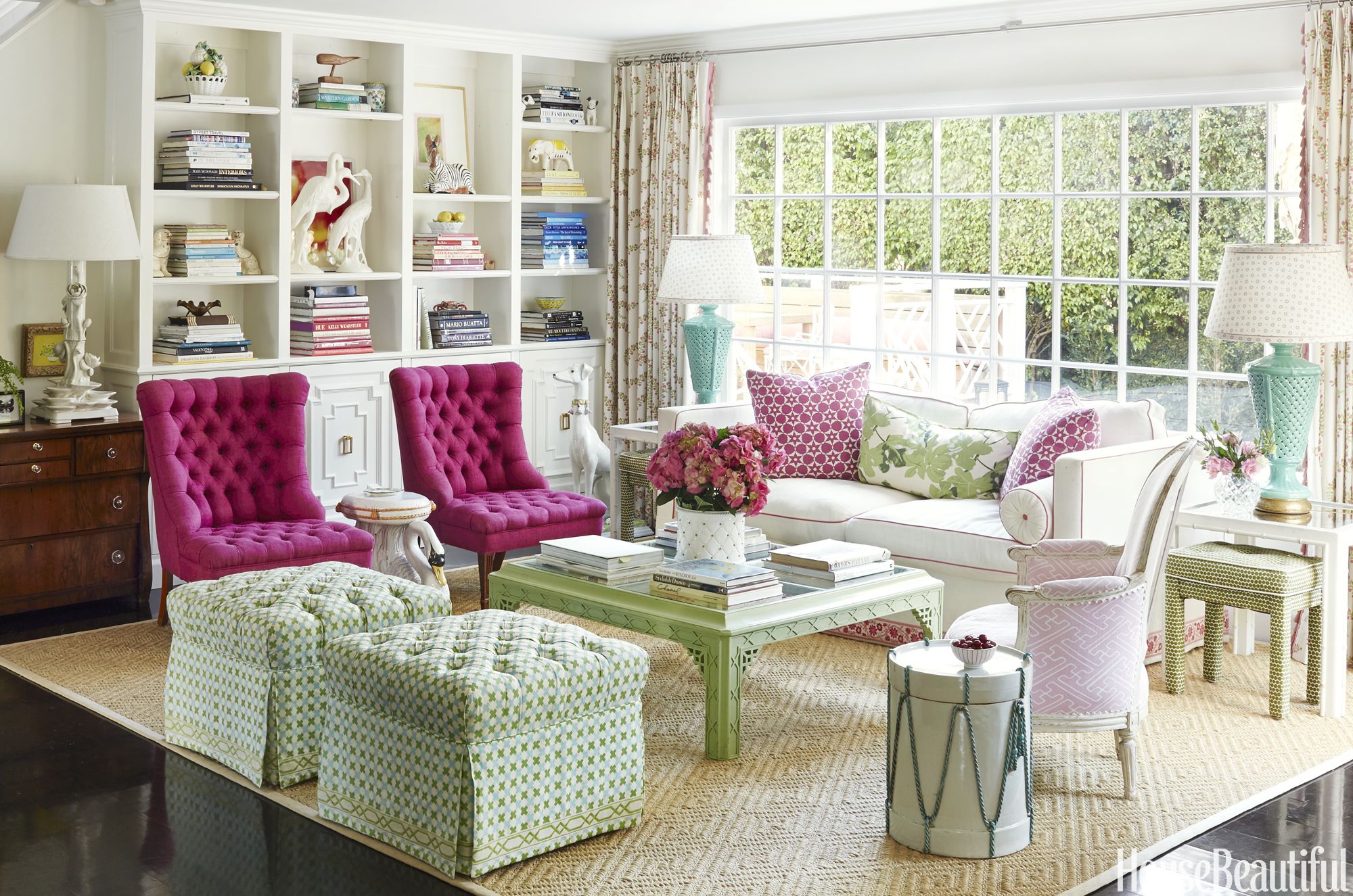 Speaking of customizing you home, let's get down to what the term actually means. Customizing in this content stands for making something suitble to your preference or desire. While you may be thinking that customizing your homepsace costs a lot of money, these simple home decor hacks will make you think otherwise.
#1 Turn your dark lampshade into a lightshow
Make your own lightshow at home by poking holes in your dark lampshade. To do so, first outline the shape of anything your want on it. It can be flowers or New York's Skyline at night. Poke holes in the lampshade following the drawn outline and switch on your lamp to have the most spectacular home light show.
#2 Decorate walls with colorful tape
Create your own designs on yout walls using colorful tape. Tape does not fade or wear out like paint or pencil sketches. For artwork that truly lasts at home, use colorful tape to make it.
#3 Use the hardcover of a book to hide your router
A groovy way to keep your router hidden. Take an empty hardcover case of a book and slip your router into it. No one will find it out unless they look closely. A great way to mask everyday gadgets for smalll homespaces.
#4 Beautify your headboard
Beautifying your headboard is one of those things that will help you stay pepped up. You can customize your headboards by laying a beautifully embroidered or printed cloth on it or even making your own prints on it. (You can make prints on cloth at home by the way).
#5 Decorate your furniture with marble contact paper
This is perhaps the sexiest trick of them all. Marble contact paper makes anything and everything look good. Doing so with your furniture makes it look like cool slabs of marble on wooden chairs. A trick that all your guests will love for sure.
#6 Paint the sides of your drawers
To brighten up everyday life, try painting the sides of your drawers in your favourite colors. Given the numerous number of times you use your drawers, doing so will leave you feeling happy each times you pull something out of 'em. They also add a colorful vibe to a dull space.
#7 Hang mirrors and curtains with rope
This is a beautiful trick that can bring the rustic vibe to your house. Hanging mirrors and curtains with rope enhances them. The rope has a somewhat classy vibe to it and hanging everyday items at home with rope can give you that edge that you want at home.
Featured image courtesy: Bajaj Electricals
Comments
comments