Some apartments come with small bedrooms. But our needs remain the same, no matter the size of the bedroom. Sometimes, we cannot decide between our needs in our bedrooms. The little space also leaves limited scope to decorate the room in a manner of our liking. A little tweak, some clever ideas, and little upgrade later, these people have found tricks to convert a small bedroom into a space that they love! Maximized space guaranteed, these ideas are an absolute delight if you wish to give your small bedroom a new look. Look no further for your bedroom renovation- we've got you. What do you think?
1. "Ideas for when there's a lack of space: I turned my small closet into a bed."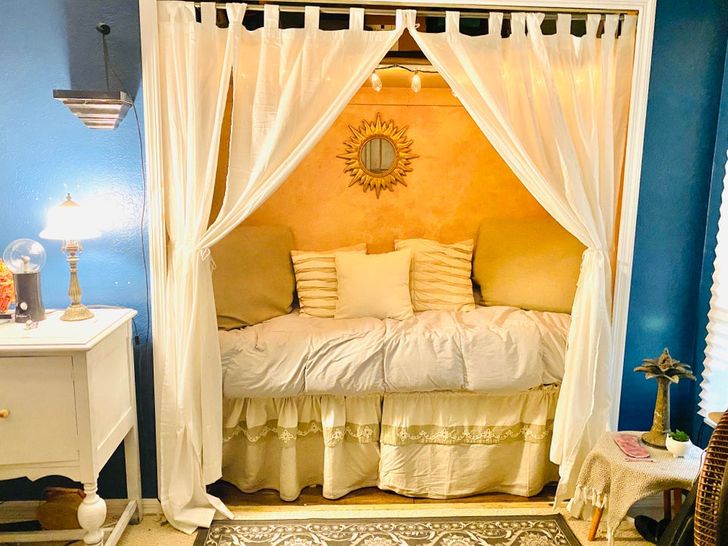 2. This couple turned the face of their small apartment in just about 6 months of moving in. A classic decor, isn't it?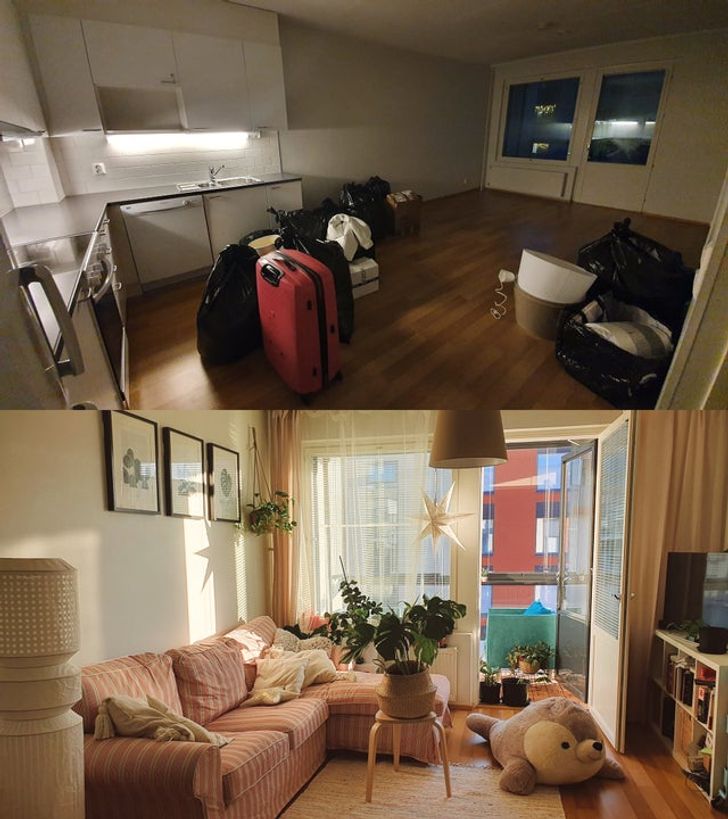 3. "Some decoration ideas: The grouping above the table is made from scraps from around the house. The shelf is a broken bed slat, and the little uke thing was made by the owner's grandpa when he was a boy scout."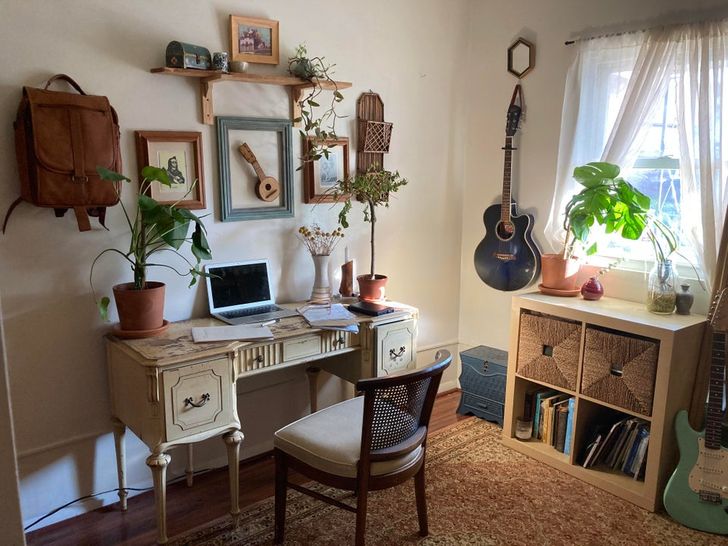 4. "My small bedroom — the place where I dream"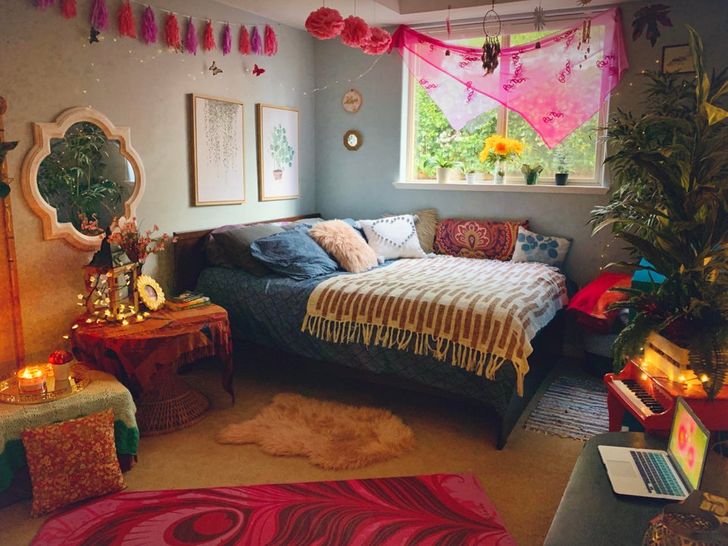 5. "I had to wait until I was 27, but now, my parents can't stop me from painting my room black! Black walls — an unusual bedroom idea."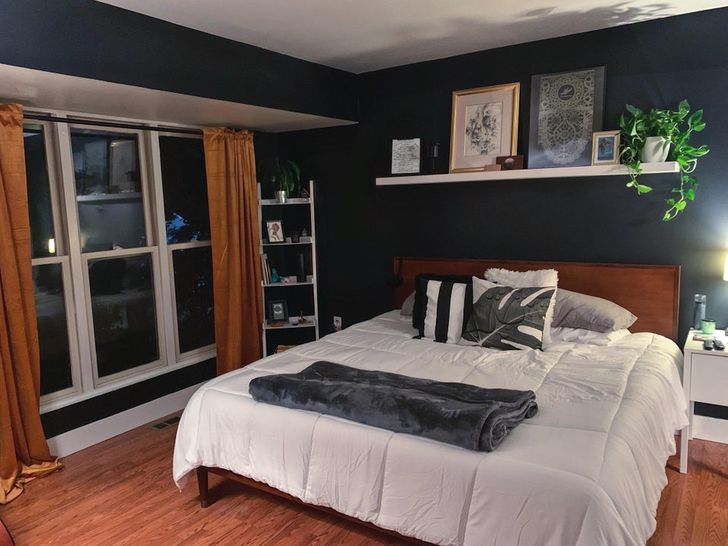 6. "Not as cozy as a lot of the other places, but you can still see the progress I made in my small apartment."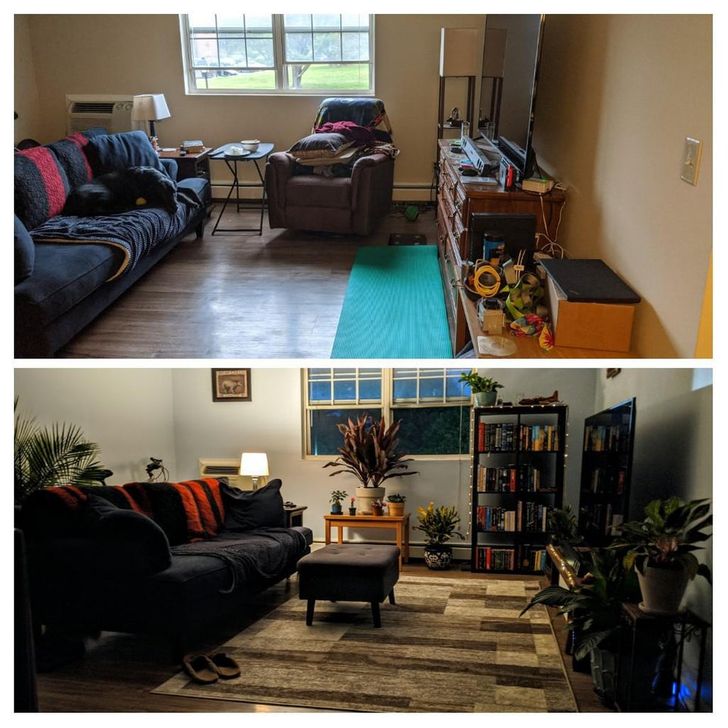 7. "My shoebox-sized room — a bedroom idea for a really small space"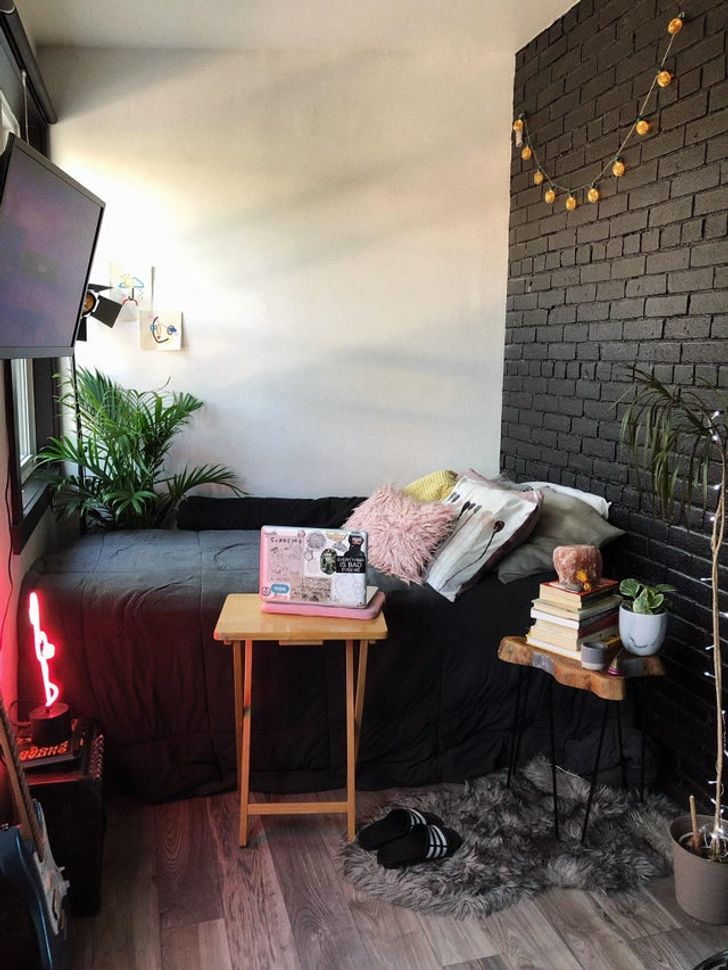 8. "My bedroom — my small corner in this big world"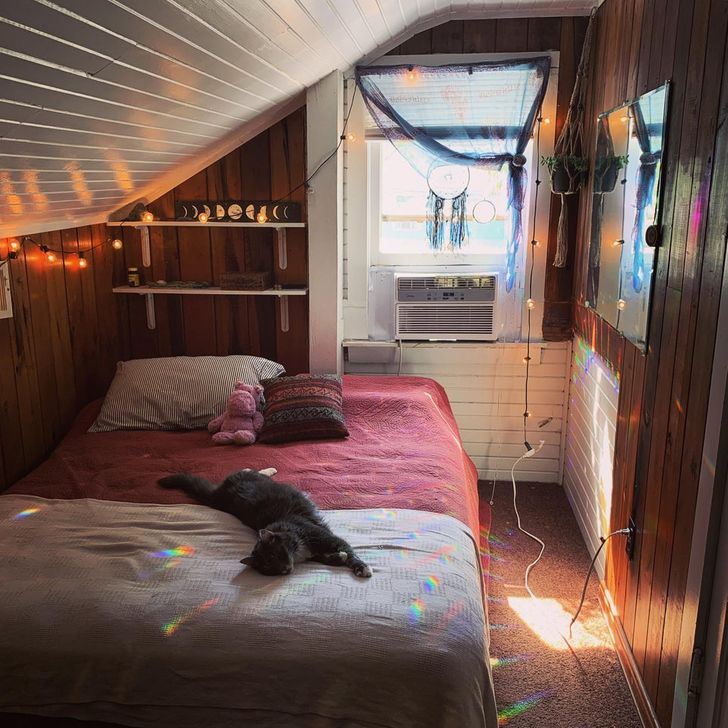 9. A bedroom that feels so warm and beautiful that you can sit with a hot cup of tea/coffee and watch the rains lash on the windows for long.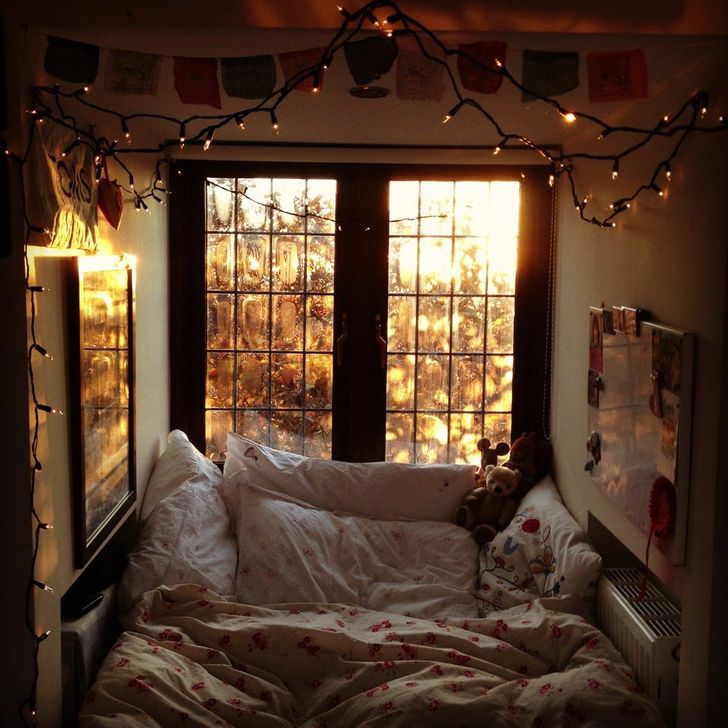 Comments
comments