Where does the Pope live? Answer varies depending on whether it's a joke or a serious answer. But we do know that the Pope would want to live somewhere where he doesn't get stuck in elevators.
Pope Francis was late by 10 minutes for his weekly Sunday sermon, which starts sharp at noon, and the audience began to wonder: "Is the Pope sick?" Speculations about his health began to fly around Italian television where his speech was supposed to be televised live.
Some power issue, but electric power or divine?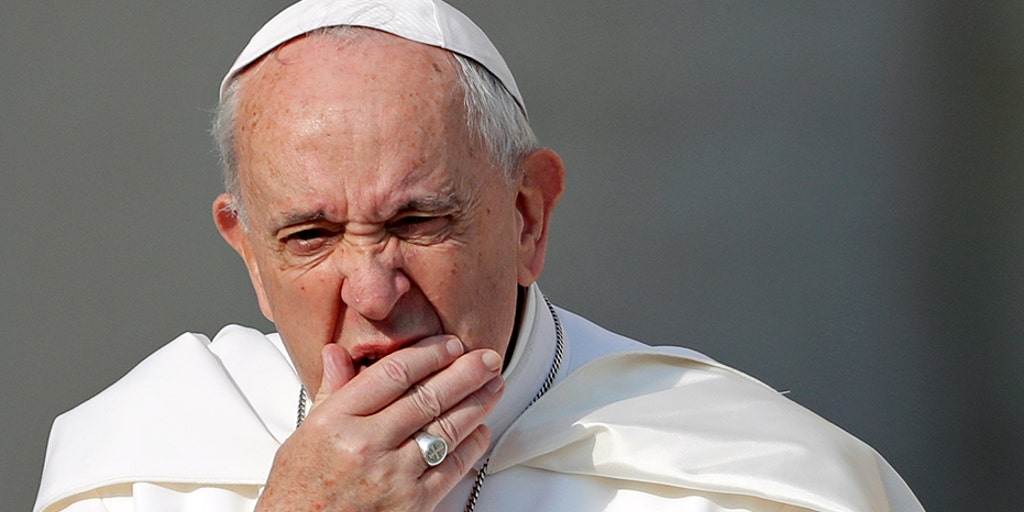 The age-old maxim of Catholic believers – "God works in mysterious ways," was shown coming to life as Pope Francis's personal lift in Vatican broke down and trapped him inside for 25 minutes.
Pope Francis later commented about it to his audience:
"I have to apologize for being late, but there was an accident. I was trapped inside an elevator for 25 minutes. There was an increase in tension."
He also blamed power failure for the lift getting stuck, but one wonders whether he prayed to the higher power in the absence of electrical power, and which one eventually preceded in order to help him?
Good job, firefighters!
Firefighters were summoned to help him, from a station just a few hundred yards away – who fixed the elevator and pulled him out. Pope later cheered the fire brigade and asked the audience to applaud their efforts.
This small private lift is known as the "little elevator of Pope Sixtus" because it connects the courtyard named after the 16th century pope to the lavish and luxurious papal apartment which Francis has shunned ever since he became a pope.
He now lives at the Santa Marta that is still within the Vatican walls, but he goes to the palace window every Sunday for addressing the crowds.
Masonic conspiracy or Divine intervention?
People obviously begun to take digs and potshots, Washington Post writer joked about a "masonic plot" that failed to get the Pope:
Others commented that the Pope perhaps needed divine intervention, and wondered if it were the prayers or the firefighters who saved him?
First event in the history of its kind:
It was believed to be the first time the Vatican's head of state, who leads the world's 1.2 billion Catholics, has ever got stuck in a lift.                            

– Japanese Times
Featured Image Courtesy: Fox News
Please follow and like us:
Comments
comments