Veteran journalist Cokie Roberts passed away at the age of 75, leaving a huge void in the arena of American journalism. According to a statement release by her family, the cause of death is said to be breast cancer complications. She is survived by her husband, journalist Steven Roberts, two children, and six grandchildren.
Born as Mary Martha Corinne Morrison Claiborne Boggs, she was called Cokie by her brother who couldn't pronounce Corinne. The nickname stuck, and she was always known by this little moniker. Cokie was born in a family of political giants, with her father and mother serving the Congress for 30 years and 17 years, respectively.
From a radio correspondent to one of the greatest journalists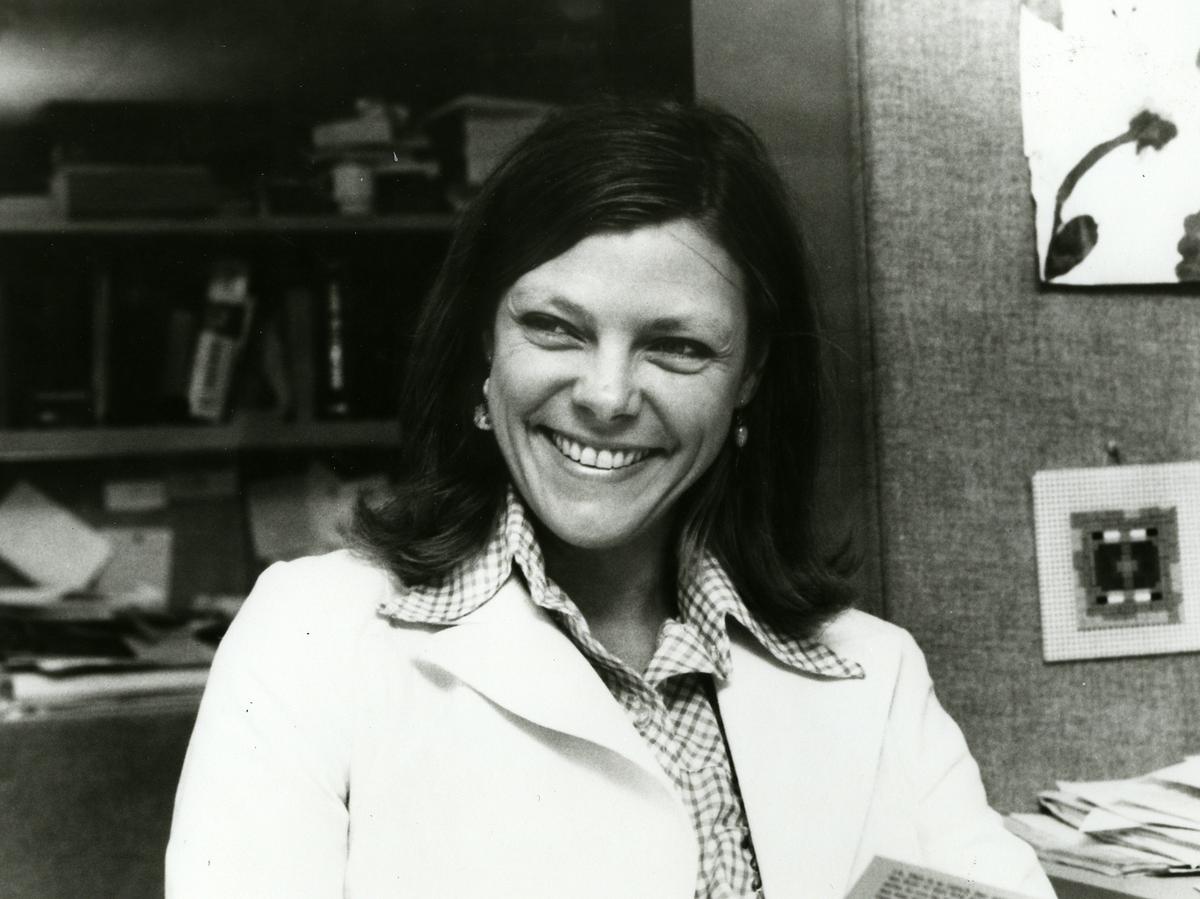 She started working as a radio correspondent for CBS after getting her political science degree in 1964. Then she joined NPR in 1978, where her contribution was recognized by the NPR President Jarl Mohn who called her one of the "founding mothers" of NPR and said that she was "the trusted voice that Americans count on when political news breaks."
In 1988, she started working with ABC, where she worked for more than three decades. At ABC, she made her mark as pioneering journalist, a political analyst, congressional analyst and an anchor for a weekly show.
She was awarded Emmys, Hall of Fame, and numerous other accolades
Cokie Roberts won three Emmys, and was inducted into the Broadcasting and Cable Hall of Fame. The Library of Congress called her as a "Living Legend" in 2008.
American Women in Radio and Television recognized her as one of the 50 greatest women in the history of broadcasting.
She wrote eight books, including the recent release Capital Dames: The Civil War and the Women of Washington, 1848-1868, which discussed the role of women in the pantheon of American history.
Tributes and condolences have began pouring in
Everyone from the media, political parties, and former presidents such as Obama, Bush, and Clinton expressed their eulogies.
Donald Trump, even though he said he respected her as a professional, he still found a way to put his foot into his mouth, as usual:
I never met her. She never treated me nicely. But I would like to wish her family well.
George Bush called her "a talented, tough, and fair reporter," and said that he "respected her drive and appreciated her humor."
Former US vice-president Joe Biden said:
Relentless in her pursuit of the truth and steadfast in her commitment to breaking down barriers for women in journalism—our country is better because of it.
Former NPR reporter Nina Totenberg expressed her grief on Twitter:
The world will be a lesser place without my darling friend, Cokie Roberts, who died early this morning. I said good-bye last night. Told her I'd see her on the other side some day, where I know she will still be a star. pic.twitter.com/Ei8d2zkHAb

— Nina Totenberg (@NinaTotenberg) September 17, 2019
Barack and Michelle Obama stated:
A trailblazing figure, a role model to young women at a time when the profession was still dominated by men; a constant over forty years of a shifting media landscape and changing world. 
Cokie Roberts has been widely considered a pioneer not only in the field of journalism, but also as the voice of women in a time when men still kept women out of the political and social discourse. Cokie was a groundbreaking personality, and she paved the way for other women in media who followed suit. There is a long way to go on that path, but there was a start and it is something to be cherished.
Featured Image Courtesy: WNYC