You may have heard of the phrase "In Vogue". Given that we have a multinational fashion and lifestyle magazine of the same name, only common sense is needed to understand that fashion is all about being in trend. It changes from season to season and with new styles replacing the old, constantly. In the light of this constantly and very quickly changing fashion world, how can you keep up?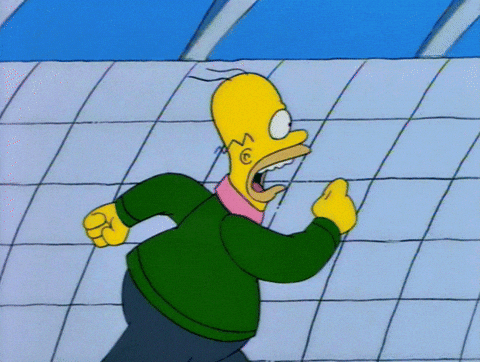 It's simple. All you need is a connection to the right sources, an active social media account, and of course, an abundant bank balance.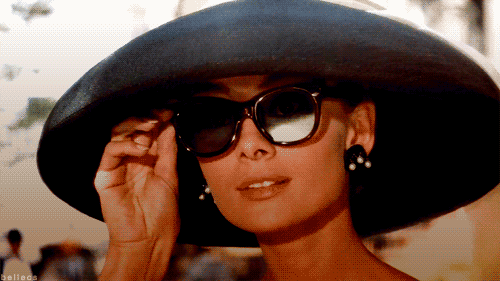 A short note
In trend, fashion wear never comes cheaply or easily. It's a limited edition model sold by world-famous designers based on the season. Well, yes there are a myriad number of designer wear spoofs out there.
If you can't afford the apparel you see on the ramp, there's hope. Apart from mainstream designers, there are quite a few independent boutiques too. Mix and match is the way to go!
When are you 'in Vogue'
Well, it's simple, isn't it? The term is generally used to describe a man/a woman who is in line with the latest fashion trend. While this is the traditional definition, there are also quite a few rule-breakers in fashion. Trendsetters and divas, as we call them today, make their own rules when dealing with the clothes they wear.
All said and done. There are basically two types of people. One, the folks who religiously follow fashion trends. Two, the non-conformists, who like to spunk it up with their own sense of style. Non-conformist or not, both have a tab on the current trend and stay updated.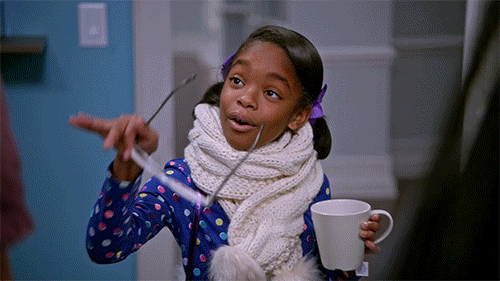 The solution
Given the level playfield of social media today, anyone out there can hit gold overnight. You may be a normal 9-5 person today and a superstar tomorrow. The internet has truly made it quite possible.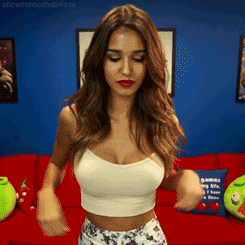 You may be a non-conformist, a trend follower, or just a normal person looking to get more fashionable. Whichever group you may belong to, here are some exceedingly simple ways to keep in touch with the latest fashion.
#1 Have an active social media account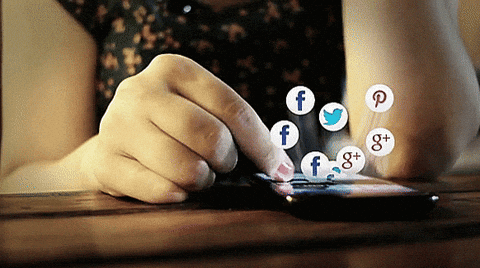 Most famous fashion houses like Gucci, Prada, Versace have been active on social media. You can receive constant updates on changes in trends or even news of fresh releases by following them. Fashion houses and designers generally showcase their designs for two seasons. The Spring/Summer and Fall /Winter Collection.
#2 Forage Instagram for boutiques, designers, and other prominent figures
Instagram is your friend in this case. Given the heavy user presence on the picture blogging site, most reputed companies have an online presence there. Fashion houses constantly update their IG accounts. Sometimes, you may even see a promotional ad featuring their new collection. A great way to keep a tab on what's trending right now.
#3 Subscribe to fashion magazines
Magazines like ELLE, W, Vogue, Harper BAZAAR, and InStyle offer first-hand coverage of major fashion events and news.
That's it. It's as simple as that.
Featured image courtesy: Variety
Comments
comments