Every now and then, we find something around us that feels like the design is a notch above others. These inventions are cool and much different from the normal. Some of these are so cool, that you'll wonder when you'll be able to access one of these coolest inventions from around the world. Indeed, hats off to these designers who have found a way to catch our attention enough to notice these designs and put them on this list. From comfortable faucets that you can use with your feet or stairs that help you keep count of the calories you're losing, these designs are impeccable. Which of these have you seen?
1. A few buttons on the inside, and you don't have to worry about the extra weight that you put on a little extra weight.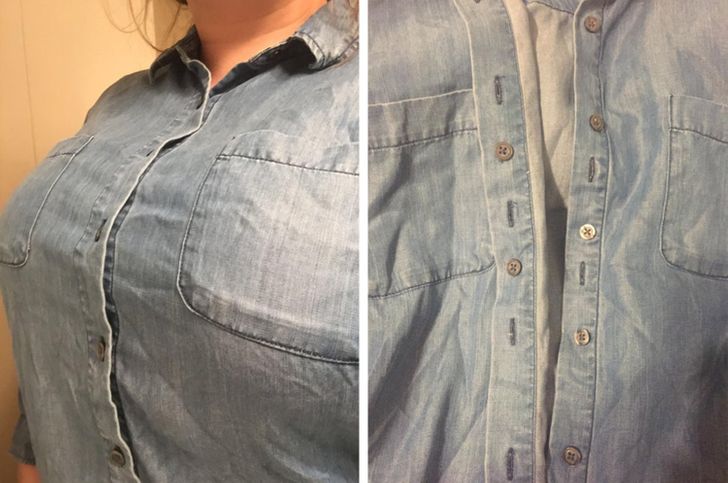 2. Need a pair of glares that don't break? This shop guarantees unbreakable lenses with a hammer to test them.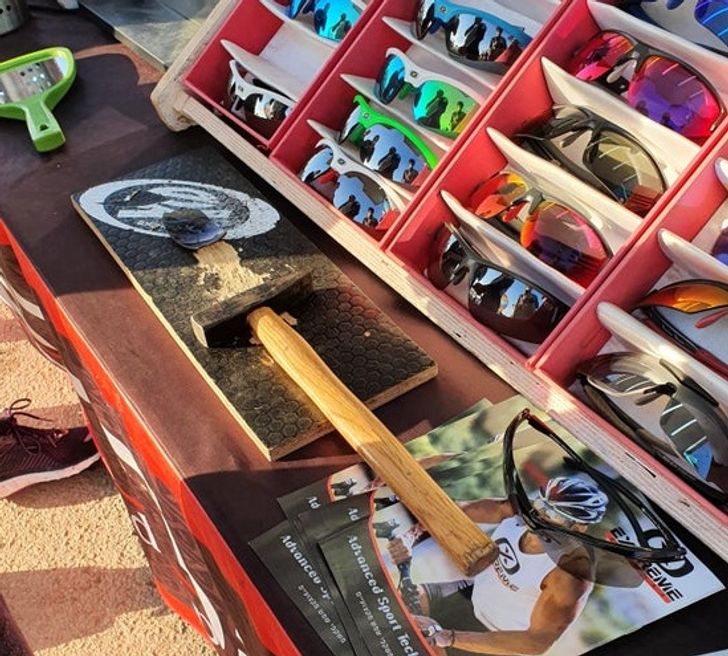 3. Test your shoes before buying them- a rocky road or an unstable path, this shop helps you walk on different paths before you get them.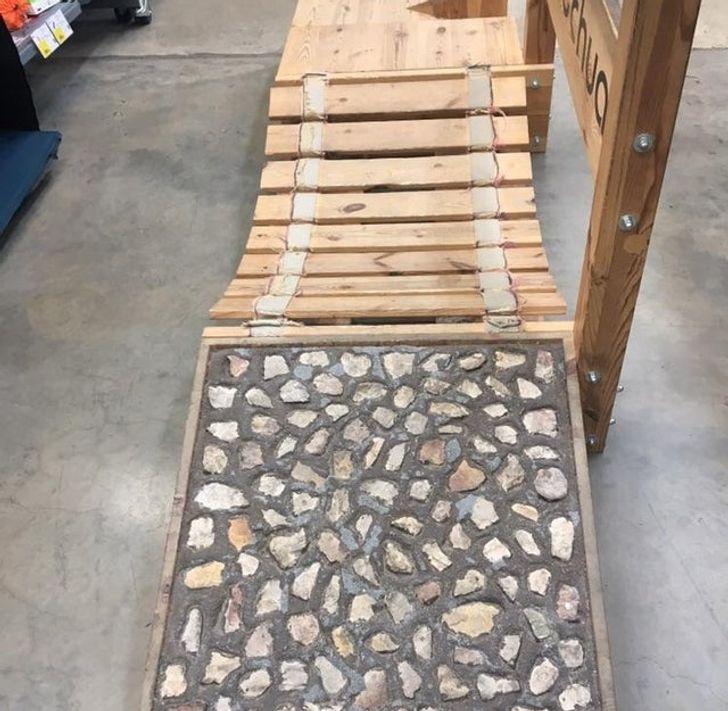 4. How much oil did you pour? This wok comes with signs to measure it.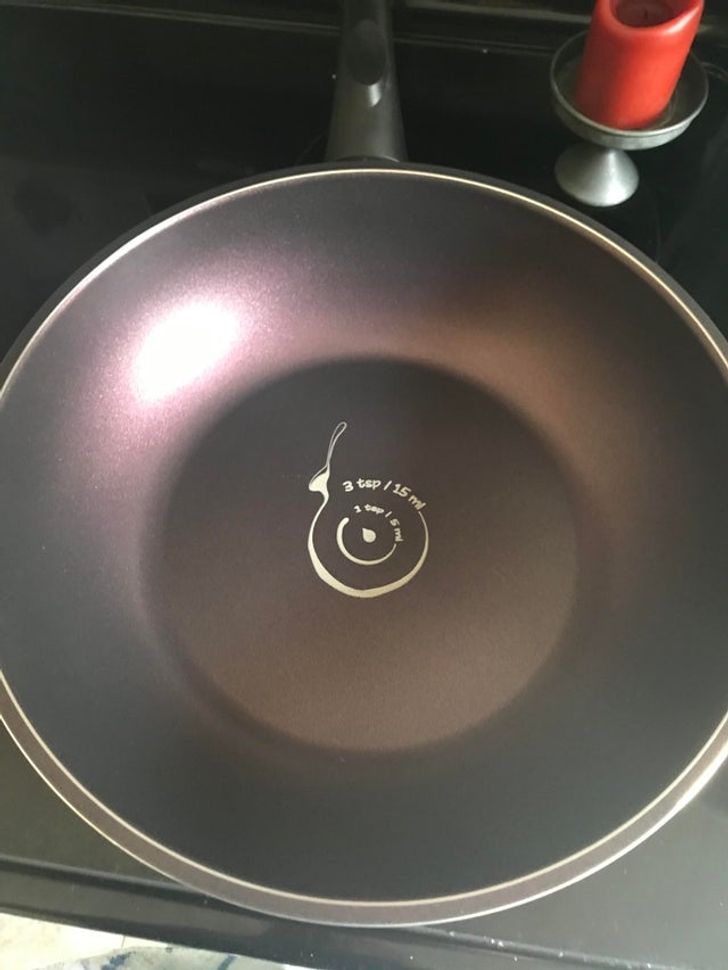 5. What a wonderful faucet- there's no need to touch the faucet with your hands. Turn it on with your foot.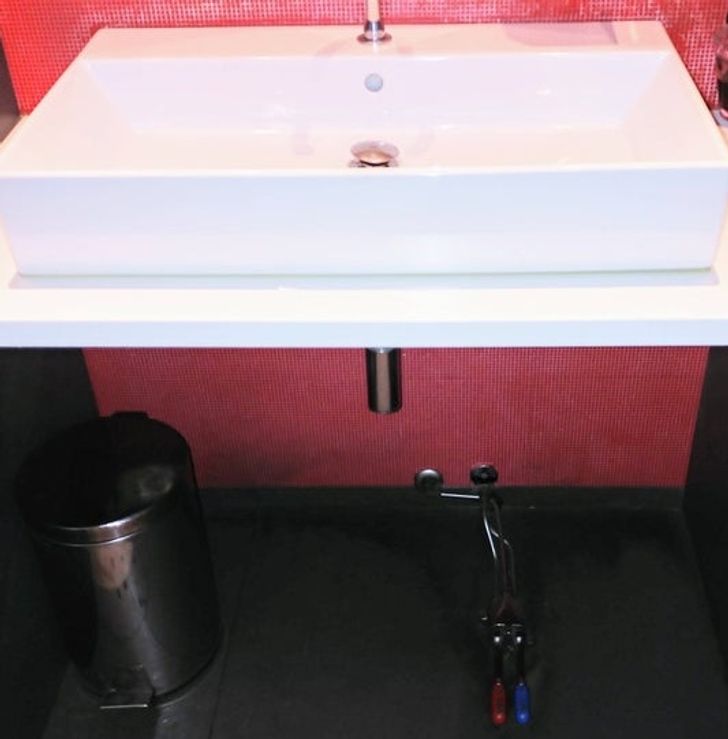 6. So easy to carry your bicycles because these stairs come with a ramp.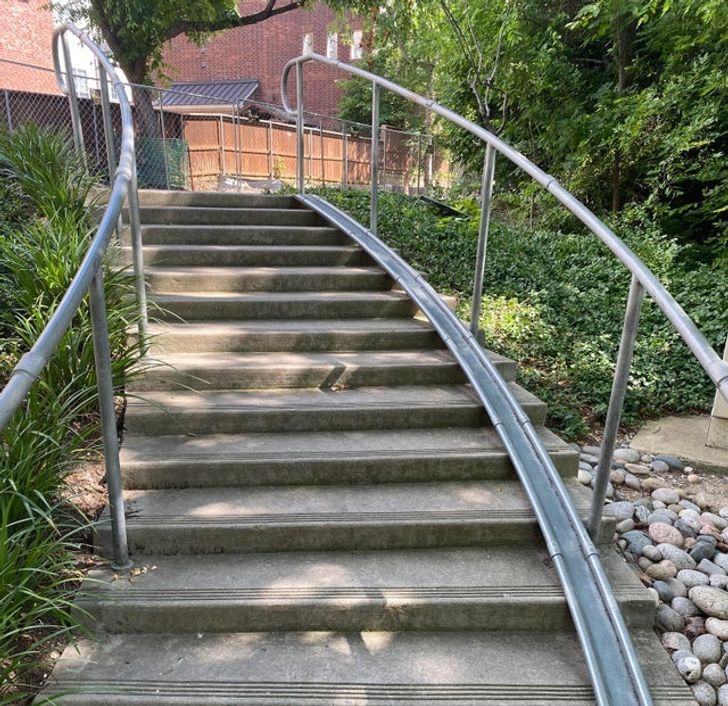 7. No one likes an overtoasted or under toasted bread. But with toaster, you can toast the bread just a bit more!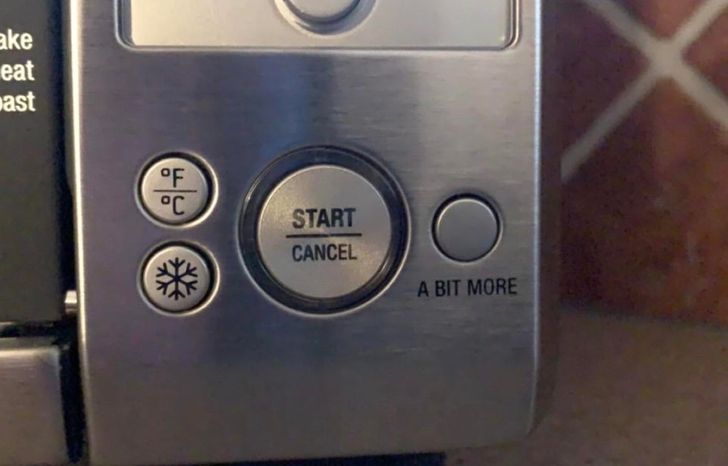 8. What a beautiful clinic where parents can sit in the waiting rooms separately with their newborns. No more risk of infection.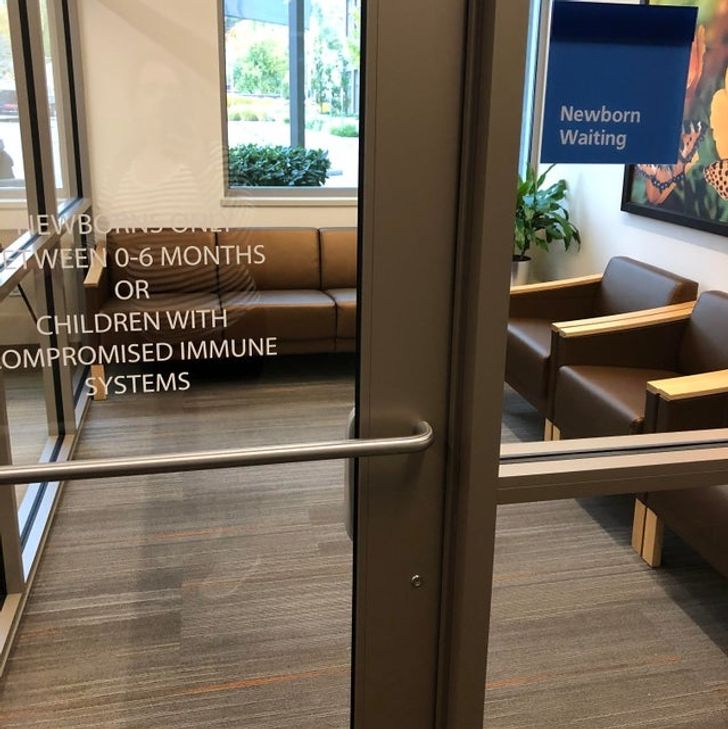 9. A pool? At an airport? It exists and its so cool!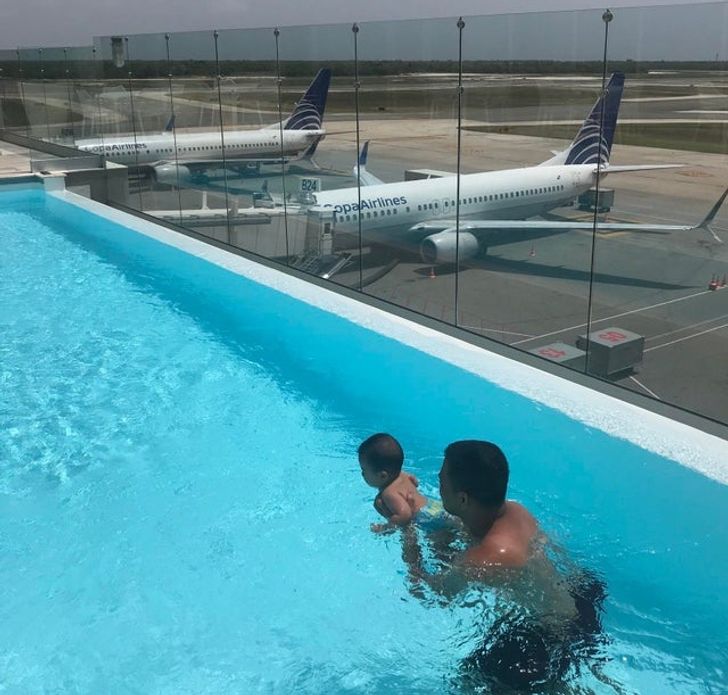 10. There's no more worrying about how your chef is making your food with these mirrors that give you a straight look at the making process.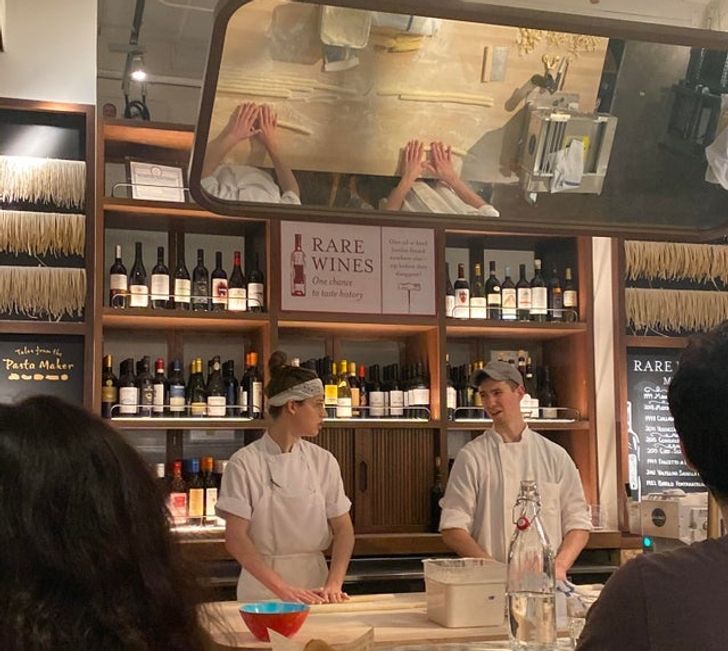 11. How much did you walk?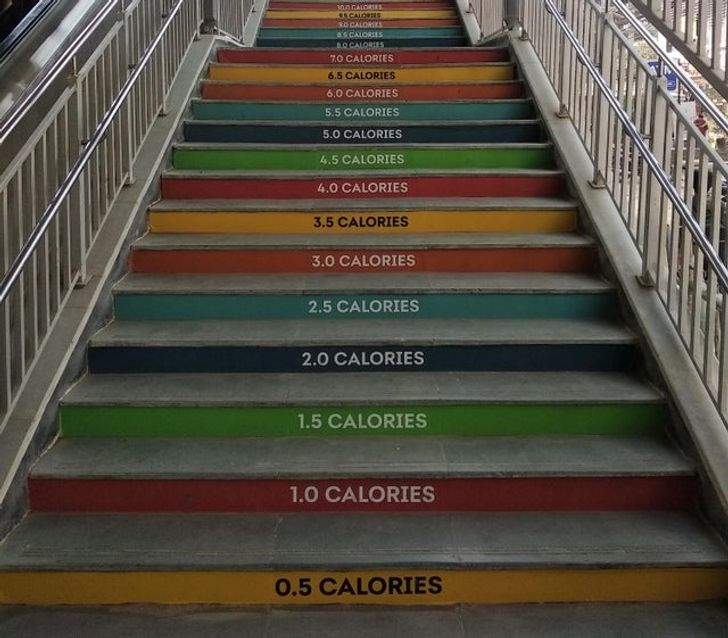 Comments
comments