If you are an ardent comic book lover, you'll probably agree with the notion, 'The movie is just a shadow of the book'. Well, in truth, it does seem true. Have you checked out Captain Marvel comics before it hit the silver screen? Yes, pretty much like any book that has been made into a fiction movie, the books outweigh motion picture.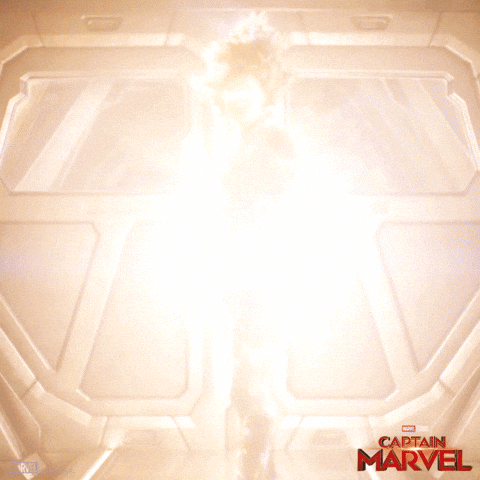 Why do comic books outweigh movies ?
A movie is limited to a screenplay of just two hours or less. Whereas a comic is a never ending story with no timeline to follow. A comic or graphic novel has all the time in the world to touch upon myriad background stories, character development and on its own is way more believable than a short screenplay.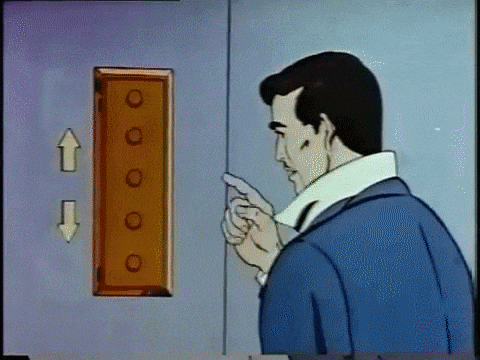 Some of the most famous comic houses out there are DC Comics and Marvel Comics. Judging by the numerous movies based on their production, these two are a good place to start in the world of comics. Also, a notable mention in this aspect is 'Manga'. Manga basically refers to Japanese comics. They house stories from all walks of life. Ranging from comedies, tragedies, war to sultry themes, the world of Manga is an ever expanding one. Not to forget their very life like illustration and artwork. Manga is bound to leave you swooning.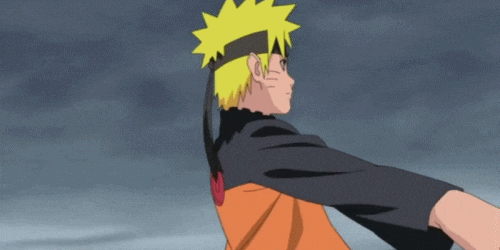 Some of the world's most loved Manga pieces are Naruto, Bleach, Soul Eater, Cardcaptor Sakura and One piece.
Read comics for free online
Given that you now know the basics of comic-universe, let's delve into the best place to read them for free.You can get free comic books download easily nowadays. The internet has literally brought the world to your screen-front. Best reputed sites for reading free comics are:
Reading comic books is definitely an experience of a lifetime. While most are not freely available, these sites offer you a sea of engaging comics of every genre. To read, experience and live them, for free. Happy journeying into the comi-verse!
Featured image courtesy: Polygon.com
Comments
comments