Remember those times when people gifted you things you hated? You obviously had to swallow the hate and accept it. It's part of being polite and grateful for their love. Well, it doesn't have to be this way anymore. With the advent of gift registries on major websites like Amazon, gifting just got easy.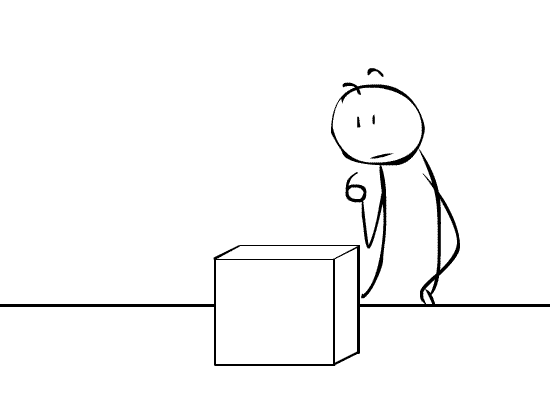 Let's say you're one of the few with a friend who's not tech savvy. What do you gift such a friend when he's getting married? Don't worry, we've got you covered. Be it the bride or the groom, these good wedding gift ideas will make them smile like a child.
Smart gifting is the best kind of gifting out there today. So for a couple who just started their journey of a lifetime, it's best to gift things that make their life happier.
Check out these good wedding gift ideas from real-time brides and engaged lovebirds.
#1. Crock-Pot 6 Qt. Programmable Cook & Carry Slow Cooker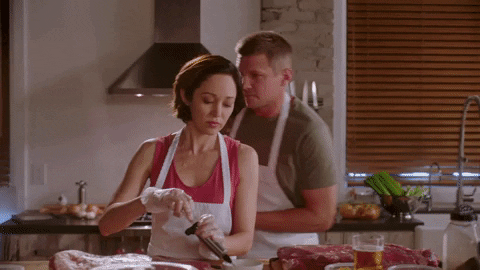 A perfect gift for a new couple. The slow cooker lands in one of the most sensible budget-friendly gifts. Costing around a maximum of USD 45, this one will be kind on your purse and also last the married couple a few years at least. They will thank you for it. Click here to buy this.
#2. Gift them a great bedding set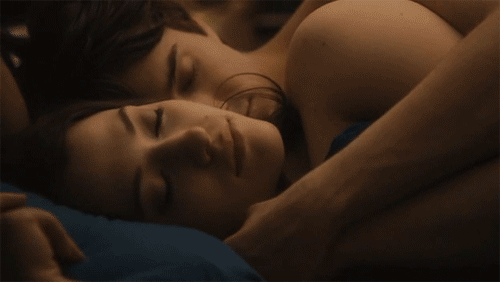 What is life without a great bed? It's even more so for a newlywed couple. Trying to start from scratch may be difficult. Crashing into a soft and loving bedpost the end of a tiring day is what they deserve. They'll love you forever for giving them this. The Percale Venice Bedding Set is a good place to start for a bedding set like this.
# 3. Automatic Electric cork-screw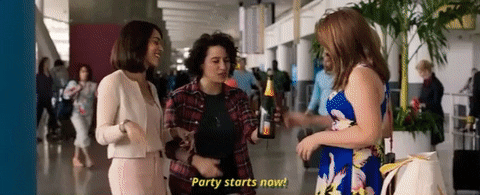 If your favorite couple is known to enjoy parties, be sure to get them something that'll make hosting much easier. Anyways, what is a party without some wine and champagne right? This automated electric cork-screw will be the gift of their dreams.
#4. Get them a french press or coffee brewing machine
What's the best gift for a coffee lover? Obviously, a coffee brewing machine! or if your to-be-married couple is a coffee-brewing-connoisseur, a french press will do too.
#5. Find them a maid service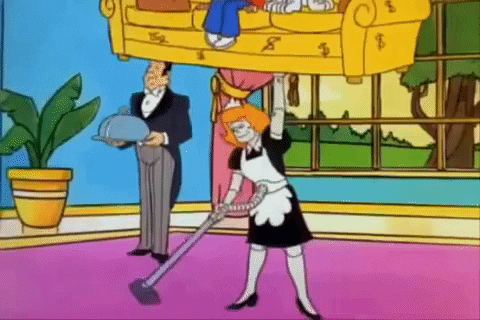 Doing dishes and dirty laundry can be avoided as much as possible, at least for a newlywed couple. Well, they have other things to take care of now, don't they? Be the best friend they could ever ask for by getting them a good maid service.
#6. Find a good blender for them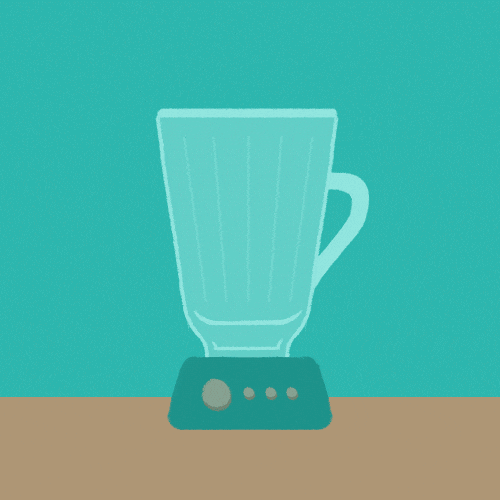 A good marriage is one that involves good food. While there's no other way to come to this without, proper kitchen equipment. Your thoughtful wedding gift may just better their lives together.
#8. Nothing beats a classy wine club membership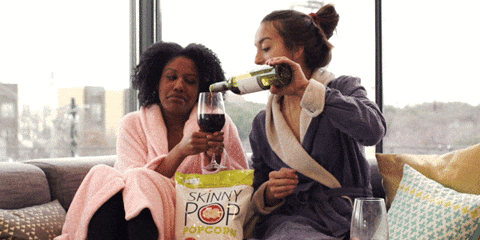 Last but not least, a good wine club membership will have drinks ready for them each time they choose an in-house date. This is the best wedding gift idea for newlyweds who love wine.
Featured image courtesy: Pexels.com
Comments
comments