Europe offers everything a traveller might want. The top 5 things to do in Europe are here, and we guarantee you won't be disappointed.
1. Florence: Enjoy The Sunset From Piazza Michelangelo
When visiting Italy, the best memorable experience you can have is in Florence. Make a point of visiting Piazzale Michelangelo at sunset. The best spot in Florence to see the evening is here. One of those areas where you can experience complete tranquilly. One of Italy's most loved tourist attractions is where famous artists and scientists formerly resided. Every month, there are various vendors and a large number of visitors.

Location: Piazzale Michelangelo, 50125 Firenze FI, Italy
Fees: Free
Timing: 7 AM to 10 AM
2. Paris: Explore the Louvre museum
One of the bests and most prominent museums in the world is the Louvre. This home is home to a sizable collection of historically significant works of art. If you enjoy museums and are interested in history, you must visit the Louvre because it was once a royal palace. In addition, the Venus of Milo and the iconic Mona Lisa are on show here. One of the world's most prominent and renowned museums is the Louvre. Paris is undoubtedly one of the most excellent places to visit in Europe if you're there.
Location:- Louvre Museum, Rue de Rivoli, 75001 Paris, France
Fees:- €0–€17
Timing:- 9 AM to 6 PM and on Sunday, Monday, Thursday and Saturday
9 AM to 9.45 PM on Wednesday and Friday
Closed on Tuesday
3. Bruges: Admire the Church Of Our Lady
One of the first churches, it took over two centuries to construct. The Onze-LieveVrouwekerk, a stunning church with a Madonna and child made of Carrara marble, stands out among the rest. A Bruges businessman purchased the church and gave all the earnings to the less fortunate.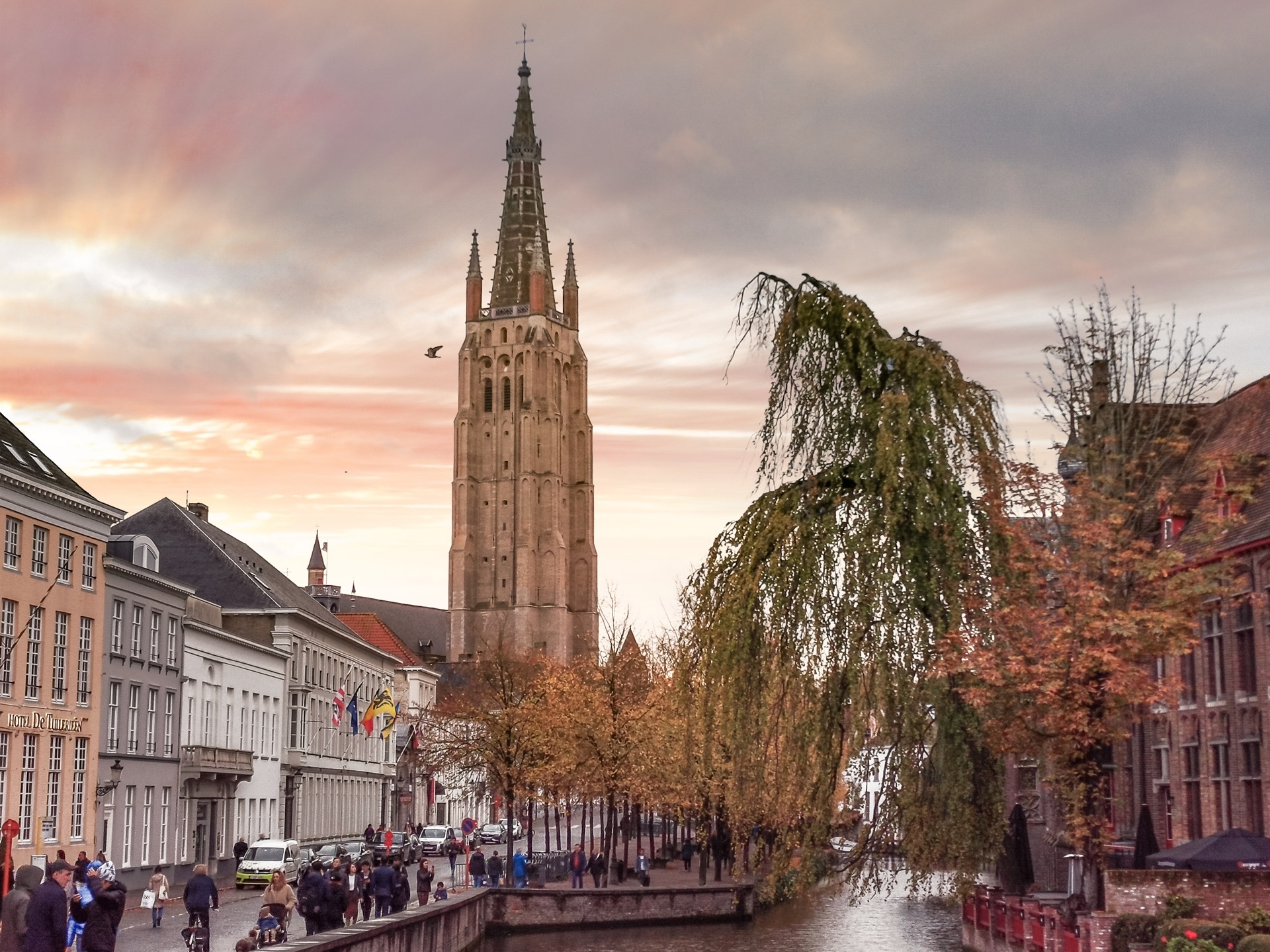 Location:- Mariastraat, 8000 Brugge, Belgium
Fees:- Adults: 4 Euros
Children/Young Adults (6-25):- 1 Euro
Children under 6:- Fee entry
Timing:- 9:30 AM – 4:30 PM from Monday to Saturday
12 Noon to 4:30 PM on Sunday
4. Edinburgh:- Witness The Grandness Of Arthur's Seat
If you enjoy hiking, you should visit Arthur's Seat in Edinburgh. To finish a portion of the walk, you must first drive, after which you must either take a taxi via Dunsapie Loch or drive. This path is also known as the Yellow route. The main summit of the Edinburgh hills is an extinct volcano called Arthur's Seat. They are a part of Holyrood Park other than this.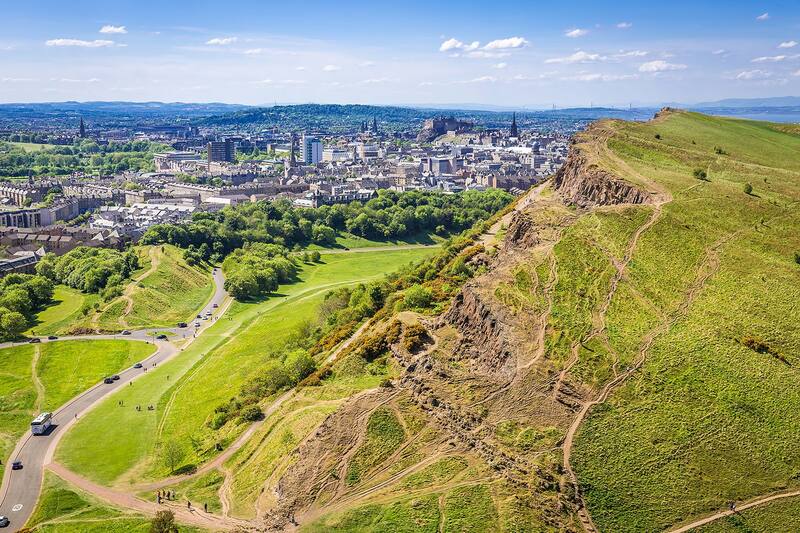 Location: Edinburgh, Scotlandapela
Fees:- Free
Timing:- Flexible
5. Seville:- Go On A Leisurely Walk Around The Plaza De Espana
Spain's most well-known southern city is Seville. It is renowned for its legacy, customs, and cultural landmarks. Flamenco originated in this city, which also appreciated art. This city, where life and opportunity are present, is well-known for its Easter parade. You are welcome to visit Plaza de Espana. You will be in awe of its majestic architecture and the variety of hues. There are many open spaces to explore in this plaza, and it's free to enjoy your time there with loved ones. Additionally, you may explore Seville's Royal Alcázar, Cathedral, La Giralda, Bell Tower, Barrio Santa Cruz, also Mercado de Triana.
Location:- Av de Isabel la Católica, 41004 Sevilla, Spain
Fees:- Free
Timing:- 24 Hours
Comments
comments