Nothing is better than a simple sandwich. They are practical, flavorful, and soothing. Therefore, it should be no surprise that almost every nation has its own. 
The most famous sandwiches in the world are gathered in Flawless Milano. These creations are more than the sum of their fillings; they have come to define a city or even a nation.
1. The Michetta – Milano, Italia

The Michetta helped define an Italian generation. A group of young people known as the paninari, who sported fluorescent Moncler puffa jackets, Timberland boots, cuffed jeans, and Ray-Bans, enthusiastically embraced its practicality and coolness. 
Let's begin by pointing out that the only DOC-certified bread in Italy is the Michetta bread roll. Its beautiful interplay of textures is made possible by its crunchy outside and soft interior. You decide what goes inside the michetta.
2. The Philly Cheesesteak – Philadelphia, Pennsylvania, USA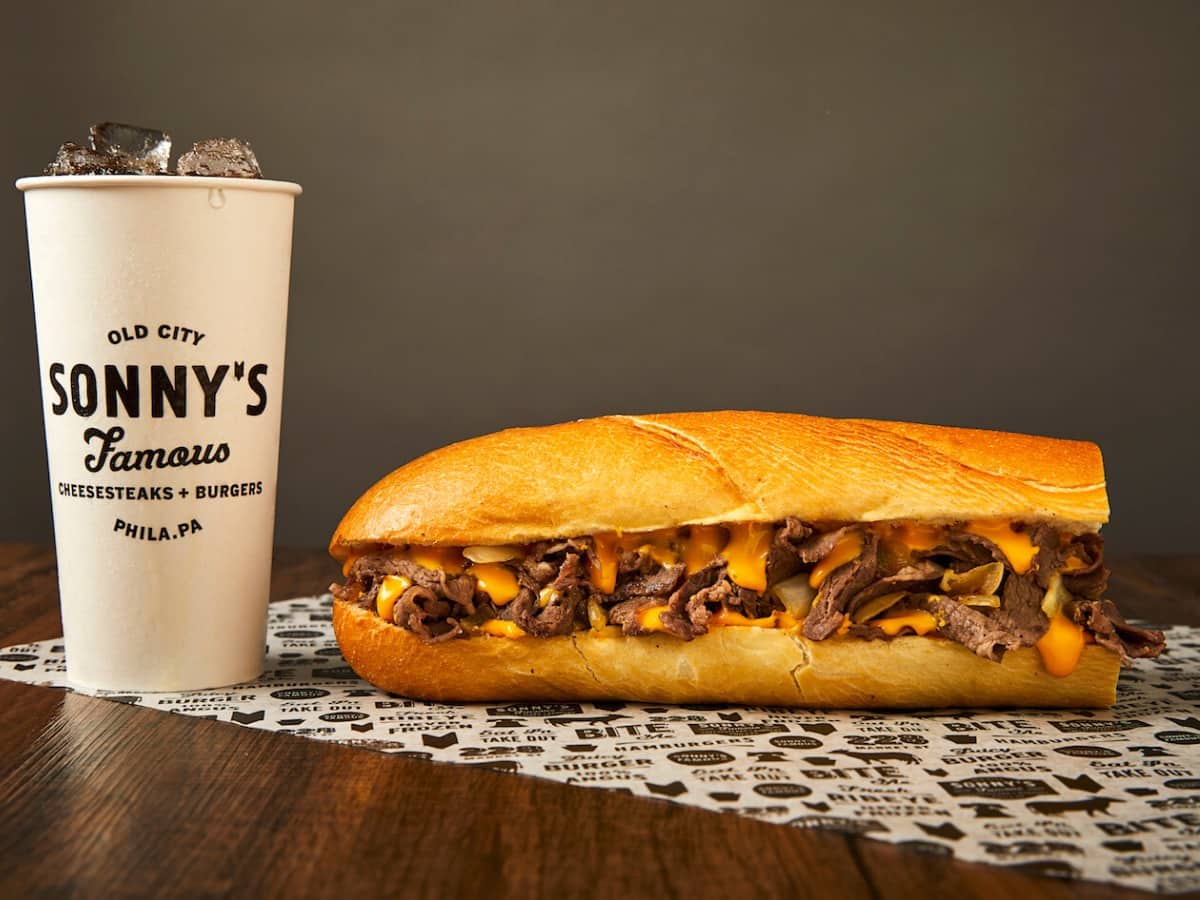 The Philly Cheese Steak has more fans than any other sandwich. The sandwich, which is said to have been created in the 1930s by Italian immigrants Pat and Harry Olvieri, consists of thinly sliced rib-eye steak fried on a hot griddle and American cheese put inside an Italian bread roll. Sauteed onions, mushrooms, bell peppers, and spicy sauce are typical toppings.
3. The Francesinha – Porto, Portugal
This Frankensteinian, calorically dense creature comes from Portugal's Porto. Wet-cured ham, smoke-cured pig sausage, chipolata sausage, and steak are commonly found between two slices of bread. The sandwich is then doused in a tomato-beer sauce and coated in melted cheese. Because it appears Portuguese have never heard of heart disease, it is always served with fries.
4. The Bành Mì – Vietnam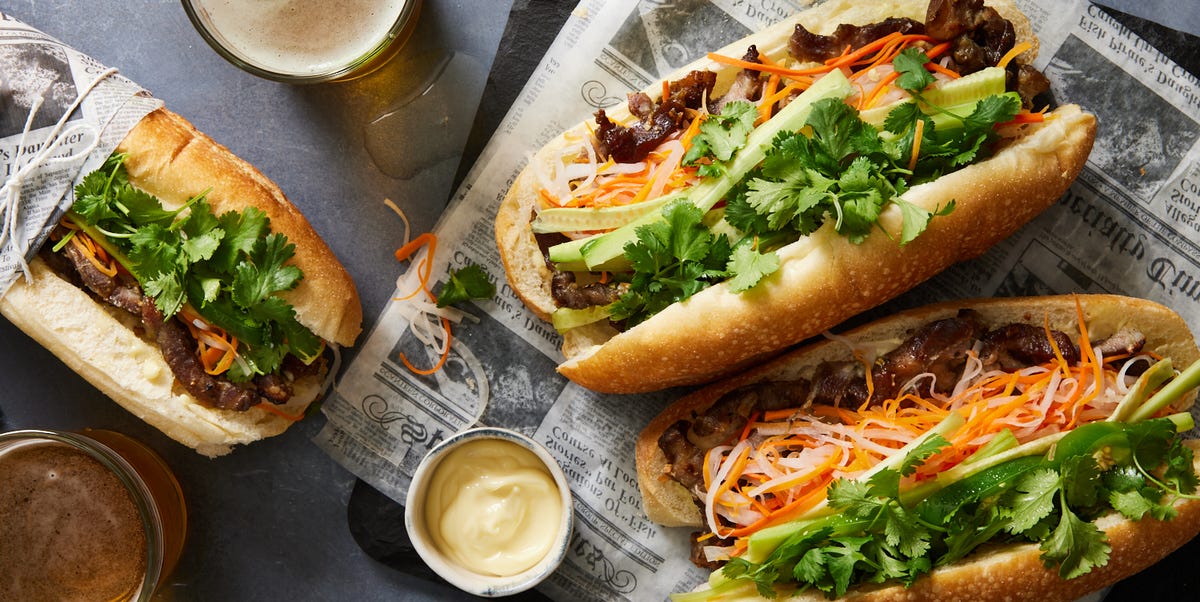 I suggest ordering something a little bit lighter and fresher after the Francesinha. You only need to consider the Vietnamese banh m. The baguette was introduced to Vietnam during the Colonial French occupation, and once it was distorted, a singularly excellent sandwich was made. The Bành M includes grilled chicken, cucumber slices, pickled carrots, liver pate, Vietnamese salami, and chili soy sauce.
5. The Reuben – New York, New York, USA
Returning to the United States, the Reuben sandwich is a New York Jewish Delis staple. The Reuben, made using rye bread, expertly melds the delicious flavors of corned beef, Swiss cheese, sauerkraut, and Russian dressing. After that, the sandwich is toasted. Any Jewish deli worth its salt has one of these on the menu, albeit it might not be kosher due to the cheese.
Comments
comments