Coffee! Do you love it?
Who doesn't? Anyway, have you been to all the top coffee chains around the world?
Read on to know!`
1. Starbucks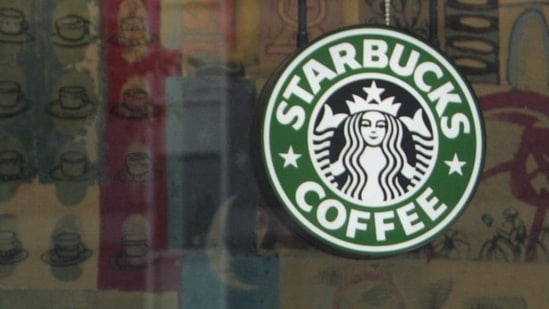 That doesn't surprise us, as you can hardly go a block in any city without Starbucks. Starbucks is at the top of the list of successful coffee companies. 
2. Costa Coffee
Costa Coffee resembles Starbucks in several ways. However, Starbucks is also available in Europe. In a startling coincidence, Costa Coffee and Starbucks began operations in the United Kingdom in 1971. 
3. Dunkin Donuts
Given that Dunkin' Donuts is named after doughnuts, it is noteworthy that its coffee is perhaps more well-known than its pastries. The business recently began a rebranding effort under the name "Dunkin'" to represent better the growing popularity of its coffee and other products outside of doughnuts. 
4. Tim Hortons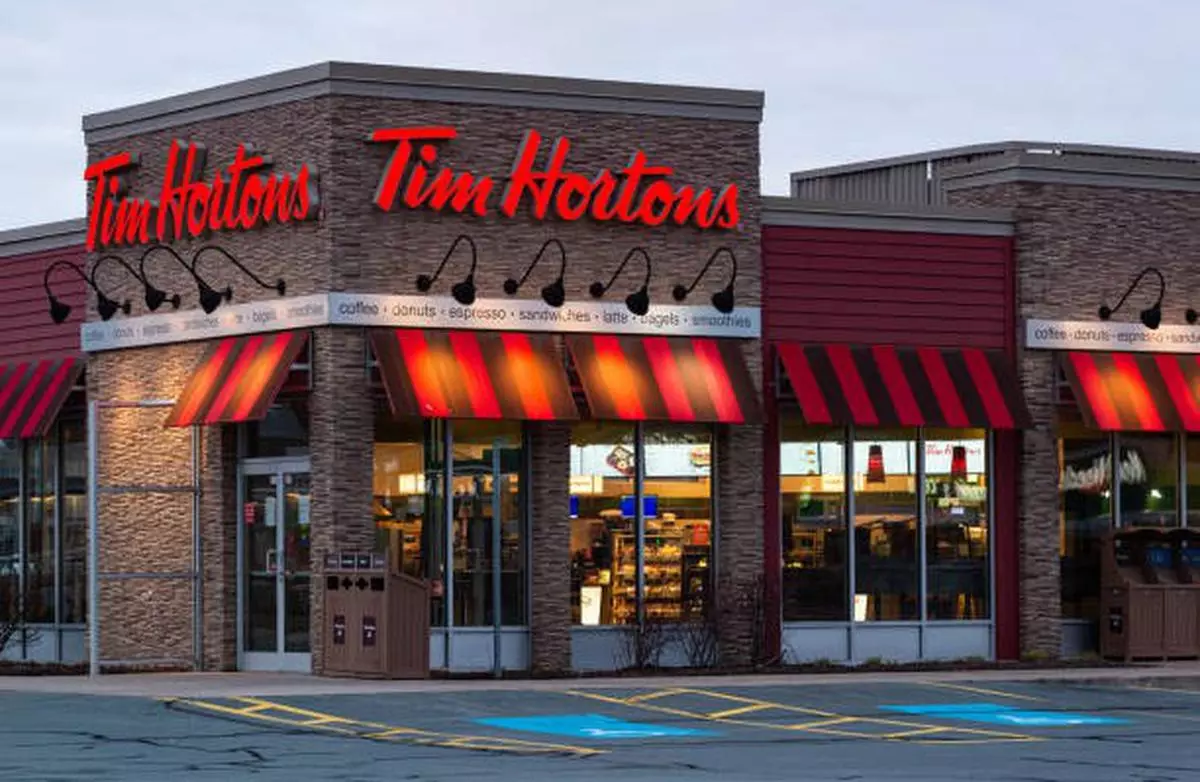 A Canadian coffee firm called Tim Hortons has 5,000 stores across the globe, including in China, the Middle East, Europe, and the United States. It's not a bad comparison to think of 
5. McCafé
Although McDonald's is more commonly associated with hamburgers than coffee, it is also one of the biggest coffee producers in the world. Compared to the other companies on this list, the McCafé brand entered the coffee market in 1993 as an add-on to the fast-food restaurant transformation. 
6. Lavazza
Lavazza is the oldest business on this list and the first one not connected to a massive empire of physical stores. Lavazza was established in Italy in 1895 and is one of the most well-known coffee companies in the entire globe. 
7. Peet's Coffee
Even though Peet's Coffee only has 200 locations, its coffee is distributed in 14,000 stores worldwide, making them one of the most well-known coffee companies.
8. Gloria Jean's
An Australian coffee firm called Gloria Jean's operates 1,000 locations in approximately 40 different countries. Despite locations worldwide, they are less well-known than some other brands, mainly because nearly half of them are in Australia. 
9. Tully's Coffee
The case of Tully is intriguing. Tully's would have been towards the top of this list at one time, but recent supply-chain problems have made Tully's into a mere shell of what it once was. 
10. Caribou Coffee
Caribou Coffee completes the list, coming in at number ten. One of the world's biggest and best-known coffee companies, Caribou, was established in Minnesota in 1992, one year before McCafé.
Comments
comments