Photography is an art that every person things is in their hands, thanks to high-technology phones. But it isn't that simple now, is it? Like we said, it is an art, and for people who aren't photographers, they're just moments or memories. Speaking of moments, sometimes, clicking pictures at the right moment requires skills that are extraordinary. Hands down to these photographers, who with their presence of mind, clicked pictures at the absolutely right time, to bring alive these striking pictures that go down in history. So much, that they're going viral on the internet. We bet you haven't seen these pictures before.
1. Where's the player? The helmet's waiting!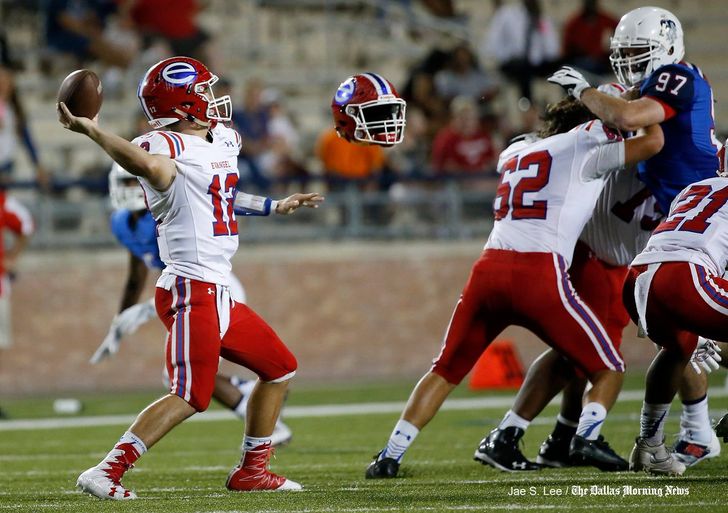 2. Is it a horse? Is it a man?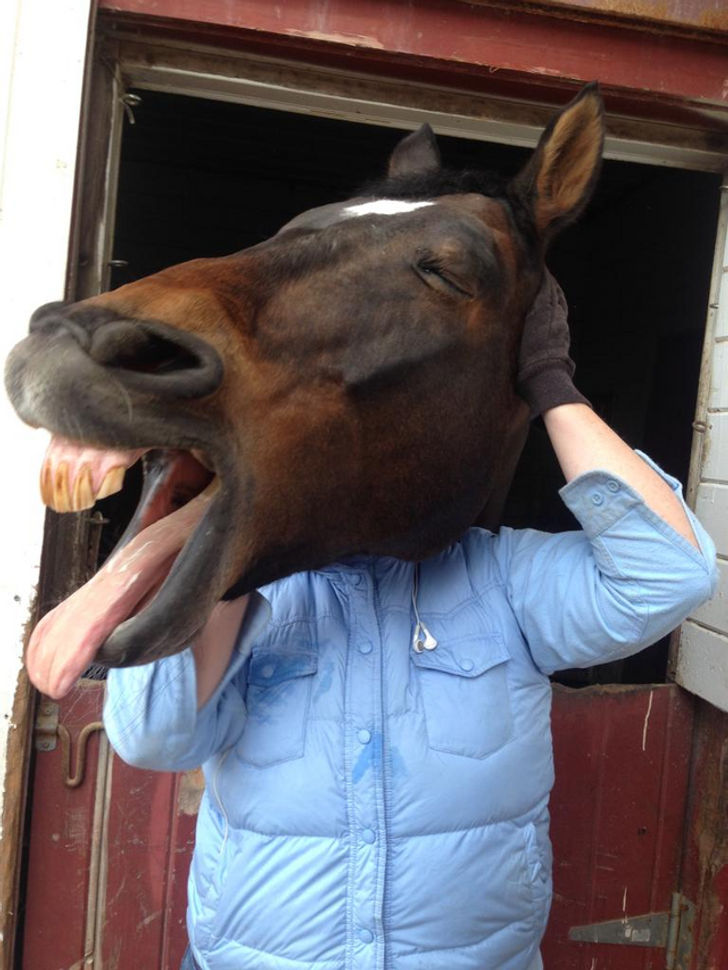 3. Look, the bell ate the moon!
4. Again, a woman or a dog? A woman with dog legs? Or just perfect timing!
5. This picture doesn't just have perfect timing, but is also true! Soldiers are angels, aren't they?
6. And this time, there's two people with perfect timing- the photographer, and the bird (not a people, though)
7. Can you guess the real color of this car?
8. OMG! Where's the rest of her?
9. This bird has claimed its space and right!
10. It looks like the flight has actually traveled that far!
11. A miniature cable car or a very big hand? Can't even say, "We'll never know!"
12. Now that's some talent!
13. The sink is smiling back. It feels like it's thanking the owner for cleaning it.
14. What do you think, is the cat looking for a date?
15. There's a monster in the clothes
16. Did you catch that flying dog?
Comments
comments