Many of the World's Strongest Men have been recognized for their incredible physical strength and unbreakable records. These men have set so many records that no one else would dare to attempt them.
Powerlifting, weightlifting, wrestling, and strongman competition have produced some of the strongest men in the world. These strongmen accomplished feats and set records that were difficult for ordinary people to achieve.
As of 2022, here is the list of the Top 5 strongest men in the world. Take a look!
1. Zydrunas Savickas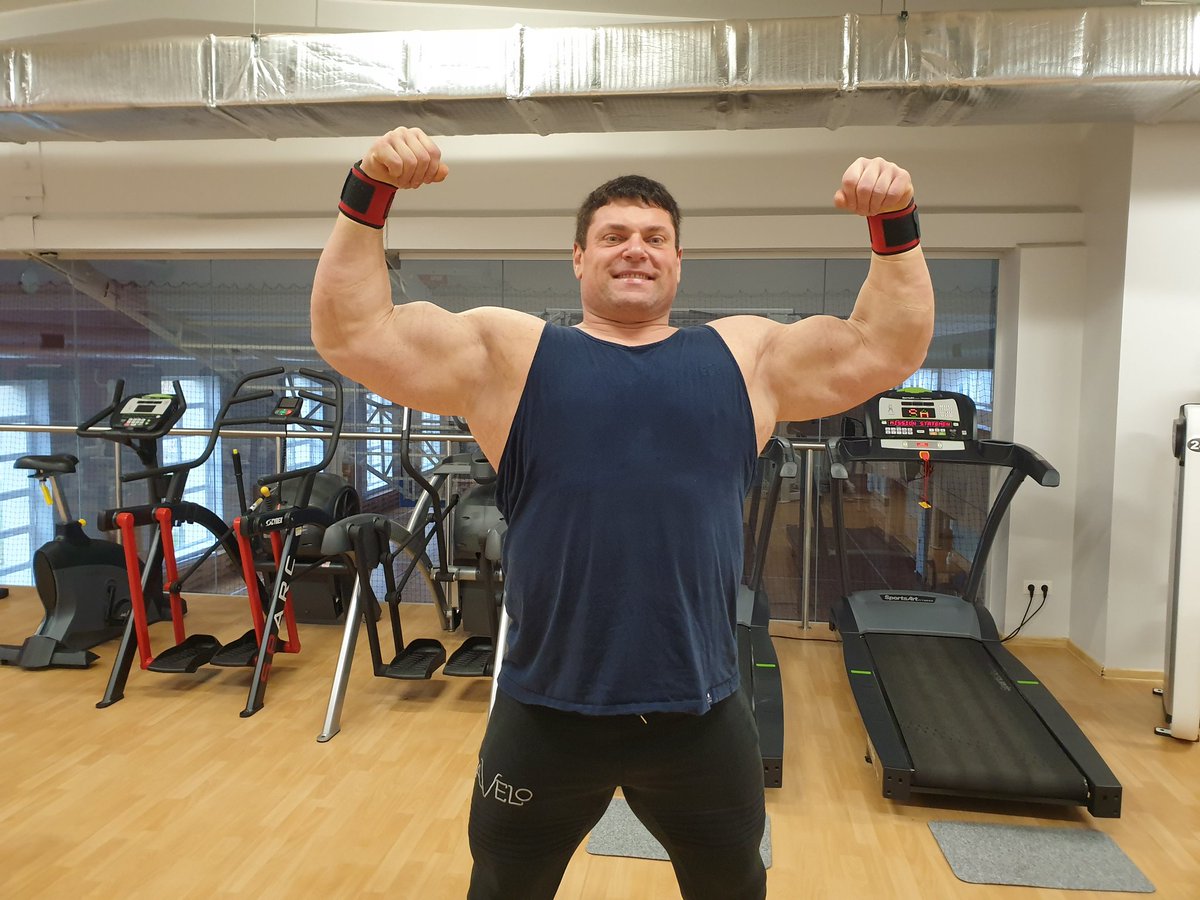 Zydrunas Savickas tops the list of the world's strongest men ever. He is a Powerlifter and has several world records in his name. He won the Arnold Strongman Classic 6 consecutive times from 2003 to 2008 and again in 2014. Arnold Strongman Classic is an annual competition known for the toughest and ultimate strength test for all athletes from different parts of the world.
2. Brian Shaw
Brian achieved the feat of recording a 442 kg deadlift and a 510 kg deadlift with hummer tires. He was among the top 3 strongest men in the world's strongest man competition. Brian Shaw ranks second in the Top 10 Strongest Man in the world list. He was born in the year 1982 in Colorado, United States. Brian is an American professional strongman competitor who has won the world's Strongest Man competition four times in 2011,2013, 2015, and 2016.
3. Bill Kazmaier
Bill Kazmaier, an American former world champion powerlifter and a professional wrestler is the third strongest man in the world. Bill holds several Powerlifting and Strongman records on his name.
4. Mark Henry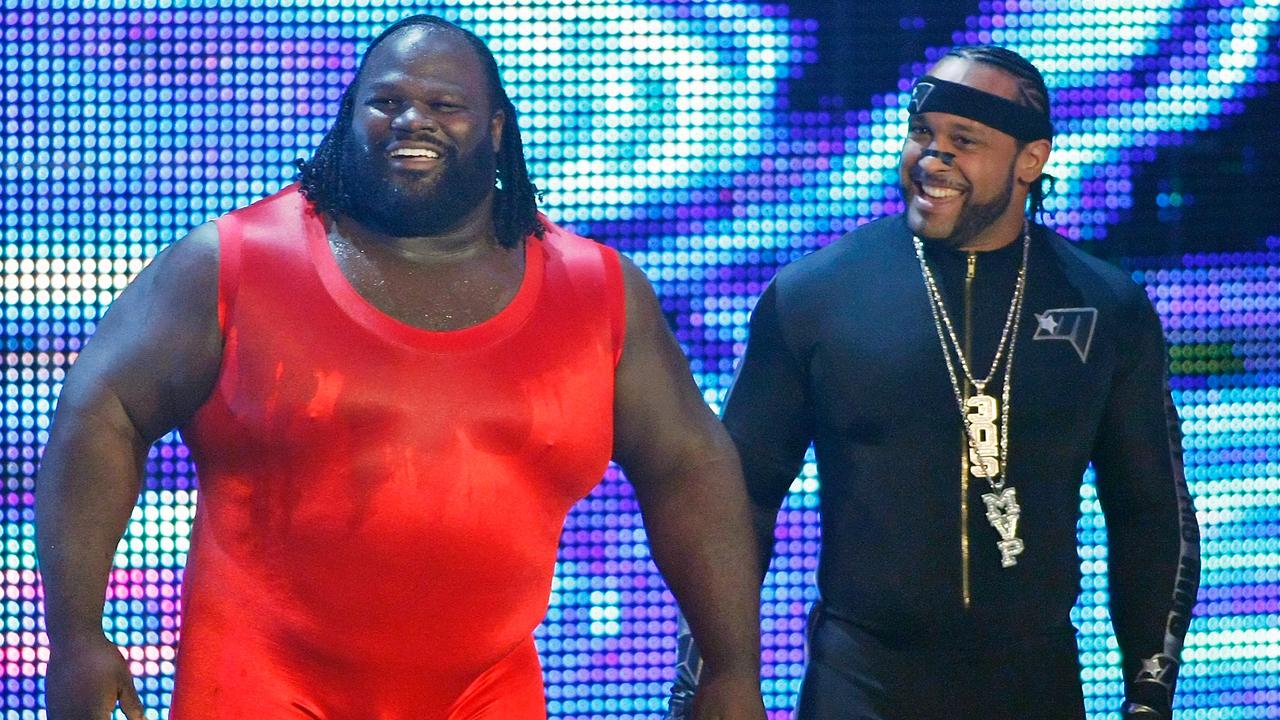 Mark was born in the year 1971 in Texas, United States. He is the first man to win both United States Weightlifting and Powerlifting Super Heavyweight Championships simultaneously.
Mark Henry, an American powerlifter and former professional wrestler rank fourth in our list of the World's top 10 strongest men. He was a two-time world champion at WWE professional wrestling event. He also participated in Olympics twice in 1992 and 1996, winning a gold, silver, and bronze medal at the Pan American Games in 1995. Mark Henry holds numerous records in powerlifting and Strongman Competitions.
5. Hafthor Bjornsson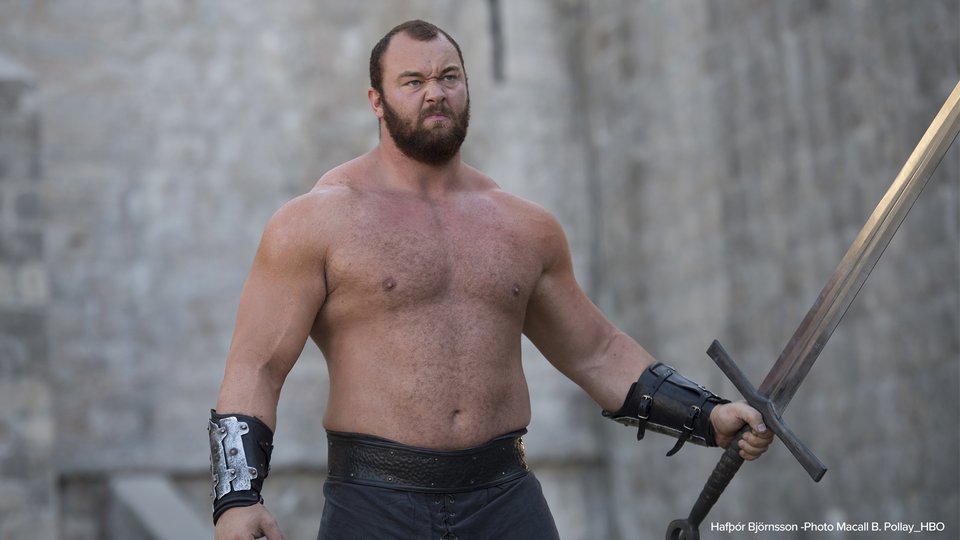 Hafthor Bjornsson is born in the year 1988 in Reykjavik, Iceland. He won Iceland's Strongest Man twice in 2011 and 2019.
Hafthor Bjornsson is Powerlifter and the world's fifth Strongest Man. He created a record by winning the Arnold Strongman Classic, Europe's Strongest Man, and the World's Strongest man competition in the same calendar year. He also happens to be a professional actor and professional Basketball player. He portrayed the role of Gregor "The Mountain" Clegane in the Game of Thrones series for five seasons.
Conclusion
Hope you found our article informative. Feel free to share your feedback, if any, in our comments section. Stay connected!
Comments
comments