Celebrities shoulder the responsibility of standing out and looking their best at all times. And sometimes they make the bold move even off the screens to get the heads turning. Much like these 10 iconic celebrities did by adorning some of the most daring and bold dresses that have gone viral in the past few years. Even today, people repost these pictures as a blast from the past that still lives on in the fashion world. As for the celebrities themselves, they keep raising the bar with every new red carpet, personal, profession, or stage events. Here's a throwback to 10 of the most daring dresses that went viral.
1. Britney spears boldly carried of this nude-colored dress that was hidden beneath a black suit at the MTV Video Music Awards in 2000.
2. Rihanna has never shied from wearing some of the best outfits, but this one at a red carpet event in 2011 sure was one of her most daring ones!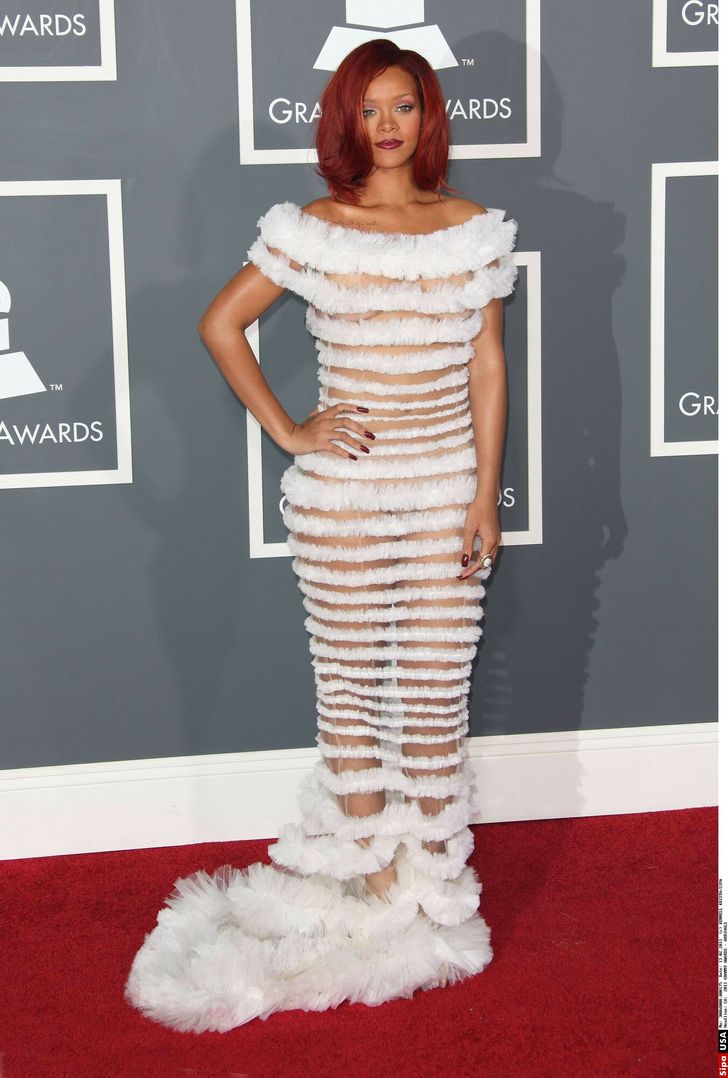 Courtesy: Reddit
3. Jennifer Lopez stunned everyone at the Grammy's in 2000 with this ultra-revealing outfit that she flaunted with grace.
4. Lil' Kim was bold much at the 1999 MTV Video Music Awards in her all purple dress that went viral and still remains!
5. It was only 1988 and Cher broke all reservations by styling in this black sheer dress at the Oscars.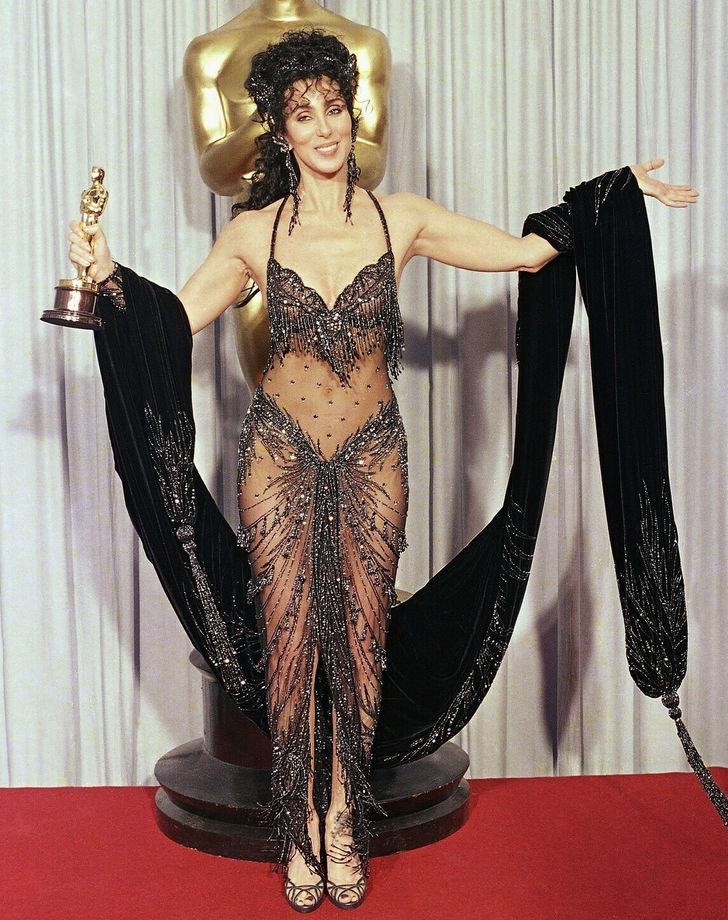 6. Here's one more throwback picture from the Grammy's in 2001 where Toni Braxton set fire with her look.
7. Miley Cyrus wore and did the unthinkable at the MTV VDA in 2013, something which people still remember even today.
8. And Rihanna is back, with this revealing and bold dress that she wore at the 2014 CFDA Awards.
9. Kim Kardashian outdid several other celebrities in the Paper Magazine's 2014 winter in this almost nude outfit and then one in a glittery dress.
10. And finally there's Gwyneth Paltrow who bedazzled people with this scandalous outfit that went viral in a jiffy! She wore it to the Oscars in 2002.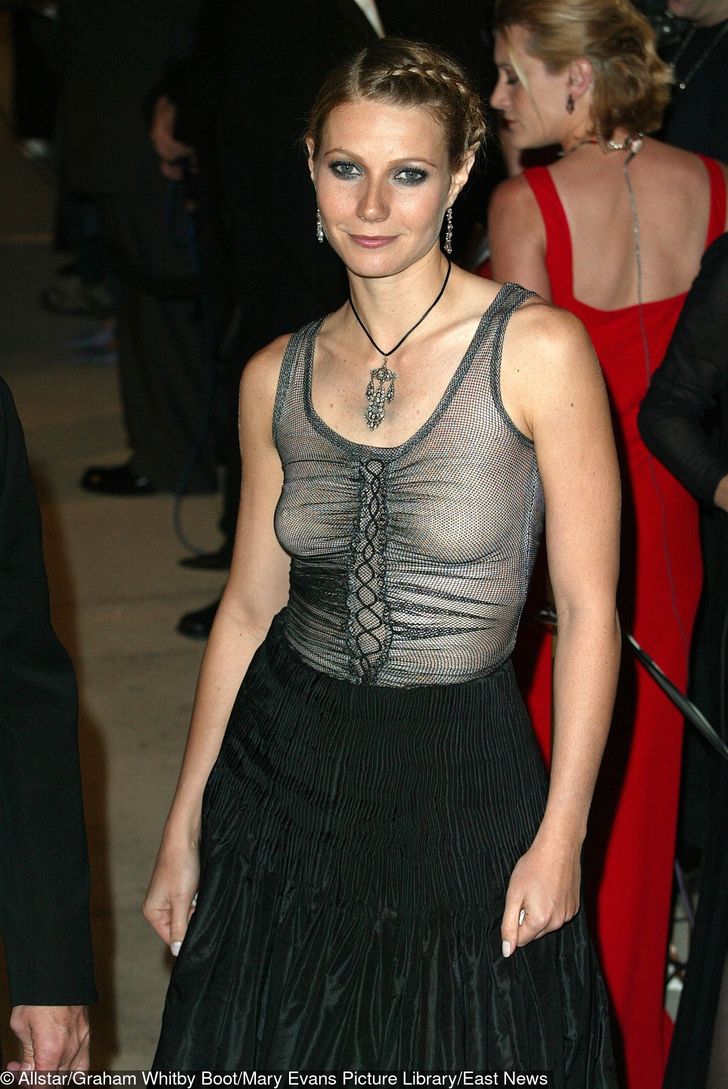 Comments
comments