Some renovations always to be a little top-notch when compared to the plain old renovations. But there's no harm adding a touch of exquisite or exclusivity in your design. It's not like home renovations are recurrent affairs. So, when you do it once in a while, do it right, and make it different. Of course, some of these renovations might require a budget higher than just a regular home makeover. But, they're all totally worth it. Like, imagine a beach within the reach of your homes or a special place for your pet so it feels like part of the family. Sounds amazing? It looks even better!
1. Play around with the ceiling in your office by making it look like a hideaway.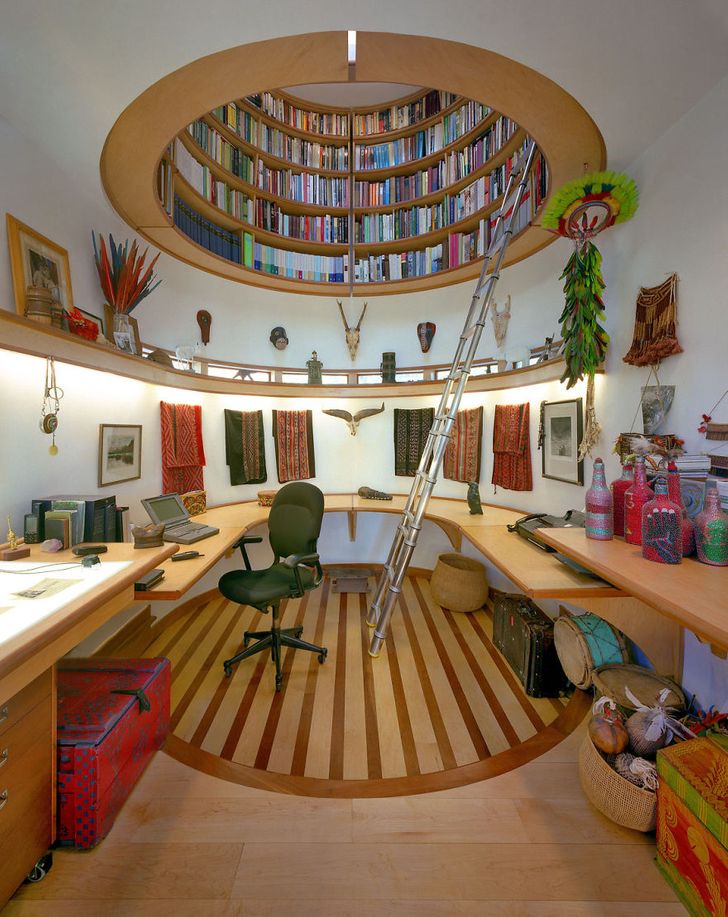 2. Bye-bye old stairs. We've got some swimmers taking your place.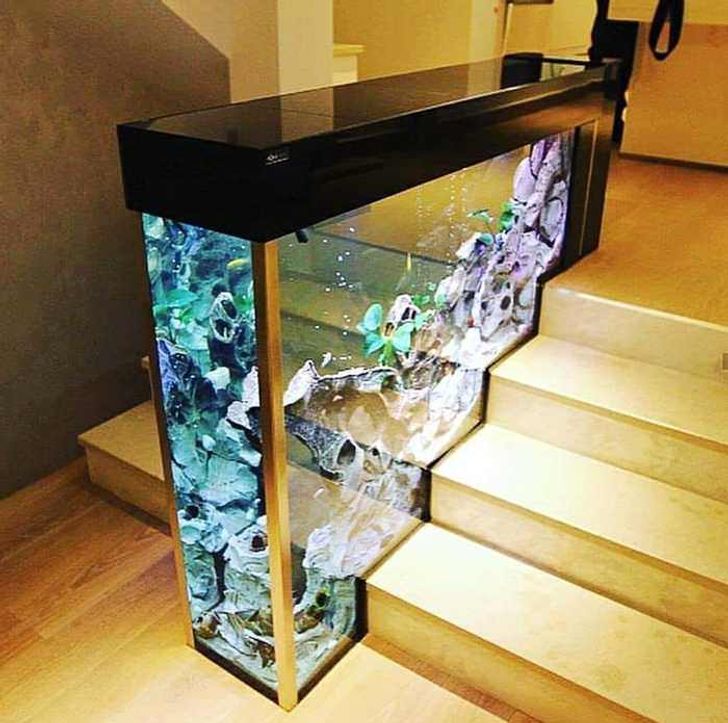 3. Don't waste the space underneath the stairs. Did you know you can build a tiny home there to accommodate your furry playmate.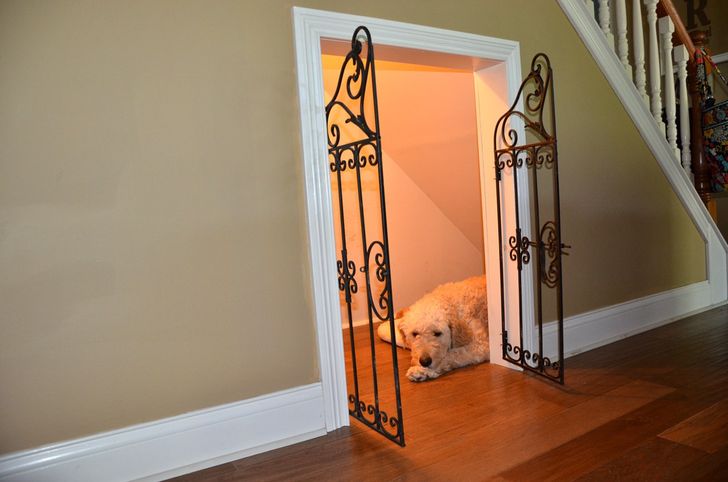 4. An illusion floor in the bathroom could be a good trick for the guests and the kids.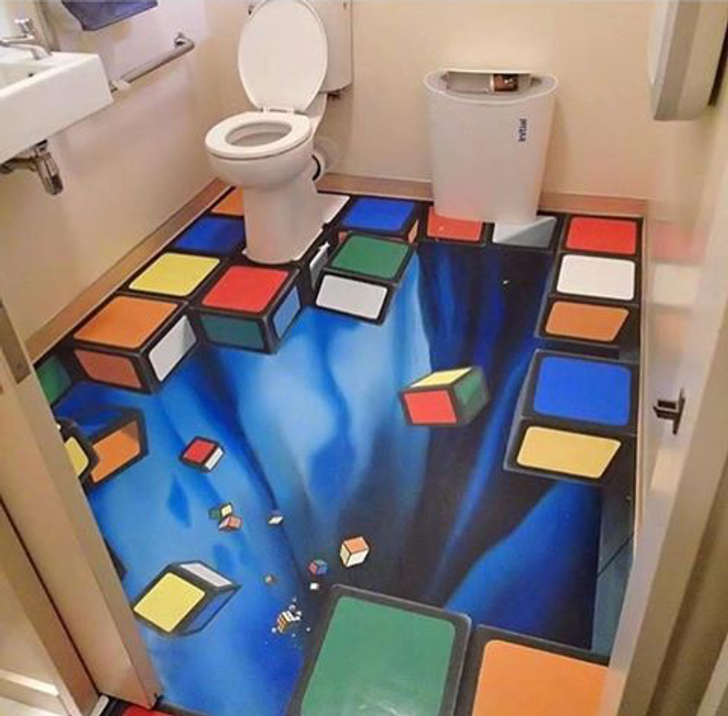 5. No storage space in your home? Create one under the stairs and keep a watch on the kids playing hide and seek.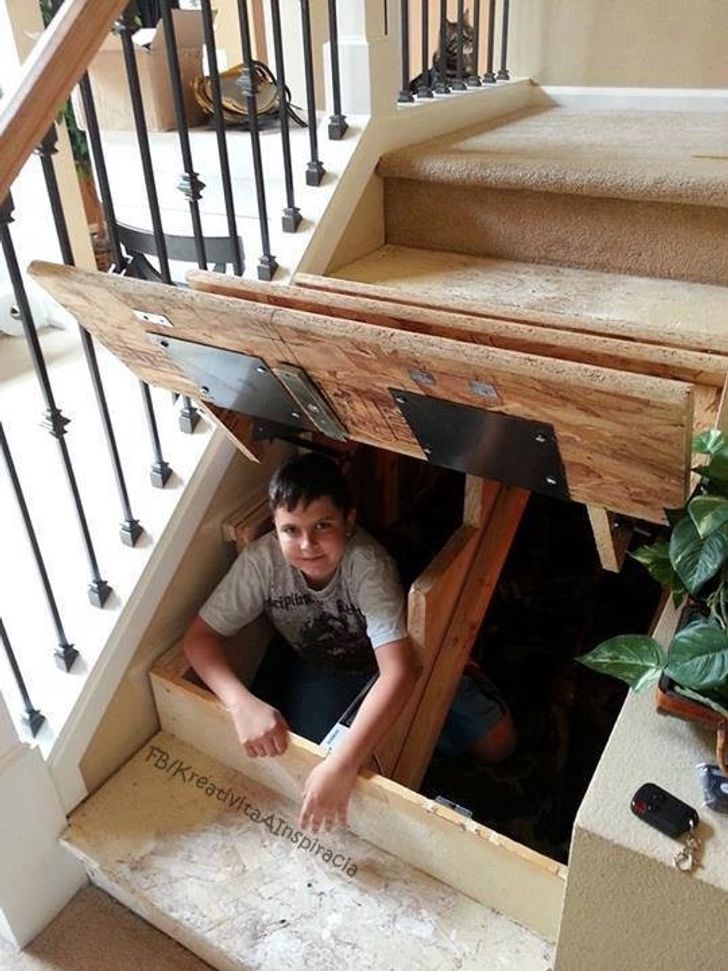 6. More illusions, more design to your room.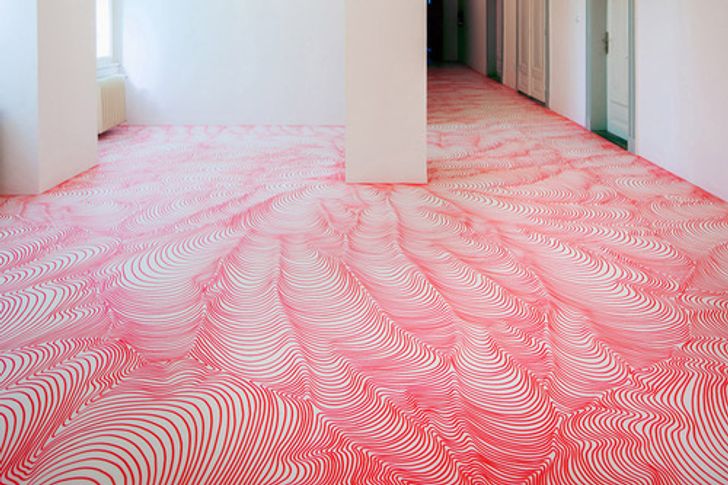 7. A glass flooring in your special rooms so you can stay closer to nature and feel like living in a paradise.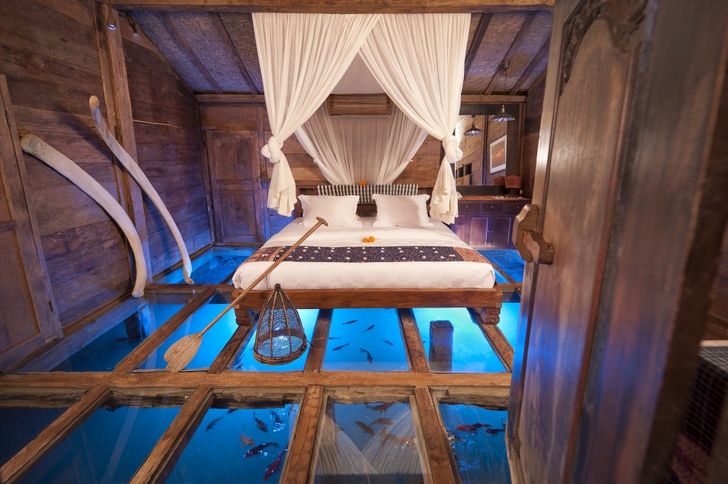 8. Stained glass doors and windows to let the light entering your home create magical reflections.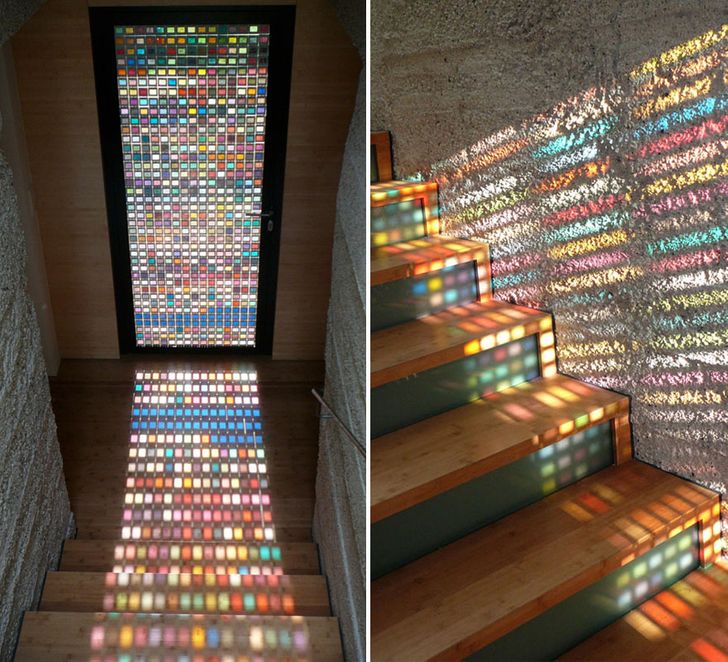 9. A fun space for your kids room where they can do beyond just sleeping and creating mess.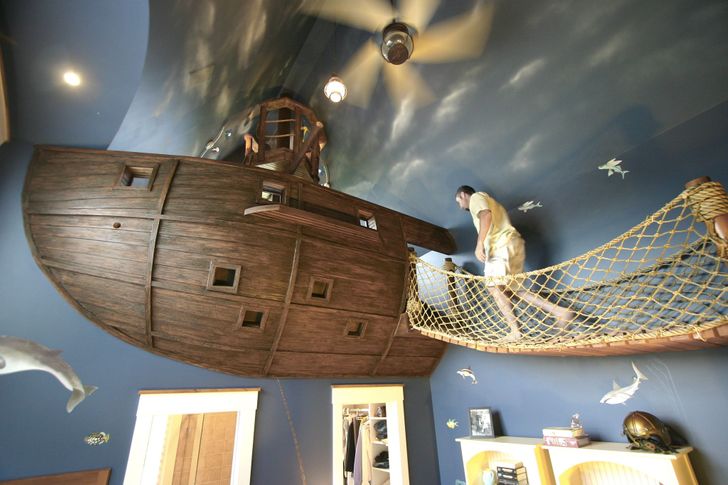 10. Transform the backyard into something beyond imagination- a beach oasis is what you need to welcome relaxation weekends.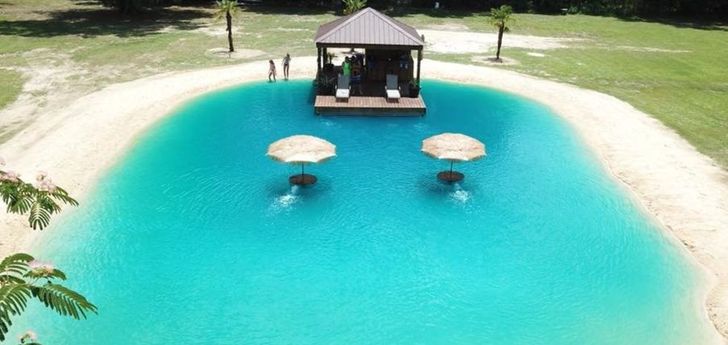 11. Who says a hammock is only for the outdoors. An indoor hammock is just what you need to create a reading nook that beats the old school reading corners in a home.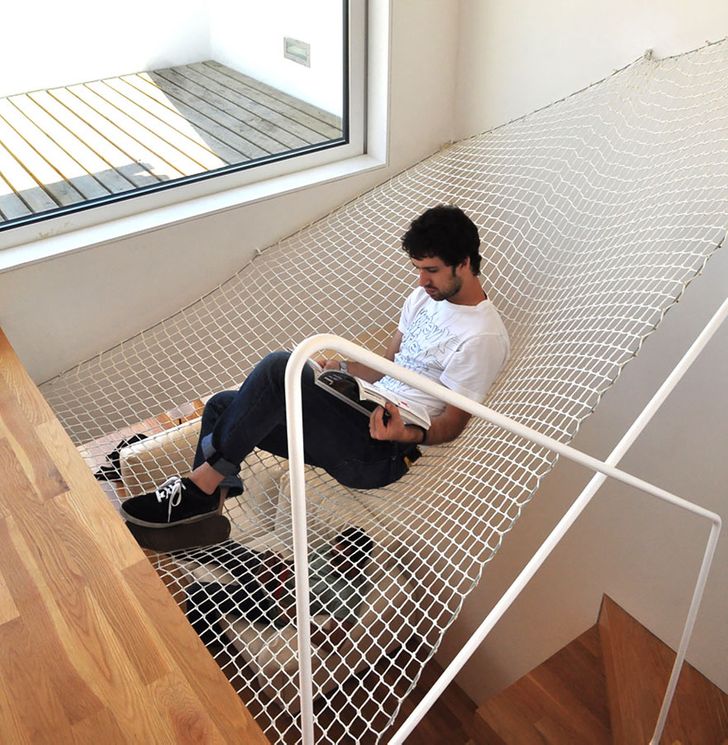 Comments
comments