Without wasting any time, here are the ten greatest books of all time:
1. Anna Karenina by Leo Tolstoy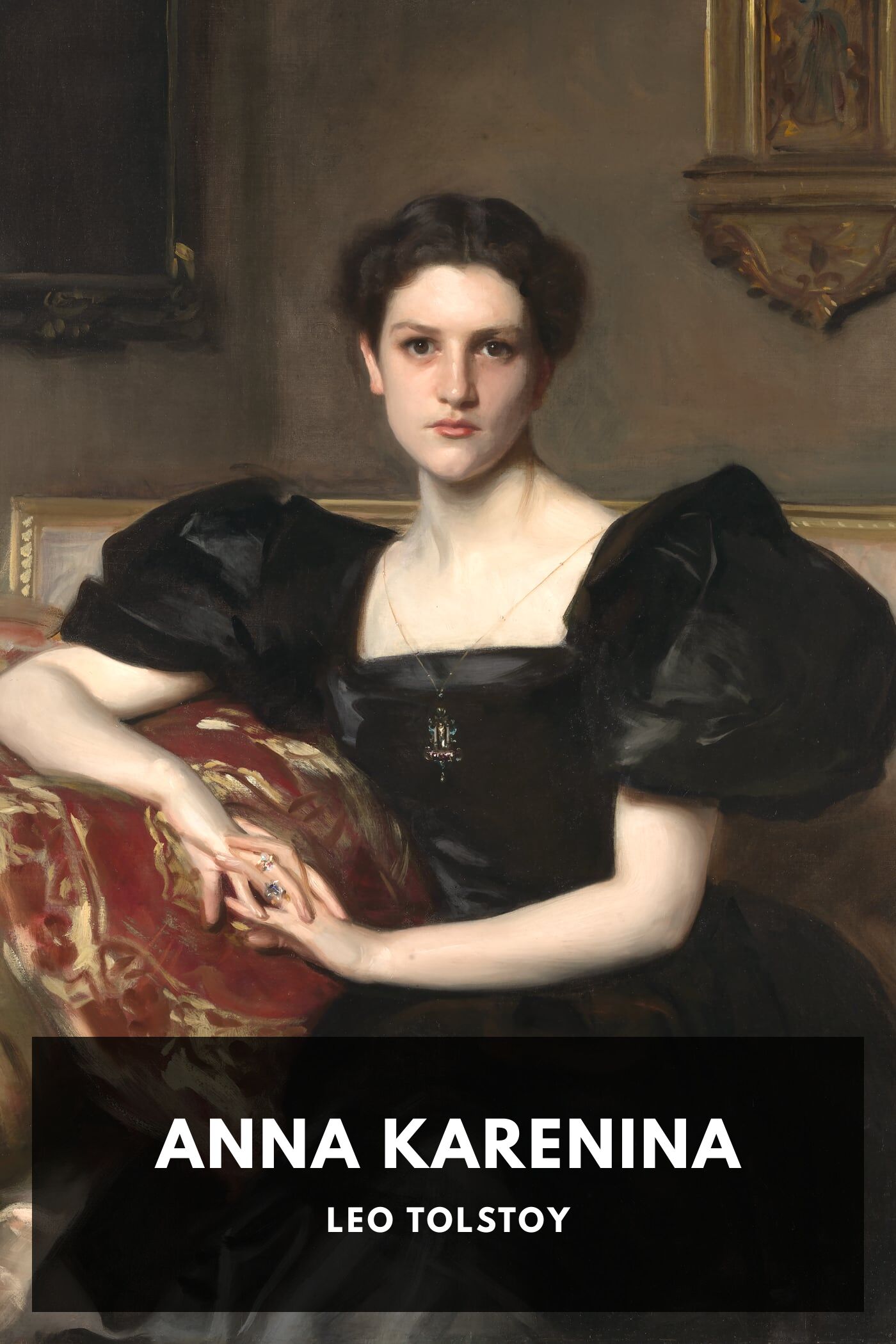 The tragic love story between the sensual and rebellious Anna and the dashing officer, Count Vronsky, is depicted in Anna Karenina.
2. Madame Bovary by Gustave Flaubert
The author of Madame Bovary was tried for "offenses against morality and religion" because she dared to look into an adulteress's heart and list its contents with utter dispassion.
3. War and Peace by Leo Tolstoy
Epic in scope, War, and Peace describe the events leading up to Napoleon's invasion of Russia in graphic detail, as well as the effects of the Napoleonic era on Tsarist society, as seen through the eyes of the characters.
4. The Great Gatsby by F. Scott Fitzgerald
The Jazz Age, as Fitzgerald himself called it, is portrayed in the book. After the shock and anarchy of World War I, American society saw levels of affluence never before seen.
5. Lolita by Vladimir Nabokov
The novel is notorious for its contentious theme—the obsession of the protagonist and unreliable narrator, middle-aged Humbert Humbert—and its creative style.
6. Middlemarch by George Eliot
George Eliot, the pseudonym of Mary Anne Evans, subsequently Marian Evans, wrote the book Middlemarch: A Study of Provincial Life.
7. The Adventures of Huckleberry Finn by Mark Twain
Unquestionably the most endearing child hero in American fiction, Huckleberry Finn is revered by all the town's children and feared by all its mothers.
8. The Stories of Anton Chekhov by Anton Chekhov
One of the greatest short-story authors in the annals of literature, Anton Pavlovich Chekhov was a Russian dramatist, physician, and short-story writer.
9. In Search of Lost Time by Marcel Proust
The first installment of Marcel Proust's seven-part cycle A la recherche de temps perdu, Swann's Way, was released in 1913. Proust presents the concepts that permeate the entire work in this passage.
10. Hamlet by William Shakespeare
Shakespeare's tragedy, The Tragedy of Hamlet, Prince of Denmark, or simply Hamlet, is thought to have been written between 1599 and 1601.
Comments
comments