People worldwide are clamoring to leave their homes and travel after the repeated lockdowns and border closures of 2020. We've all been cooped up at home for a long time, reading, watching movies, and scrolling through social media, enthralled by images and videos from stunning, distant locations.
So here are the least expensive nations to travel to as a volunteer for anyone wishing to book a trip somewhere affordable.
1. Cambodia
Southeast Asia is breathtakingly gorgeous, rich in history, delicious food, and breathtaking scenery. The most popular activities in Cambodia include exploring Phnom Penh's museums, royal palaces, and Siem Reap's temples. A hostel can be found for about $4 per night, and a full supper can be had for $1.
2. Laos
Another cheap nation in Southeast Asia is Laos. This country appeals to history buffs and nature lovers alike with its sparkling Buddhist monasteries, verdant woods, and waterfalls. The nation may see spectacular examples of architecture in monuments, palaces, temples, museums, shrines, and other structures. 
3. Vietnam
Vietnam should be on every foodie's vacation wish list because it is one of the top places in the world for street cuisine. The markets in Vietnam are fantastic; you may savor a wide range of native cuisine for no more than a few dollars. The limestone islands of Ha Long Bay and the largest cave in the world, Hang Son Doong, are just two of Vietnam's renowned natural wonders. 
4. Indonesia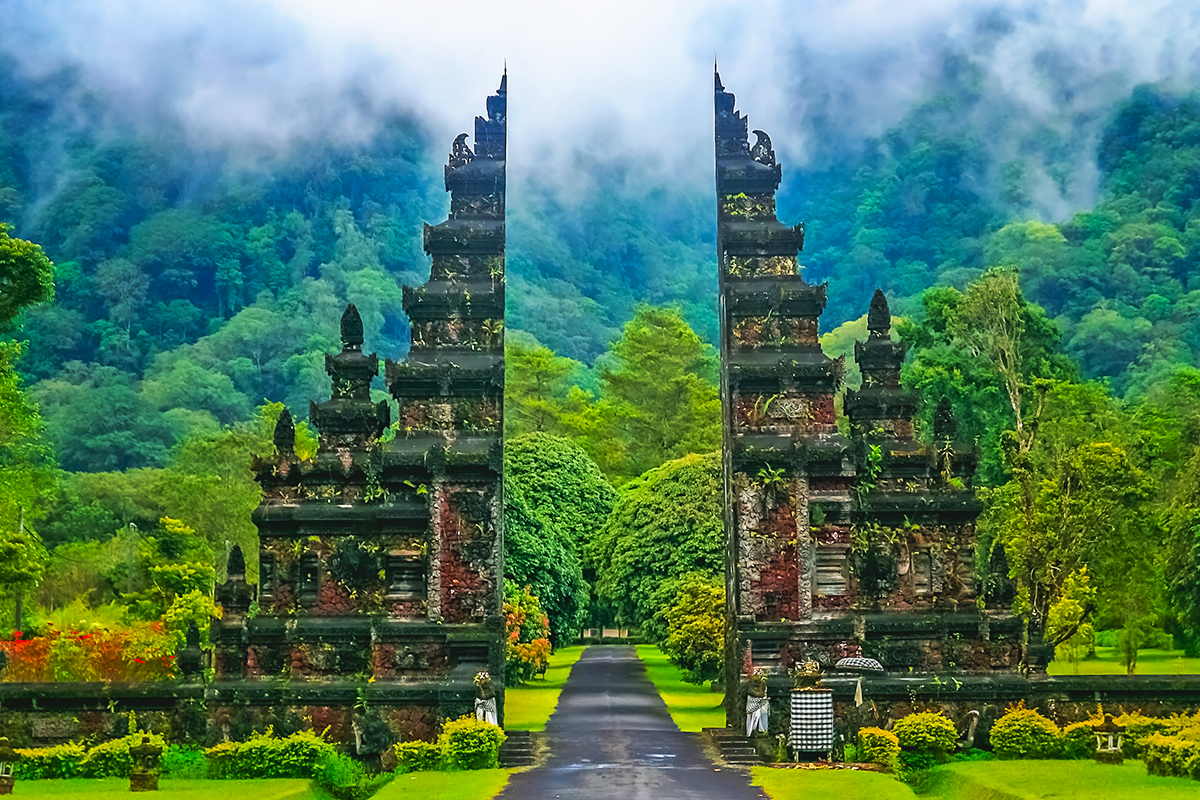 Indonesia is a country in Southeast Asia composed of thousands of islands. You can visit the famous island of Bali or head to the quieter tourist islands such as Lombok, Java, or Sumbawa. Indonesia is a cheap country to travel to. It is wise to pick a handful of islands and explore them, rather than hopping from island to island and spending lots of money on transport.
5. Nepal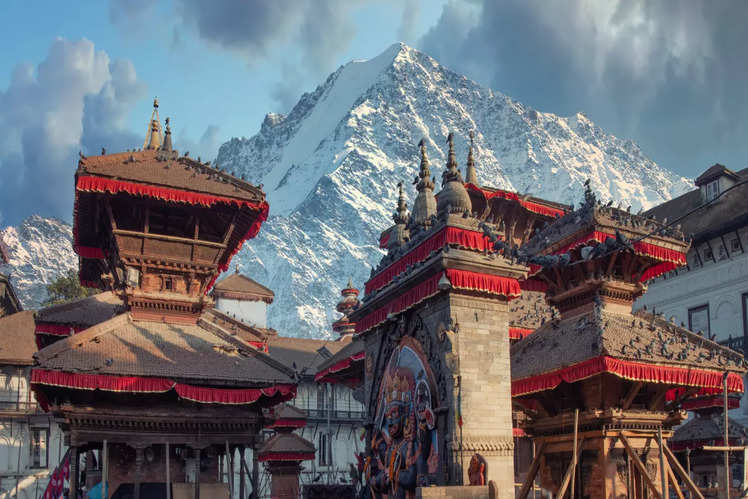 Nepal is one of the least expensive nations to travel to. Nepal is a terrific destination for intrepid visitors wishing to experience the most distant regions of the world. It's one of the least expensive Asian nations outside of Southeast Asia to travel to. Many visitors come here to climb Mount Everest, although this is only recommended for those who are highly fit, adventurous, and have enough money. However, it is relatively affordable to go on a trek in some less famous mountains in Nepal.
Comments
comments