We might think that we have seen everything there is to see or wonder what more can you witness in life. But it isn't a surprise that life is full of curiosities. We go somewhere, see something rare, and exclaim our joy at having seen something extraordinary. Life will continue to surprise us its with newness as we explore newer areas of the planet, nature, and ourselves. If you have a camera in hand, it makes it easier to click these and save them for later as memories. Plus you can also show it to people who haven't witnessed something similar before. Here's pictures that depict that life is full of curiosities.
1. "This newborn fawn was left by its mother next to my wife's freshly bloomed peonies!"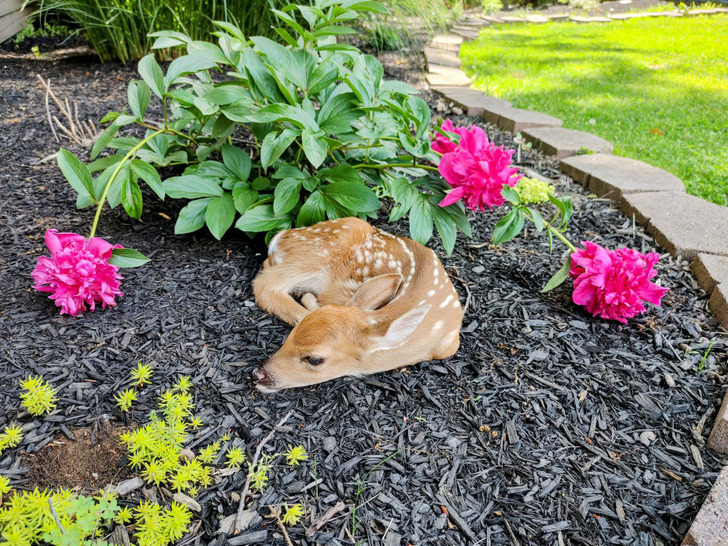 2. "All the different colors in gumtree leaves during the winter in Australia."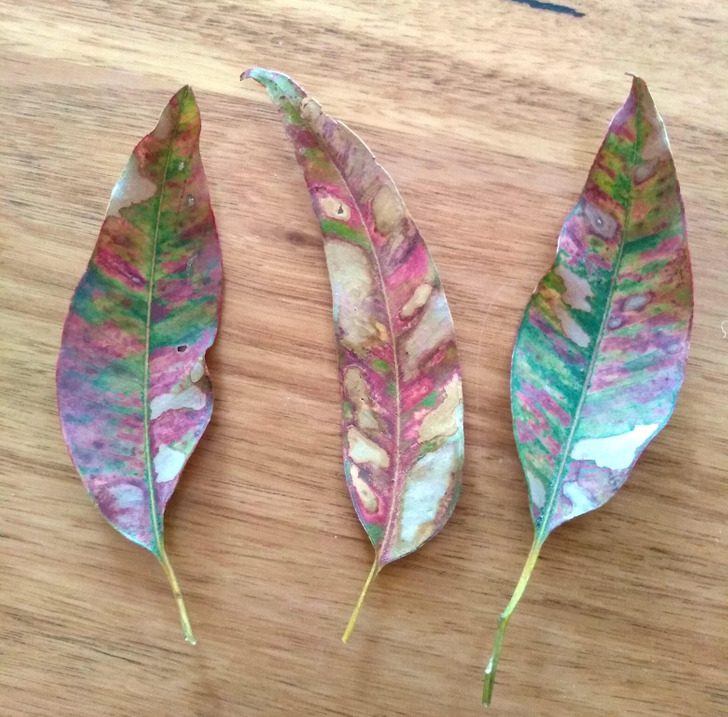 3. "I found a pink grasshopper."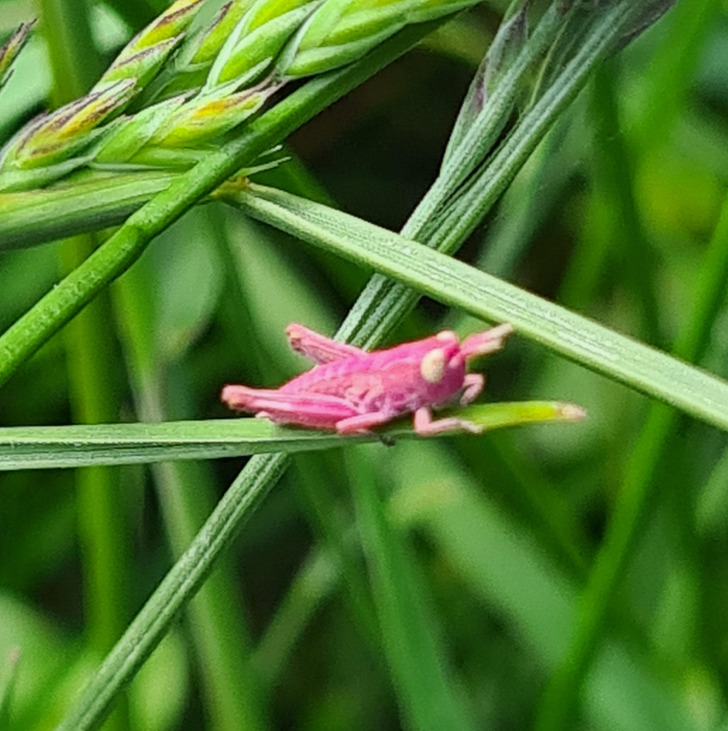 4.  "This rose flower grew inside out."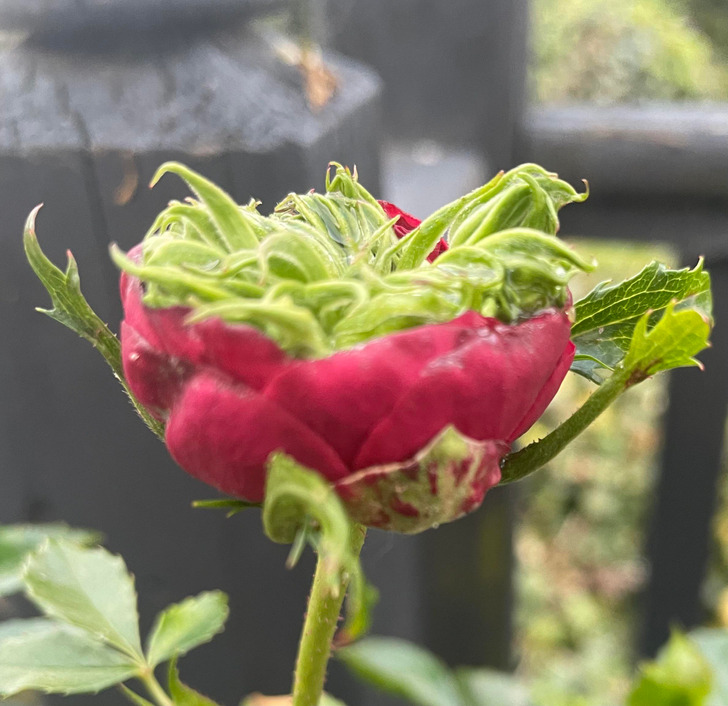 5. "The way this railing's shadow perfectly zigzags on the stairs."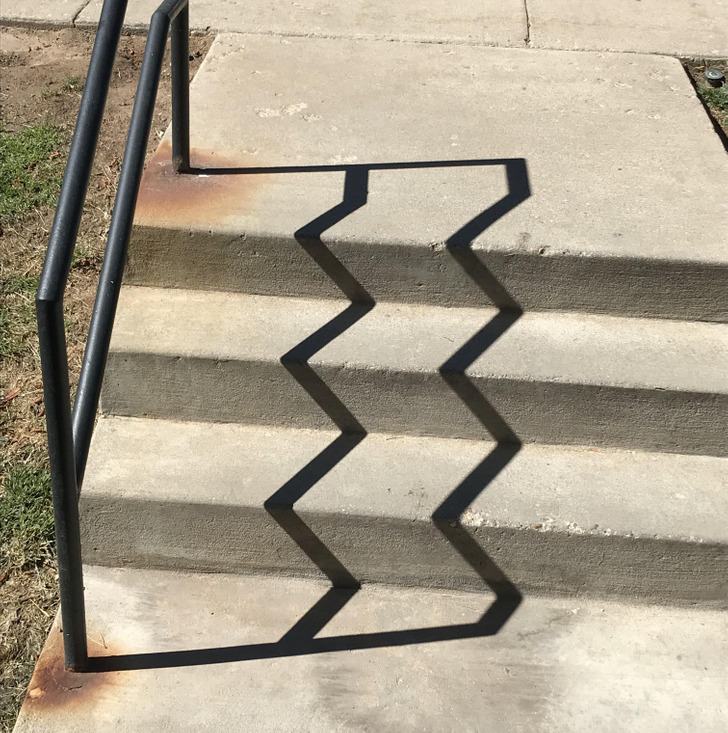 6. "There was a peacock standing on the roof of my neighbor's mini-van."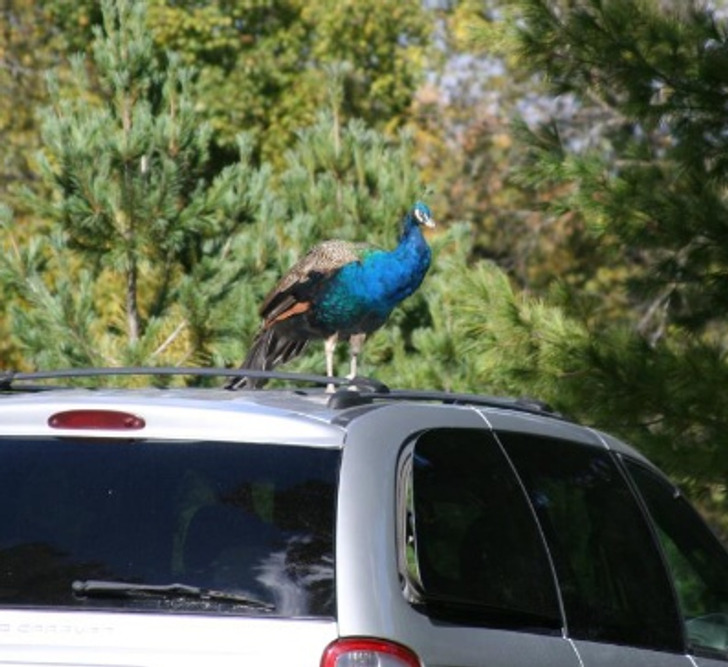 7. "The phenomenon known as the running tree in Bulgaria."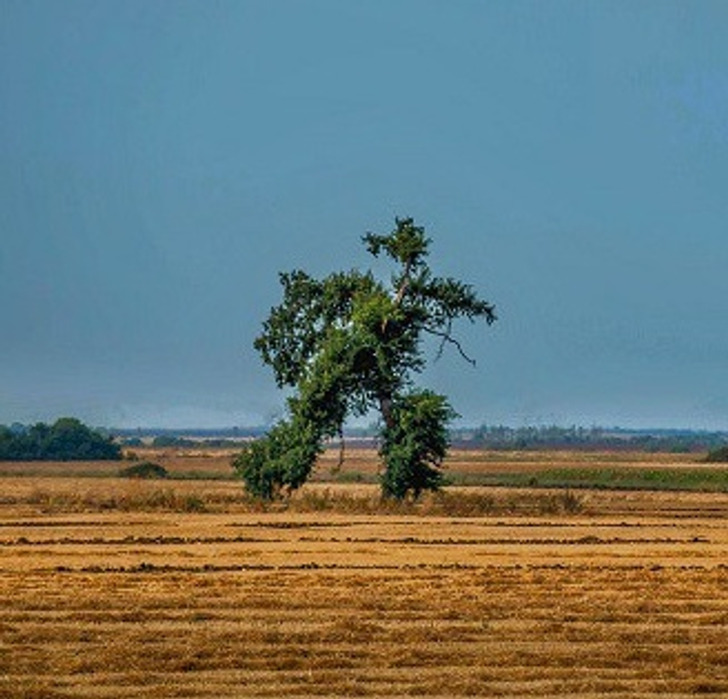 8. "Possum observing at my wife's lab, Australia."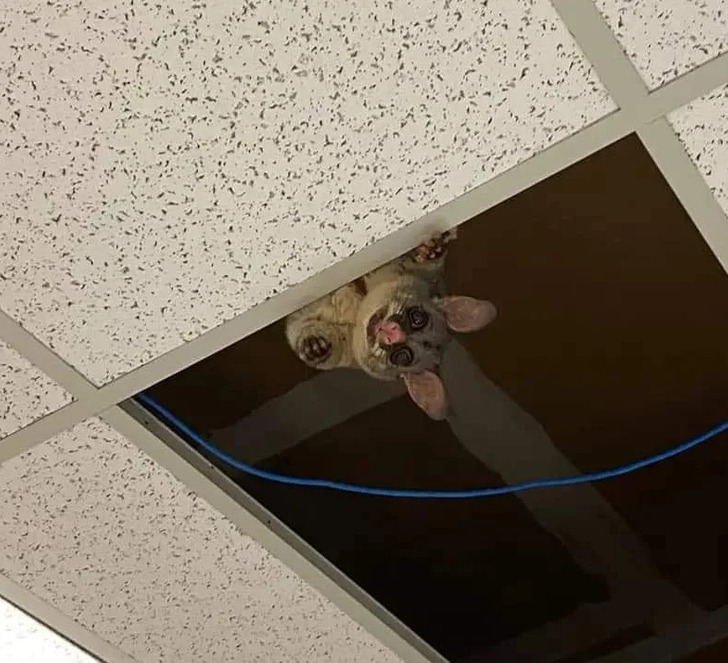 9. "A stranger noticed that my wife and I have a cat art wall and left us a new piece."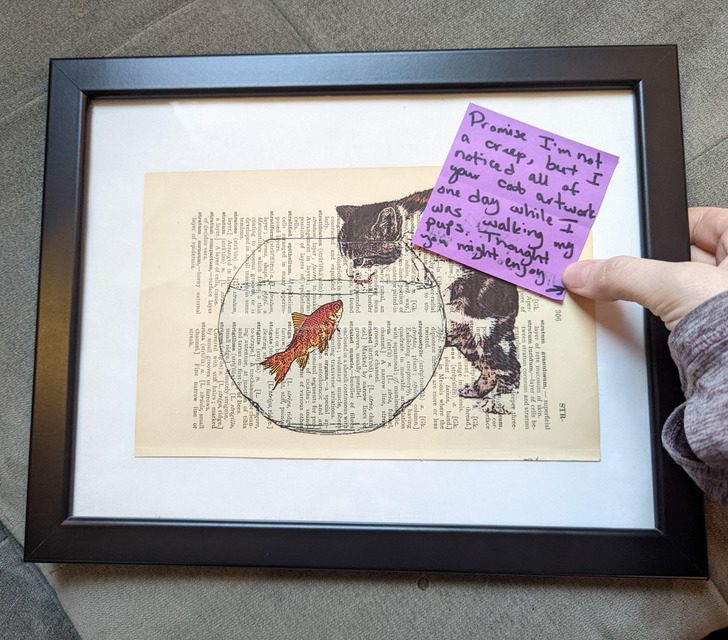 10. "In that case, I won't have 2 slices, I think I'll just have 1 slice twice."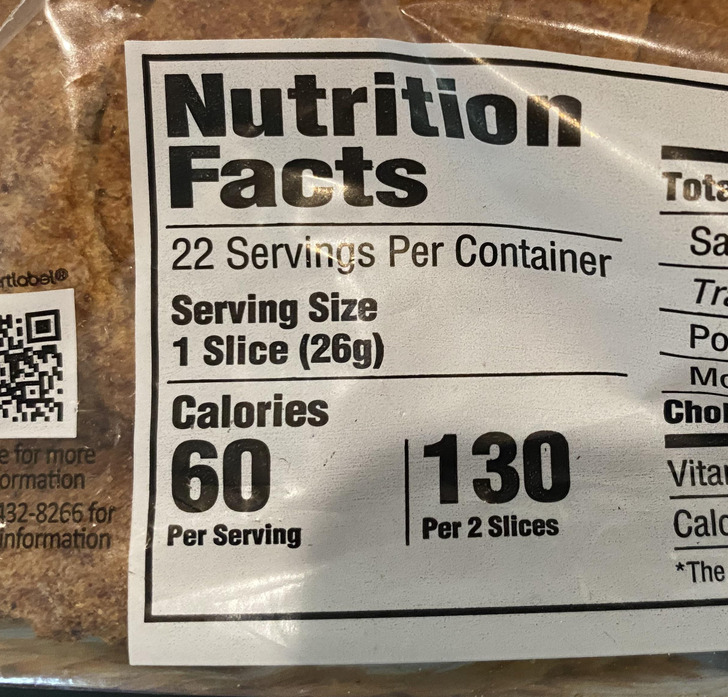 11. "My cousin's Samurai sword shift knob."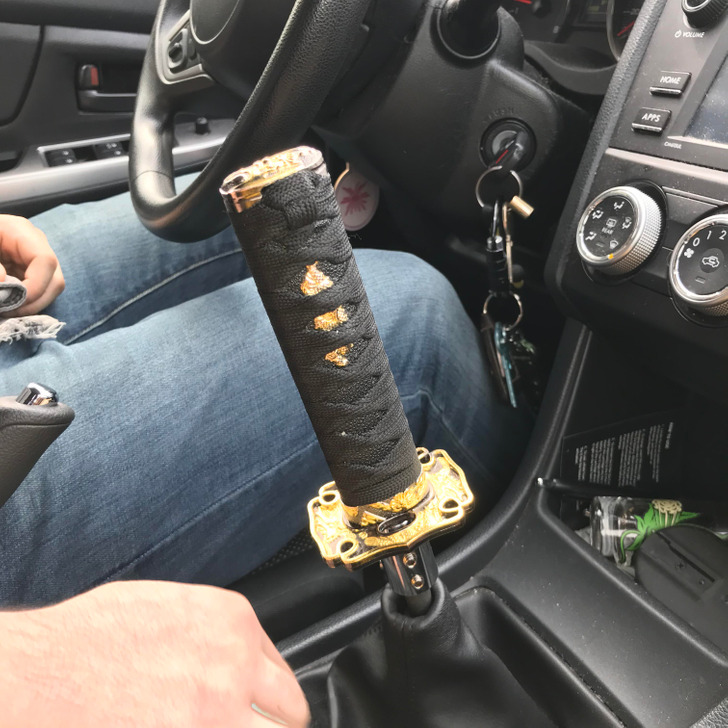 12. "The parking lines at this dentist's office in Dublin are toothbrushes with some toothpaste."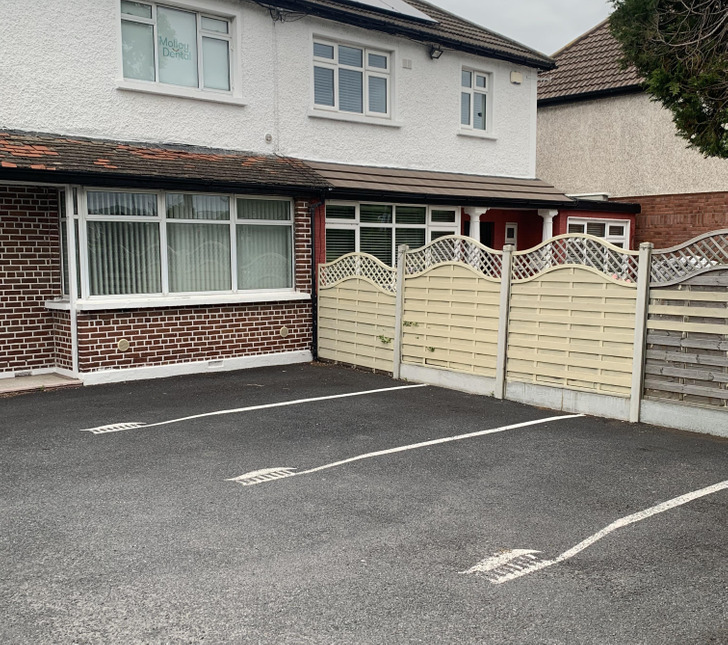 13. "The birds used zip ties to help build a nest."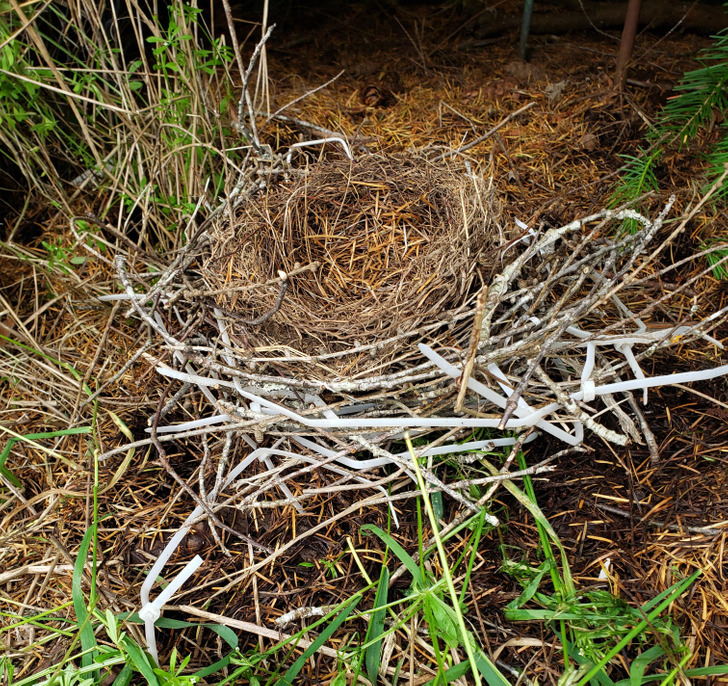 14. "I'm in the ER at night and this oximeter is making my hand look like E.T.'s."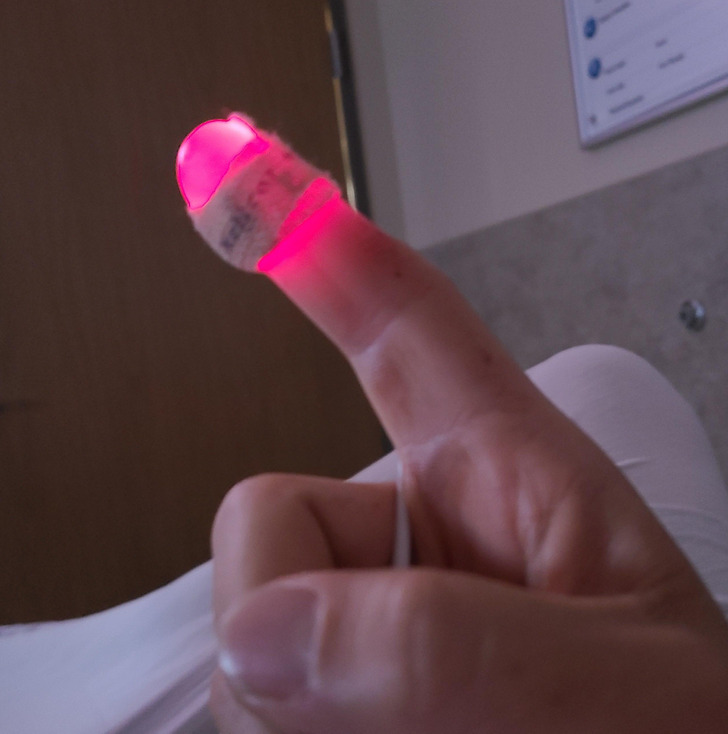 15. "My toothpaste has 'love' listed as an additional ingredient."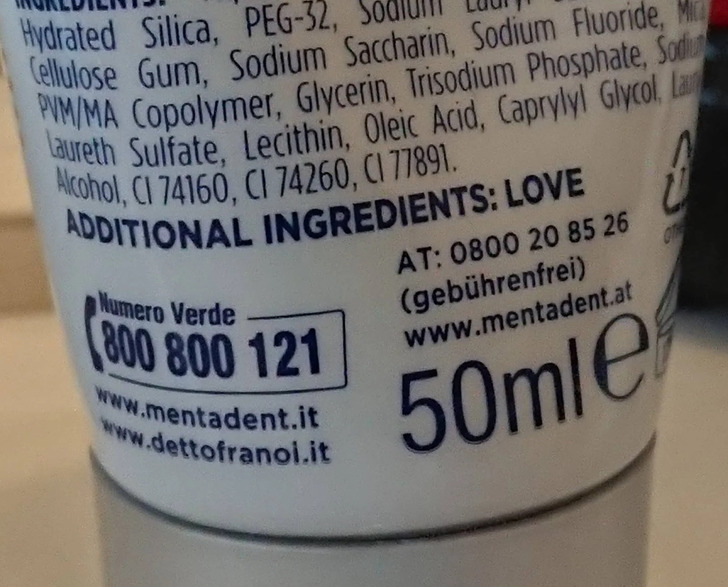 These pictures are never-seen before, or have you? Do you have any such things you've click that is one-of-a-kind and rarely seen?
Comments
comments