Some people have the knack of turning some of their everyday moments into some of the most fun, and viral moments of their lives. What's best is, they capture those moments, making it entertaining for everyone else. If you're having a bad day, or simply a day that's too monotonous, then these pictures are sure to lift your mood and spirit. These people and pictures also teach us that if we want, we can find a little joy in the little moments. There's so many days when we second guess so many things we do and think, but these confident individuals prove that if you think something is out of the box and funny, it's worth it! Take a look!
1. "I guess I'm not very good at drawing."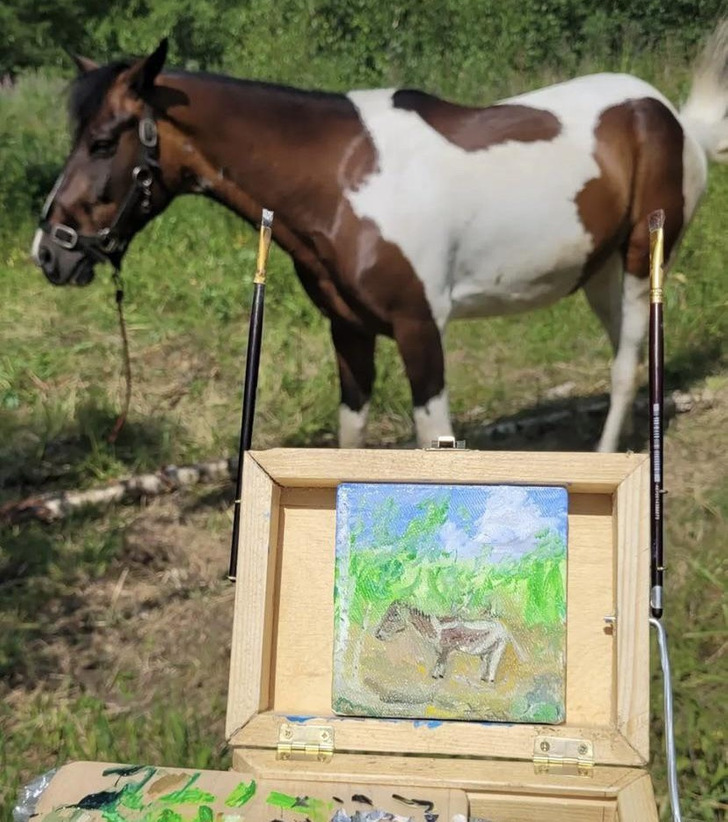 2. "I tried to make my husband cookies for his birthday."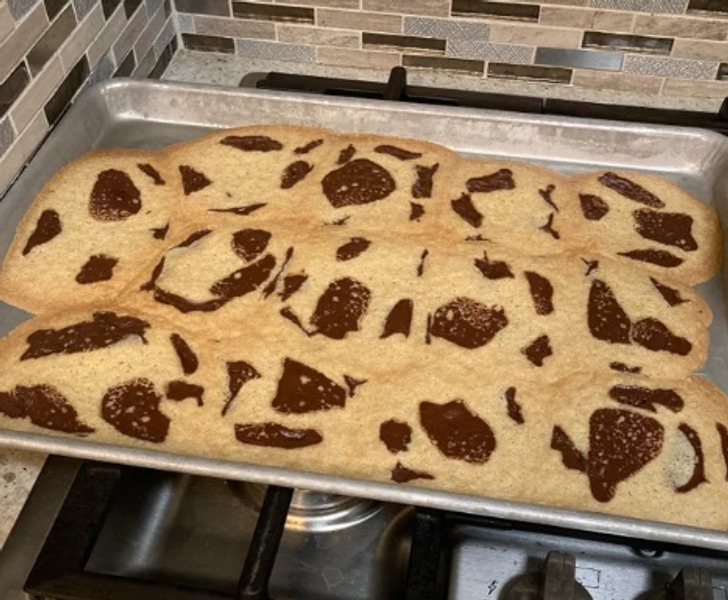 3. "I found a baby picture of Felix. Just us looking confused.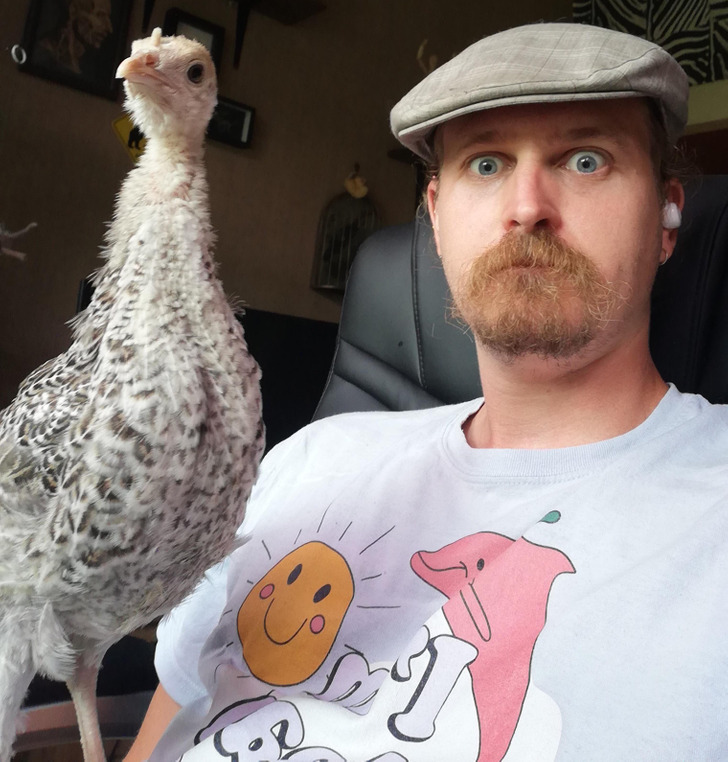 4. "This tent looked a lot bigger on the website."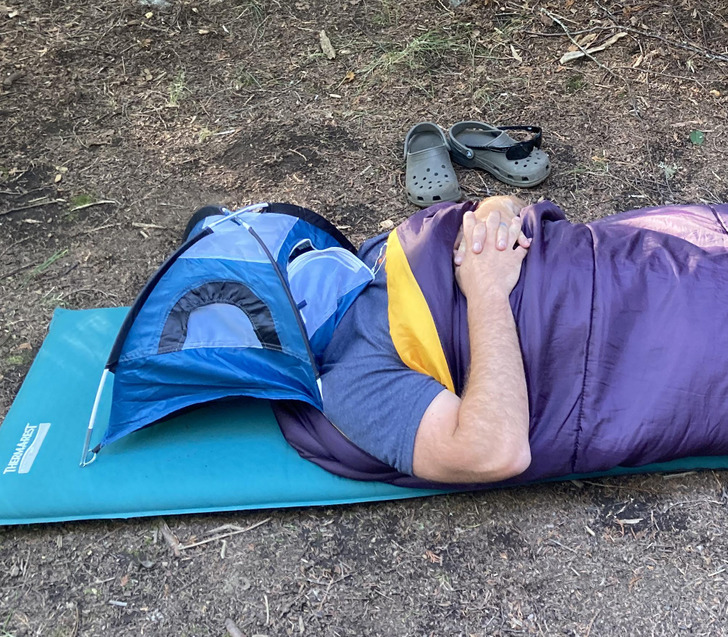 5. "The mask that came with my Batman costume…"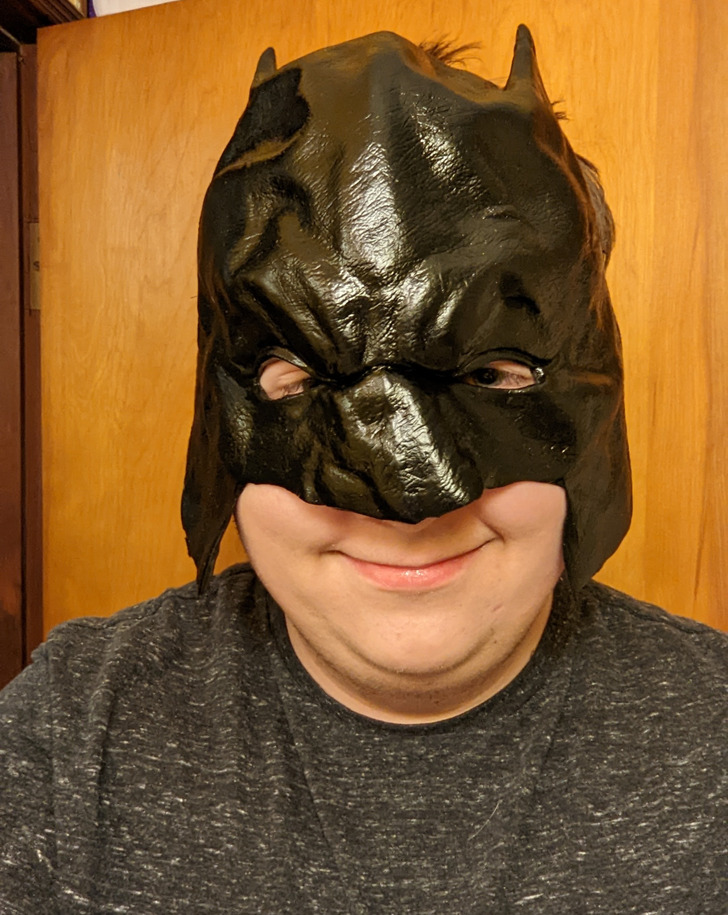 6. "I can finally be cheap on tips!"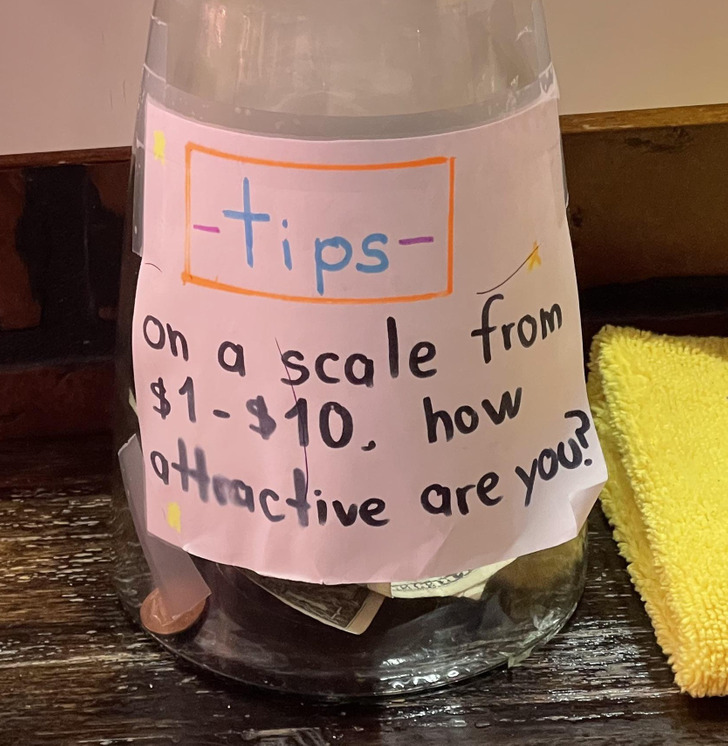 7. "How our cat, Millie, lets us know someone is here"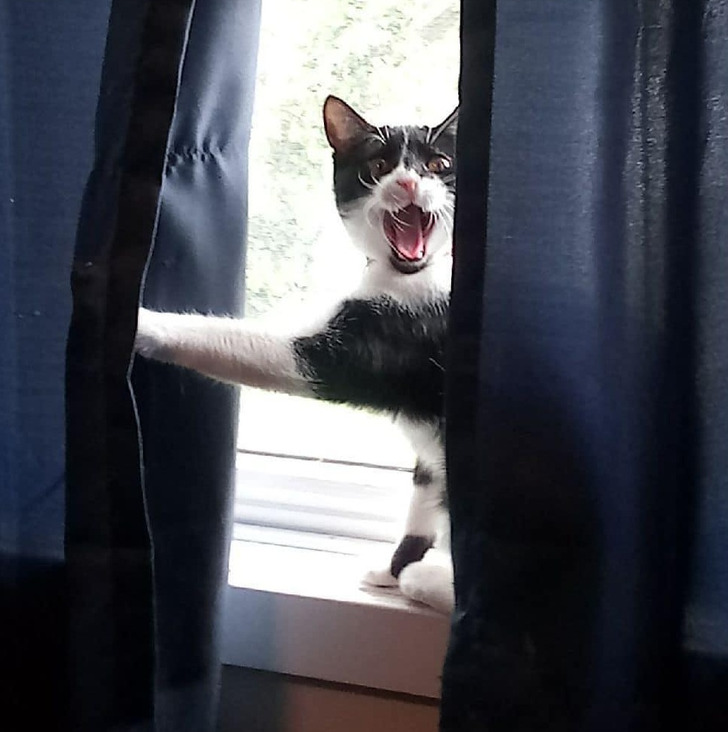 8.  "Nice head massage!"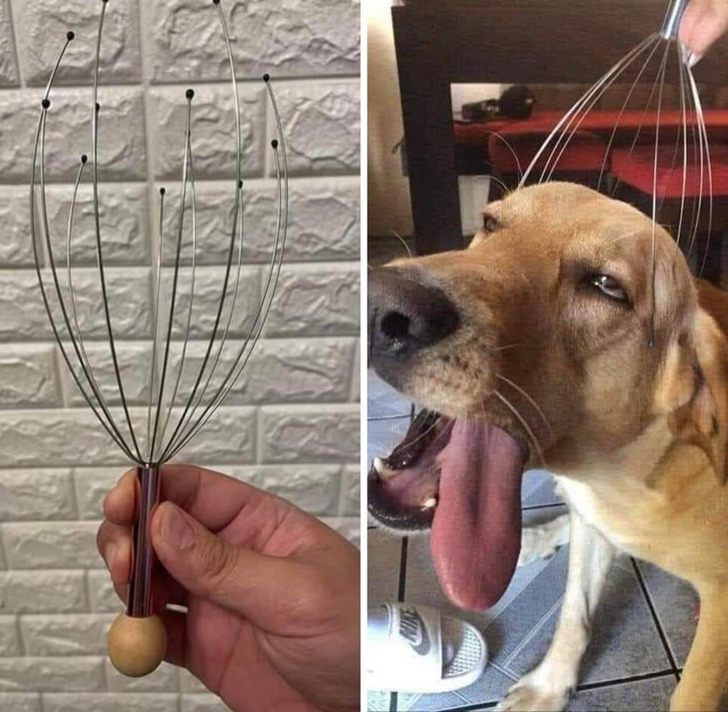 9. "My picture vs my wife's picture"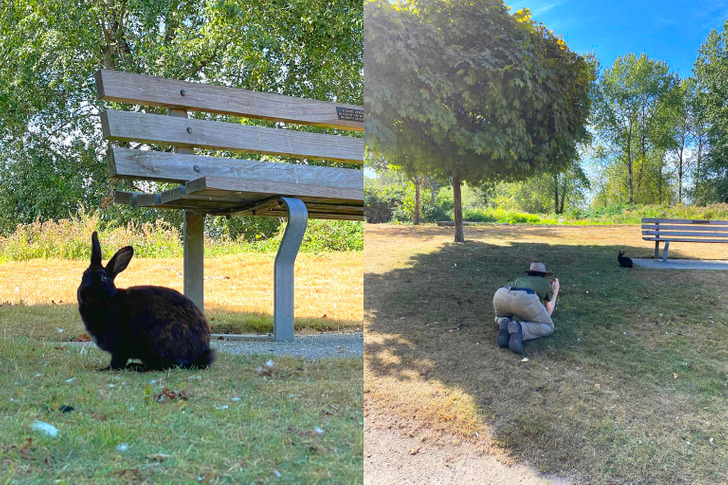 10. "These gingerbread men"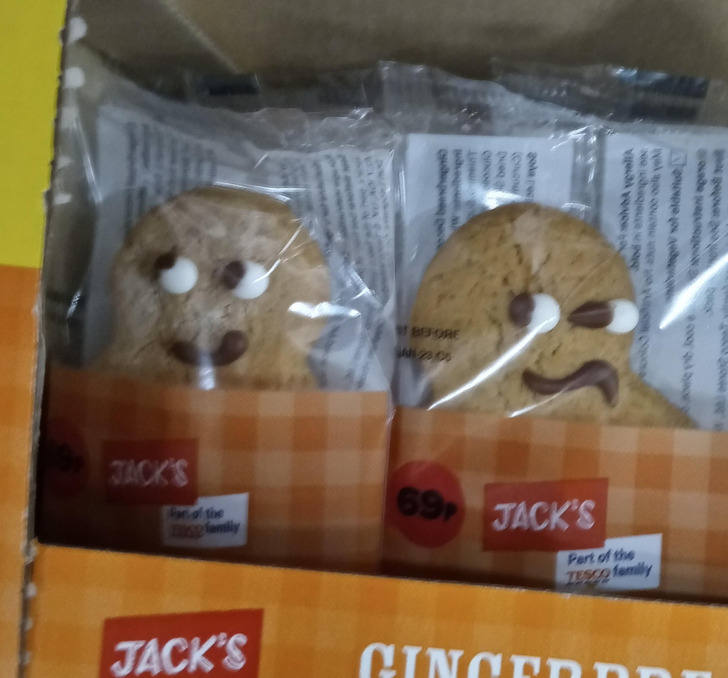 11. "I found it in its natural habitat, the Meier parking lot."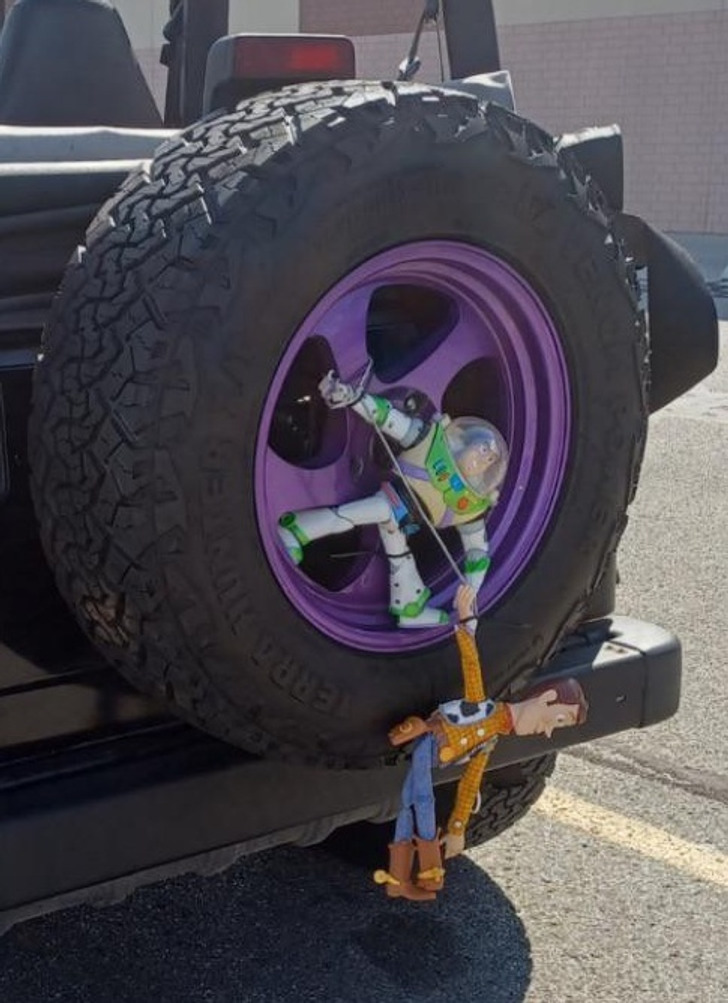 12.  "When you just want one nice family photo, but she's obsessed:"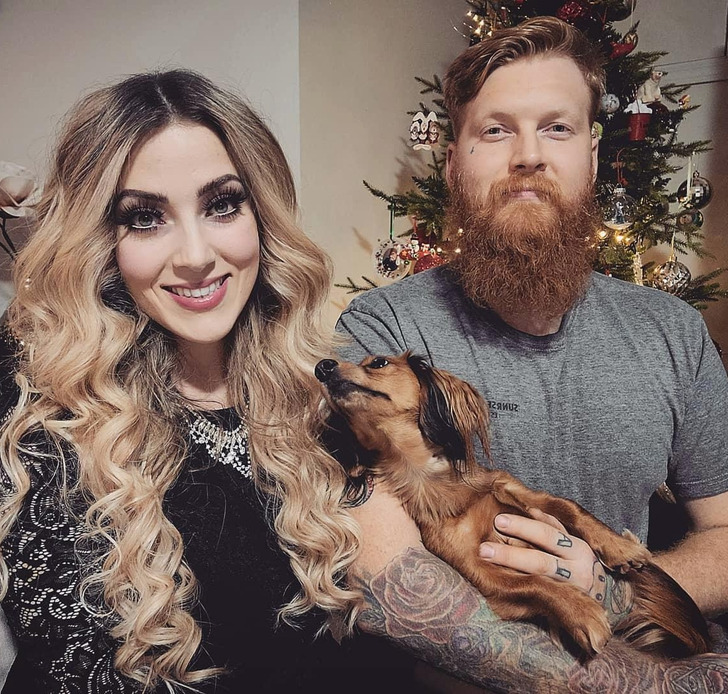 13. "My friend was spooked when he saw this in his office's parking lot. I love people with 2 humorous doggos."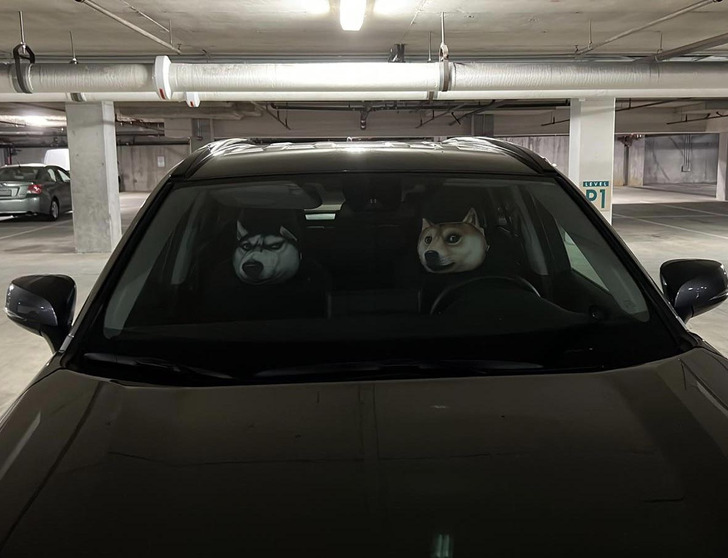 14. "These bins in Barcelona have a free throw line and a 3-point arc."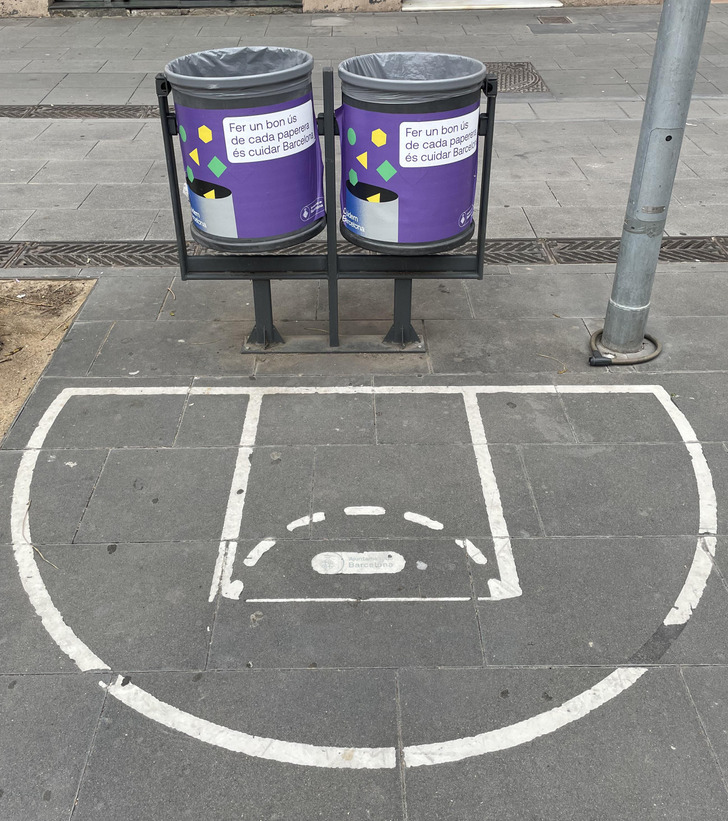 15. "At The Piano Guys in concert in DC, my son couldn't stay awake. Still got a picture with the guys!"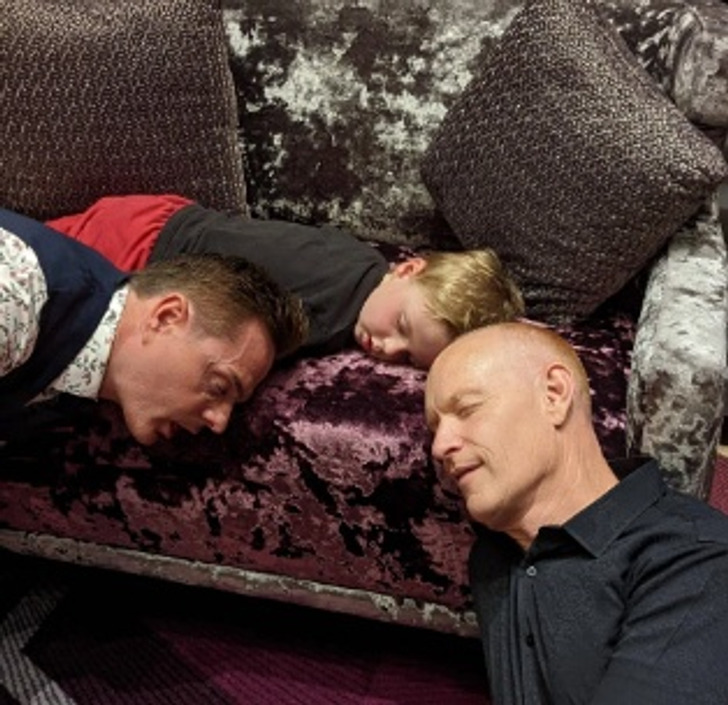 Which of these are your favorites? Comment below and share this post with your gang so you'll can have relatable references for your inside jokes.
Comments
comments