Gone are the days that we could call kids merely innocent and ignorant of the world. The innocence might still be there to an extent but the ignorance, not so much! Kids are smarter than ever these days, and we have proof! You cannot lie to them, because they probably already know you are lying, and you'll get caught. Of the many, the kids with the wittiest answers are beyond entertaining and we cannot get enough of how smartly they respond to things. They'll crack you up and yet make you wonder about how far kids have come these days.
1. The parent was rest assured that the kids has the parent genes, and that she would be good for bringing by some peace!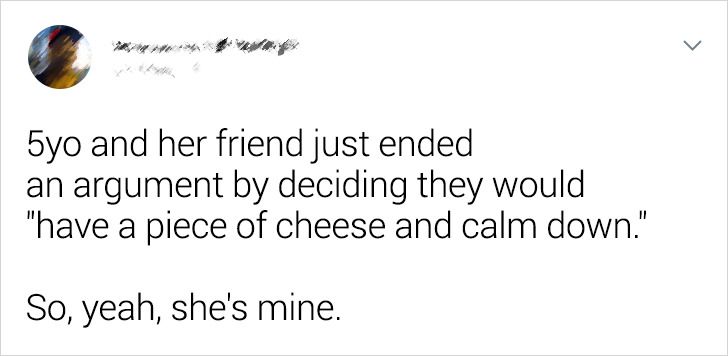 2. Did the parent give in or did the child trick the parent?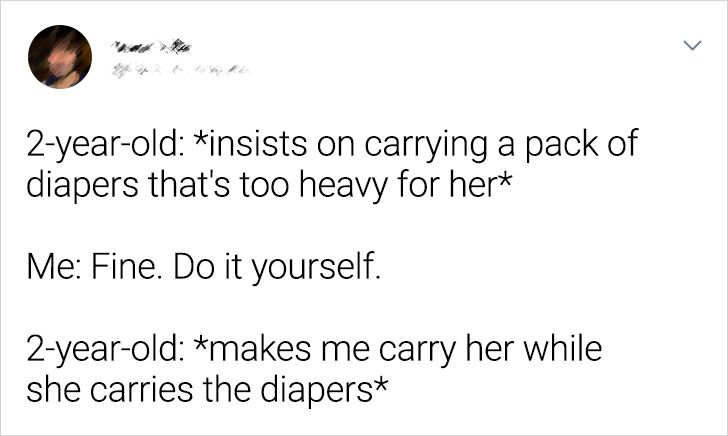 3. Too smart to ask; too innocent to get it.

4. I love you, but that wasn't for you!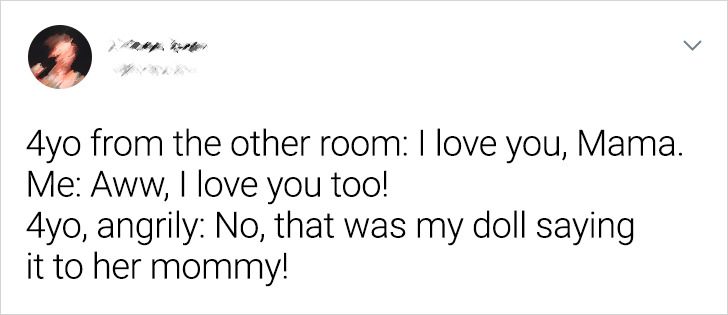 5. Very scary to handle or will the kid go very far in life? A bit of both, maybe!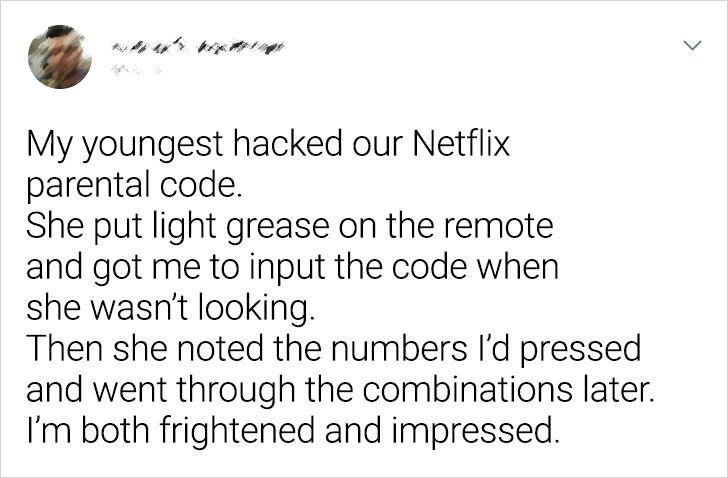 6. Reading between the lines, is it?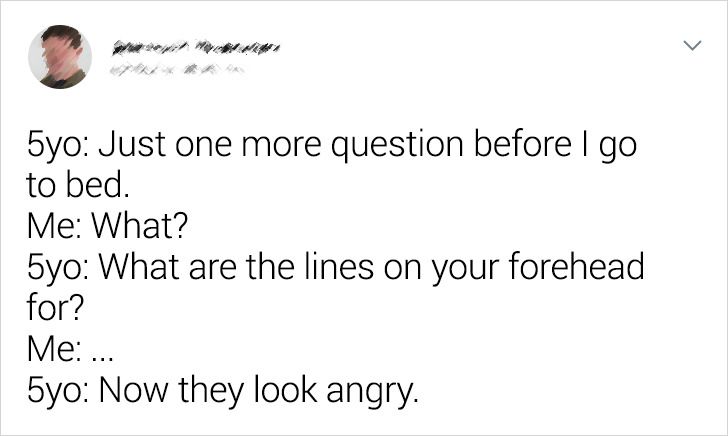 7. Kids are smart, but there's no bigger proof than this than they can be their parent's grandmother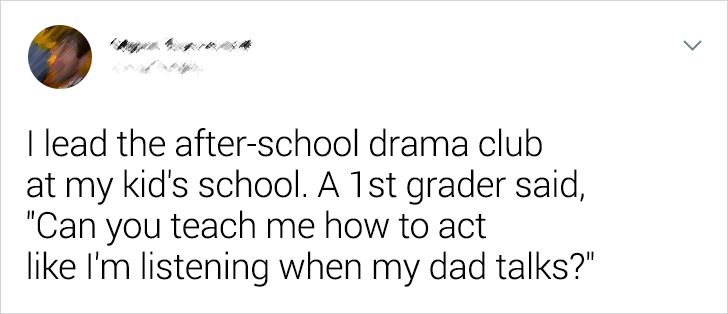 8. Kids don't hide their feelings; honest is their best policy, even if it isn't good for you. Like this kid, for example-

9. And by the time a kid is 8, they know a lot more about voicing their opinion. Only, this one is one-of-a-kind a kid. Any guesses on who would be yelling next?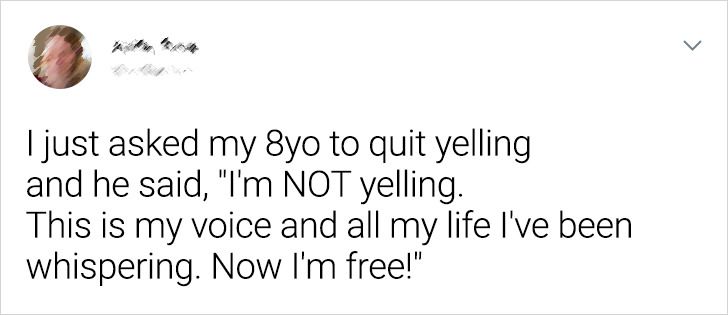 10. You try to have an argument, and there's no way you can win one until you actually have to scold them to do something. Wonder how this parent felt!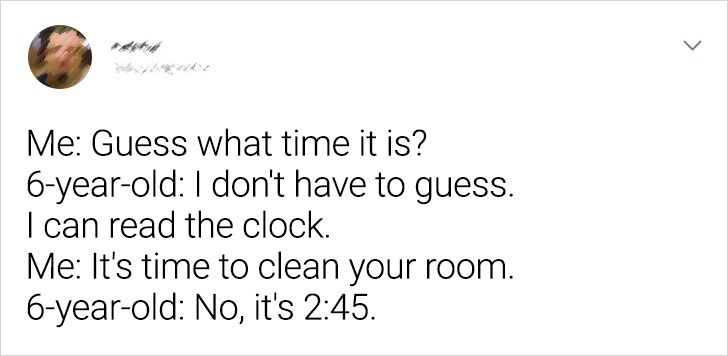 The kid wins the argument, fair and square!
Comments
comments