We all want organized homes but it is a hard task to achieve. Using every inch of the house and putting things in the right place is a skill, and some people have aced these in their homes. From reusing some things lying around at home to making small budget buys that can fix the entire issue, they've made the best use of every inch in their homes. Moreover, the house looks cleaner than you imagined. Isn't that just what we need in our homes? To find everything placed neatly and to find it just when you need it and where you need it? If you need help with organizing the basic stuff at home, these tips might help!
1. "Someone gave me this tip before I got married — rolled towels. For some reason, it seems to stay neater!"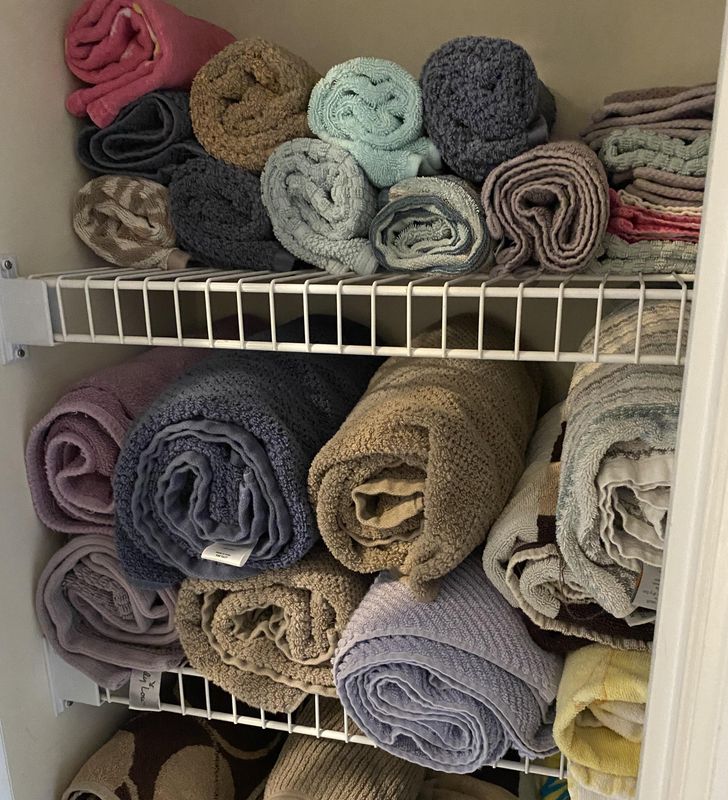 2. "A new wall makeup organizer that gets everything off my countertops!"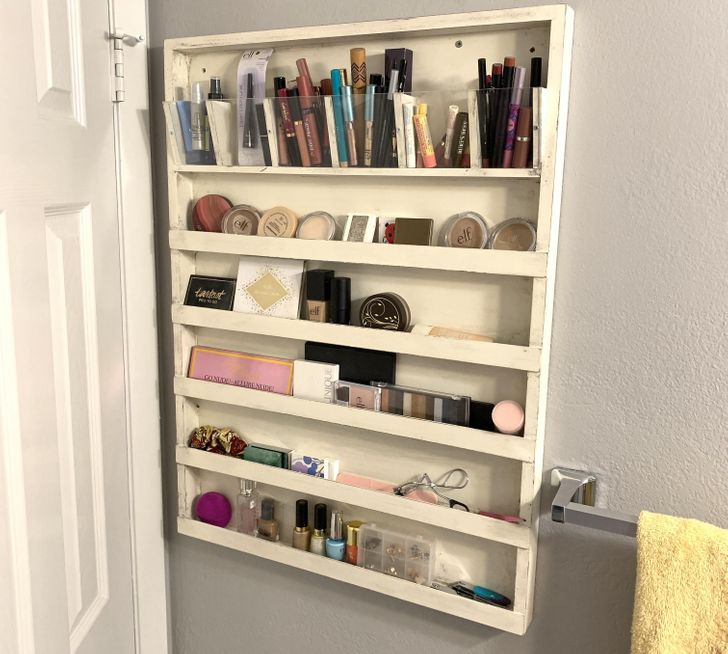 3. One woman added closet organizers, and voila! Neat as ever!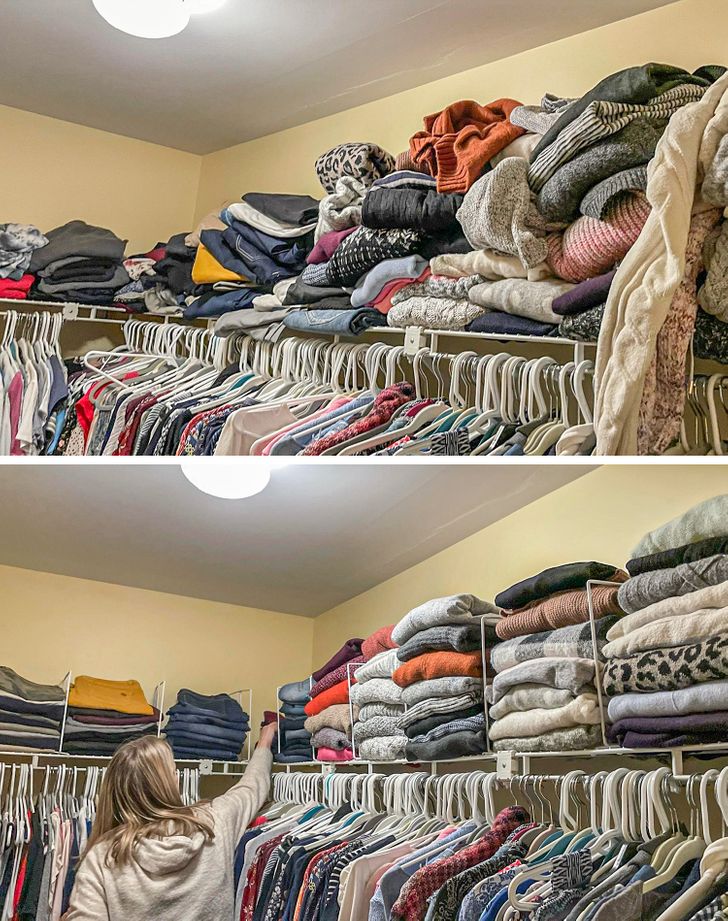 4. "Maximizing cabinet doors — spices go on the left and measuring spoons and cups go on the right."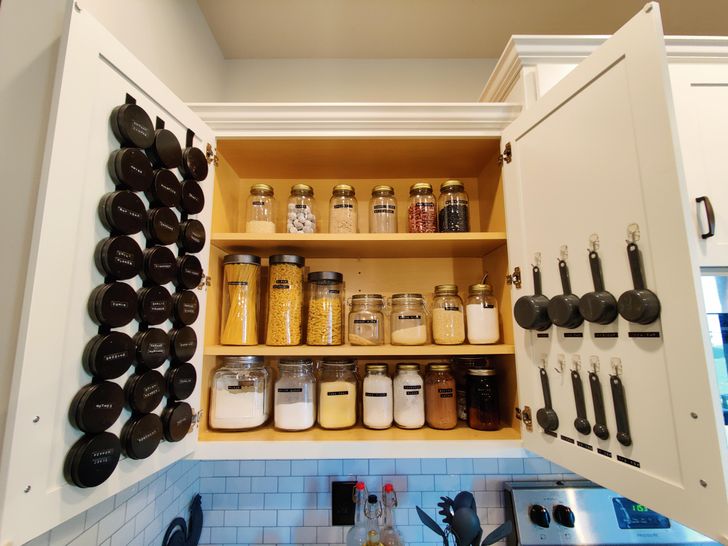 5. Get organizers for your bathroom to store all your bottles so they don't fall off and are easier to use when you need them.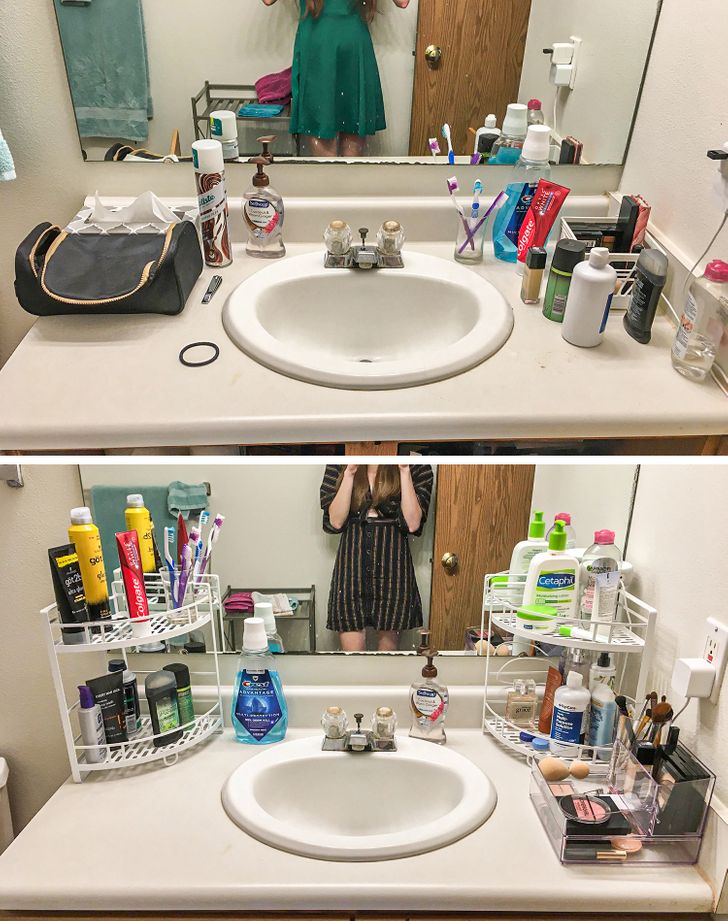 6. "Combining my passion for makeup with science"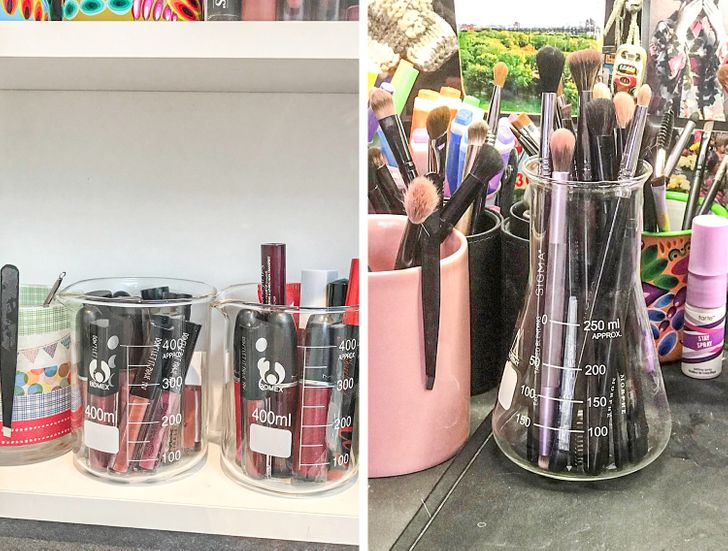 7. "Organized my sister's and my menstrual products, plus a toothpaste box that fits nicely. It took 45 minutes."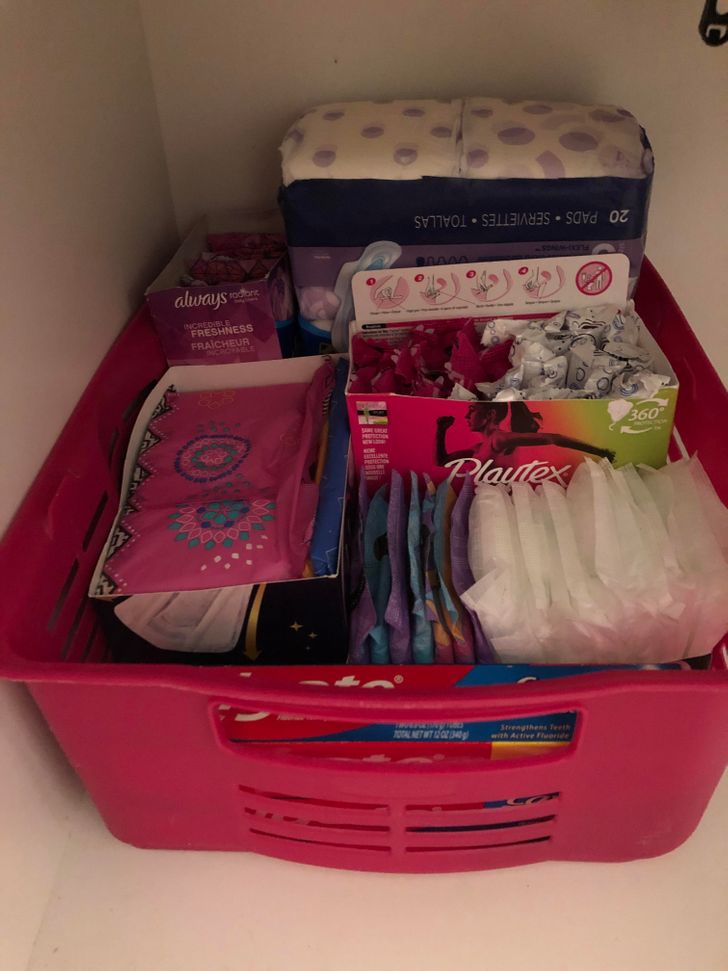 8. "I found the coolest organization hack for my hats, and I save so much space now."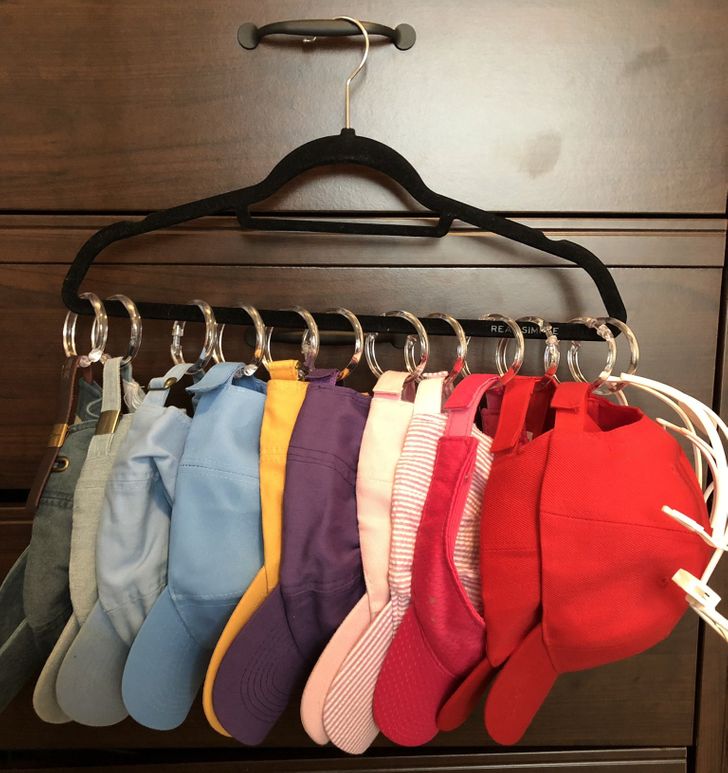 9. "I had a pack of straws for years. I finally put them to good use! Use them to store your necklaces or bracelets and they'll never tangle! I store them and travel with them like this."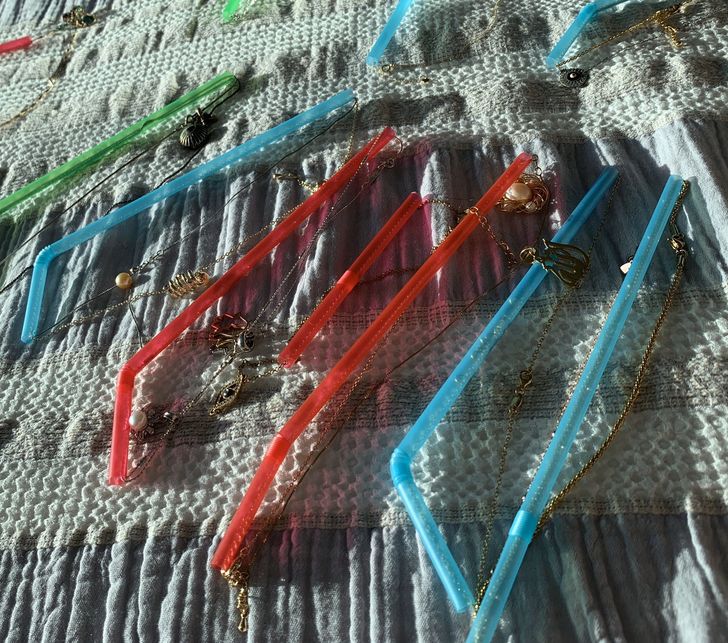 10. "I got this frog biscuit tin today, but since I don't have any biscuits and my boyfriend has no bathroom storage, she's now my period product holder."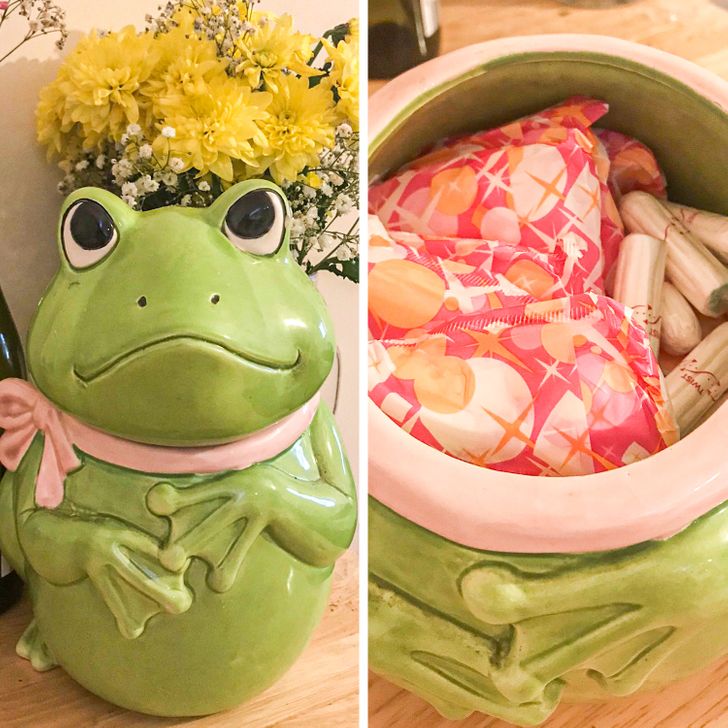 11. "Needed to organize my pen collection. A few cell phone boxes later, and I'm pleased with the results."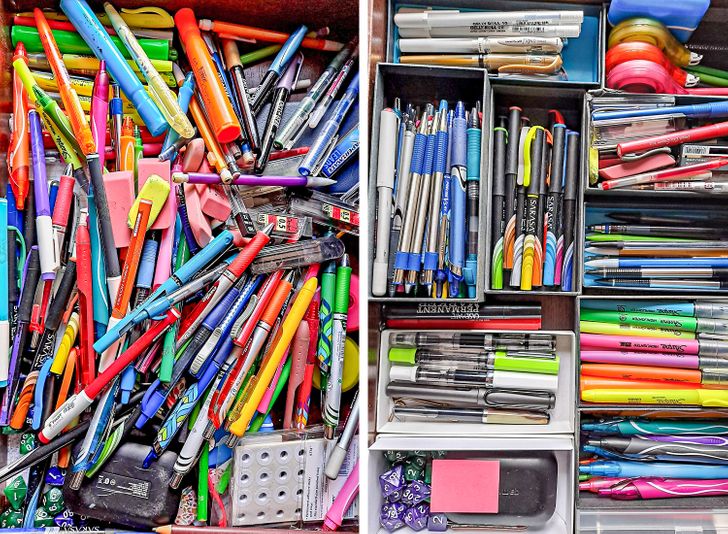 12. "You know those little plastic containers that razor refills come in? Turns out they make excellent organizers for miniature compacts/single shadows!"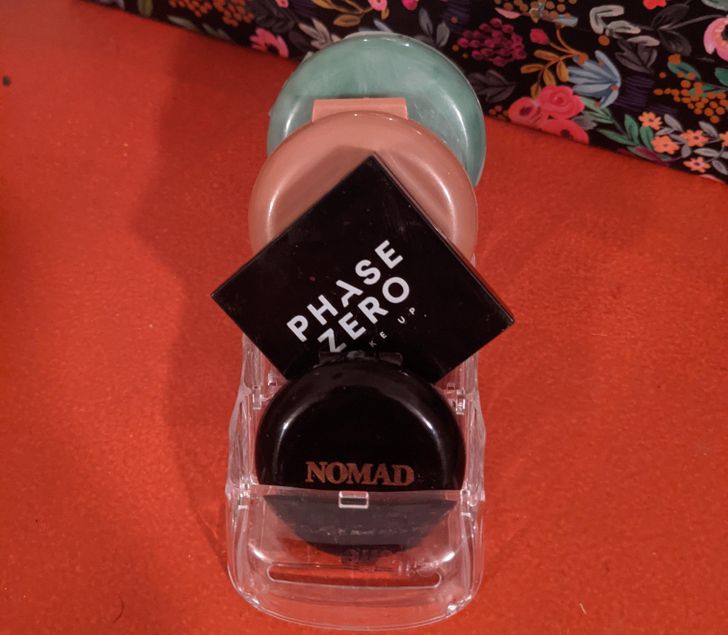 Comments
comments