Noah Centineo is back! And he's back with a bang! With the looks of a Jock and Romeo-like swag, Centineo's got the ladies swooning with his new Netflix feature film. The streaming giant just aired the 'The Perfect Date' trailer on March 26. And we just can't keep calm. You've got to check it out, to know why.
Courtesy: TV Guide
The Perfect Date
'The Perfect date' follows the life of Brooks Rattigan (Centineo). Brooks is a brilliant boy who gets into the Ivy League School of his dreams. Aside from his academic laurels, what he truly lacks post getting in, is money. The story pans out here on, to how he gets an opportunity of a lifetime, to make that money as a stand-in boyfriend.
(It's okay, we're all thinking the same thing right now. Why is this not real life?)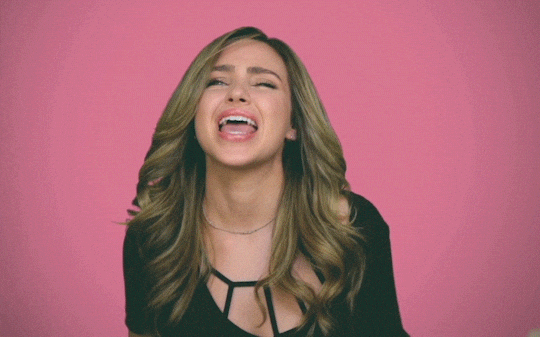 Post his date as stand-in for an anti-romance, boot-freak girl (Celia Lieberman); Brooks realizes he's got talent for the job. Making use of this, he starts a successful 'stand-in boyfriend' business. This eventually leads him to the woman of his dreams (Camila Mendes). The catch is when Brooks realizes, everything that shines is probably not gold.
Noah Centineo
Our Jock with Romeo's heart struck gold with his very first Netflix movie, To All The Boys I've Loved Before. With streaks of absolute aww and killer looks, Noah dominated the screen space and to quite an extent, real life too. The star has over 16 million followers on his instagram page. To be honest his fan base just keeps growing with each appearance he makes.
Speaking of history, Centineo hails from Miami, Florida. The 22-year-old, according to his own statement is half Italian, half Dutch and also little Native American. No wonder.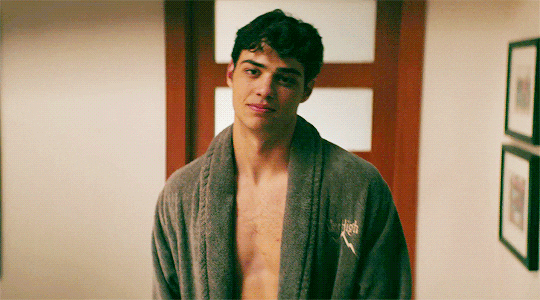 He made his first appearance as an actor in The Gold Retrievers 2009 and landed quite a few roles in Disney productions and romance sit-coms. He is all set to star in upcoming movies, Swiped and co-star in the much awaited Charlie's Angels film.
More eye candy from Netflix
Netflix just doesn't cease bombing the world with awesomeness back to back. 2019 saw the beginning of this Netflix streak with hits like Bird Box, grossing 45 million plus views within a week of release. Another Netflix original making waves currently is Love, Death, and Robots. The sci-fi fantasy horror comedy is the only adult-rated animation show on Netflix. IMDb rates Tim Miller's Love Death and Robots a close 9 on 10.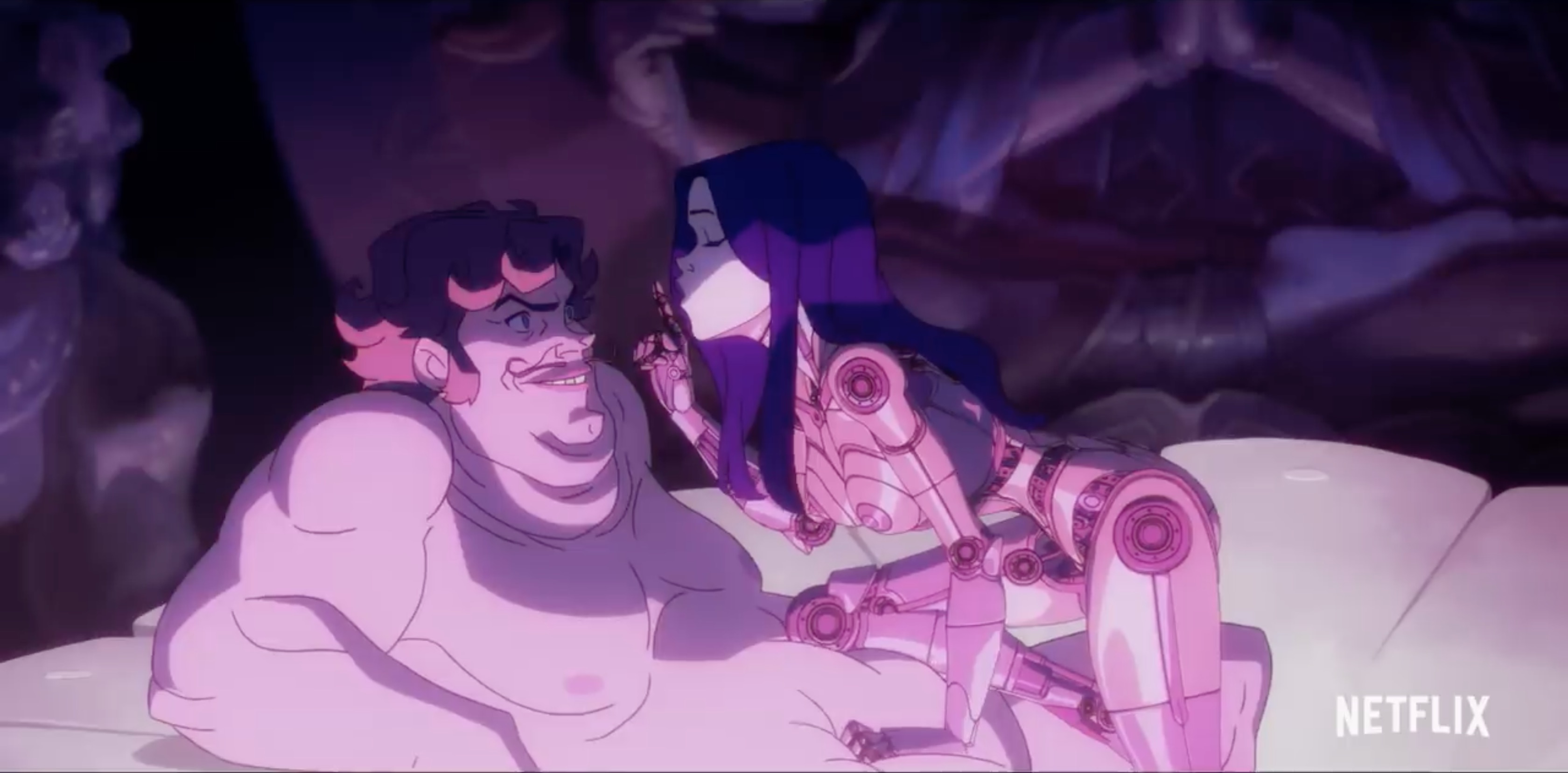 Speaking of Netflix awesomeness is the fact that they've got a menu catering to every genre and individual on Earth. In fact, The Perfect Date may just be the perfect film to watch out for this April.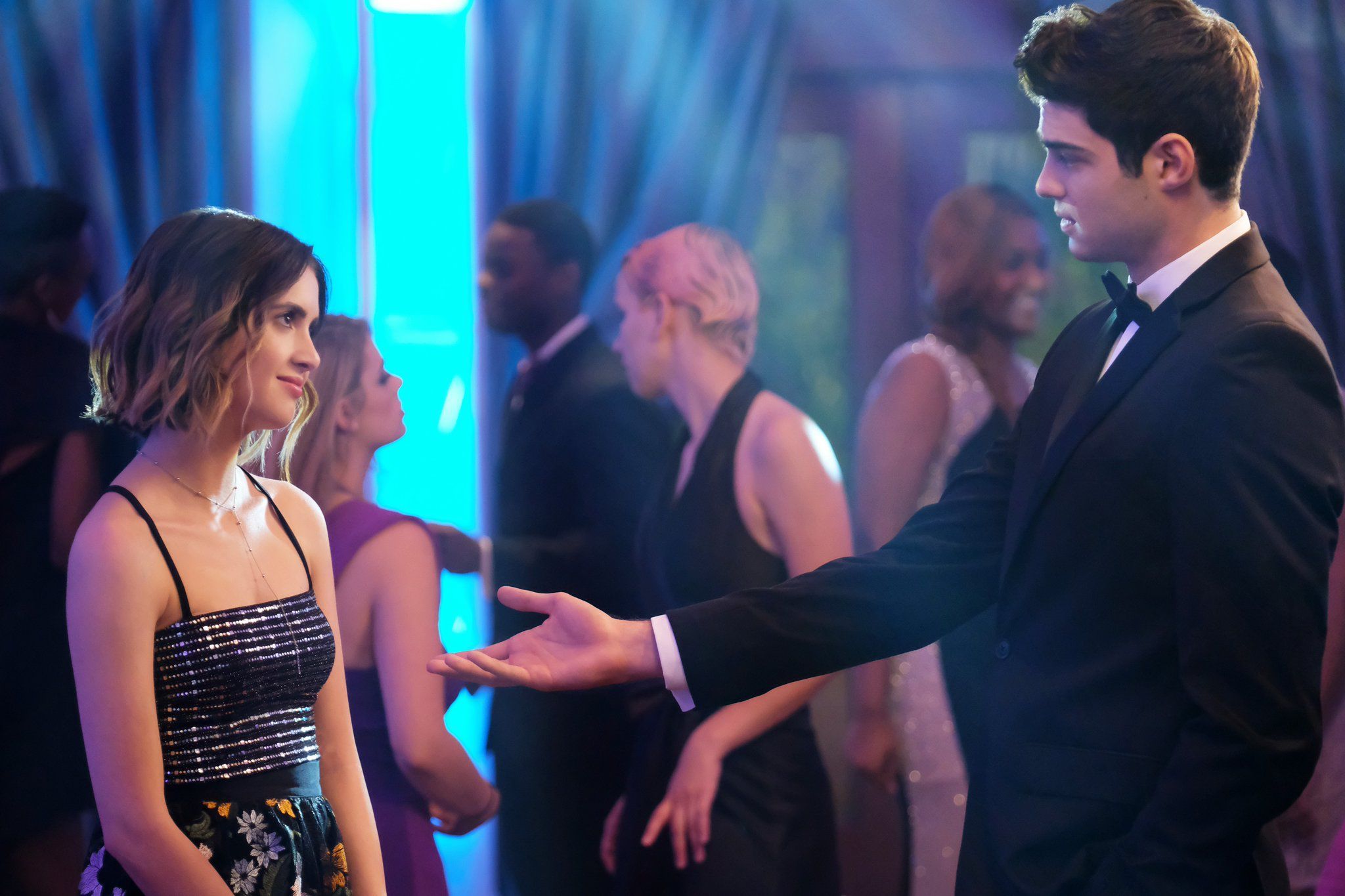 The Noah Centineo starrer is all set to hit screens come April 12 this year. This will be the actor's second Netflix film. A much awaited one at that. This just makes this April so much more exciting, since Game Of Thrones-The Final Season is also slated for release on April 14.
Featured image courtesy: The New York Times
Comments
comments