When that rock bottom gets too cold to bear, it's words that come to our rescue. Everyone goes through difficult times in life; among which there are some that get through with flying colors. They may be some of the top CEO's of today, notable activists, leaders and pioneers of their field. All of them follow a certain personal mantra.Want to know what it is?
Here are some of the most renowned motivational quotes that successful people follow:
On Hustling
A man must be big enough to admit his mistakes, smart enough to profit from them, and strong enough to correct them

John Maxwell
If you work just for money, you'll never make it, but if you love what you're doing and you always put the customer first, success will be yours.

Ray Kroc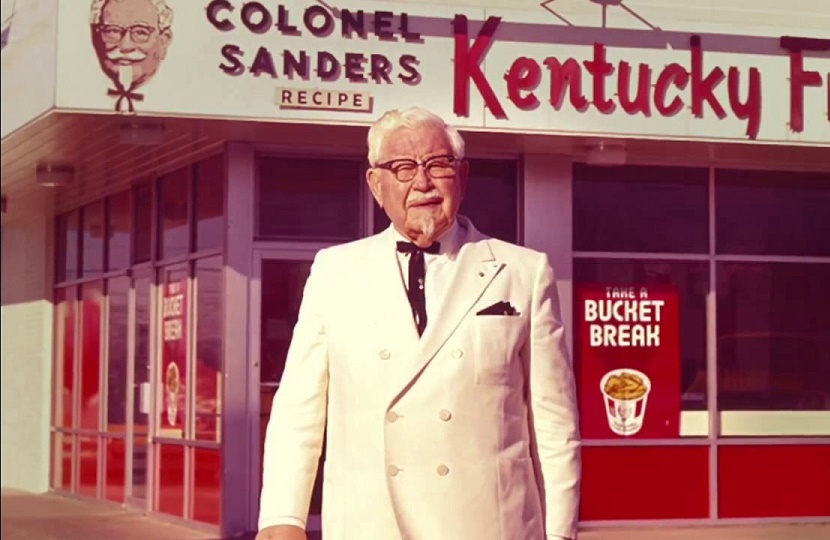 I've only had two rules: Do all you can and do it the best you can. It's the only way you ever get that feeling of accomplishing something

Colonel Harland Sanders
People who are unable to motivate themselves must be content with mediocrity, no matter how impressive their talents.

Andrew Carnegie
On perseverance and faith
Faith is taking the first step even when you don't see the whole staircase.

Martin Luther King Jr.
Business opportunities are like buses, there's always another one coming.

Richard Branson
Happiness doesn't depend on any external conditions, it is governed by our mental attitude.

Dale Carnegie
Success is not final, failure is not fatal: it is the courage to continue that counts.


Winston Churchill
On envisioning
Where you start is not as important as where you finish

Zig Ziglar
Our only limitations are those we set up in our own minds.

Napoleon Hill
Always be yourself, express yourself, have faith in yourself, do not go out and look for a successful personality and duplicate it.


Bruce Lee
A pessimist sees the difficulty in every opportunity; an optimist sees the opportunity in every difficulty.


Winston Churchill
For personal success
Put your heart, mind, and soul into even your smallest acts. This is the secret of success.


Swami Sivananda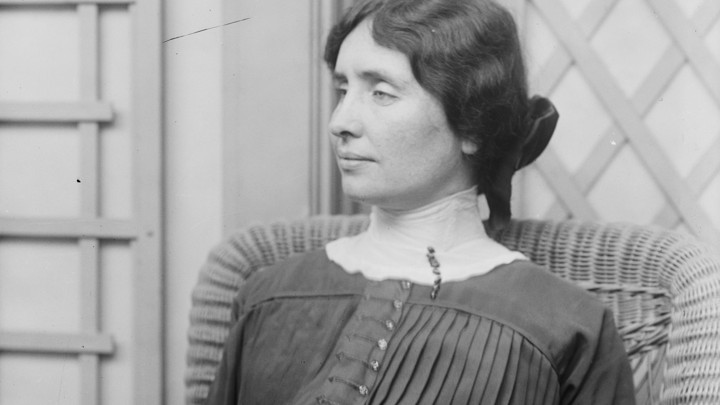 Character cannot be developed in ease and quiet. Only through experience of trial and suffering can the soul be strengthened, ambition inspired, and success achieved.

Helen Keller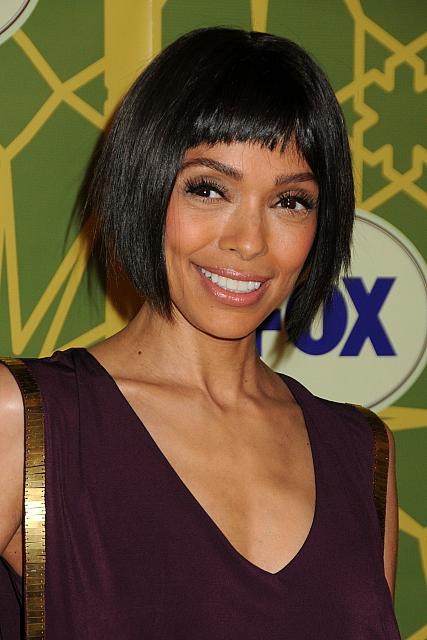 As long as you keep going, you'll keep getting better. And as you get better, you gain more confidence. That alone is success.

Tamara Taylor
In the end, there's only one important thing to remember. We do not choose the life we get. As unfair as it may seem; on the bright side; we get to choose the outcome. Like world-renowned psychologist Jordan Peterson said, "A meaningful life does not come with just 'Rights' but rather with responsibility." In the end, life is undeniably filled with suffering, however; when you take responsibility for something, including your self, the suffering seems worthwhile.
We're all part of this cycle, no one is exempt from life's sufferings. The only way to motivate yourself towards success is by assuming responsibility. What gives your life meaning; will also be the greatest fuel for the fire called success.
Comments
comments