The moment we think about London, we think about all the sophisticated roads and the culturally rich structures & lifestyles. And, of course, the Buckingham Palace. Well, why not? But some people who visited London showed us really different, fun sides of the country, and we think they will amaze you. That's the thing about going to different places- you get to live a new version of what everyone else have already seen and done. They help us see new sides to the same places, much like these 12 pictures. Say, have you every been to London? If you have, what's that one new thing you saw that you'll never forget about the place? Did you also spot any of these sights?
1. Random pipes here and there that are actually part of the sewers in the area. Pretty creative a design, huh?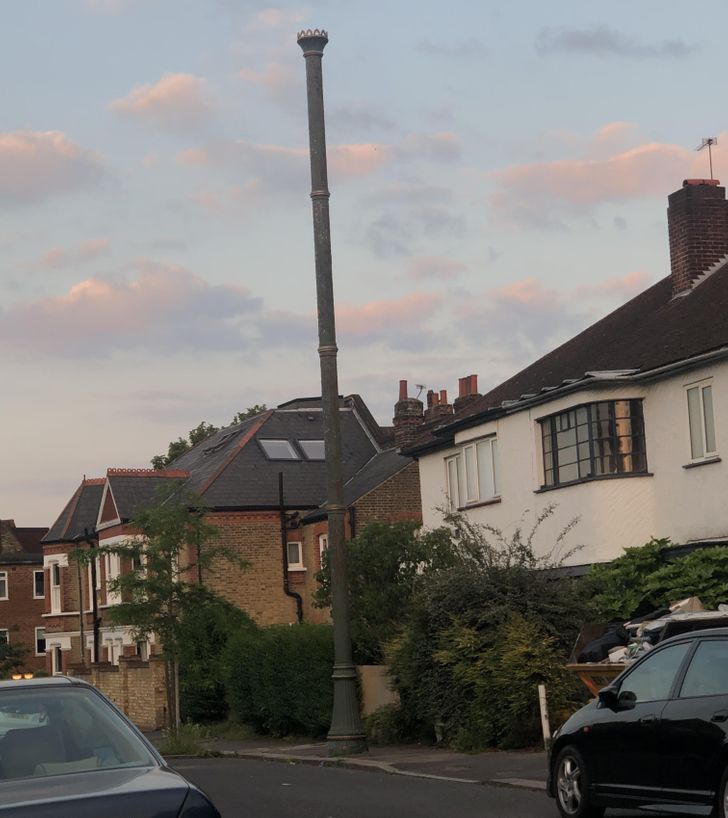 2. "Sometimes I feel trapped here."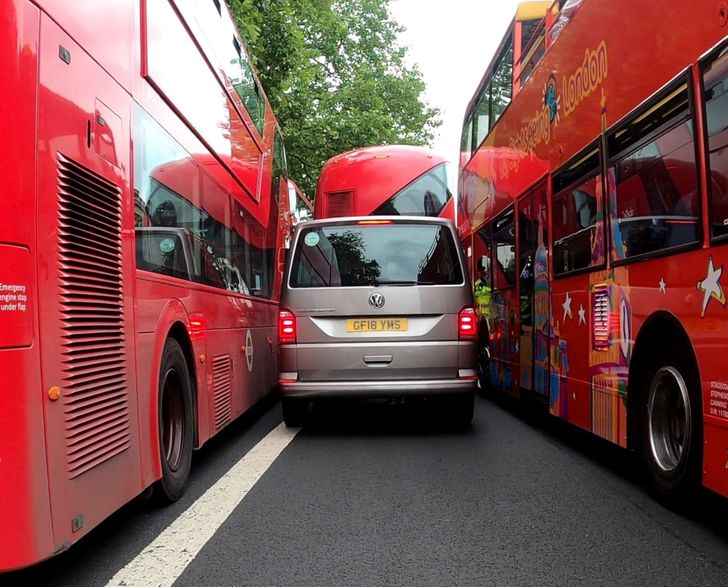 3. "A road on my work commute is eroding and starting to expose the old cobblestone street."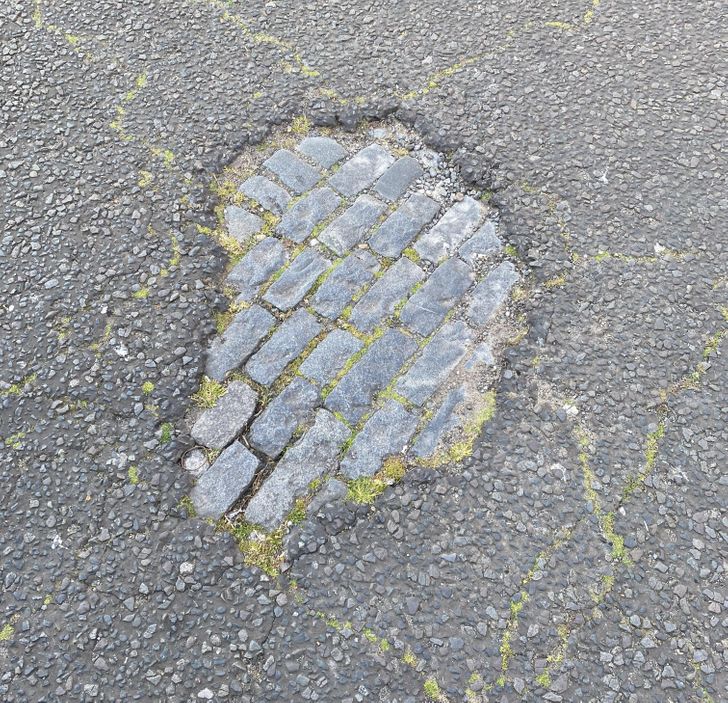 4. "Excuse me, mate, you don't live here!"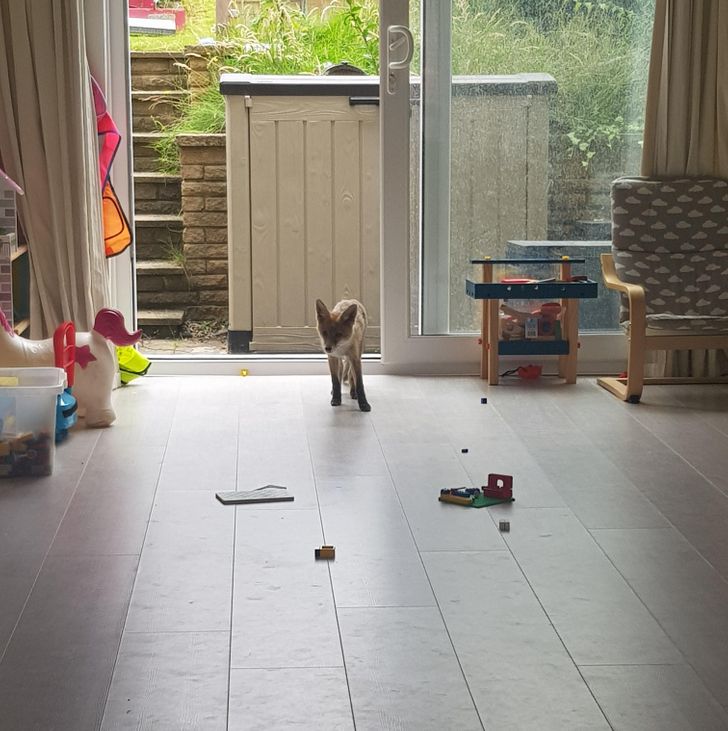 5. Some of the bus stops are turned away. The benches are also very tiny so one doesn't sleep on it but rather only sits on it.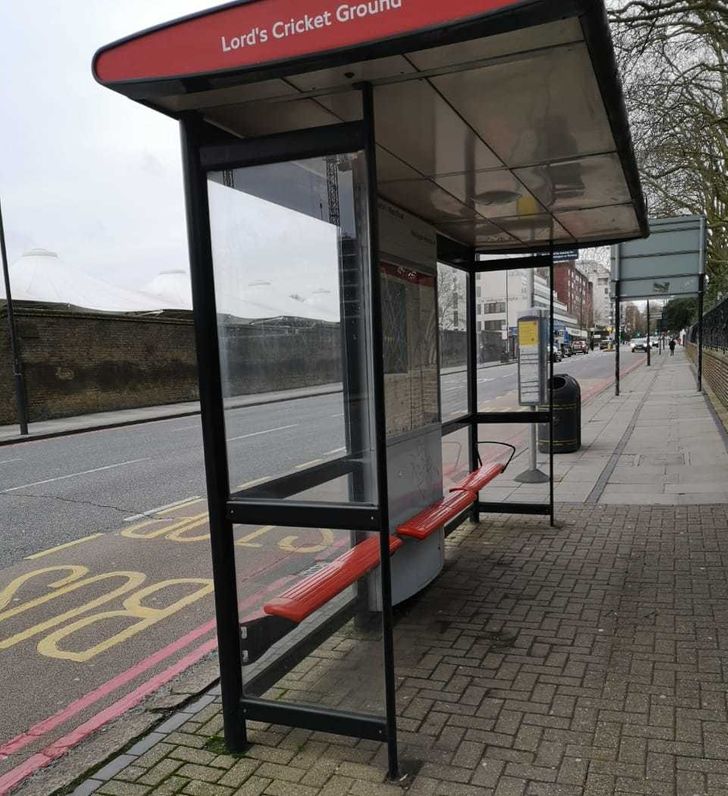 6. 19th century urinals so no one would pee on the road. Cleanliness was also a priority and it still is.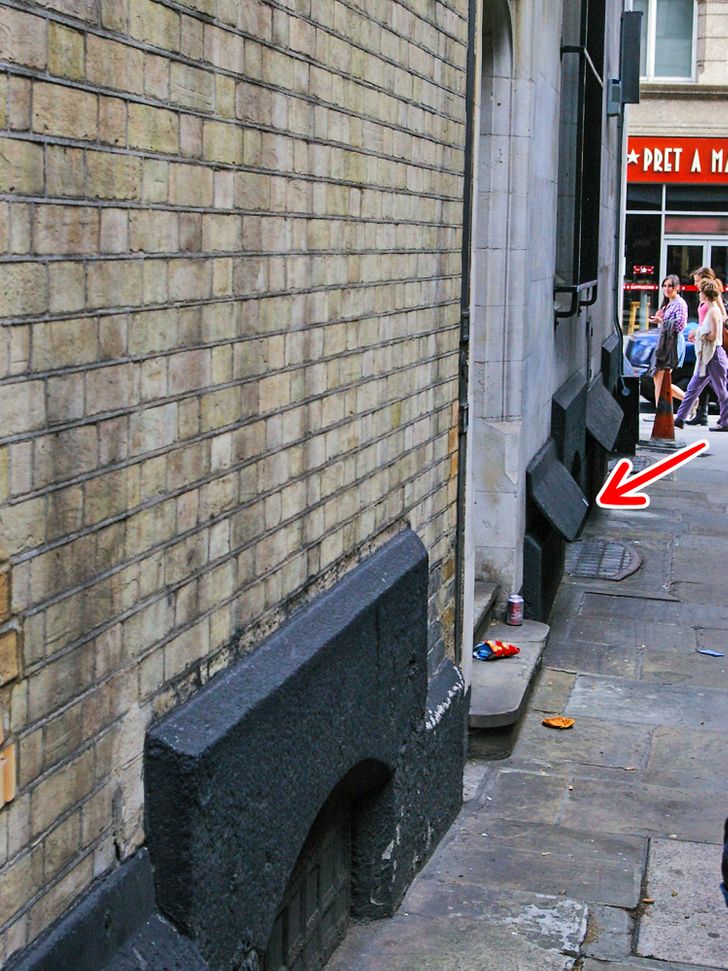 7. "Mom? London isn't what I thought it would be. I want to come home."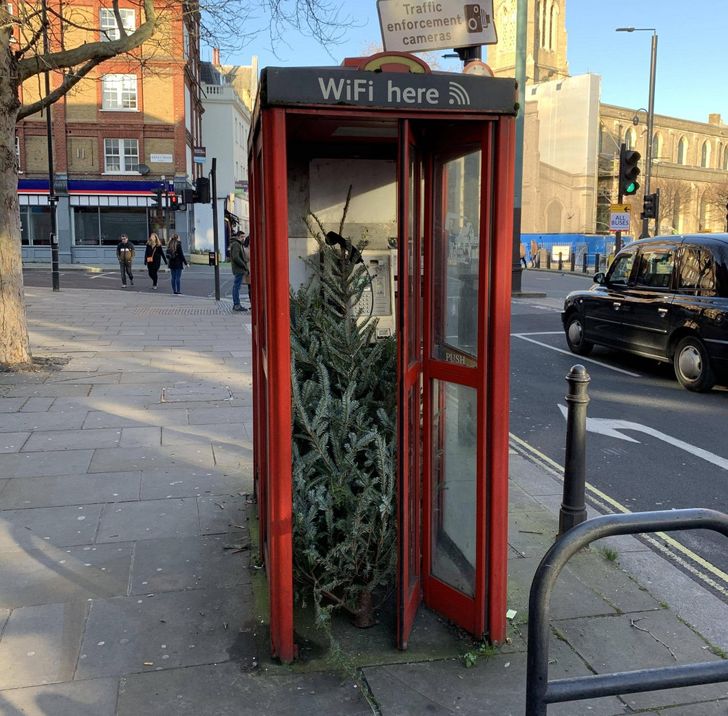 8. "I was looking at places in London and saw this. The front door is a window?"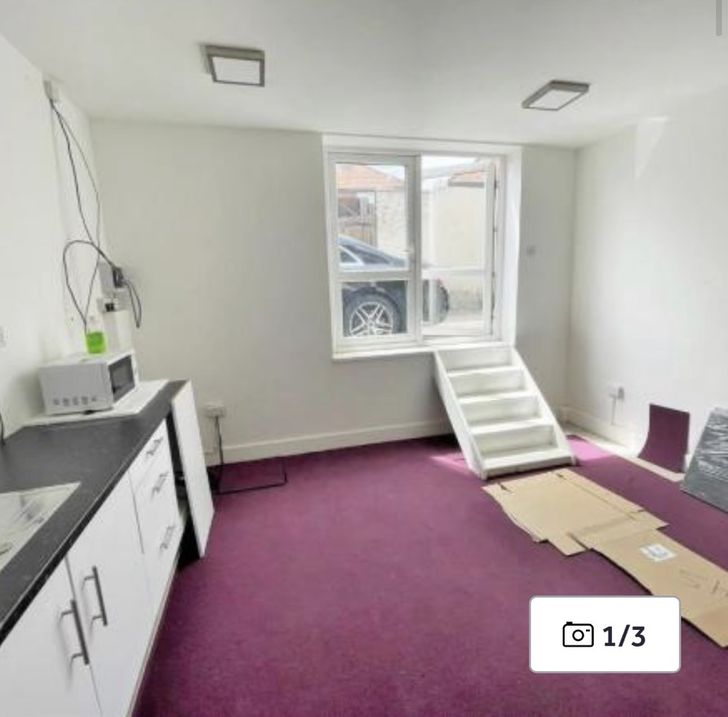 9. "I recently moved to London and I'm finding the locals to be a bit too friendly…"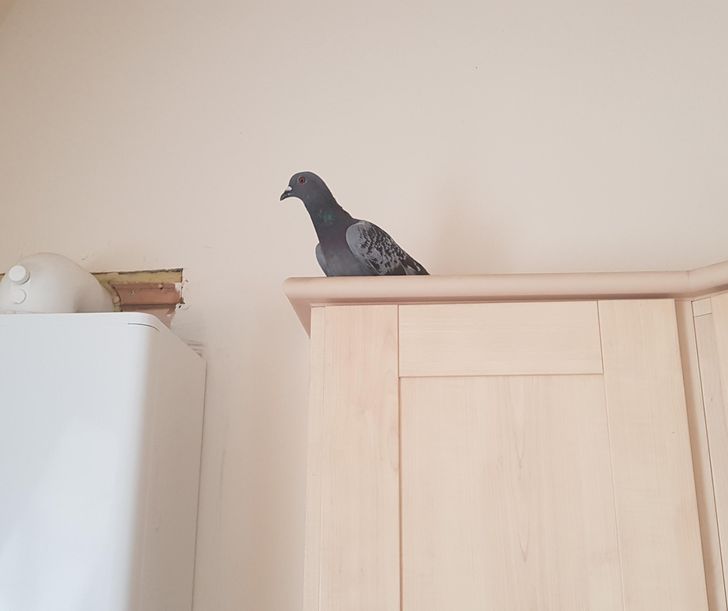 10. "The old vs new contrast always seems to amaze me."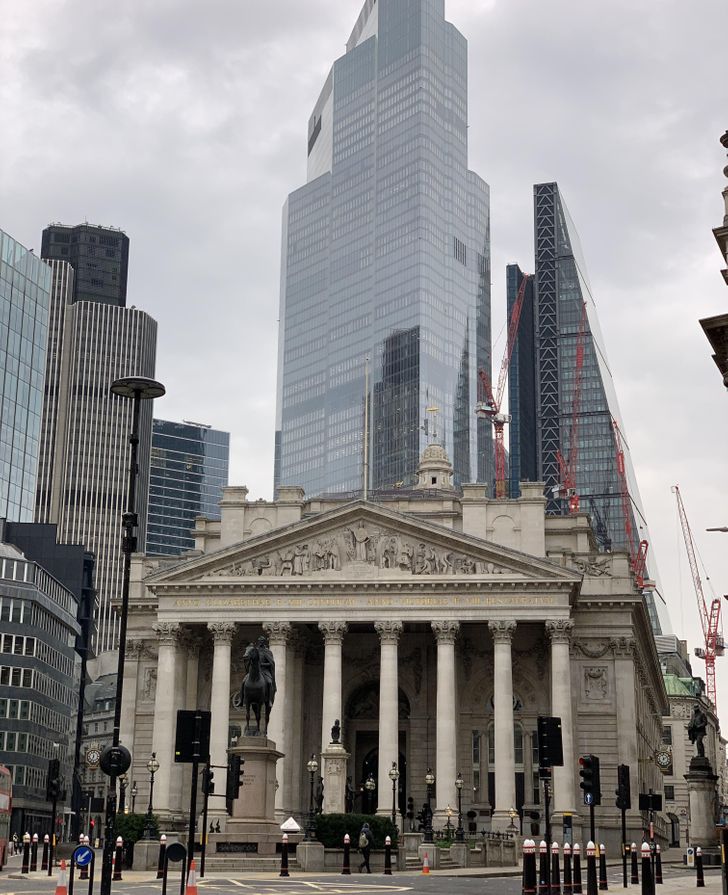 11. "I made a new version of my 'London Eye time slice,' made from 40 slices over 3 hours."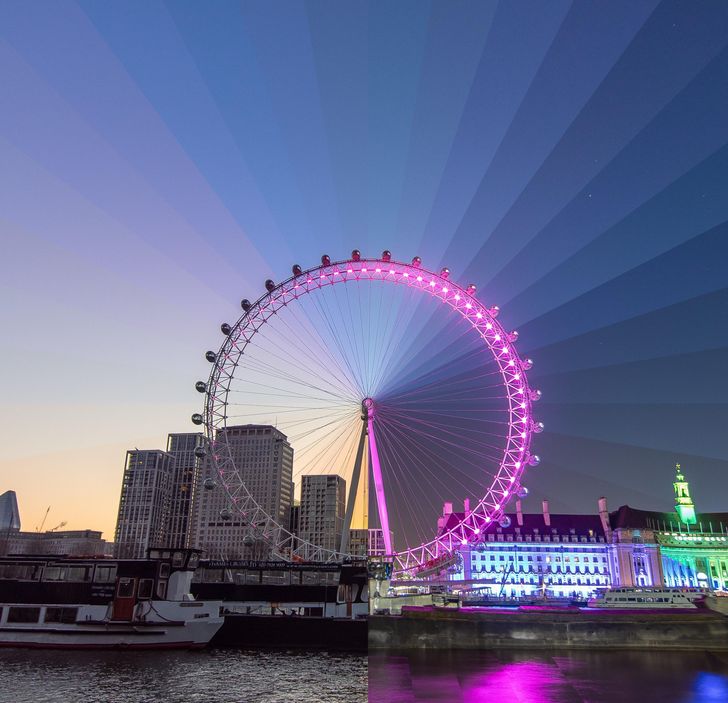 12. "A foggy morning in London with a bit of sunlight equates to a ghost building on my walk to work."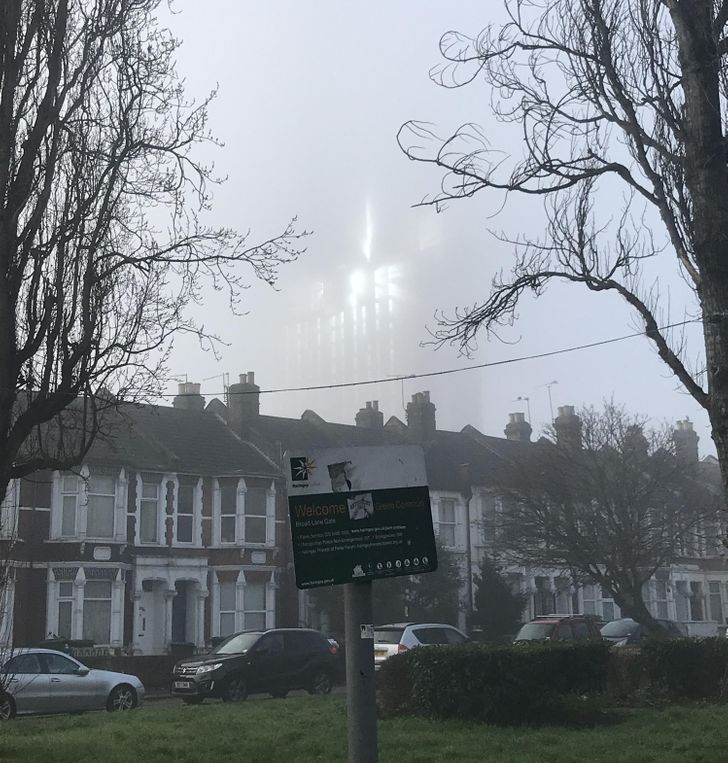 Comments
comments