Looking for some guidance with buying a smartwatch? Look no further, we've compiled a list of the best smartwatches for 2019. This is surely going to help you make a smart choice about buying smartwatch. Before we dig into the list, let's get a few mind blocks out of the way.
Things to consider
There are basically four things you must consider before investing in a smartwatch. To be honest, these four parameters apply to anything you think of buying. Satisfaction with a purchase only comes when you make a calculated and smart choice.
#1 Why do you want to buy a smartwatch?
This sounds simple but is mostly ignored. Asking yourself this question helps you choose what's right for you. You can make a good decision only when you know what you want.
#2 What do you need the smartwatch to do?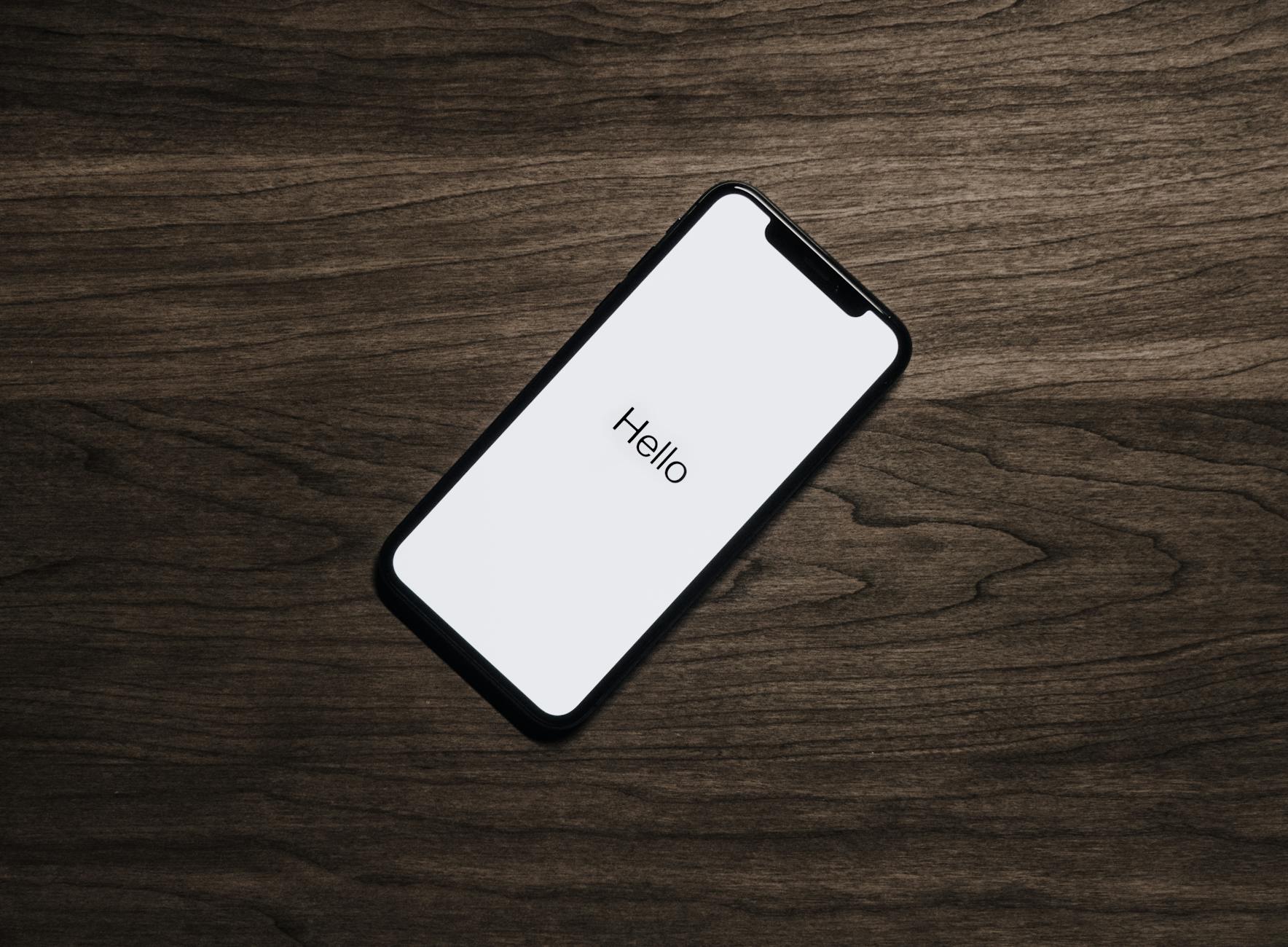 Be it sports gear or status quo, knowing what you want from your smartwatch will help you narrow down on the myriad choices available. Smartwatches are basically tiny smartphones that can be worn on your wrist. They keep you updates on the weather, notifications, calls and even monitor your heart rate and calorie burn!
#3 What's your lifestyle?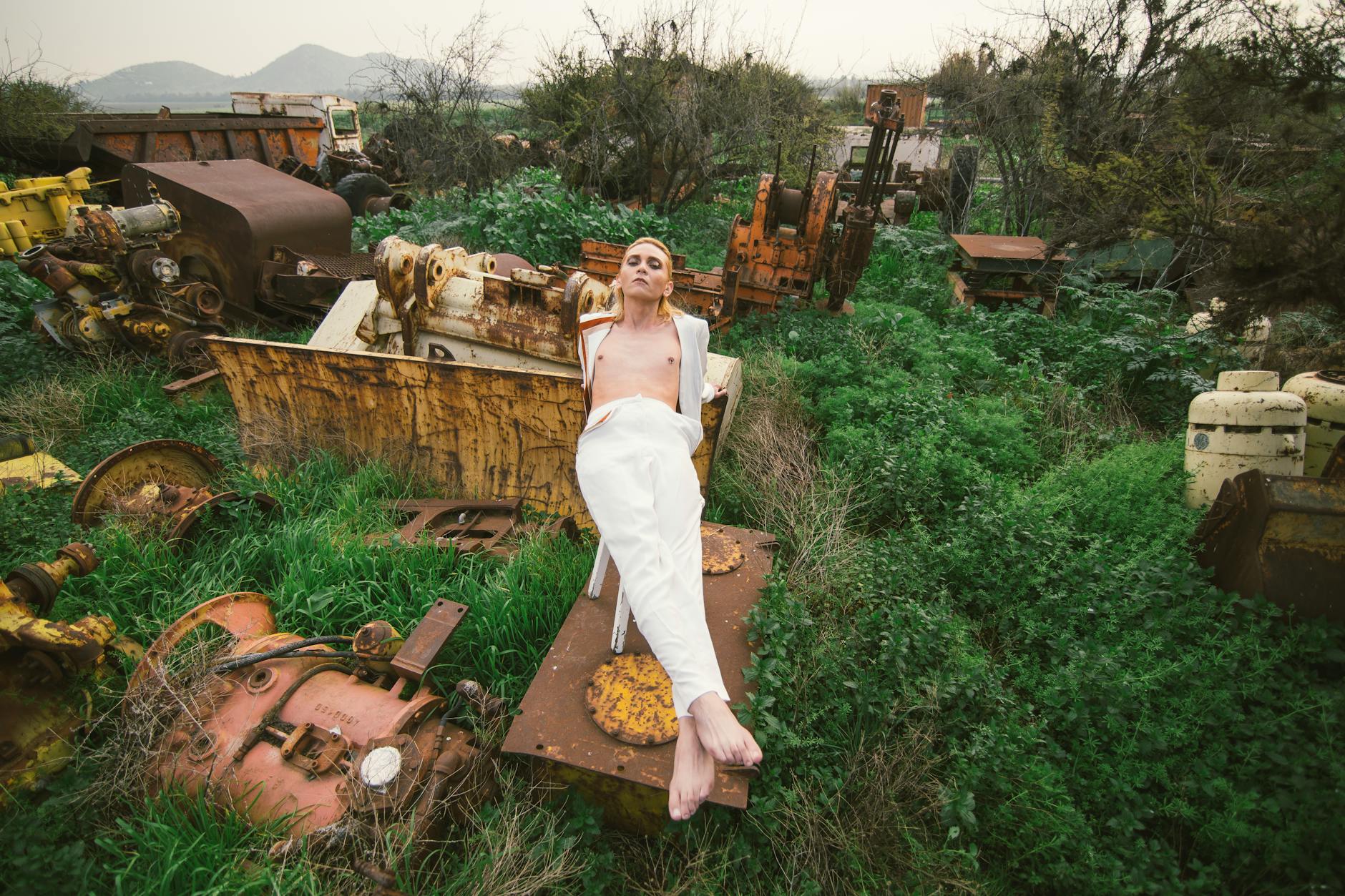 Are you and adrenaline junkie, business person, traveler or model? Whatever your lifestyle is, make sure to take that into account while buying a smartwatch.
#4 What's your budget
Smartwatches range anywhere between USD 100 to 600. Knowing your budget will help greatly in choosing the one that fits you best.
Let's now take a look at the world's top smartwatch picks for March 2019.
1. Apple Watch Series 4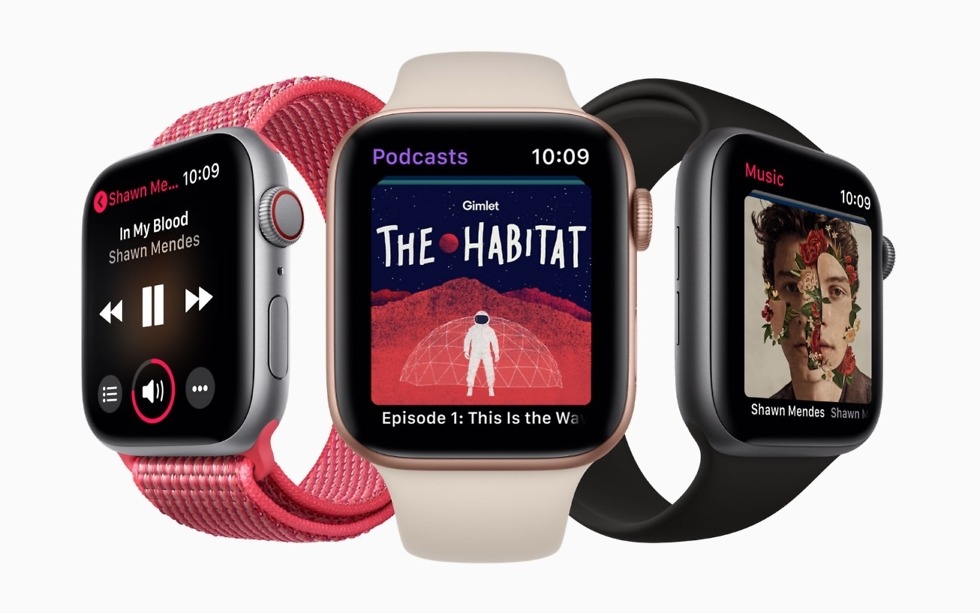 Price: USD 399
Features:
2. Fitbit Versa
Price: USD 180
Features:

3. The Samsung Galaxy Watch
Price: USD 300
Features :
4. Ticwatch E2
Price: USD 160
Features:
5. Montblanc Summit 2
Price: USD 995
Features:
6. Fossil Q Venture HR
Price: USD 250
Features: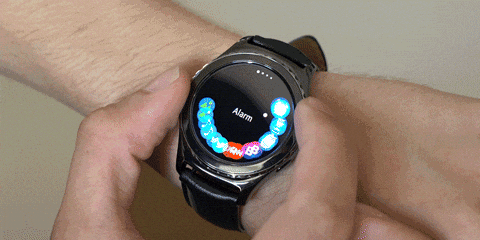 There are several other notable mentions to this list too. In the end, choose a smartwatch that matches your lifestyle and your desire. This way you'll never go wrong with buying the right one for you.
Featured image courtesy: tecoreviews

Comments
comments